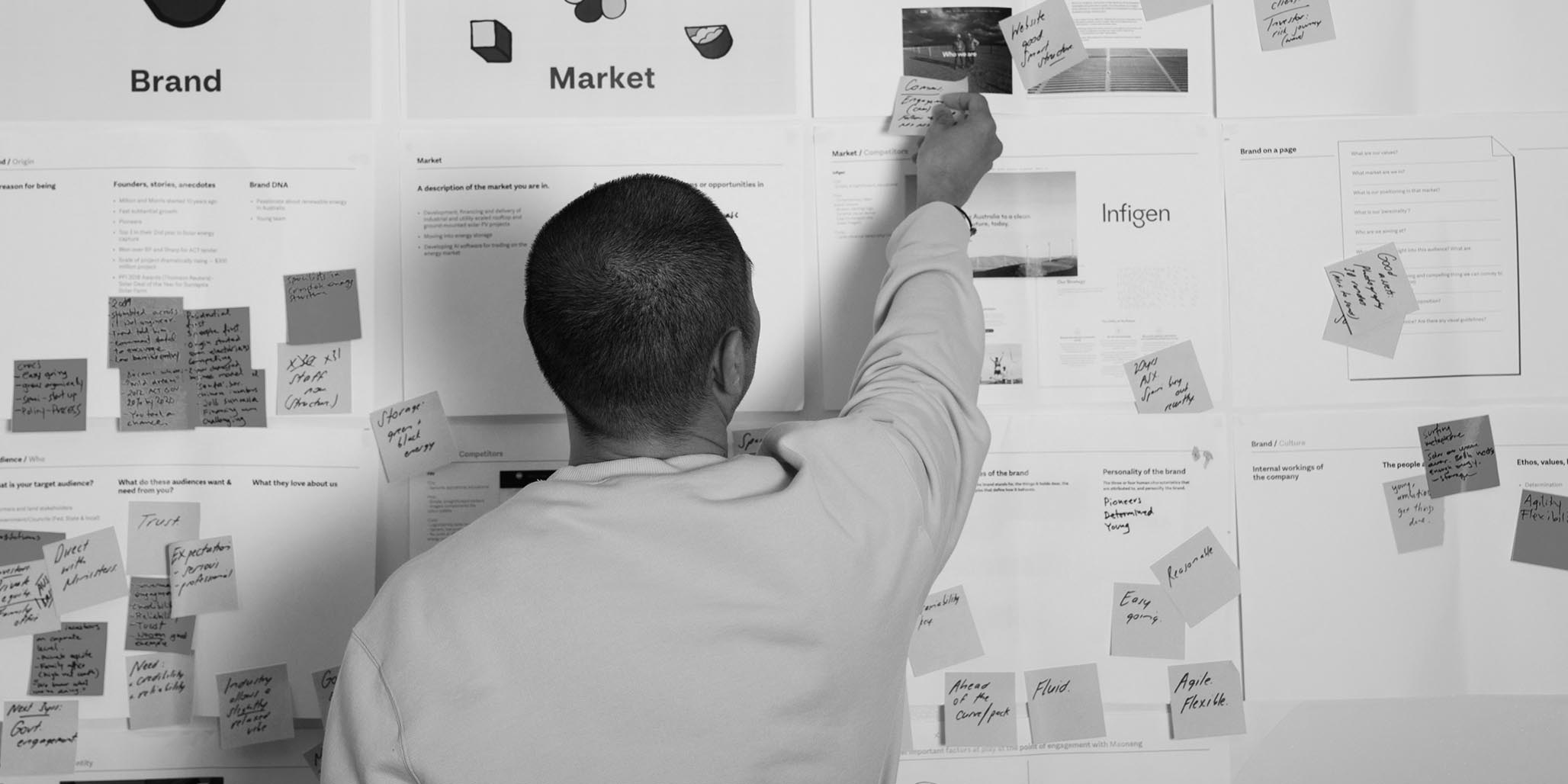 Brand Agency Australia
More positive
client reviews.
Percept Brand Design is a strategic brand agency that focuses on delivering creative solutions to help our partners achieve successful results. Headquartered in Sydney, Australia, we amplify businesses through forward-thinking and innovative creative projects. We've been in the industry since 1997, driven by a mission to build outstanding and memorable brands.
Today, we're excited to announce that we've received another positive feedback from one of our partners on Clutch!
For context, Clutch is a B2B ratings and reviews platform that connects small, mid-market, and enterprise businesses with the solutions they need to grow. Clutch cuts through disorganised market research using its feedback collection methodology, which guarantees transparency and authenticity.
The review talks about our recently concluded partnership with True Woo, a holistic wellness platform. Follow this link to read the review.
Our project began in October 2021. Since True Woo just launched recently, it needed to create a brand identity that completely separates itself from the competition. We discussed the solutions they needed and what their short, and long-term goals were. After identifying their targets, we decided on the direction that would best benefit them.
True Woo entrusted Percept with creating a distinct brand identity that covers its brand language, imagery, font, logos, and more. We worked closely with True Woo during the development to ensure that every stage of the process was exactly what they envisioned. Since we had tight timeframes, we conducted consistent face-to-face meetings and conference calls to discuss the status of the project.
Finally, we created a unique brand identity just in time for the successful launch of the client's platform.
"Their creativity and skill in creating a brand were on par with our vision. We also found their ability to deliver a superior brand concept in a tight timeframe very admirable."
— Adam Matheson, CEO, True Woo
Thank you so much to Adam and his team for sharing their experience of working with us on this project. Be sure to read the full review on Clutch to learn more about our partnership process. Additionally, you can find us on Top Design Firms, Clutch's newest sister platform. We're recognised as a top creative agency in Australia this year!
For more information about our solutions, please send us a message and tell us about your plans for your branding.