Strategic Branding Agency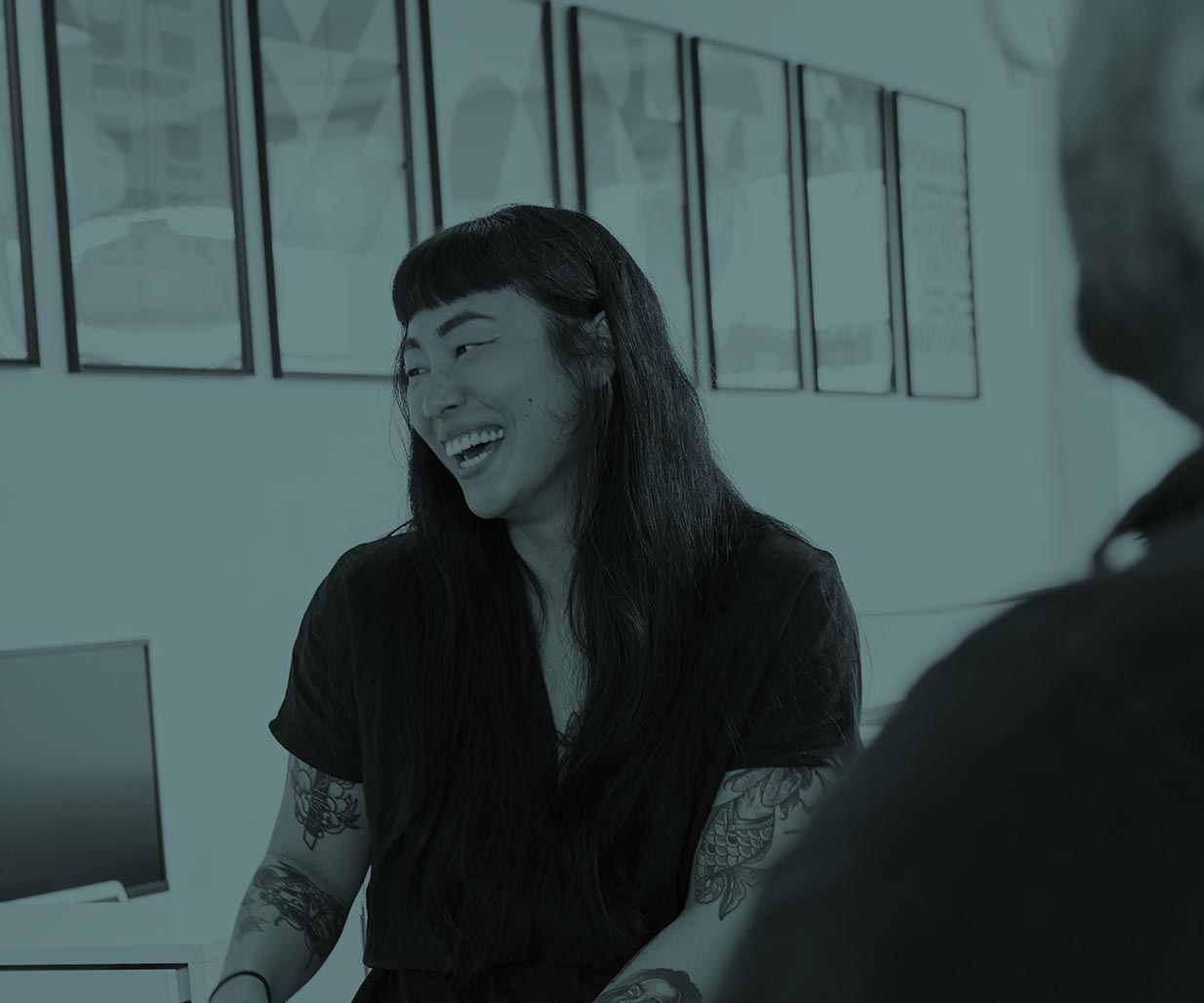 We're in the business of
shaping futures.
Strategic Design
Thinking
creatives.
Branding Strategy
Exceeding
expectations.
Rebranding Agencies
Driven by
ambition.
Percept intends to cement our place among the top rebranding agencies in Sydney, Australia during the next 12 months. We're confident of remaining in the top-tier rebranding agencies because our track-record on high profile branding and strategic design projects has gathered real momentum and our talented team have proven very successful at this level. If you are assessing rebranding agencies, Percept would love to hear from you.
Creative Strategy
Healthy
values.
As a creative strategy and branding design agency in Sydney, Percept enjoys relationships with both colleagues and clients alike, ensuring everyone's experience is fulfilling. Percept is a specialist in creative strategy for visual communications. When it comes to creative strategy and branding design, it is important for us to maintain a reputation for being good at what we do, but even more so, for being good people while we do it.
Design Strategy
Designing
outcomes.
Strategic Branding
Feels like a
good fit?
10 Reasons To Choose Percept
1. Proven Experience
Percept is a strategic branding agency with an impressive track-record, delivering over 10,000 successful projects for more than 1000 clients since we began in 1997.
2. Thinking Creatives
We pride ourselves on the effectiveness of our branding strategy and visual communication design work. The reason our creative resonates with target audiences is because it is always based on sound strategic branding and visual communication design foundations.
3. Great People
We're lucky enough to have a design studio full of amazing people. Not only are their skills at the top of their field, but they're nice folk too. This is good news for you, and for us as well, because we spend a lot of time together.
4. Client Focus
It's all about you. We put ourselves in your shoes, so your goals are our goals. Whether it's a strategic branding, graphic design, packaging design or website design project, Percept is a creative agency that cares about your side of the equation. This helps us to assist your business as well as provide you with a positive experience.
5. Understanding
There is a knack to understanding. Some design agencies get things right the first time, whereas others might not hit the mark. Percept is a design agency who understands that listening is the key to success. We understand business, we understand branding strategy and visual communication design, and we take the time to understand you.
6. Ideal Size
As a mid-sized strategic branding design and creative agency in Sydney, Percept seems to be the right fit for most companies' requirements. Our design studio comfortably handles high-volume workloads, yet remains adaptive in situations where we're required to respond swiftly.
7. Momentum
As a challenger to the big-name creative agencies in Sydney, Percept, is always advancing. This means we're constantly proving ourselves on every new strategic branding design project. It is important for us to be continually improving and this is really beneficial for our clients.
8. Successful Results
Based on research and common-sense, Percept develops strategic design solutions that trigger a desired response. We have a proven history of providing branding strategy and graphic design services that achieve fruitful outcomes for our clients, based on their business objectives.
9. Return On Investment
Percept charges what is fair for branding strategy and visual communication design work, knowing it will positively impact your business. We approach projects with your budget in mind and provide all costs up-front so you know exactly what to expect before committing to anything. Offering competitive rates for effective branding, website design, packaging design and communication design for print or digital output, Percept delivers high quality strategic design work – giving our clients a good return on their investment in a top design agency Sydney.
10. Complete Package
It is not the individual reasons listed here that makes our design agency unique, it's their sum total that stands Percept apart from other branding agencies and design agencies Sydney. We're an all-around balanced package that you will not find anywhere else and that's what makes the Percept creative agency Sydney a smart choice.
11. The Extra Mile
Percept is one of those branding agencies that likes to under-promise and over-deliver. We go to extra effort to make every strategic branding project the very best it can be. Our aim is to create positive brand transformations that take companies not just to a better place, but to a whole new level.

See The Case Studies: