We're in the
business of
transforming
brands.
Branding
Percept – Branding Agency Sydney.
Branding specialists, we're passionate
about strategic brand design and the
role it plays in the success of products
and companies.
Brand Design
Percept Brand Design is all-in on branding.
By definition, a brand is a name, symbol,
design, style or attribute, distinguishing
one seller from another. (Thanks Wikipedia)
Percept Brand Design specialises in
crafting and combining these elements
into distinctive and successful brands.
Branding Agency Sydney
Percept is a branding agency Sydney,
known for brave ideas and bold design.
We develop strategic branding for our
clients, to give them a competitive edge.
We're here to help
good companies become
successful brands.
BRANDING AGENCY
Strategic
branding
specialists.
Percept is a branding agency. We help improve the positioning, character and image of all kinds of companies and products.
With only one chance to make a first impression, it's our job as a strategic branding agency to make sure it's a good one.
Percept – Brand Design is among the branding agencies that go well beyond just logo design, in fact, we are a strategic branding agency. This means we are brand consultants that offer holistic solutions.
Branding agency, Percept, has a team of brand designers that create successful brands from the ground up. From initial research and workshops, to brand strategy, brand identity design and roll-out across all mediums including print and digital executions.
Branding agency, Percept, has been in operation for two and a half decades. During this time, our brand designers have delivered strategic branding that has proven good value, because the work has had a positive effect commercially.
Percept is a branding agency that works to improve business for our clients, achieving creative outcomes that deliver a return on their investment in our brand design work.
Branding Design
A brand is
a combined
persona.
Percept's expertise is in branding design. This means we build comprehensive, authentic and engaging brands for our clients.
Let's begin by clarifying that a logo is not a brand (unless it's on a cow). A brand is the net result of your combined reputation. It's the summary of how all the little things add up in the the mind of your audience. We're here to help you build a more complete brand.
So what is branding design? Yes, it's your visual representation, but it also takes into account many other considerations such as brand positioning, communication style, tone of voice, personality, customer experience, and the list goes on…
Basically, branding design is how we encapsulate and present a company or product's persona. This persona becomes your brand and helps form your reputation in the market.
As a strategic branding agency Sydney, Percept not only differentiate clients from their competitors, but capture the core of what they represent into an ownable brand identity system.
Good branding design can often be the competitive advantage a business needs to realise its full potential. Percept's expertise is in branding design that bolsters reputations, and we're here to help.
BRAND AGENCY
Brave ideas,
bold design.
Brand agency, Percept, believes a good brand makes a connection that truly resonates with its audience. Effective branding represents the personality of a company or product, engages its target market and is memorable for the right reasons. How can our brand agency help you?
STRATEGIC BRANDING AGENCIES SYDNEY
Business minded,
strategic branding.
Like all branding agencies, Percept feels that branding is to look good aesthetically. But the best branding delivers appropriate messaging to the target market with a specific outcome in mind. At Percept, our approach revolves around strategic branding for commercial benefit. When selecting from branding agencies Sydney, Percept realise our clients engage us to achieve a return on their investment.
Ranked among the top branding agencies Sydney, Percept can attest that well executed, professional brand design plays a key role in any successful business. This is why Percept specialises in strategic branding.
Strategic branding has the power to improve business performance and getting this right is what the brand designers at the Percept branding agency specialise in. This is the benefit of working with branding agencies that value brand strategy as well as aesthetics, such as Percept – Branding Agency Sydney.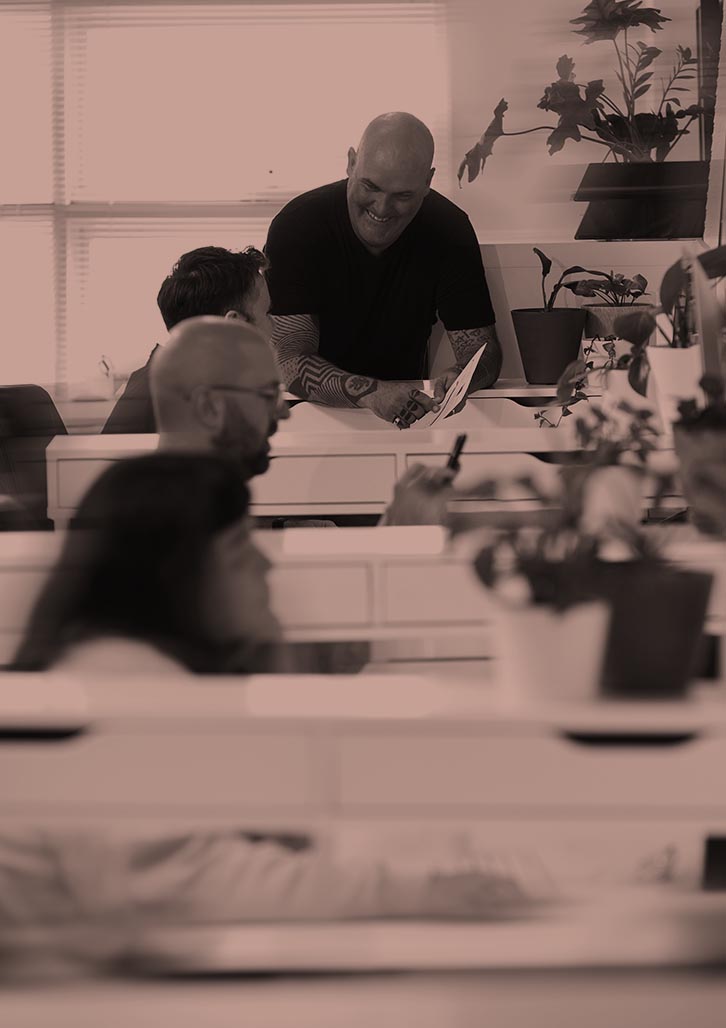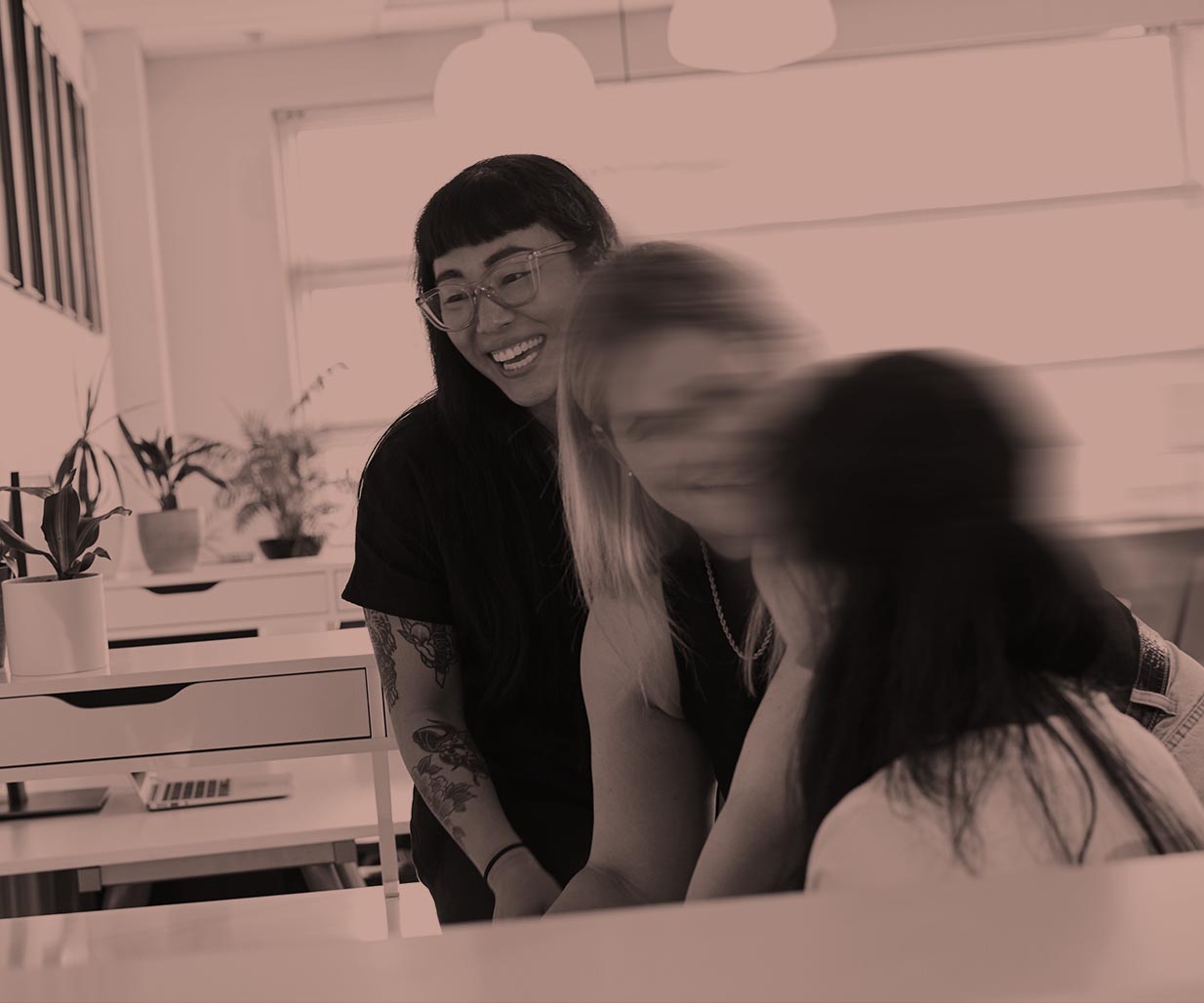 BRAND DESIGNERS
Award winning
brand designers.
Brand designers, Percept, specialise in brand identity design and have been flattered to receive many accolades over time. As brand designers, of course we're proud to share our industry achievements, such as being awarded Silver in the Australian Design Awards 2023, Silver in the Sydney Design Awards 2022, and a Distinction in the 2021 AGDA Awards, but being recognised as brand designers who produce work that is effective in helping our clients, is most important to us.
BRAND IDENTITY DESIGN – REBRANDING SPECIALISTS
We make
good brands
great.
If you are considering rebranding, you've already identified that your brand identity design is underperforming and a brand refresh will help. As branding consultants, as well as brand designers, Percept has all the expertise required to transform your image.
As a rebranding specialist, Percept will assess your brand identity design and advise whether you require a full revolution and brand creation from scratch. If there is enough equity in your current branding, then we would recommend a brand refresh as an evolution instead.
When rebranding, rather than working with a blank canvas, branding agencies such as Percept have the benefit of being able to assess how things currently stand with your existing brand identity design.
Percept is a branding agency Sydney, that will help you at this stage of the rebranding project with a brand audit. This will evaluate your brand identity design to determine what has equity, what should stay and what needs to change.
Depending on the results of the audit and brand workshop, it will be decided whether your rebranding will be an evolution of your existing brand identity design or a full revolution. Either way, the outcome will have the aim of making a clear statement with the new branding design in terms of your rebranding within the marketplace and signal your intent for the future.
As a branding agency, Percept are rebranding specialists and we often speak with people who feel that rebranding may pose a risk to their business. As one of Sydney's longest operating branding agencies, Percept firmly believe the opposite applies in most cases. Rebranding presents a fantastic opportunity to reinvent yourself in the eyes of your employees, industry and customers with a new brand identity design.
From experience, Percept can attest that rebranding is a great excuse to communicate the good and actively address any perceived negatives in a positive light. Rebranding provides the perfect chance to signify a change for the better, both internally and to the outside world.
The decision to work with branding agencies Sydney like Percept on your rebranding project is a pro-active move. It shows all stakeholders that the company has assessed itself, improved any short-comings and has consciously chosen to move with the times by reinventing itself for the better. This is why it is important to engage one of the leading branding agencies Sydney, such as Percept to make sure your rebranding objectives are met with your new brand identity design, regardless of whether it's a brand creation or a brand refresh.