Graphic Design Agencies Sydney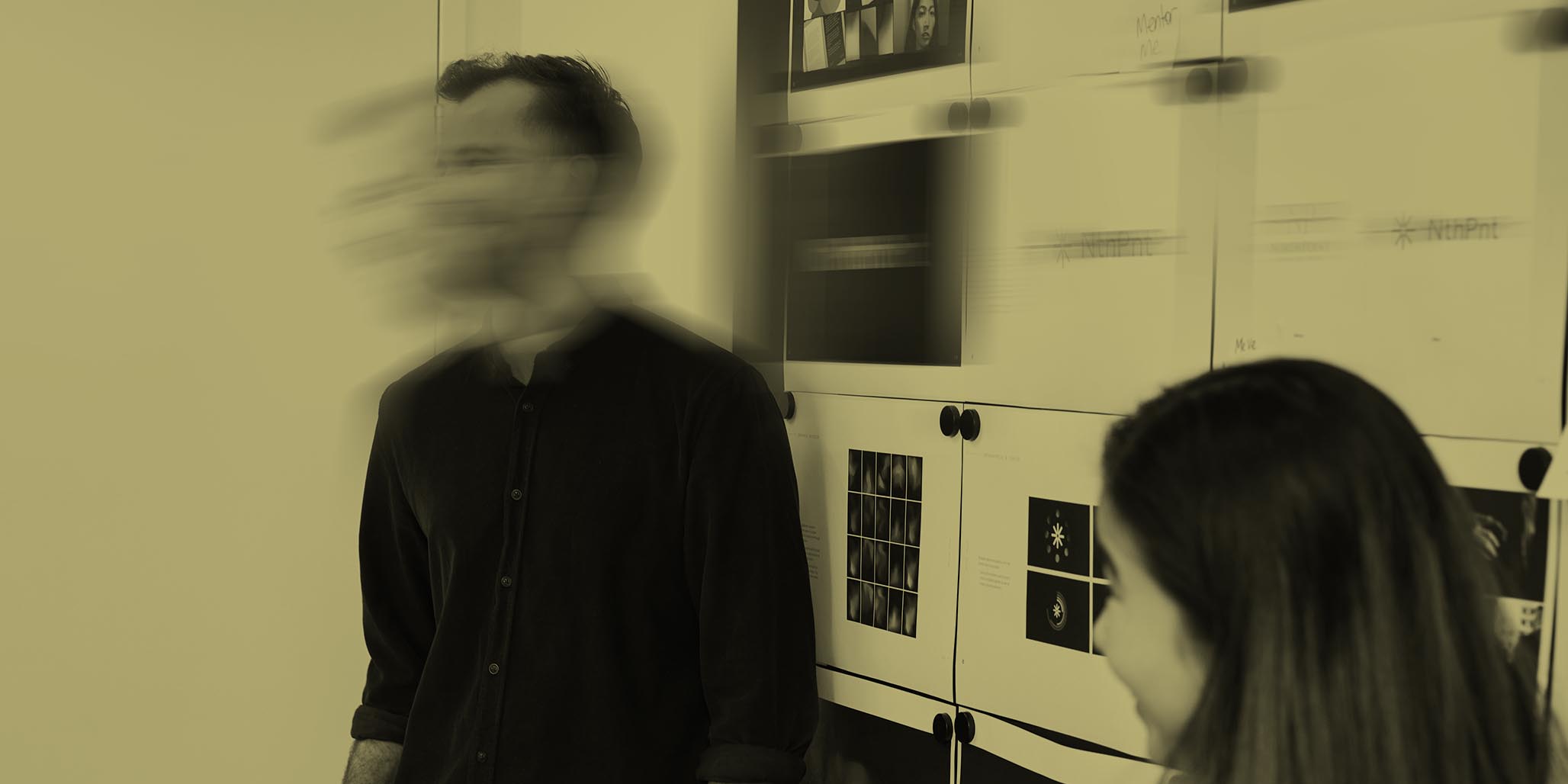 We're in the
business of
bespoke solutions.
Graphic Design Agency
Tailored creative
for unique clients.
Percept is a graphic design agency in Sydney. Because we don't believe in a cookie-cutter approach, we don't have a recognised graphic design agency style like some design studios are know for.
Percept is a graphic design agency that guides our clients through our strategic approach, identifying why specific choices are made and what outcomes they are intended to achieve for the end-game. We find this makes for more effective company branding and visual communication work that our clients not only embrace, but benefit from over the long-term.
Pleasing the client themselves to obtain approval is obviously essential, but more importantly, we're a graphic design agency that focuses on appealing to their target audience as this is the ultimate objective. The way we work helps people see past their own personal preferences in order to achieve the desired results on every graphic design project.
Design Branding
Percept's
process.
Initial discussion
Briefing
Project proposal
Research and discovery
Visual audit
Strategic development
Creative concept
Design development
Internal assessment
Design refinement
Artwork
Presentation
Client feedback
Design refinement
Presentation and approval
Artwork/development roll-out
Presentation
Client feedback
Artwork/development refinement
Presentation and approval
Final artwork/development
Pre-production
Proofing
Final sign-off
Production
Delivery
Company Branding
Reputation
is everything.
For a company branding agency such as Percept, it's all about reputation. When it comes to company branding you can be sure that what we produce is of the highest standard from ideation to delivery. Come the end of the day, your reputation forms out reputation, so delivering company branding work above industry standard is the aim.
Percept has a long and successful history as a leading graphic design agency in Sydney. Because of award winning company branding work, Percept is also considered to be among the top branding agencies in Australia. This doesn't happen by chance. The key is good organisation and project management.
Our experience in managing projects of all shapes and sizes from start-up company branding projects to full scale corporate brand identity programs, means that we have the structure and processes in place to ensure everything runs smoothly. This also applies to one-off projects like packaging design or website design Sydney, where the same graphic design agency project management procedures help things flow smoothly.
Our graphic design agency has a creative and account management team that are well organised. They meet daily for progress reports and all tasks and times in our design studio are tracked using our project management system, Streamtime.
This way all milestones are met on our way to delivering your company branding design project on time and on budget.
Good project management, makes for the best outcomes on each project and keeps our client relationships strong.
Some clients ask how they can assist us in their company branding project.
Like any graphic design agency, Percept will tell you that the best outcomes are achieved on branding design projects when clients are well organised too. Knowledge is power. The more detail you can provide, the better our understanding and the better the end result.
Where possible, Percept, like most graphic design agencies, ask for reasonable budget and turnaround times on creative projects, because it allows our creative agency to produce the best design branding work for your needs.
That being said, our capacity and flexibility does allow us to get urgent jobs in and out in quick time in instances when it's necessary. We are happy to accommodate these requests from time to time as we recognise it's unavoidable for any Sydney graphic design agency or branding agencies and creative agencies in general in our industry.
Company branding and visual communication design is like any other professional field. You get what you pay for. Quality work cannot be rushed. The budget allocation will match the time that's spent on a project, and will be reflected in the output.
BRANDING AGENCIES
Coordinated
creativity.
Among the top branding agencies in Sydney, Percept are well organised and work efficiently because we have project management and design studio procedures in place, making us organised and productive when compared to some branding agencies in Sydney. Having systems doesn't stifle creativity, in fact, quite the opposite. This is what separates the best branding agencies from the rest.
Structure, systems, procedures and organisation are considered dirty words among some creatives, but Percept is one of the branding agencies in Australia that is well-drilled. This helps the day-to-day elements of our roles run smoothly and consistently whilst upholding the highest industry standards that are expected from branding agencies such as Percept.
Branding agencies like Percept, perform better when there is structure and process in place. These systems allow for more clarity and focus when it comes to our creative work, enabling our brand designers to produce the best outcomes possible.
GRAPHIC DESIGN AGENCY SYDNEY
Equipped
to deliver.
A graphic design agency requires ultimate efficiency. This is why we also have super-fast network and internet connections in the Percept design studio, so no time goes to waste.
Percept – Graphic Design Agency Sydney, like most creative agencies, are server based for easy file sharing and everyone has access to on-site colour laser printing. The Percept design studio also has all the gadgets required to support our brand designers, such as scanners, light boxes, mock-up stations and photography equipment.
Graphic Design Agencies
Ideal
size.
For graphic design agencies, it is important to be flexible, nimble and adaptable. As one of the mid-sized graphic design agencies in Sydney, Percept can be relied upon to handle the requirements of all types of clients without compromising speed or quality. Find out why Percept ranks among the leading graphic design agencies in Sydney.
In terms of Sydney graphic design agencies, Percept is large enough to be depended on for high workloads, while our fluid job trafficking system allows us to work on many branding agency projects concurrently without compromise.
In the rare situation that additional personnel are required, we have trusted freelancers on-call. They've all previously worked at Percept as well as other reputable graphic design agencies, so they hit the ground running and know exactly what is expected in our branding agency.
Design Branding
Design for
success.
As a branding design agency, Percept achieves commercial success for our clients. This is done with good design branding as well as helping them communicate with their audience in a way that is most effective in reaching a desired outcome.
Led by our well-renowned Creative Director, our design branding team focus on creative branding and visual communication design solutions that achieve successful results for all kinds of organisations.