We're in the
business of
packaging design.
Packaging design,
with the purchase in mind.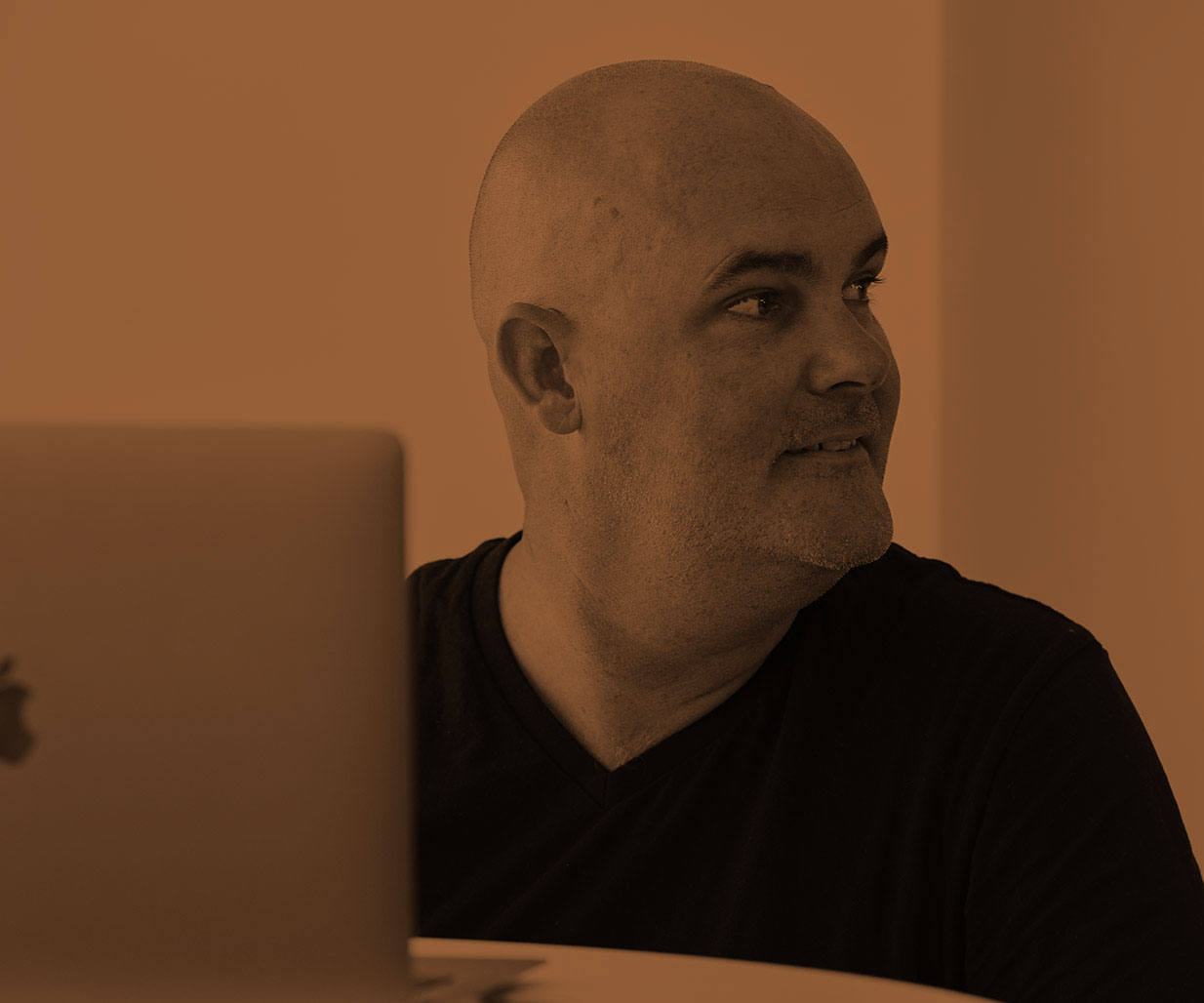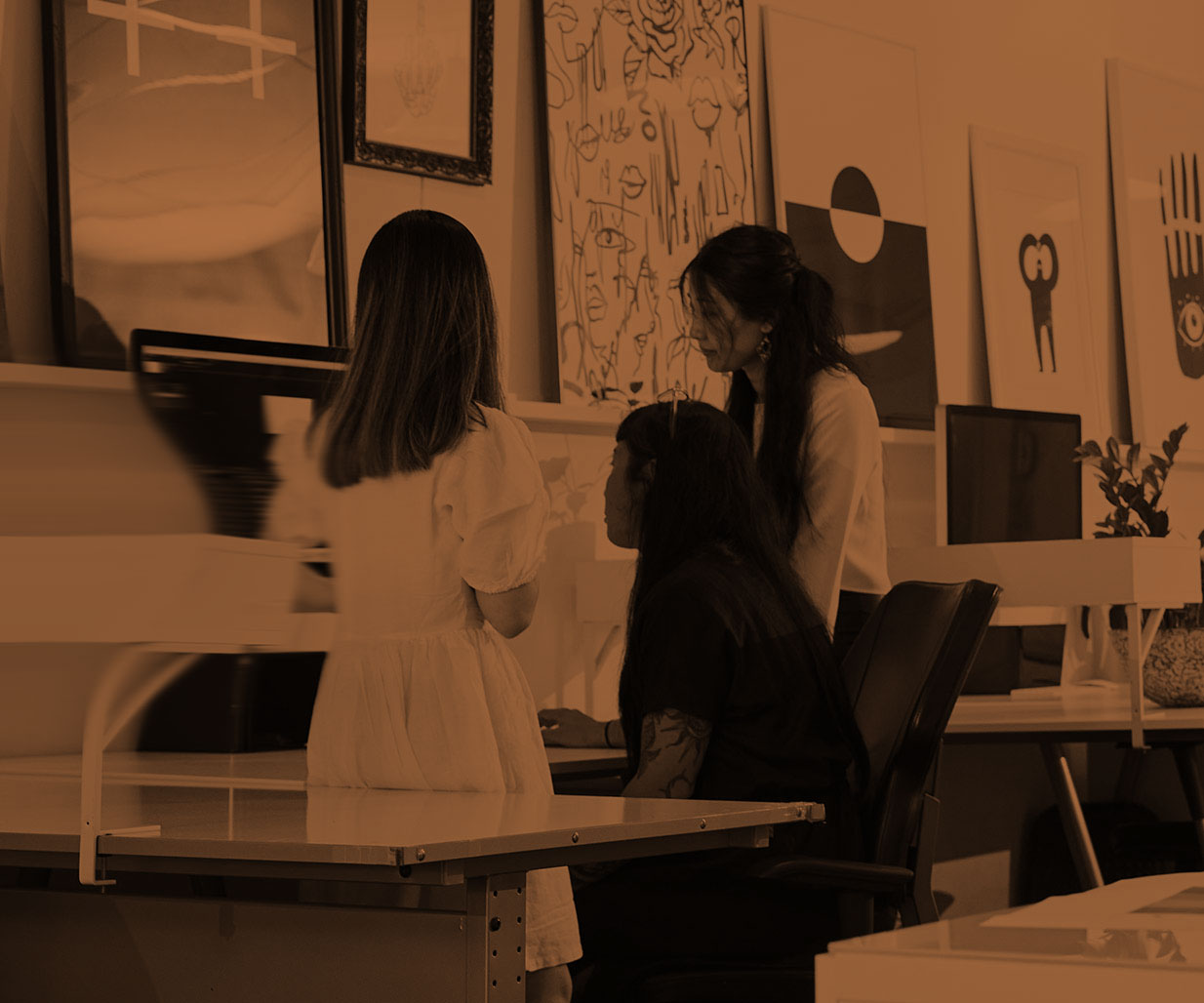 Packaging Design Sydney
Shaping
perceptions.
Percept – Packaging Design Sydney, Australia, knows the importance of a first impression. How a product is perceived at point of sale is highly influential in a consumer's shopping decision. Here at Percept, our job as packaging designers is to shape perceptions in a customer's mind, attracting them to purchase one brand over another.
Stand Out With Shelf Shout
Standing Out from the Crowd
The aim for any product is to stand out in the line-up of its competitors as the most attractive option. Percept – Packaging Design Sydney, achieves product differentiation by researching the category and leveraging our clients' positive attributes with effective branding and communication design techniques.
Once Percept – Packaging Design Sydney, has developed a full understanding of the market landscape, the packaging designers in our creative agency deliver well-thought-through graphic design solutions that have on-shelf impact. This helps our clients' product to stand out as the most appealing choice for the buyer.
The Art of Communication Design
Expressing Information
With just seconds to make a positive impression and inform the customer how good a product is, clear and succinct communication design is key. Percept – Packaging Design Sydney believes that optimising the information hierarchy is important in delivering the best messages quickly.
Known for award winning packaging design Sydney, Percept has decades of knowledge and experience. This enables our packaging designers to know which category conventions are to be adhered to for most effective results in assisting the consumer in their purchasing decision. This experience also provides a good feel for which rules can be broken for disruption and cut-through in crowded product sectors.
PACKAGING DESIGN AGENCIES
Packaging design
specialists.
Are you assessing packaging design agencies? The main benefit of working with the packaging designers at Percept, is the brand design expertise we've gained over the past two and a half decades. This has formed our reputation for creating successful brands as one of the leading packaging design agencies Sydney, Australia.
Packaging design agencies agree that it takes a specialist skill-set to create effective packaging design. If you want real results, it is important that you partner with professional packaging design agencies, such as Percept in Sydney, who can be trusted to deliver because they've done it many times before.
Our track record spans over 1000 diverse packaging design projects, giving Percept a depth of experience you will not find in most other packaging design agencies.
Among the leading packaging design agencies Sydney, Australia, Percept partner with companies to develop professional packaging design solutions that aim to increase their product sales.
The creative team in our design studio work closely with these companies to define their positioning and branding. Then our packaging designers develop on-pack communication design solutions that improve their performance at the point of purchase. If you're looking for specialist packaging design agencies, Percept can certainly deliver the goods.
PACKAGING DESIGNERS
A wealth of
experience.
The packaging designers at Percept have had the privilege to work on a very wide range of creative packaging design projects over the years, for clients of all shapes and sizes, across various different industries. This includes food and beverage, health and beauty, personal care, FMCG and many other types of product packaging design.
PACKAGING DESIGN AGENCY
Bespoke,
custom,
solutions.
Percept – Packaging Design Agency Sydney is passionate about custom packaging design, so we don't have a set style, nor do we follow trends. Our work is more effective because of this approach. When our packaging design agency creates something for you, you know the creative strategy and design solution is specifically tailored to your unique brief.
Percept is a packaging design agency that is also one of the leading branding and design agencies Sydney. This makes us a packaging design agency that provides holistic creative solutions for your brand that are always custom made and do not conform. This results in bespoke packaging design and product label design that is ownable for our clients' brands, helping them stand out for reasons of substance.
Packaging design agency, Percept, develops strong brands with personality and shelf shout. Whether it be disrupting the sector altogether or amplifying your product's point of difference, each outcome is a strategic design response to your creative brief. The Percept packaging design agency addresses the specific criteria for that unique situation so the best connection with your target audience is achieved.
Branding & Packaging Design
Packaging designers
who know brand.
Do you need branding and packaging design? Percept are packaging design specialists, and as an integrated creative agency, we also have in-depth expertise in successful branding. As a result, Percept offers comprehensive branding and packaging design solutions.
Percept are experts in both branding and packaging design, which means we can provide combined brand design, packaging and visual communication services of the highest quality.
When it comes to professional branding and packaging design Sydney, Percept will help you from the very beginning. We develop distinctive branding and packaging design from the ground up, advising on everything from brand strategy and positioning to special finishes in print production.
If you come to Percept for branding and packaging design and the full package is required, we can also develop the brand naming, logo design and brand identity for your product. This is all part of design agency, Percept's unique offering, ensuring the creative outcome that we provide is as comprehensive and compelling as possible.
PACKAGING DESIGN AGENCY SYDNEY
Concept to
production.
Beyond the creative side, Percept – Packaging Design Agency Sydney is a consumer packaging design agency that can provide the complete service in-house – from brand strategy and creative development, through the design process, on to artwork for range roll-outs, pre-press and print management.
Percept is a packaging design agency Sydney. However, we go further than just creative packaging design. Our service flows from start to finish, including the set up and supply of high quality finished artwork so it is entirely print ready. Also, if your job calls for specialist pre-press work, we can handle that too.
Packaging design agency Sydney, Percept, can roll-out the design and artwork for all products across your range, ensuring the integrity of both the creative and technical output remains consistent.
Accommodating for any of your special packaging design needs, Percept is a packaging design agency Sydney that can work with your chosen print provider regardless of where in the world they're located.
Alternatively, as a full-service packaging design agency Sydney, we're happy to manage that part of the process for you if it makes your life easier. This is all part of the service offering from a complete packaging design agency such as Percept.
CREATIVE PACKAGING DESIGN
Award winning
packaging design.
Percept – Brand Design loves creative packaging design and we are honoured to be known as award winning packaging designers Sydney. Over the years, we've enjoyed our share of honours and achievements. Being recognised in our industry is great, but nothing beats seeing our clients benefit from the results of our creative packaging design work.
Percept have won a Shelf Shout Award and a Pack Refresh Runner-up from PKN for our creative packaging design.
We were a Finalist in both the miscellaneous and food and beverage packaging design categories of the 2019 AGDA Awards, receiving a Merit in the results.
We have also won a Medal in the Printing Industry Craftsmanship Awards for our creative packaging design in the Wine Label Design category as well.
PRODUCT PACKAGING DESIGN
One chance at a
first impression.
Product packaging design is a specialist discipline because first impressions are all-important. Although it's what's inside that counts, potential customers won't try a different brand, unless the product packaging design achieves cut-through and appeals to the consumer. This is where Percept can help.
Percept – Packaging Design Sydney can attest to the importance of product packaging design and the impression it conveys. Consumers make buying decisions in a matter of seconds, so every good packaging design agency should be able deliver work that will give their client's product the best chance of selection.
Good product packaging design is authentic to the brand. It communicates concise messaging and gives off the right impressions in order to quickly gain the attention and desire of the audience.
Packaging designers will tell you that just like books and their covers, products get judged by what's on the outside. At a glance, product packaging design must communicate effectively in an effort to represent its value proposition and make a better connection with the consumer than its competitors.
Good product packaging design is the key for companies that want to improve sales and marketshare.