BRAND AGENCIES SYDNEY
Among leading brand agencies Sydney, Percept has a reputation for creating distinctive and successful brands. Known as brand transformation specialists, Percept's track record justifies a place among these top-tier brand agencies Sydney. Our expertise is in brand strategy, design and management services for the identity and communications of companies and their products. When it comes to brand agencies Sydney, Percept is a full service provider, with an aim of improving business for the companies who engage us.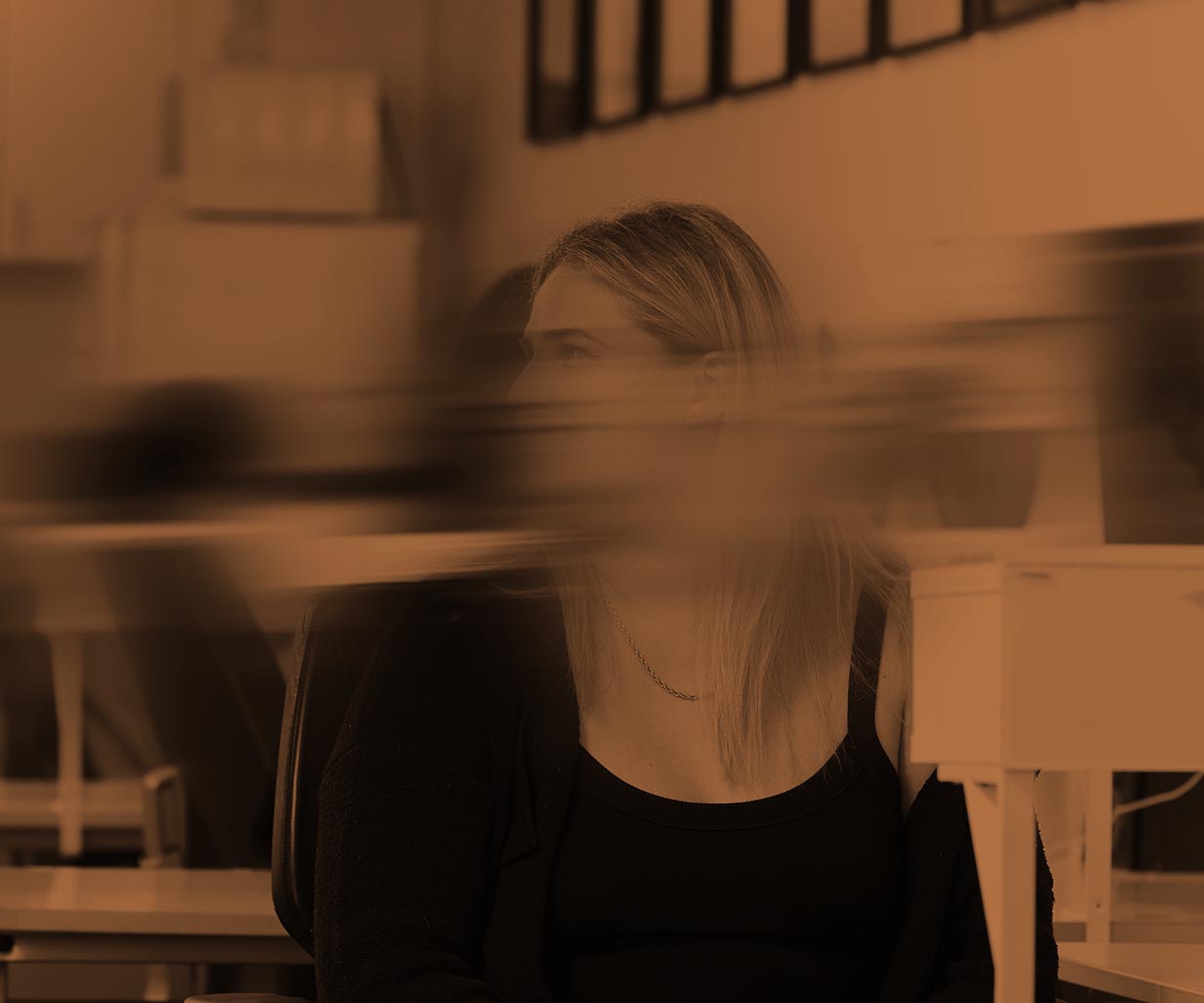 We're in the
business of
changing minds.
Brand Agency Sydney
Total
brand design.
Percept – Brand Agency Sydney – List Of Services
Brand assessments / workshops
Brand strategy
Naming and taglines
Brand refresh and rebranding
Brand identity
Logo design
Corporate stationery
Style guides
Full branding schemes
Brand development
Packaging and label design
Range extensions
New product development
Redesigns and evolutions
Design for print
Brochure design
Catalogue design
Annual reports
Marketing communications
Advertising campaigns
Brand communications
Point of sale
Website design and development
CMS and e-commerce solutions
Email marketing
EDM design
Online advertising
Social media campaigns
Place making
Signage and way-finding
Offices and retail stores
Trade shows and events
Fleet and vehicle livery
Brand Agency
Branding
at the core.
As branding specialists, Percept is a brand agency that approaches every project with core brand design principles in mind. Our expertise as a brand agency covers various stages of the brand design process; from research through brand strategy, positioning, territories, concepts, design, development and roll-out. If you want to go all-in on brand, Percept – Brand Agency is for you.
Research and Discovery
We can conduct brand agency research in-house, perform visual audits, involve you in workshops or team up with external providers to carry out focus groups. The depth of research is up to you.
Whatever level you choose will be appropriate to the project's budget, but this discovery phase will form the foundation from which the brand strategy and identity design will be built upon.
Brand Strategy
As your brand agency, Percept will consult with you in a workshop environment to help define your values, personality, positioning and tactics. This is part of our brand strategy process and it's what separates a good brand agency from regular brand agencies.
In addition to what we provide in-house, we also work with some of the best brand consultants in Australia for high-profile projects where more in-depth or specialist brand strategy is called for.
Whatever your brief, regardless of the size of the project, brand agency, Percept, will apply strategic thinking in an effort to make the design output as effective as possible.
Brand Development
When you partner with a brand agency such as Percept, you'll benefit from expert brand development advice.
We keep an eye on your industry as well as our own. This helps us guide your brand strategy. If we believe you should be adapting to stay in front of your competitors or if there are any opportunities to be had, we'll be sure to let you know.
Continual assessment and evolvement of your brand's touch-points is key to remaining relevant within your target audience.
Brand Design
Each client is different, but Percept – Brand Design is an experienced brand agency, designing everything a company may need to build its brand identity. From corporate stationery and website design, to marketing communications and advertising campaigns, we can create any combination you require.
As an integrated brand agency, versatility is one of Percept's strengths. We can work on a project-by-project basis and cover all types of brand design output, including print, digital and environmental.
For more information, see the full list of creative and design services above.
Brand Identity
Percept is a brand agency in Sydney with specialist skills in brand identity.
Starting with the development of brand naming and logo design that best represent companies and products in competitive marketplaces. These elements, along with any other assets that are required for a particular business are created to form a brand identity which symbolises their ideals in a unique, ownable and memorable way.
The resulting brand identity system effectively distinguishes our clients as a preferred alternative to their opposition.
Brand Communications
Percept offer more than your average graphic design company, we help define your messaging, and create clever brand communications across both print and digital platforms.
We also make sure these brand communications align with your brand identity and all other assets to reinforce your company's look and personality.
Brand communication style is crucial, with attitude, language and tone of voice as important as the aesthetics of the brand design itself.
When you choose to work with the brand agency, Percept, the outcomes are always creative in concept, achieving cut-through, but they bring about a desired response because they are based on sound thinking and a solid brand strategy.
Brand Management
Percept provides brand management services too. Brand management includes ongoing quality control for all your collateral and assets, making sure they're working in harmony with each other and are up to the standard expected. This is a major benefit of partnering with brand agency, Percept.
We also monitor how all your brand communications compare to the competition, whilst taking into consideration the current relevance among your target audience.
As your brand agency, Percept see ourselves as brand consultants that are a true extension of your business. We encourage open communication and enjoy identifying opportunities that will help your company succeed wherever we can.
Brand Agencies
Shaping your
business future.
When choosing between brand agencies, go with one that values design for purpose. Percept is one of these brand agencies. When you work with us, we hone in on your business objectives and aim to gain the edge over your industry rivals. We see our role as combining strategy and design to help good companies become great brands. Here's a few reasons Percept ranks among the top brand agencies.
Percept is a brand agency in Sydney with expertise from brand strategy, right through to brand design and roll-out of branding in any medium.
This thorough approach means we achieve a deeper understanding of your goals, and ensures that effective messaging is delivered consistently across all executions regardless of the output.
Further to the expertise we possess within our brand agency in Sydney, Percept have also developed strong relationships with professional service providers in order to provide total branding solutions, even if that requires more specialised skills.
Over many years, these partners have been tried, tested and are trusted as an extension of the Percept's branding design team.
We know what's involved with these external services and we speak their language, so there's no need for you to be overwhelmed.
If a branding project requires specialist skill-sets, such as copywriting, photography or printing, Percept – Brand Agency has a high-quality partner network and will manage these types of services for you.
Percept is a brand agency that has been operating since 1997, making us one of the longest-standing brand agencies in Sydney. This means it would be hard to match the experience of our brand designers.
Percept are brand designers that have taken on over 10,000 projects, assisting more than 1000 companies to improve their brand strategy, branding and brand communications over the years.