Percept Brand Design is a results driven Sydney creative agency. We are thinking creatives who put our clients' best interests at the heart of everything we do.
PERCEPT BRAND DESIGN – SYDNEY CREATIVE AGENCY
Percept Brand Design is a top-tier Sydney creative agency who make positive transformations for companies of all shapes and sizes. We help them gain the edge over their competition with effective brand design.
As one of the longest-standing creative agencies in Sydney, Percept has a successful track record, having worked with over 900 clients on more than 8000 branding and communication design projects since we began in 1997. It is likely that we'll already have a good understanding of your situation, as our wealth of graphic design agency experience covers a wide variety of styles, industries and audiences.
Percept Brand Design is a mid-sized Sydney creative agency of strategic thinkers and talented graphic designers who have proven expertise across the 4 major disciplines of:
Some companies choose to engage us in one of these categories as a brand agency or graphic design company, but the majority of our clients benefit from our integrated creative agency approach. This helps us provide a holistic solution for all their brand design and marketing communication needs.
Percept is an independent Australian design studio, considered to be among the top tier branding agencies in Sydney. Our team is strong across the board and capable of meeting any client requirements, whether you want us to be your logo design company right through to a website design agency.
BRAND DESIGN THAT TRANSFORMS BUSINESSES
This is why we exist. Our job is to help improve the performance of businesses with good brand design. Put simply, we are brand designers that create a better tomorrow for our clients.
Call + 61 2 9544 3200
THE RIGHT FIT
As a full service brand design agency, Percept has all the in-house expertise needed to handle most requirements, while we remain versatile enough to adapt to your needs in any situation.
We have the capacity to manage many large scale projects simultaneously and our fluid workflow enables us to react quickly to short notice turn-arounds that are common in our industry.
Each job that comes through our design studio is overseen by our Creative Director and Account Managers, and our stripped back structure means you have direct access to anyone in our team at anytime.
Percept is graphic design company with a team of nine. This means that we are both big and small enough to be a good fit for most clients. Unlike some other branding agencies, the size of your business does not matter to us, nor the industry you're in, in fact we enjoy the variety.
HAPPY CLIENTS
Percept – Brand Design, strives for client satisfaction through genuine partnership, experienced advice, quality service and impressive creative solutions.
Our objective on every brand design project, regardless of budget, is to lift your brand in perception, profile, performance and profit.
On top of delivering results with our branding work, we're conscious of your experience.
Our team of brand designers are down to earth and easy to deal with. We like saying yes because we see ourselves as problem solvers and our can-do attitude will make your life easier when you choose Percept as your brand agency.
THE SECRET TO LONGEVITY
Percept was founded by our Principal, Lewis Jenkins, in 1997. We've built steadily from those humble beginnings as a one man band to the well respected creative agency Percept is today.
During that time, others have come and gone, yet we are stronger now than ever before.
The main factors contributing to this success would be our family-style design studio culture and client-focused mentality.
Doing the right thing by people is important to us.
WHY CRONULLA?
Aren't the best creative agencies in Sydney? Originating in Surry Hills, Percept have since chosen the beach-side location of Cronulla in the Sutherland Shire to base our studio. In doing so, we've been able to assemble best-of-breed staff who live in the large talent pool that is south of Sydney's CBD.
After cutting their teeth in the best creative agencies in Sydney, they've chosen Percept Brand Design, not only for the lifestyle and easy commute, but because Percept is now considered to be among the best creative agencies in Sydney.
If we're not close where you're based, don't worry. We'll happily visit you for meetings anywhere in Sydney and technology allows us to maintain very successful relationships with our clients across Australia and around the world.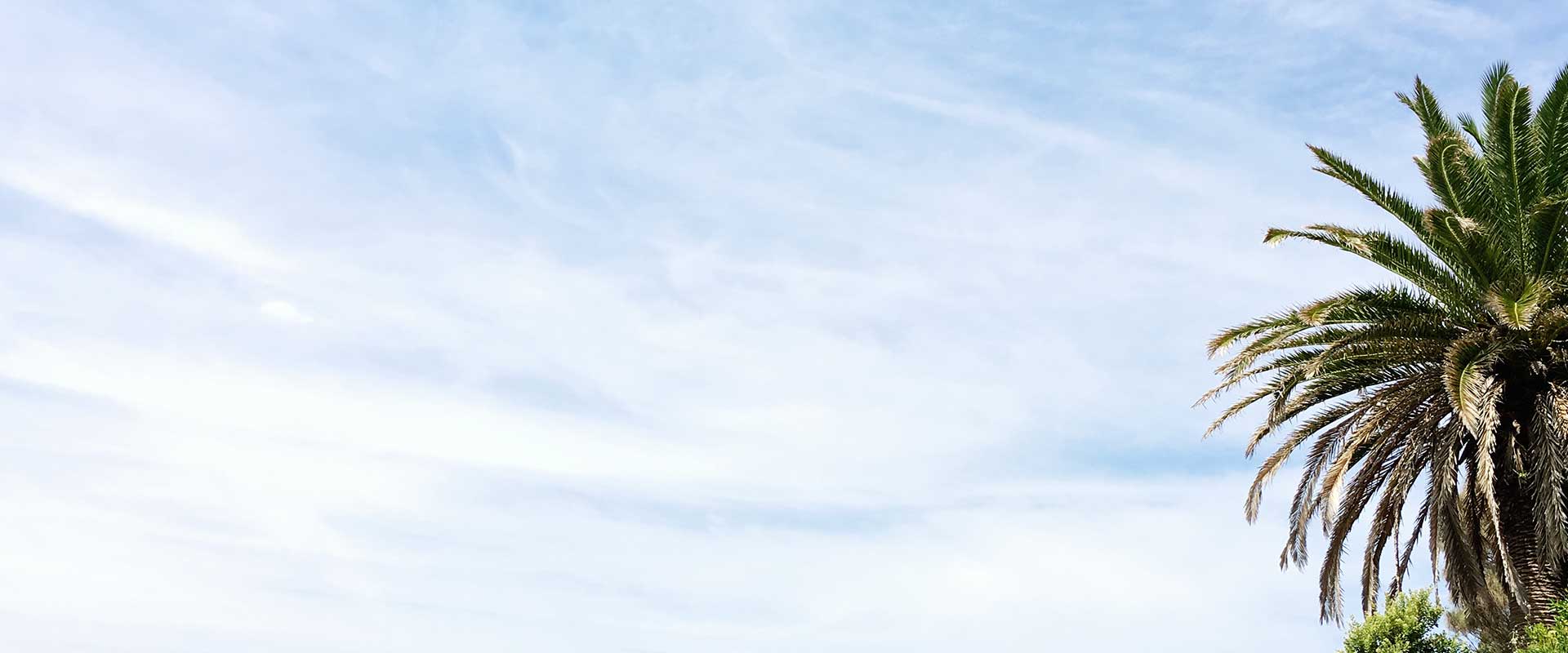 OUR BRAND DESIGN AGENCY
Due to our unique location, a modern beach inspired theme runs through the Percept brand design agency, with features such as a stylised wave wall, coral lights and a blue bottle art installation.
Our open plan facility encourages the sharing of ideas and creative collaboration. The space also has a good energy, enabling high productivity.
Everyone at Percept, Brand Design Sydney, has a large work station to be their creative selves as well as quieter hot-desks for when focused concentration is required. There are break-out areas in the design studio for informal catch-ups and a large meeting room for more official business.
Well equipped with all the latest technology, we are able to produce high quality graphic design work in the most efficient way possible.
We're proud of our design studio environment and welcome client visits if you're keen to see where the magic happens.
A SYDNEY CREATIVE AGENCY ON THE RISE
As a challenger to the biggest-names in our industry, Percept Brand Design, is one Sydney creative agency who tries that little bit harder to prove ourselves on every project we take on.
We're continually improving, and our momentum is building, so now is a great time to team up with Sydney creative agency, Percept.
WE'D LIKE TO WORK WITH YOU
Take a browse through our website to see if you're interested in partnering with Percept as your brand design agency.
We welcome new business enquiries of all kinds, so please contact us to get the conversation started. Percept would love the opportunity to provide a proposal for your next brand design project.
INTERESTED?
Sydney Creative Agency
Call + 61 2 9544 3200