We're in the
business of
amplifying businesses.
SYDNEY CREATIVE AGENCY
Percept
brand design.
packaging design.
communication design.
website design.
branding design.
graphic design.
digital design.
strategic design.
creative design.
Percept is a Sydney creative agency founded by our Principal, Lewis Jenkins, in 1997.
As one of the longest-standing creative agencies in Sydney, Percept has a successful track record, having worked with over 1000 clients on more than 10,000 branding and communication design projects since we began in 1997. Because of this, it is likely that we'll already have a good understanding of your situation, as our wealth of graphic design agency experience covers a wide variety of styles, industries and audiences.
Percept Brand Design is a mid-sized Sydney creative agency of strategic thinkers and talented brand designers who have proven expertise across the major disciplines of:
Brand Design
There's only one
Percept.
Percept Brand Design is well-established and highly-reputable. From our modest start as a one man band, we've steadily developed into the well respected branding agency Percept Brand Design is today. Here are some reasons why Percept is the brand design specialist: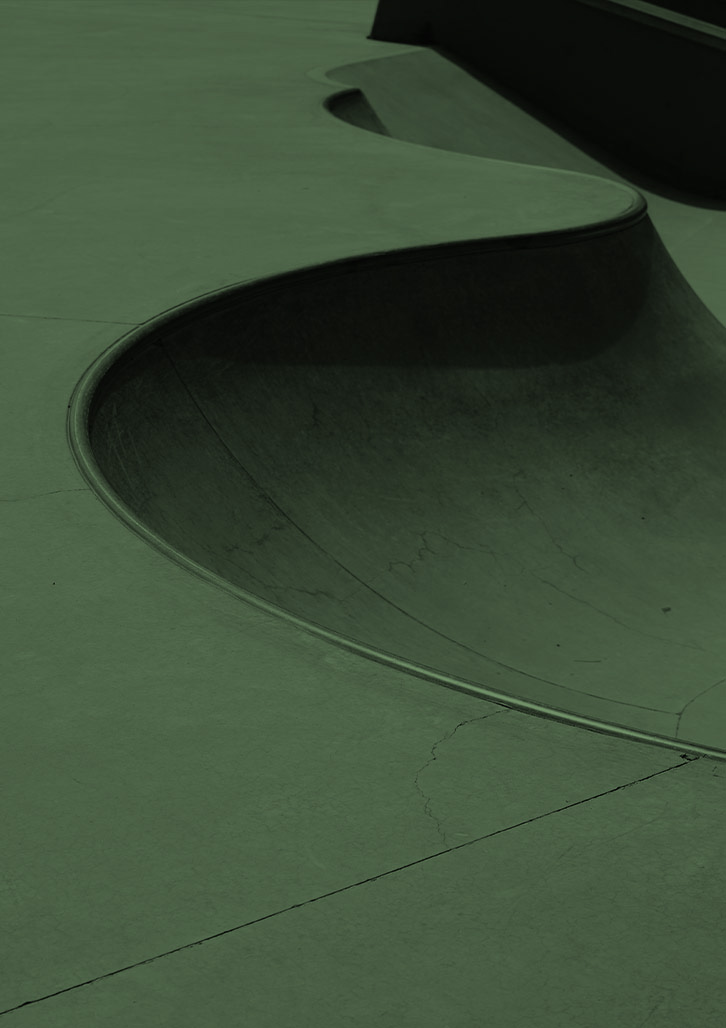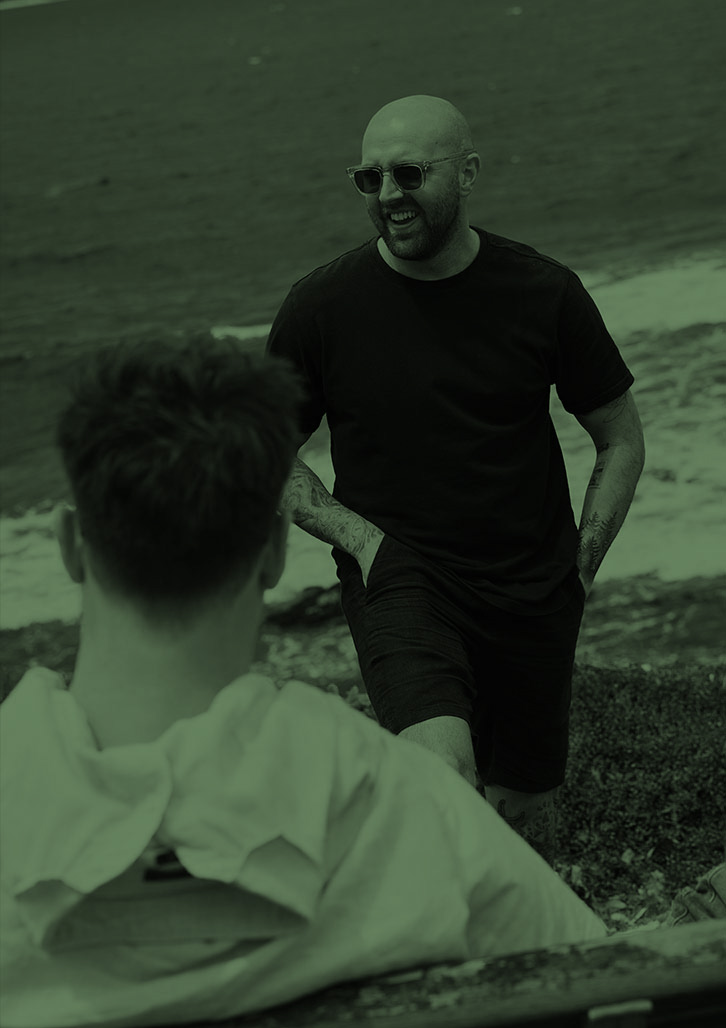 Branding
Genuine
partnerships.
What is branding?
Percept is a branding agency in Sydney, Australia. Working with companies that value design, we partner with them to amplify their business. Our passionate team of skilled professionals specialise in effective branding that improves the performance of the companies that choose to engage us.
We enjoy what we do and get a real kick when we see our clients benefit as a result of our branding work.
Have a look around our website to see if you're interested in partnering with Percept as your branding agency.
Our branding design work covers everything across print, digital and environmental. We welcome new business enquiries of all kinds, so please contact us to get the conversation started. Percept would love the opportunity to provide a proposal for your next branding project.
At the first presentation, I knew I wanted Percept in my corner. A small, yet professional brand design agency in Sydney, offering not just perception, but understanding. Percept always delivers.
– Paula Rathgeber, Arinex