Percept is an easy-to-deal-with design agency Sydney.
We are good at what we do, and have built a reputation for creative branding that performs in the marketplace.
PERCEPT – CREATIVE BRANDING & DESIGN AGENCY SYDNEY
Percept – Design Agency Sydney, is a creative branding company with a focus on the effectiveness of what we do.
We care about our clients and enjoy seeing our work benefit their businesses.
Headed by our internationally renowned Creative Director, Percept's team of Designers are at the forefront of the industry. With an Account Management team that are also among the best in the business, you can expect good things when you partner with Percept.
Each client we work with is treated like they are our favourite client as we aim to deliver above their expectations and achieve a return on their investment. It's in our nature to care about that side of the equation, as we understand that is what we are hired to do. Once a project enters our studio, it becomes our baby. Nothing at Percept – Design Agency Sydney goes out the door unless we are proud of it, so you can be sure that everything we deliver is of the highest quality.
It's these high standards that set us apart from the rest.
SOUND ADVICE
Percept listens to what you want, but will also provide good advice where it's appropriate to make every project the best it can be.
We have decades of experience to draw from and will always add value by offering suggestions if there is a better way to do something or if we believe your budget could be spent more wisely.
At the end of the day, your company is investing in us to produce the highest quality work for a specific purpose.
We're here to provide you with our expertise in an effort to achieve the best outcome for your business.
Call + 61 2 9544 3200
GOOD PEOPLE
Our policy is to recruit awesome individuals with best-of-breed skills and a passion for their craft.
Prior to assembling at Percept – Design Agency Sydney, our team all graduated from first-rate institutions, going on to develop their careers, working on high profile accounts at reputable Sydney design agencies.
It's the Percept way to take the business of design seriously without taking ourselves too seriously, so you'll find everyone is easy to get along with.
A positive attitude is a must to help everything run smoothly, but most of all, our people look at things from the client's point of view as well as from the creative side. We've been told that this makes all the difference.
Rebecca Bosustow,
Account Manager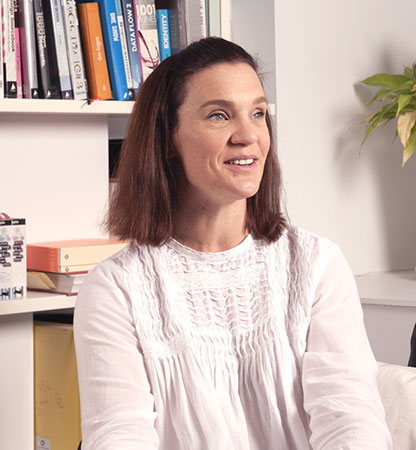 Zac McCall,
Account Manager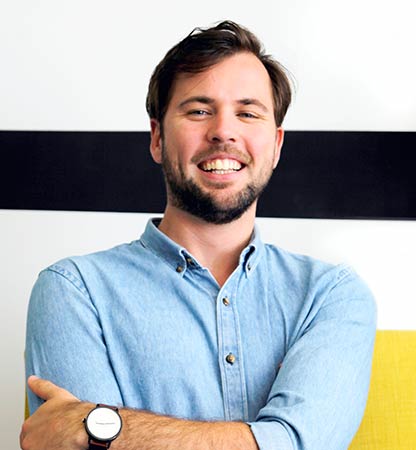 Samuel Byrnes,
Design Director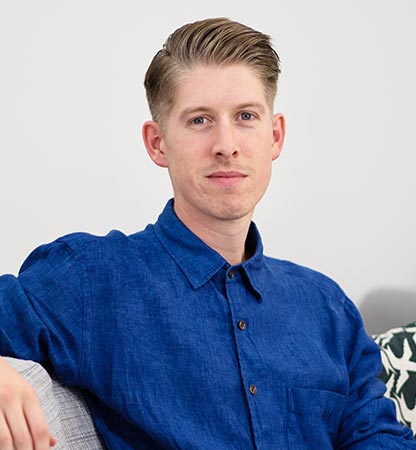 Paula McLarnon,
Senior Designer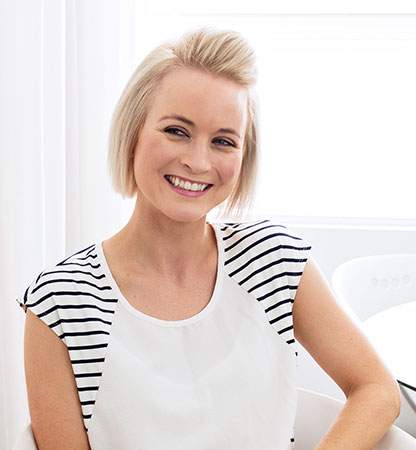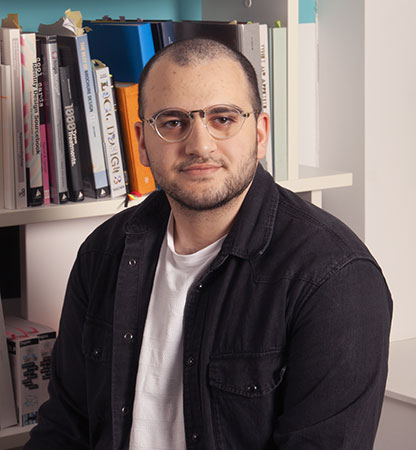 Fiona Jenkins,
Financial Controller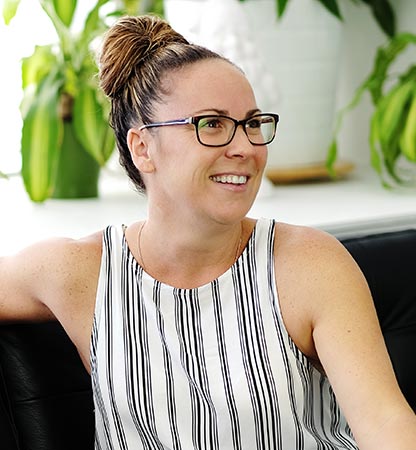 YOUR CONTACTS
When you work with Percept – Design Agency Sydney, you'll have your own Account Manager as your main point of contact, but our stripped back structure allows you to work directly with the Designers on your project where possible.
This access is a unique model with benefits such as clearer communication and quicker response times. Also, a designer who knows you, will better understand your creative branding objectives and will work harder for you.
A DESIGN AGENCY WITH A HEALTHY CULTURE
It's no secret that happy staff produce better work.
Here at Percept – Design Agency Sydney, we're conscious of this and over the years have cultivated a team spirit to be proud of.
This togetherness makes for a positive vibe which comes through in our attitude, productivity and end results.
PROFESSIONAL AFFILIATION
AGDA membership means we adhere to a code of ethics. This ensures we uphold industry standards, apply best practice, conduct ourselves professionally and act in the best interest of our clients.
INTERESTED?
Creative Branding & Design Agency Sydney
Call + 61 2 9544 3200