This rebrand project involved brand positioning, brand naming and brand identity design. National Ability Care partnered with Sydney branding agency, Percept, helping them transform their organisation into Caura. This rebrand not only changed who they were from a visual perspective, but on a holistic level, the organisation's views and values were built from the inside, out.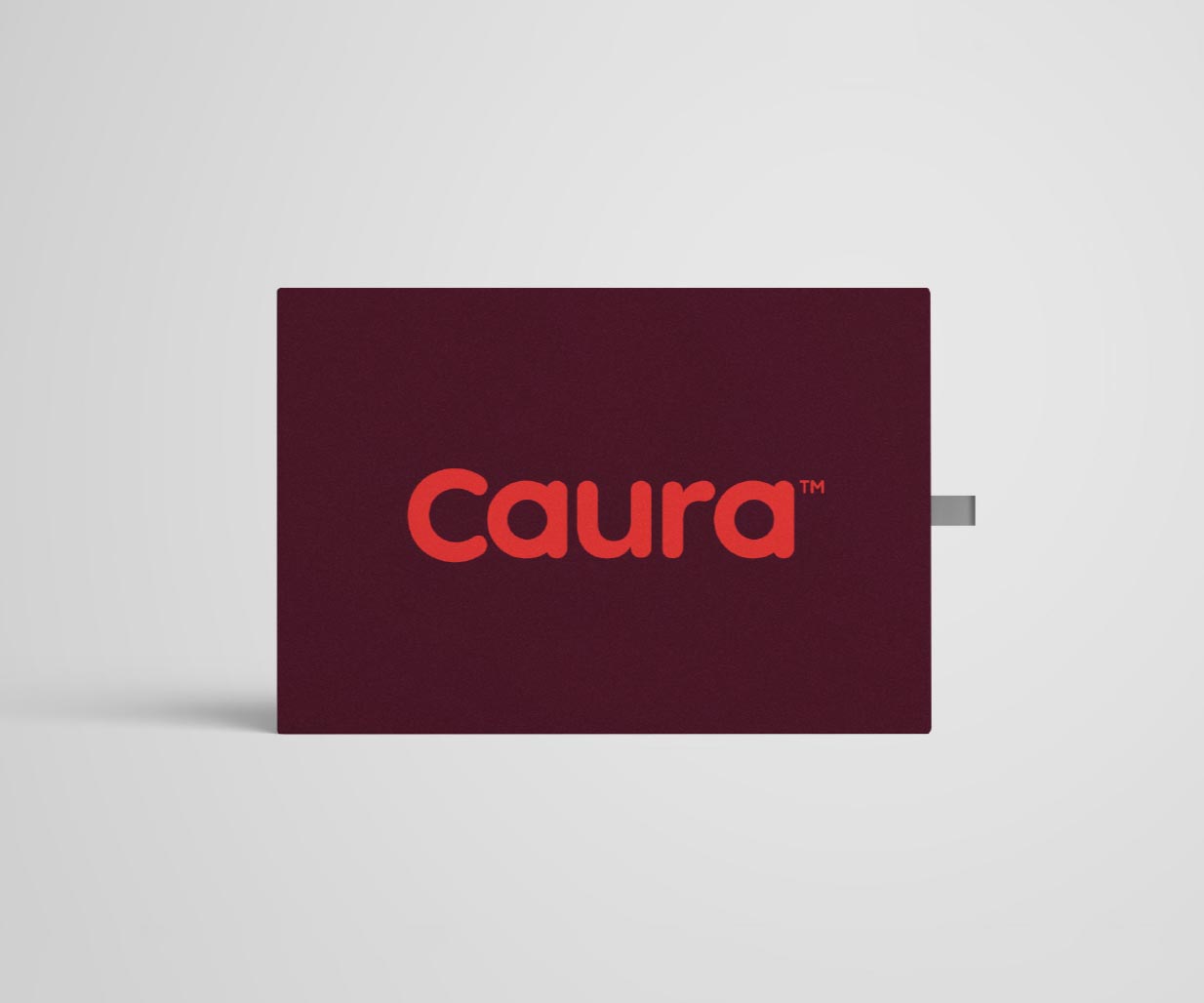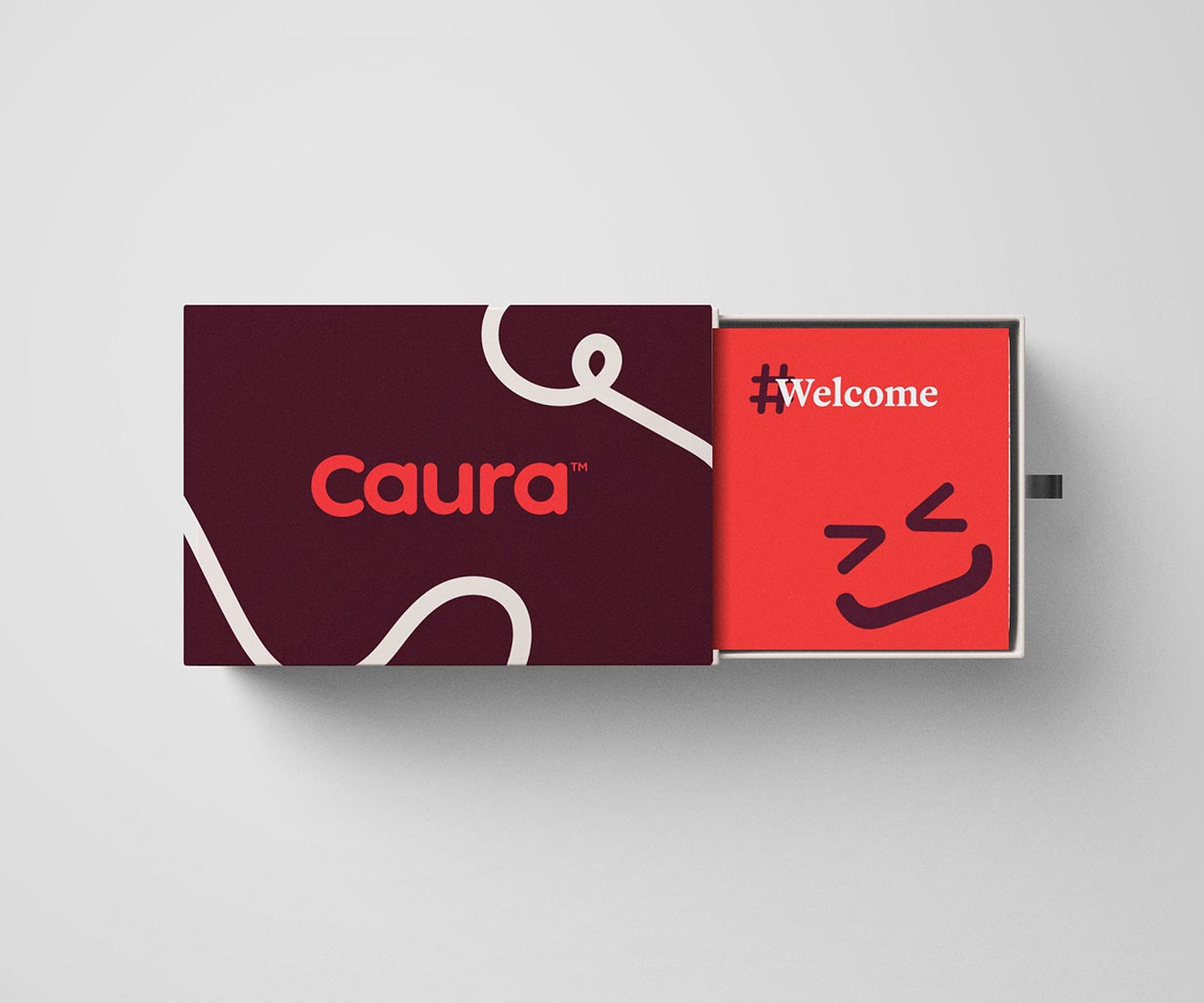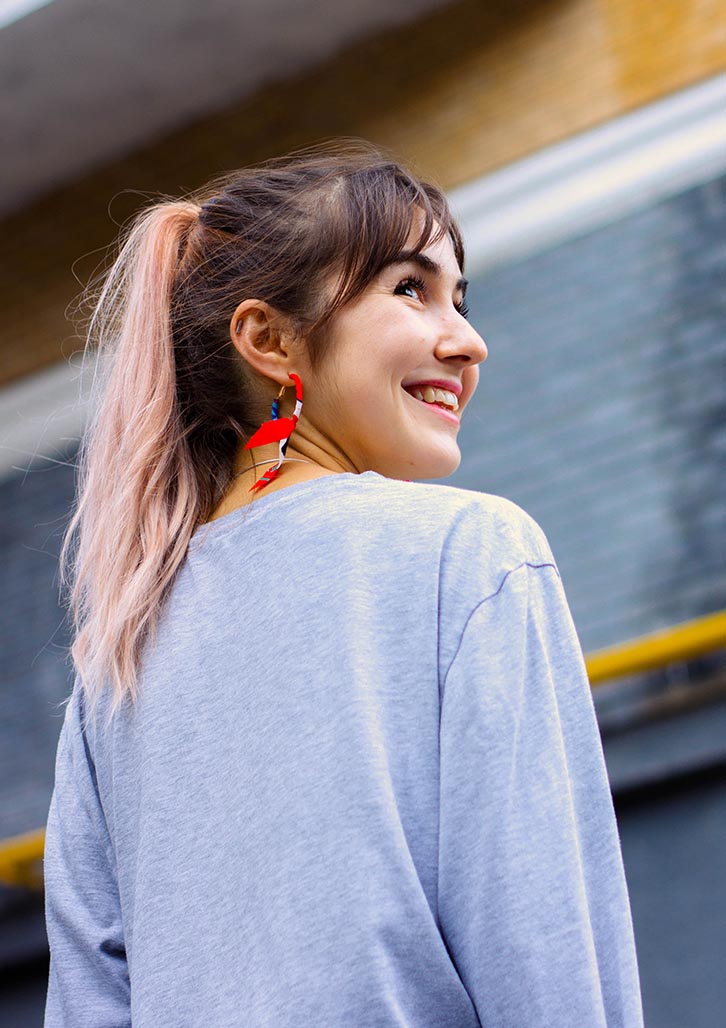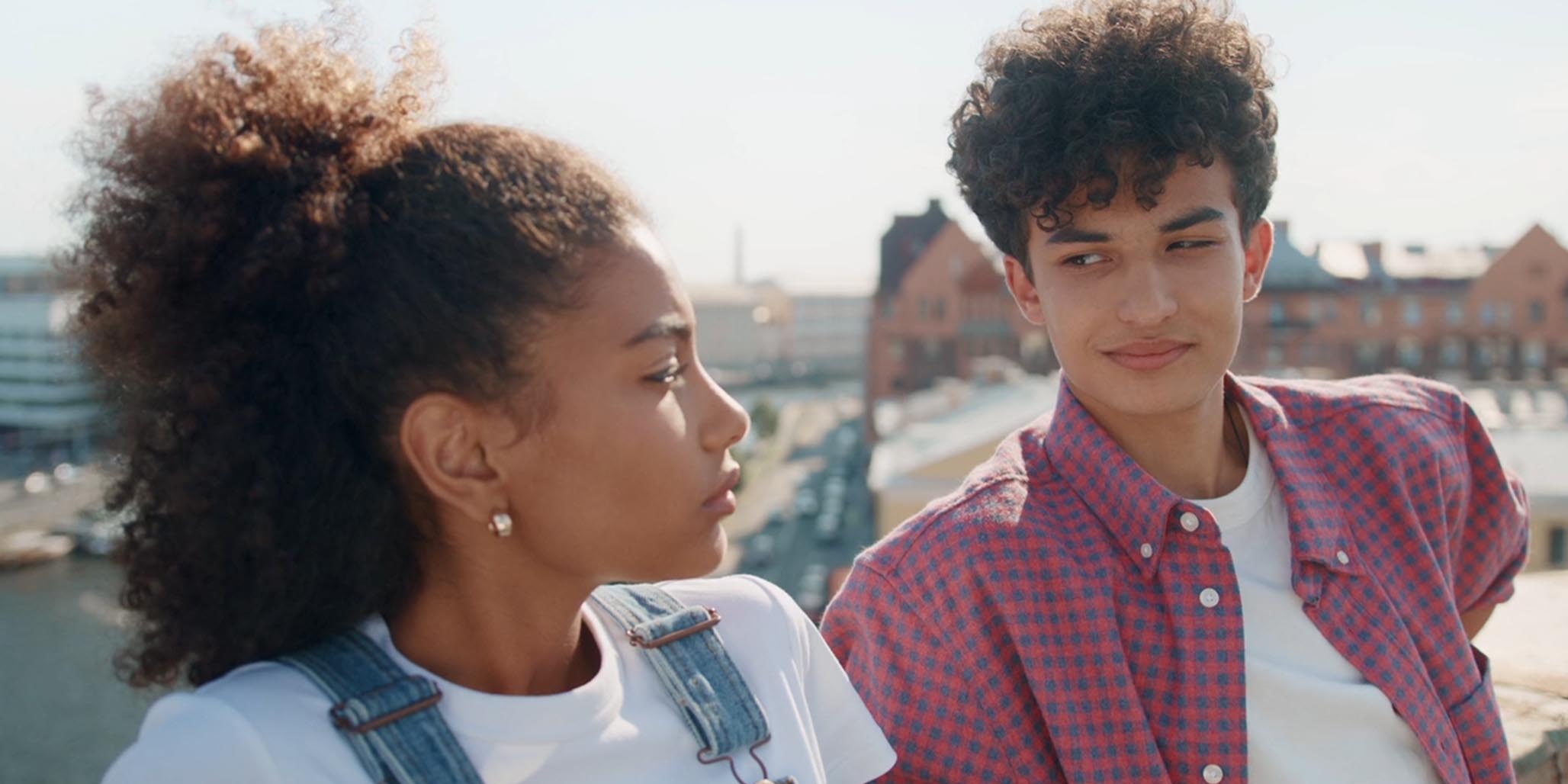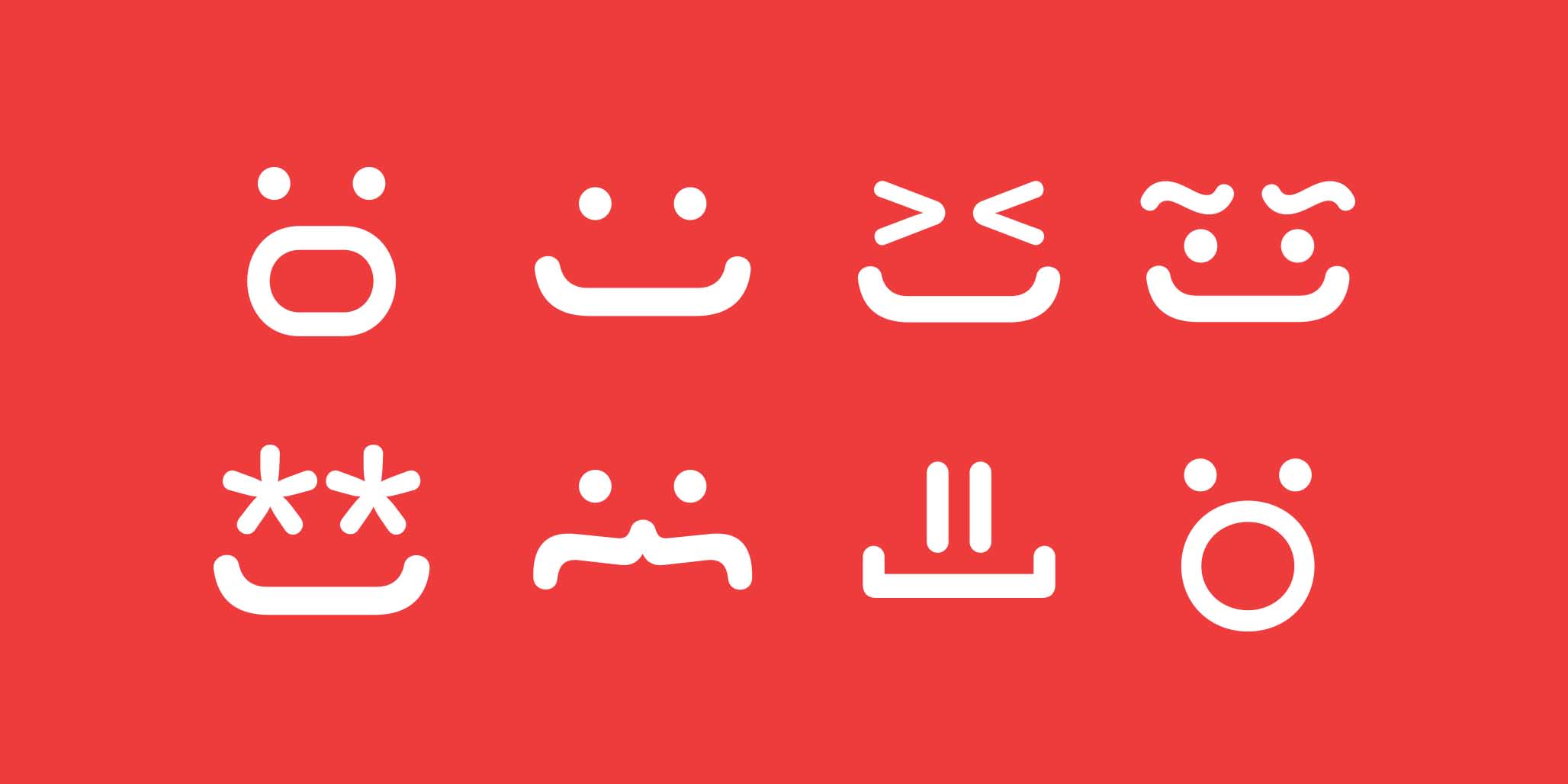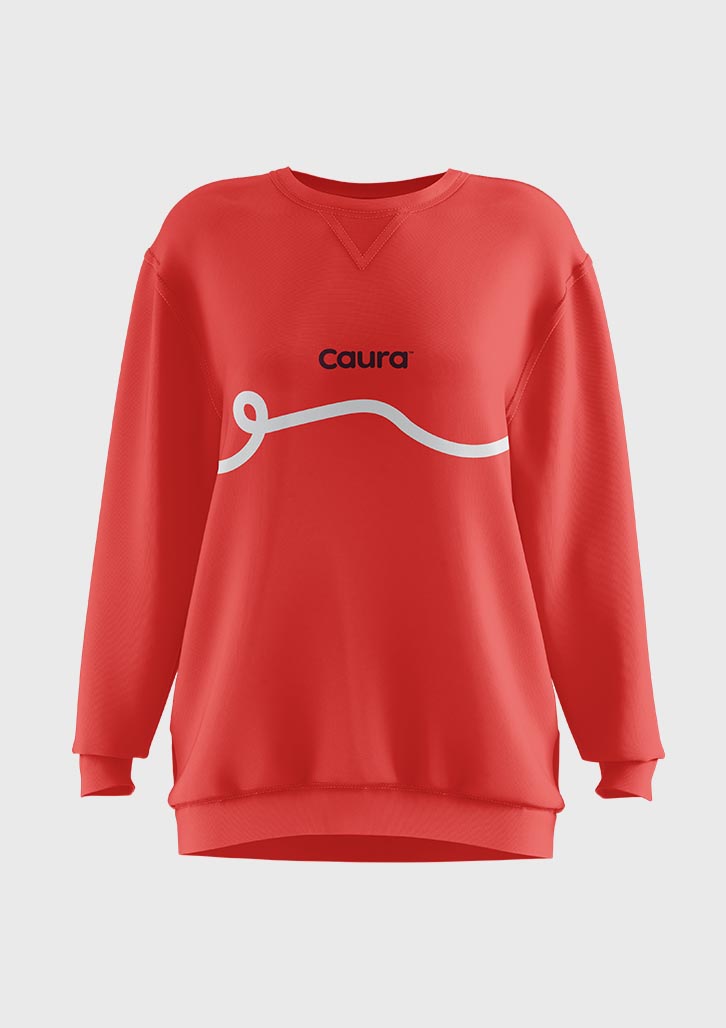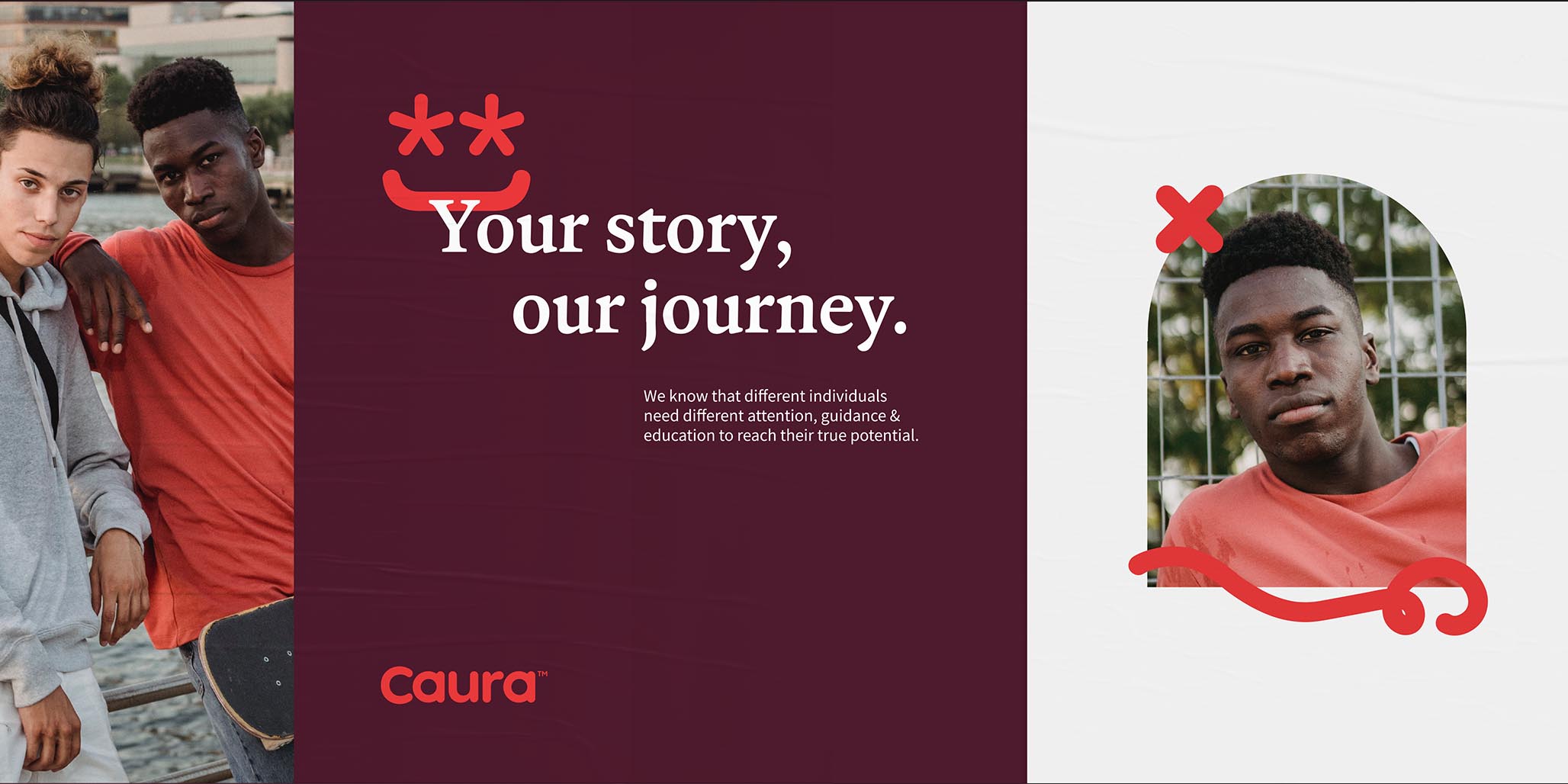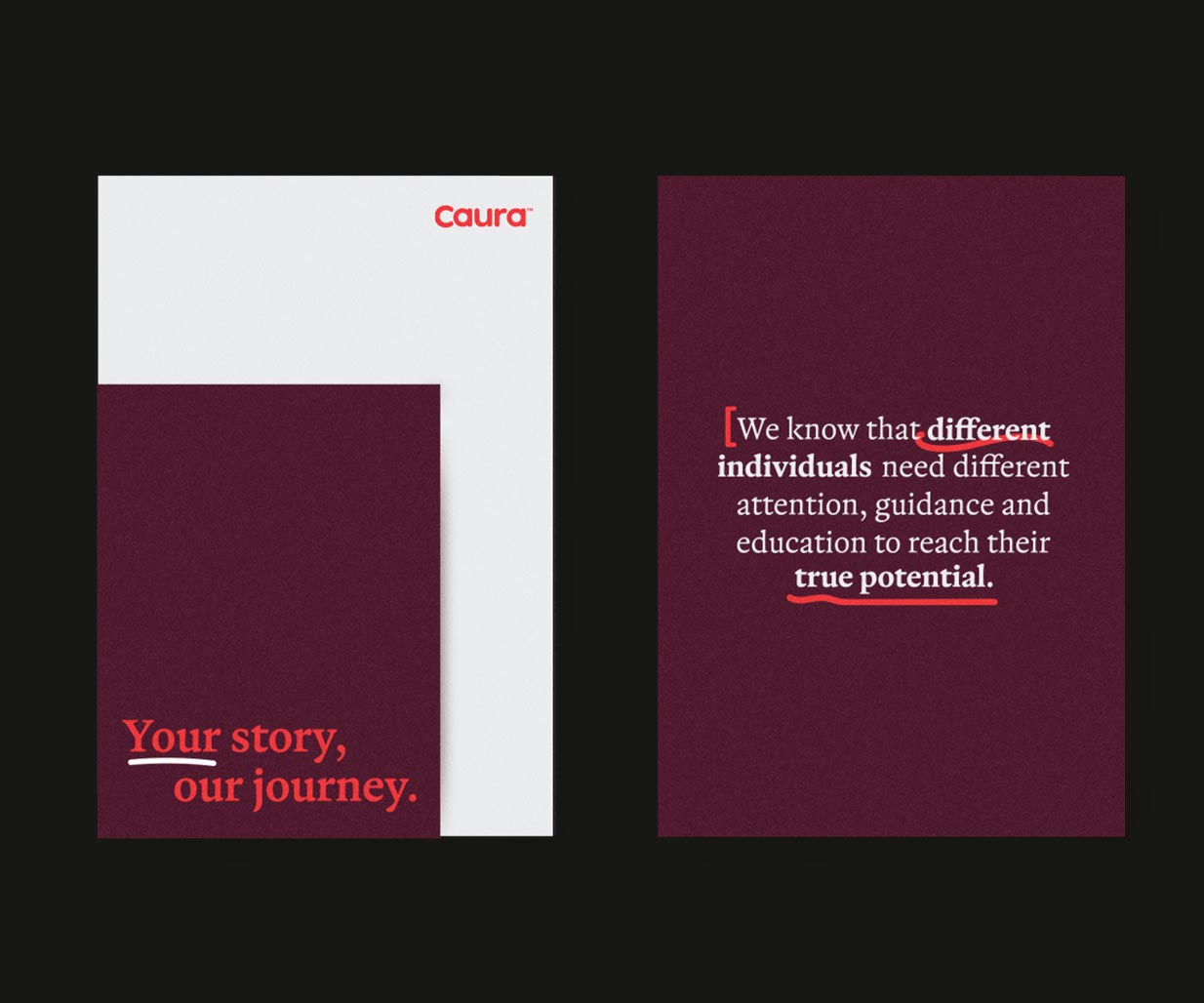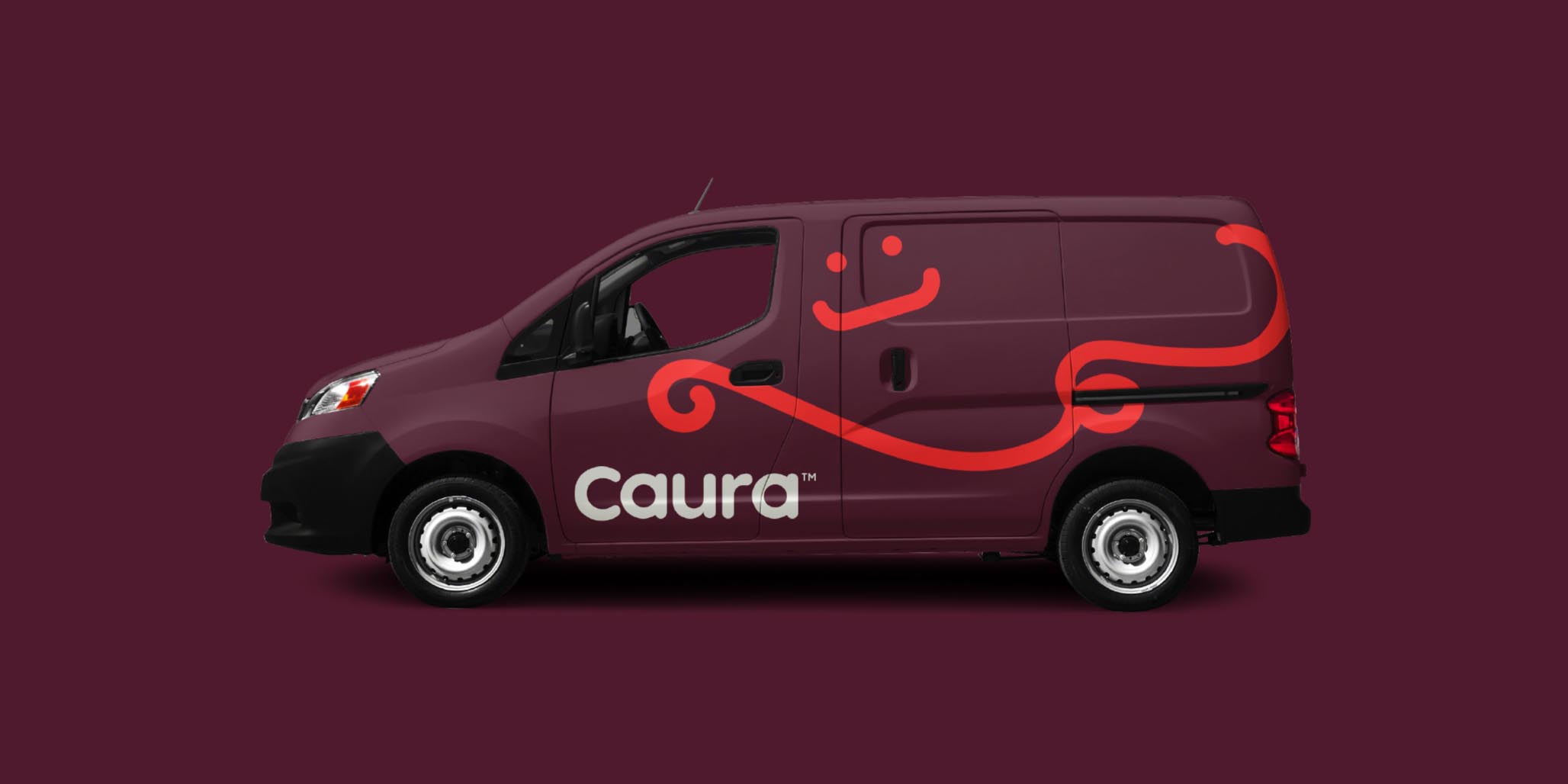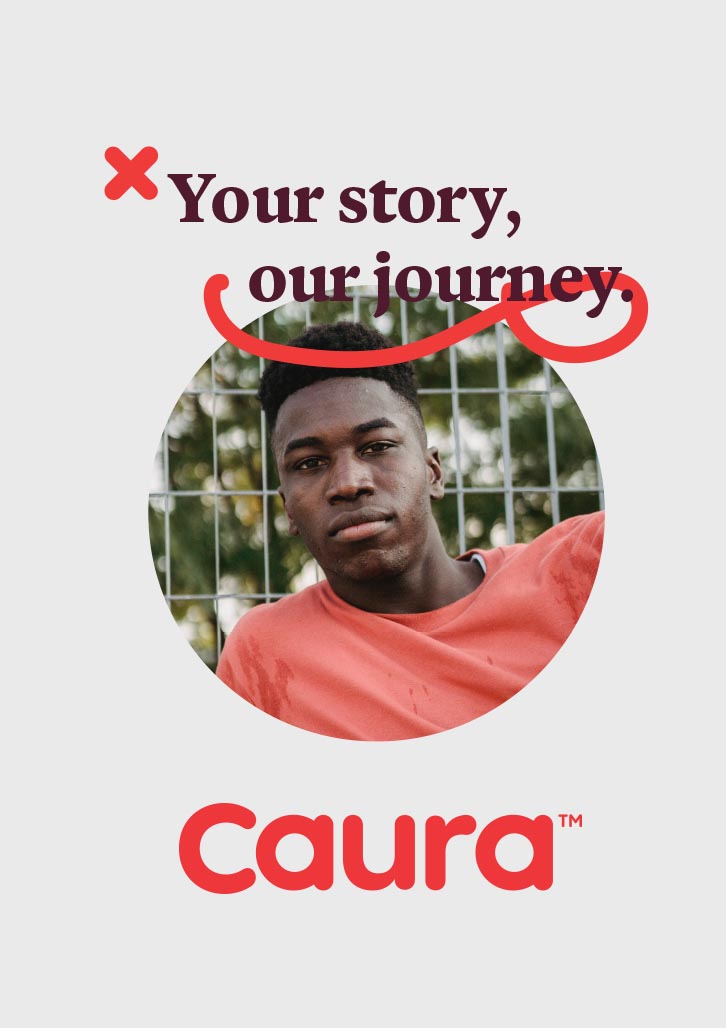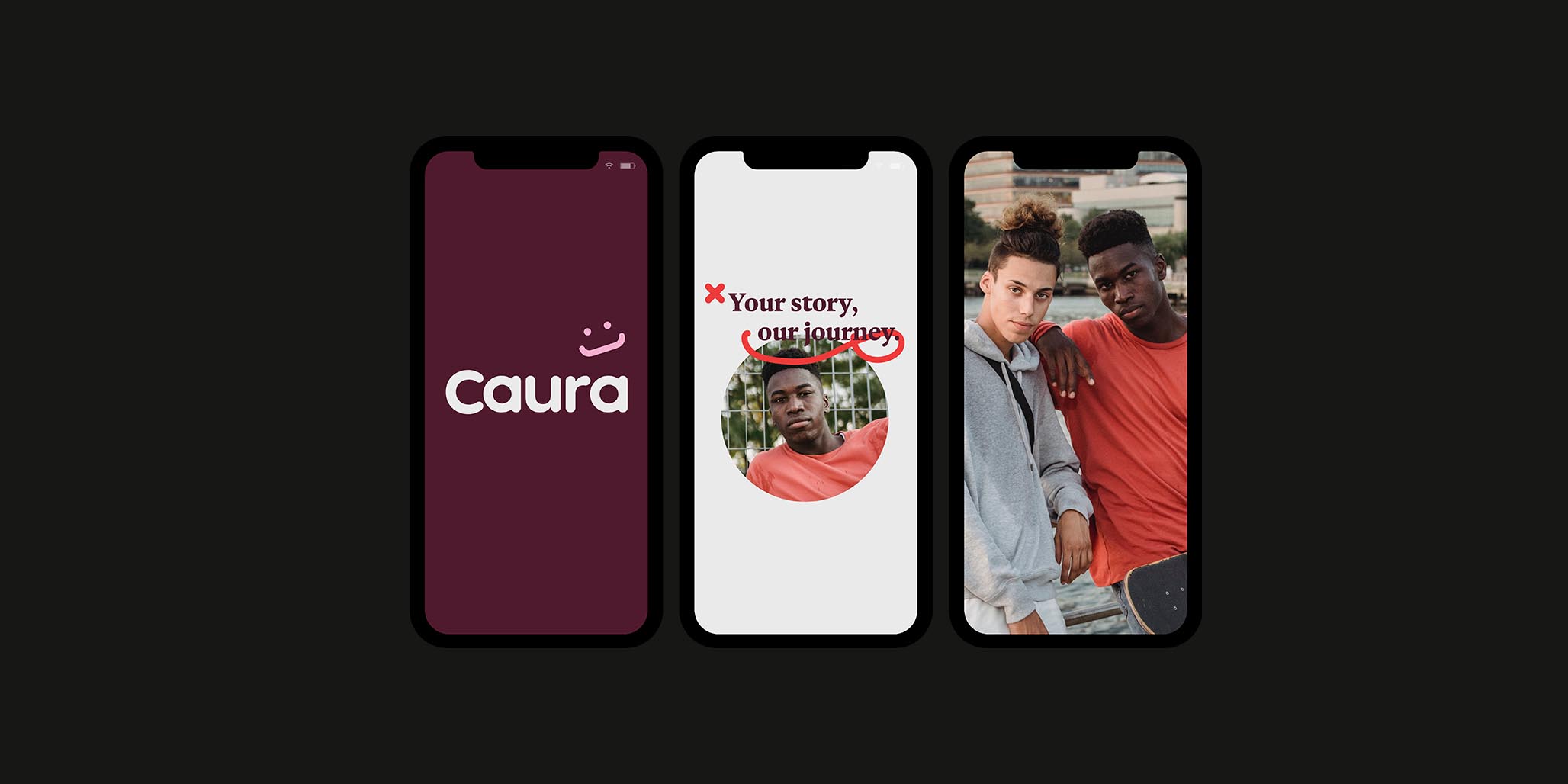 The Challenge
Identifying the need to rebrand, the team at National Ability Care were looking to take the next step to elevate beyond their competitors in the disability sector.
The challenge for branding agency, Percept, was to rename, reposition and rebrand National Ability Care as the leading life enabler for many different journeys.
The Solution
For the rebrand, Percept utilised the exisiting brand foundations to strategically reposition the company as one that values empathy, integrity, diversity and prosperity. 
From here, Caura was born. The rebrand was inspired by the words "care" and "aura", Percept created a personable brand identity with an ownable palette, typography system and inspiring messaging sets.
As part of the rebrand, a character-based iconography set was also designed to bring the new personality to the forefront, this was one of the main objectives of the rebrand.