AGDA Design Awards 2021, Distinction, Design for Good. Percept Brand Design were engaged by Great Mates, a disability service provider based in Queensland, Australia. The aim was to design a brand identity that would encapsulate the personality of the organisation and disrupt their market sector.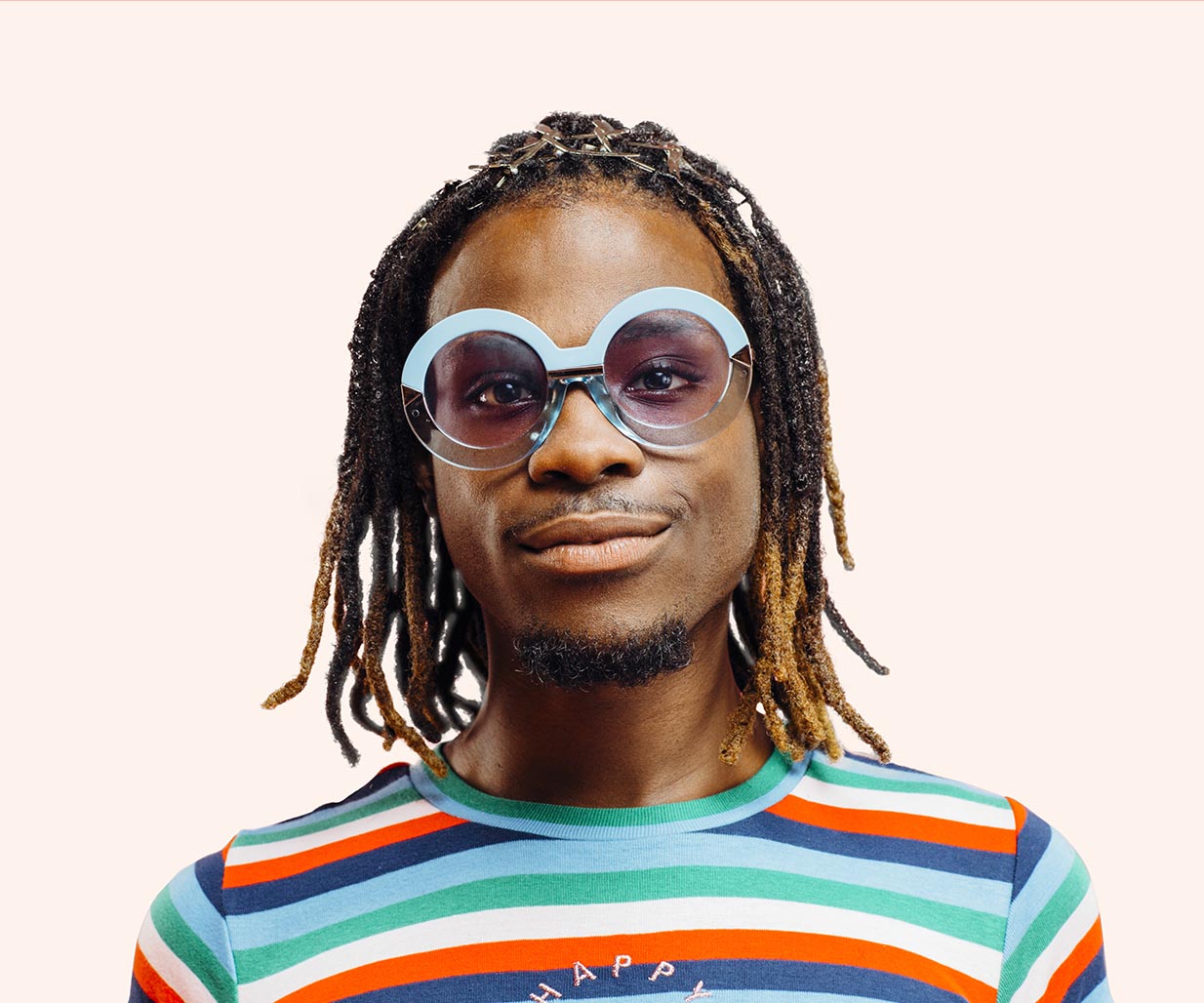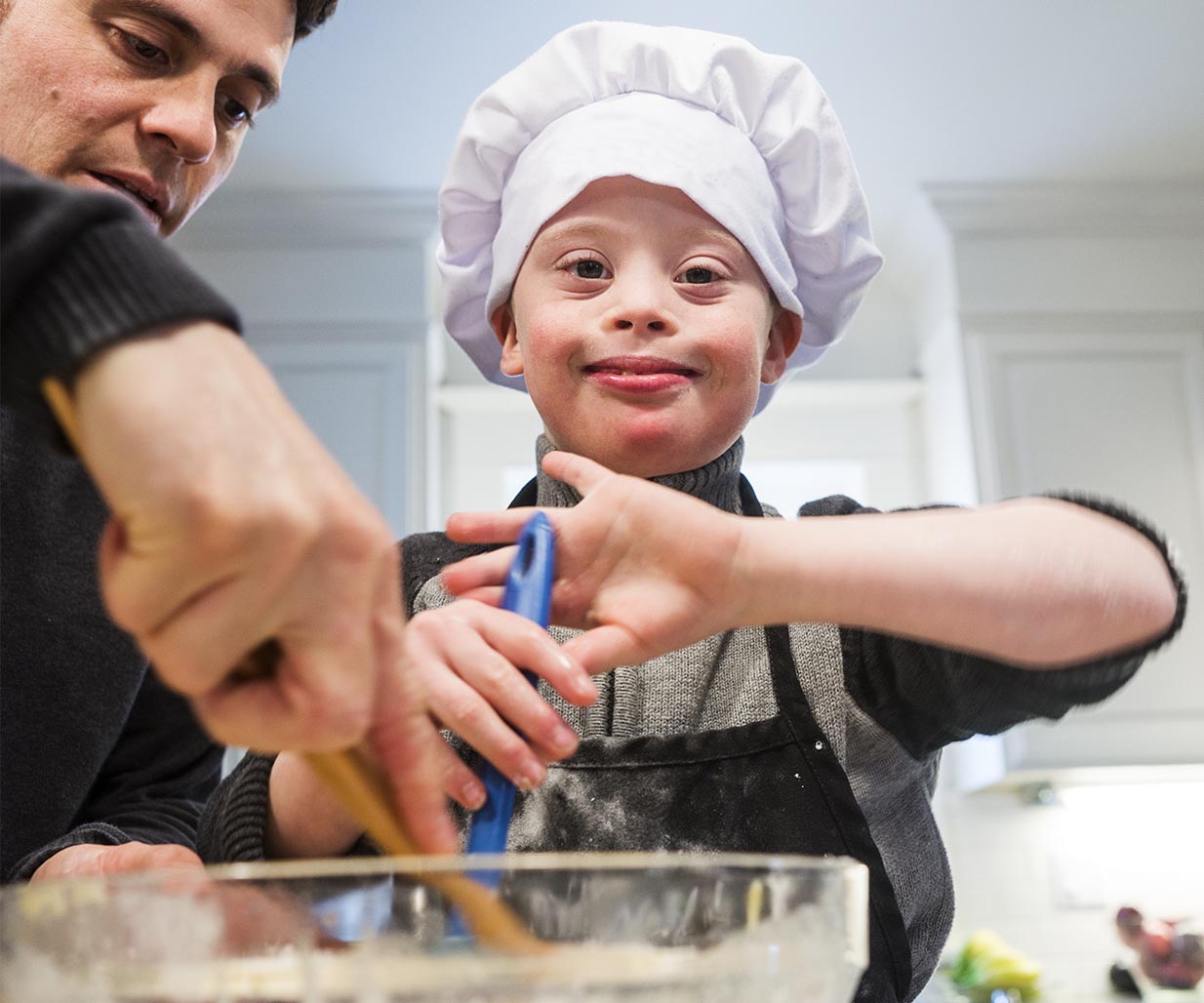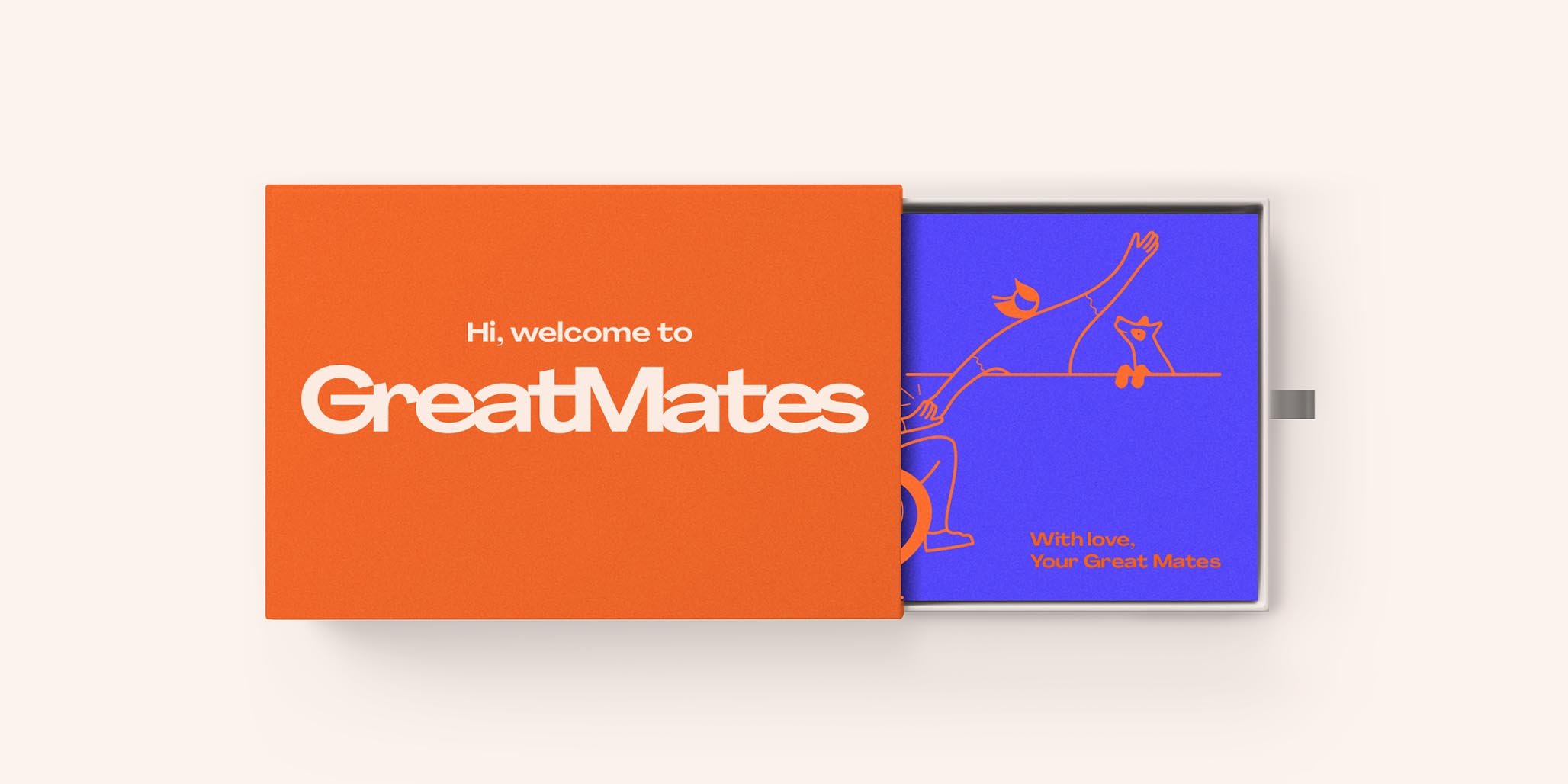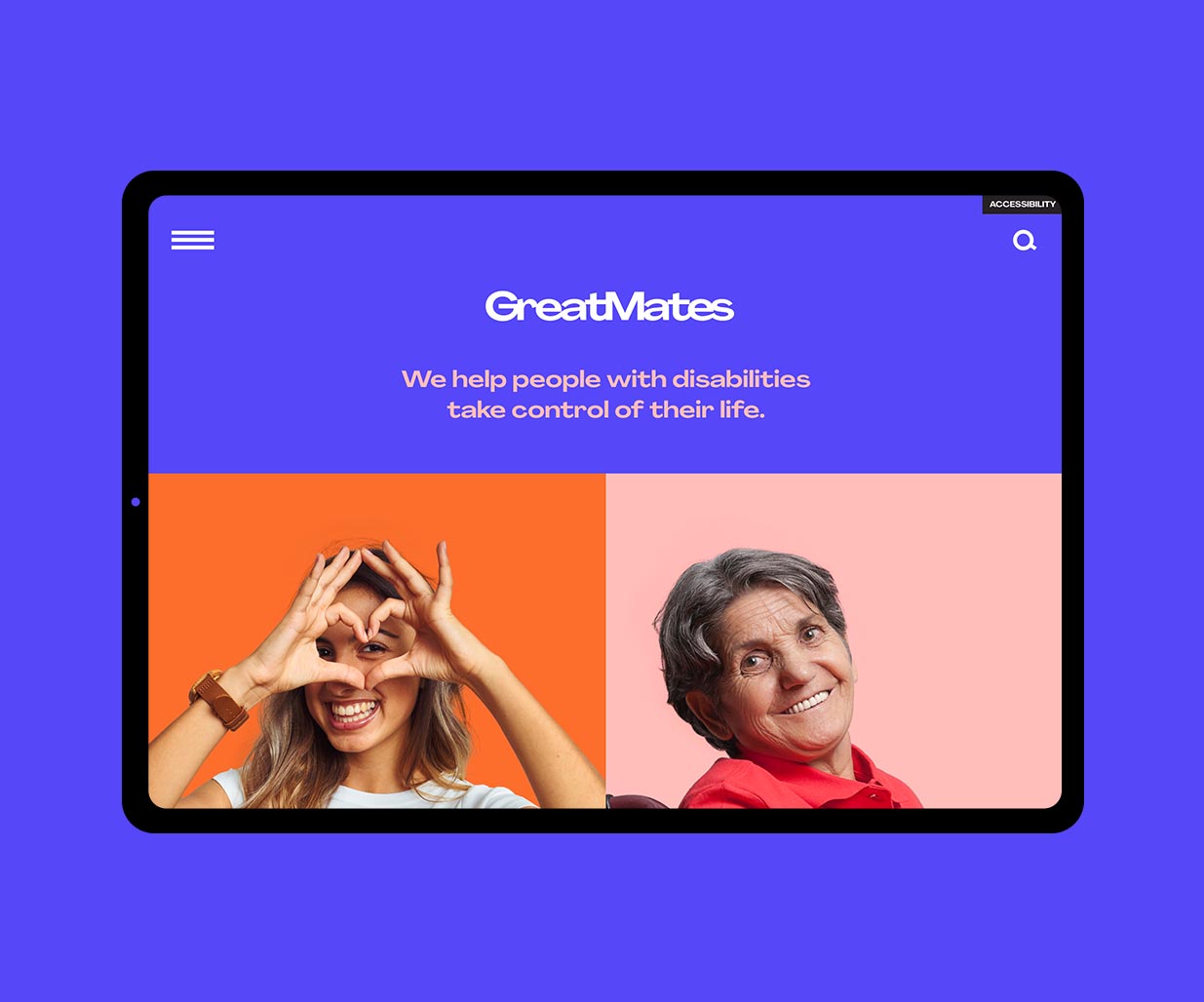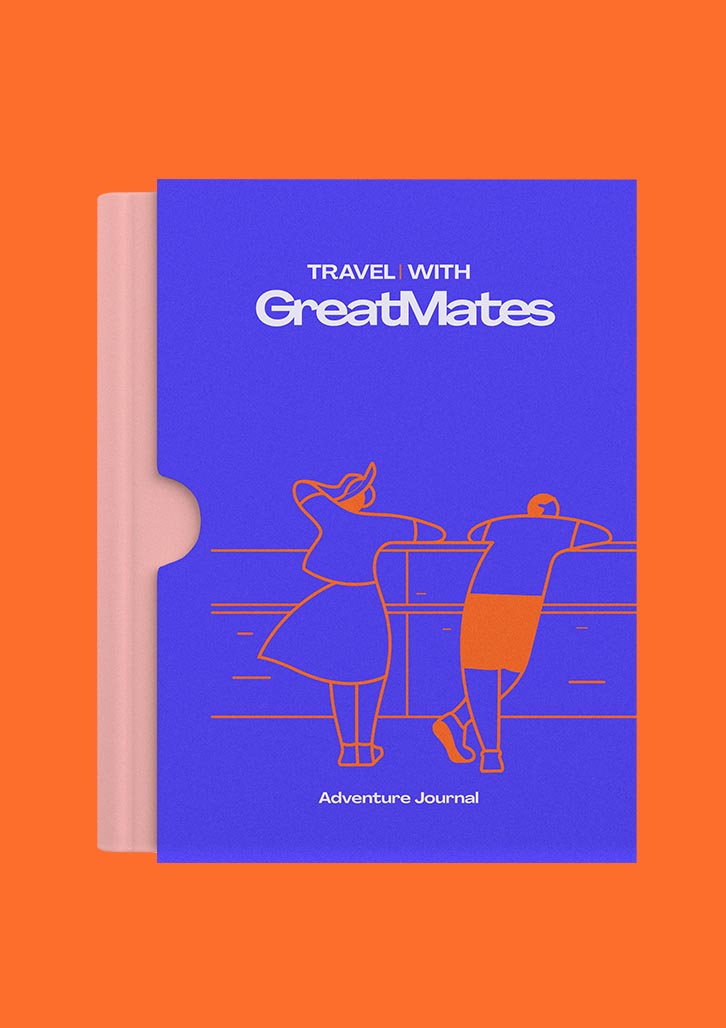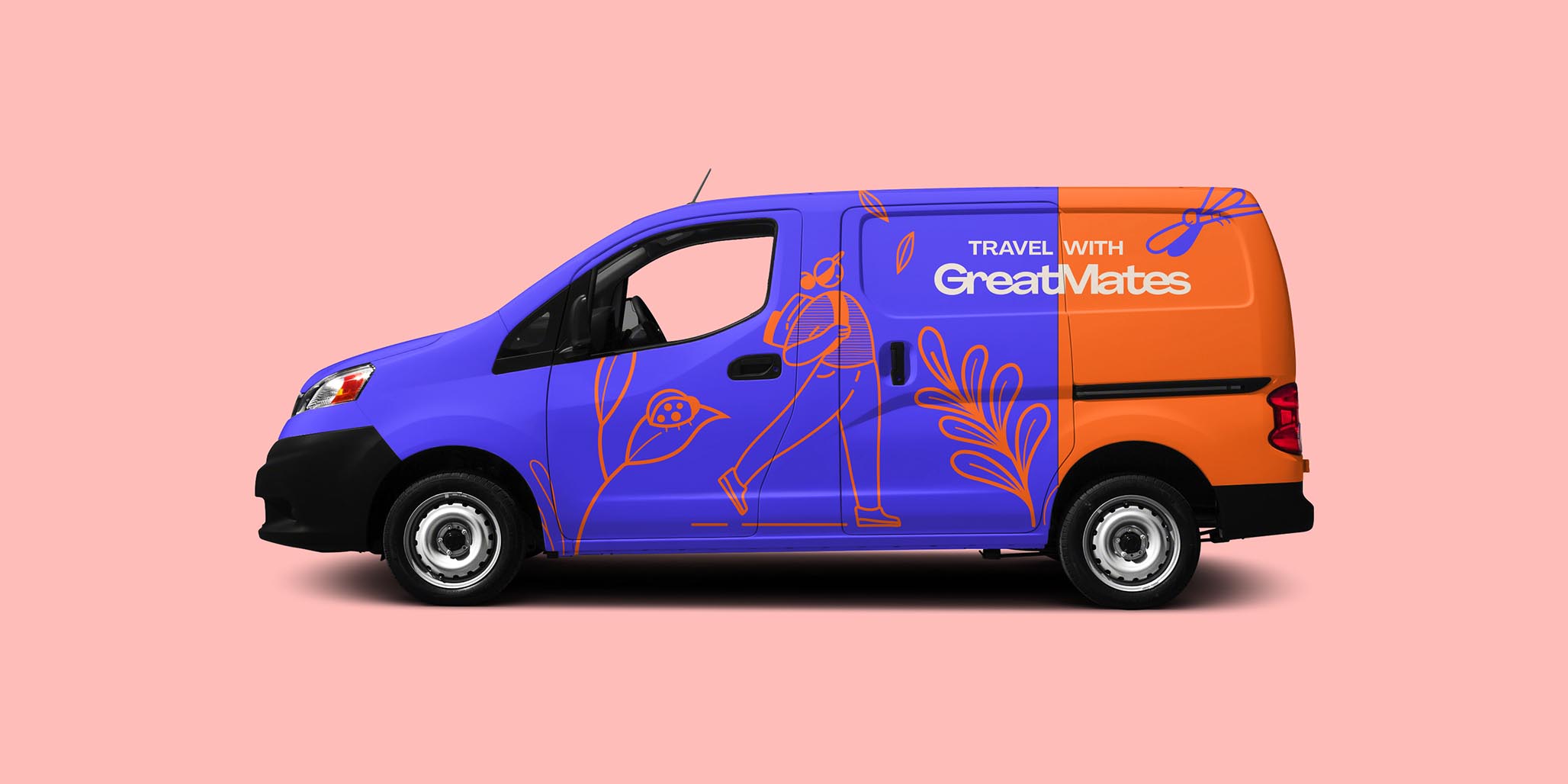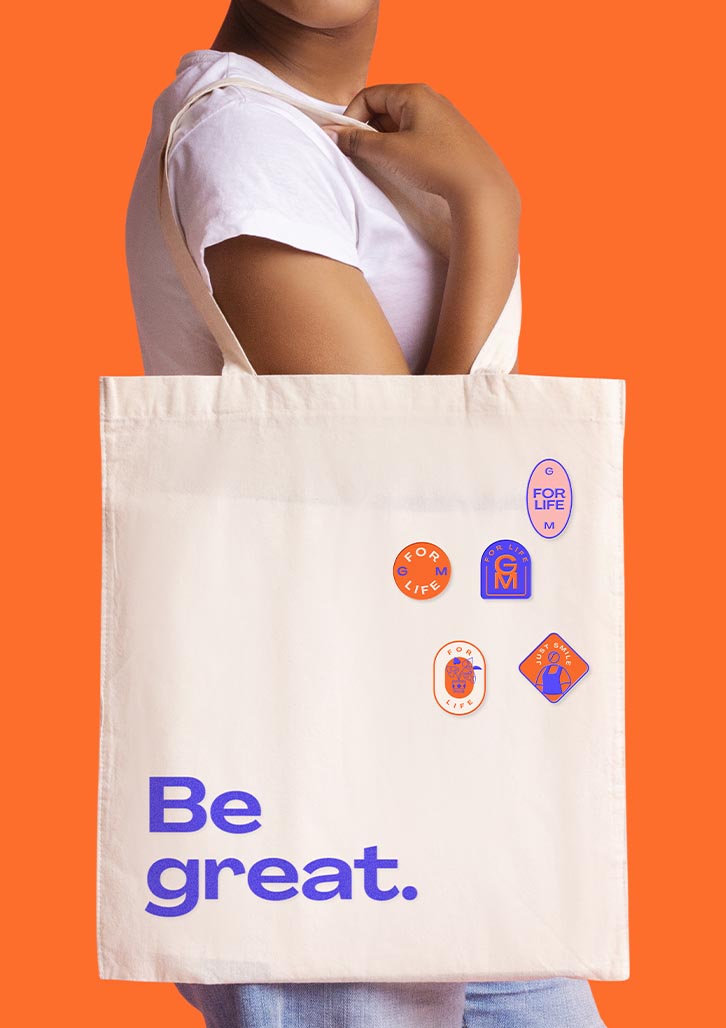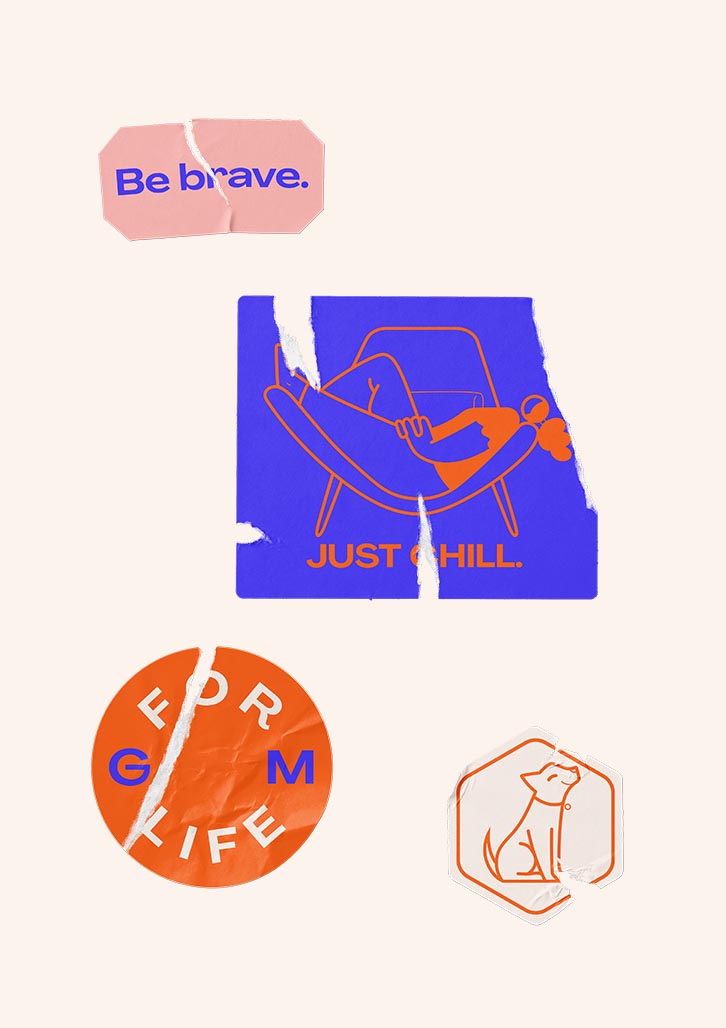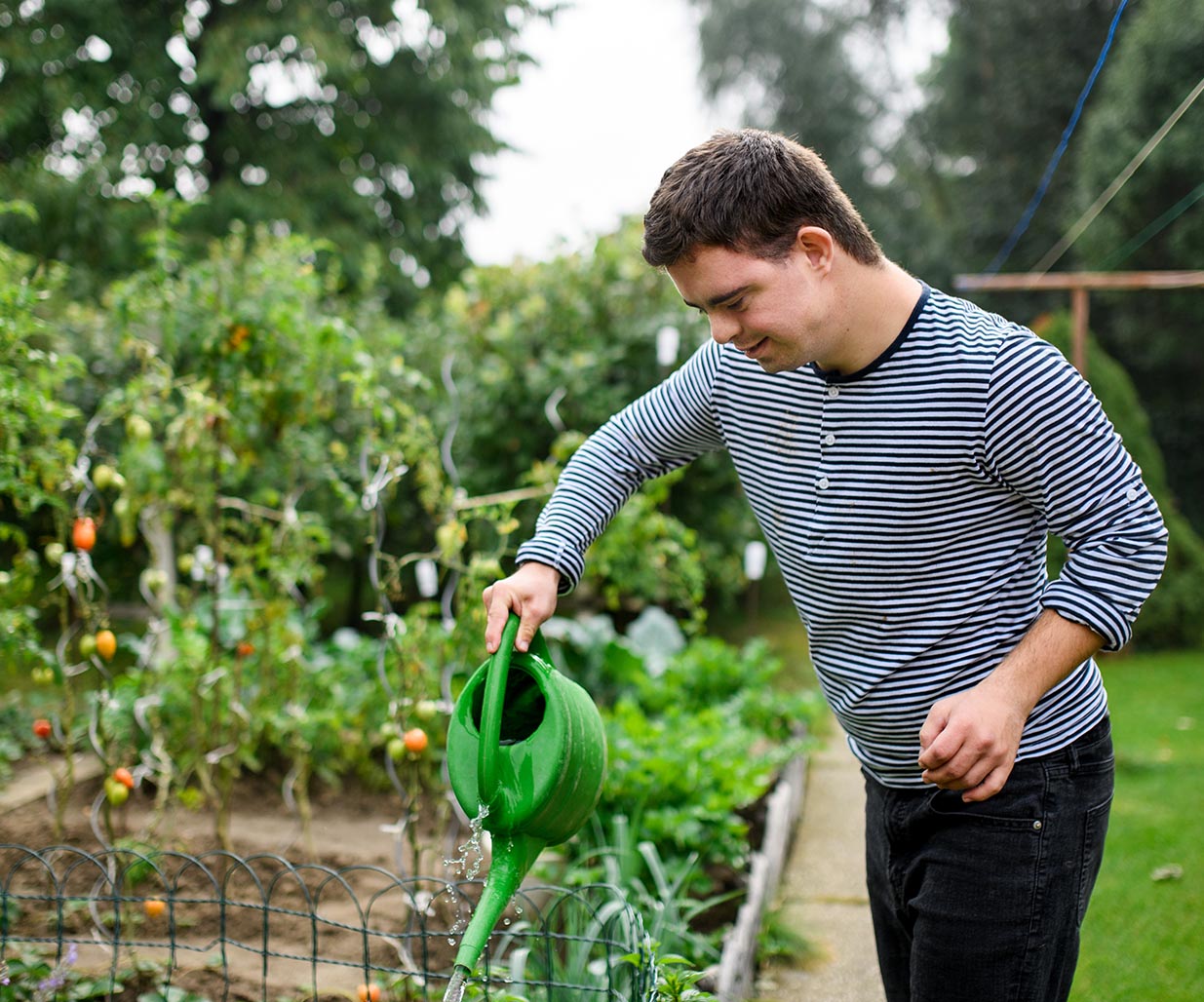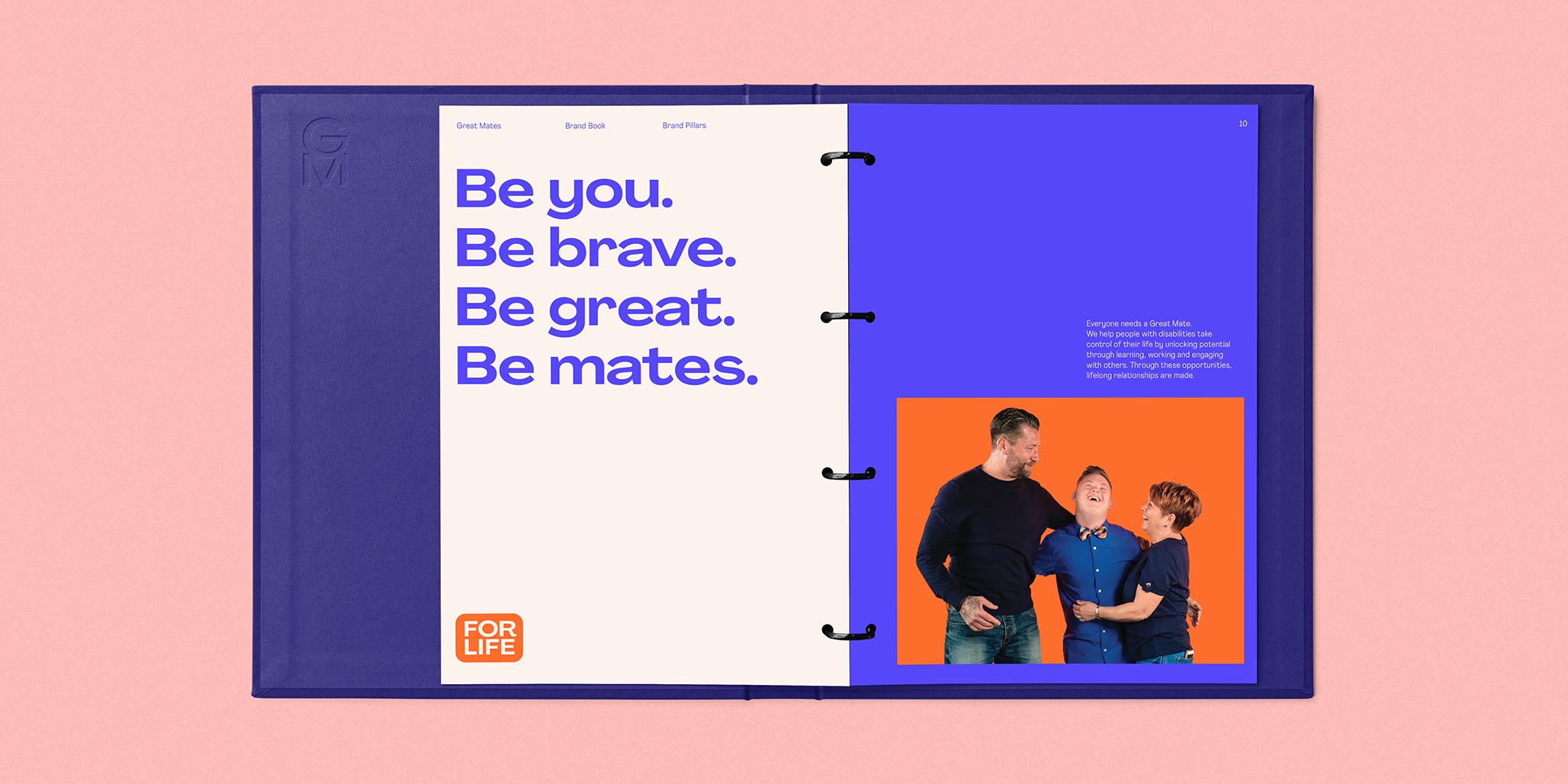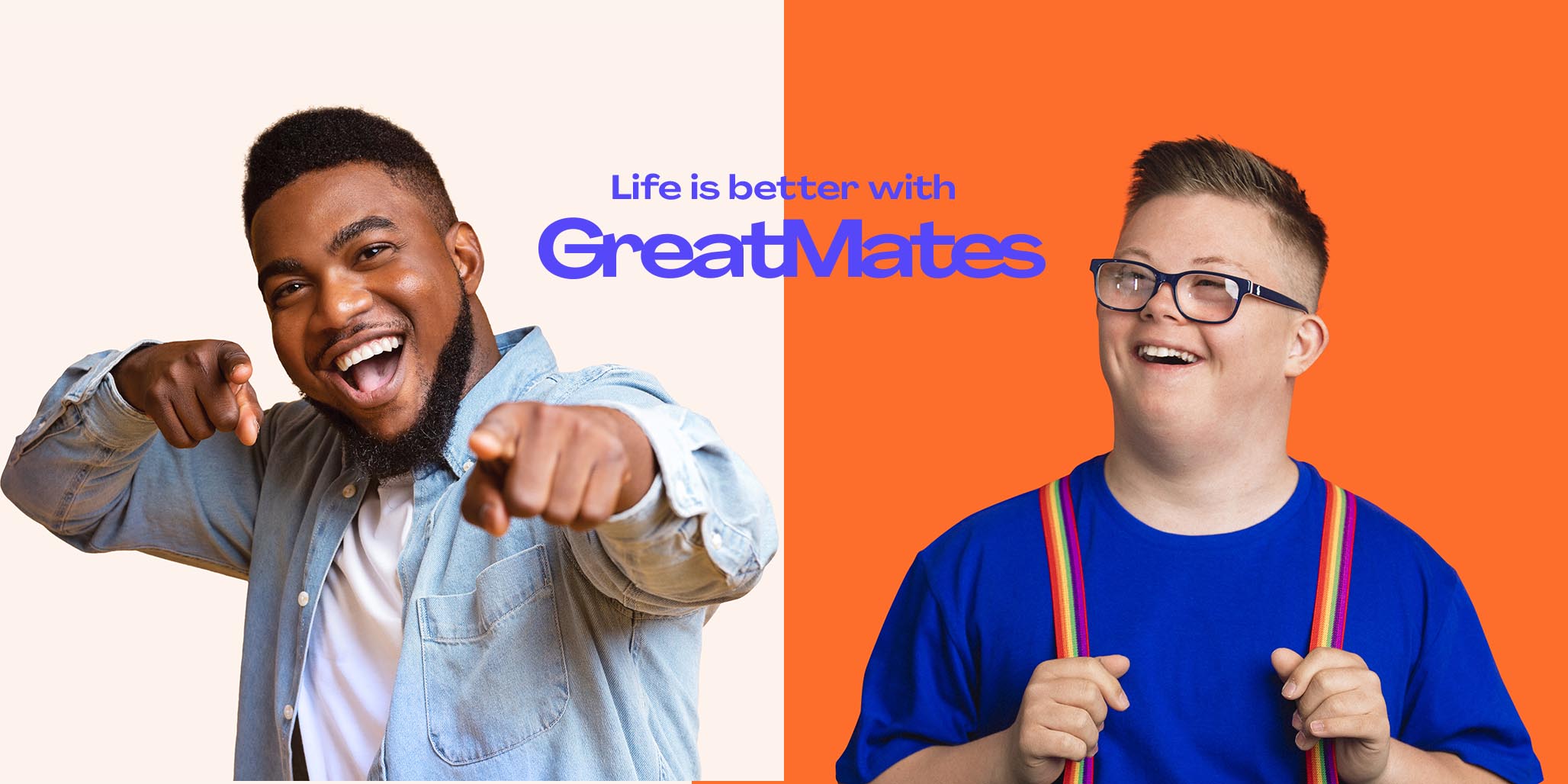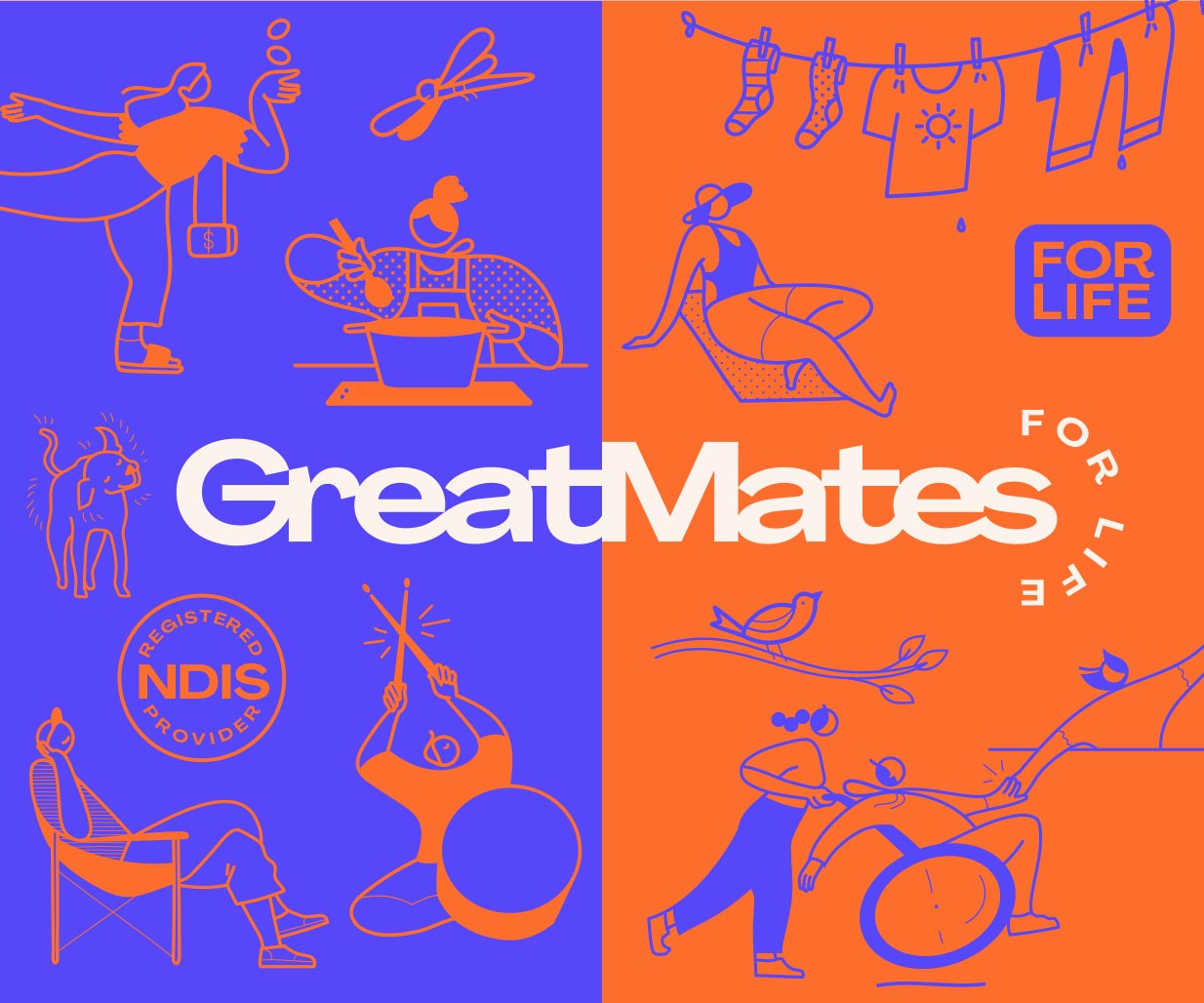 Case Study
Award Winning Brand Identity – AGDA Awards 2021, Design for Good, Distinction
The Challenge
Great Mates is a disability service provider based in Queensland, Australia.
A core part of what makes Great Mates great, is having a big heart for people and being able to make a big difference to their lives.
Being new to the sector, they wanted a brand identity that speaks to them personally and is expressive, in order to disrupt the market.
The Solution
Having undergone the brand workshop, Percept gained different perspectives of the business and sector. Great Mates bring people from all different backgrounds and abilities together to embark on a shared journey.
In order to show that, Percept developed a bold and friendly brand identity that emphasised the notion of bringing things together.
As a bonus to this already rewarding project, Percept are very grateful to have won a Distinction for this brand identity work in the Design For Good category of the 2021 AGDA Awards!
" AGDA Awards 2021, Distinction – To immediately understand that Great Mates believe support work is far more than just service delivery made this an absolute standout for me. Recognisable colours, friendly typography and an illustration style uncommon for the sector are expertly combined to tell the story of people living their best lives. Loved it."
Natalie Green, Juror, AGDA Awards 2021