Project
Brand Positioning
Australian branding agency, Percept, was engaged by StockPay to deliver brand positioning and branding that would help their unique app disrupt the traditional market of investment platforms.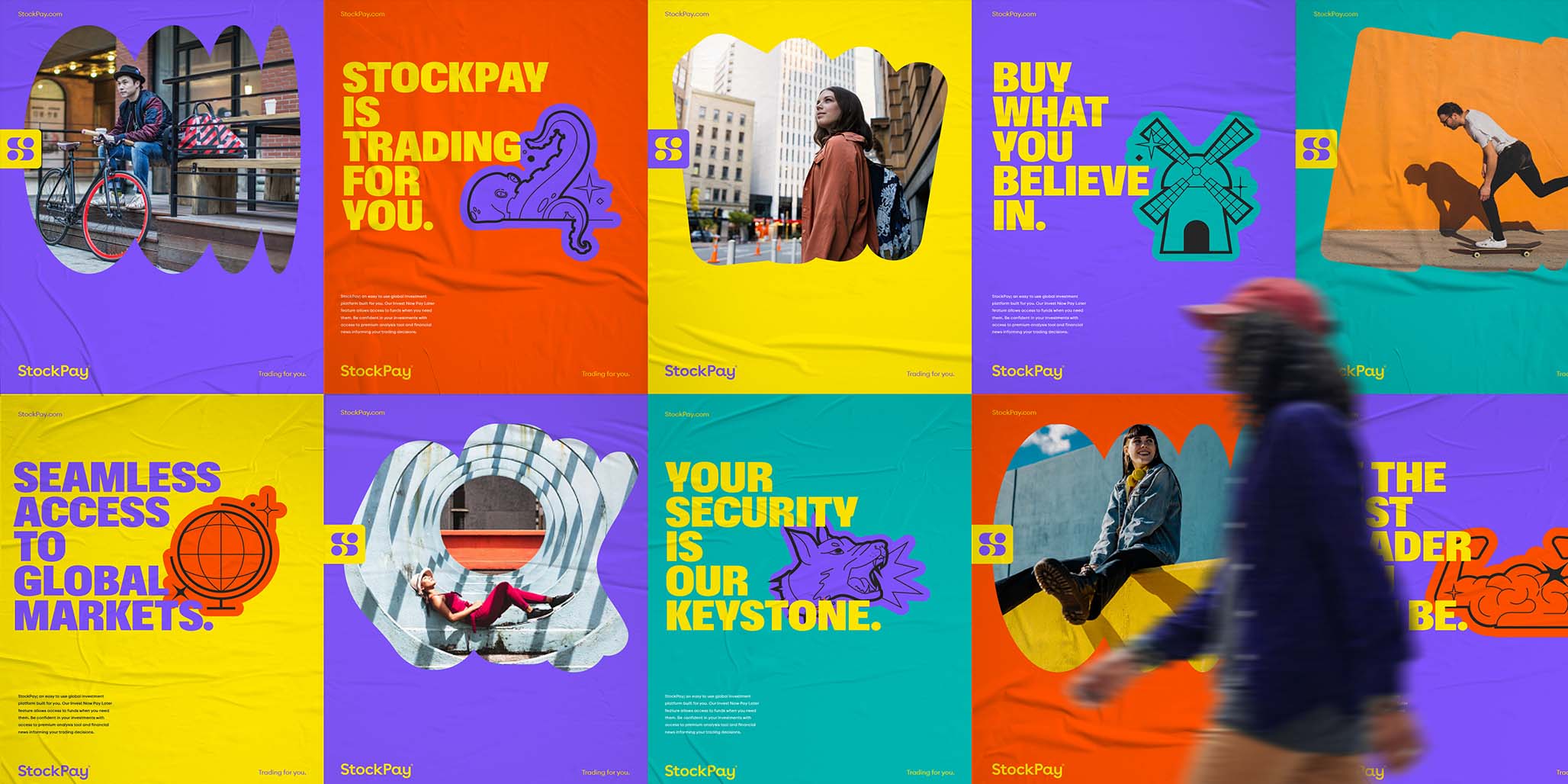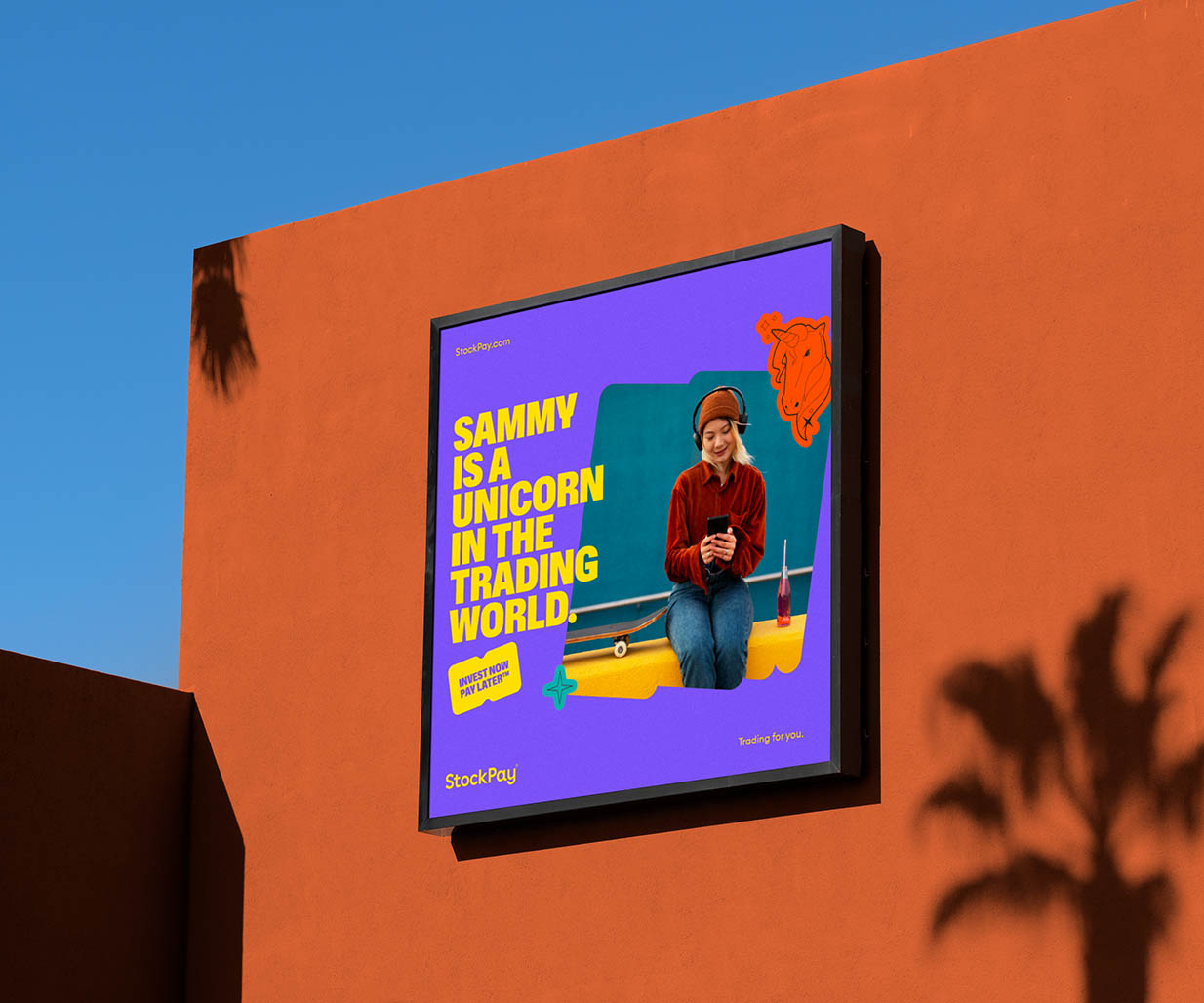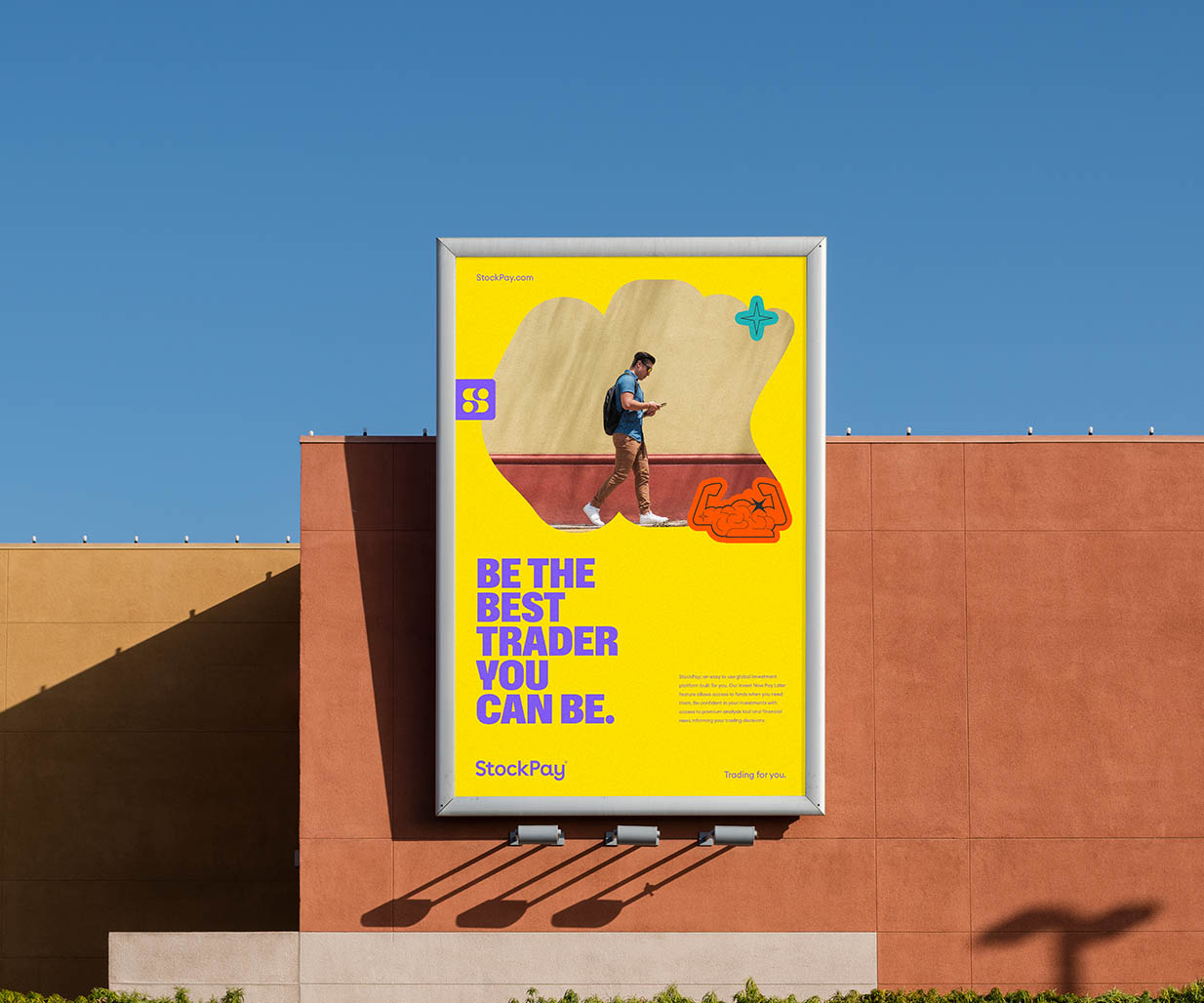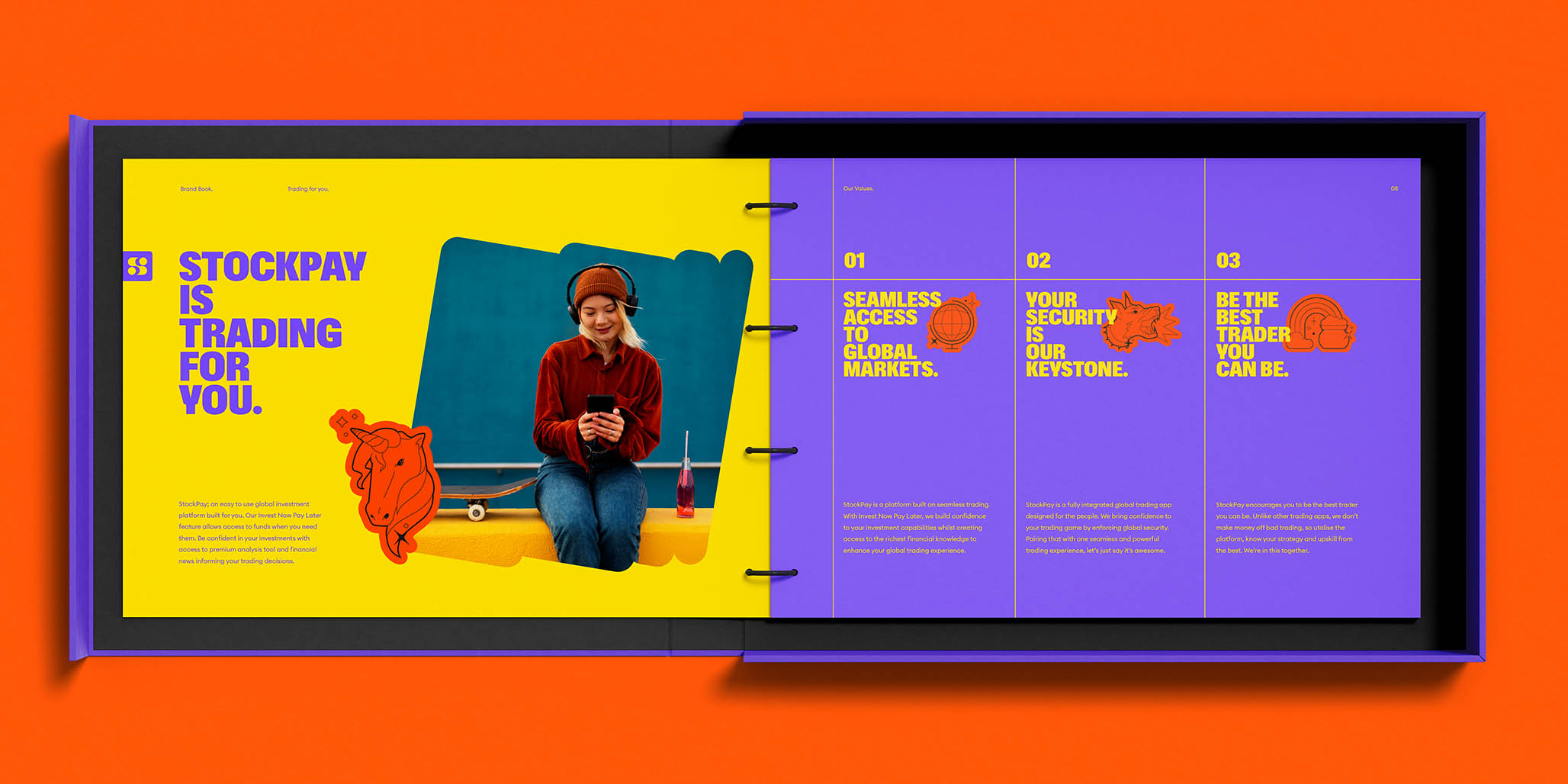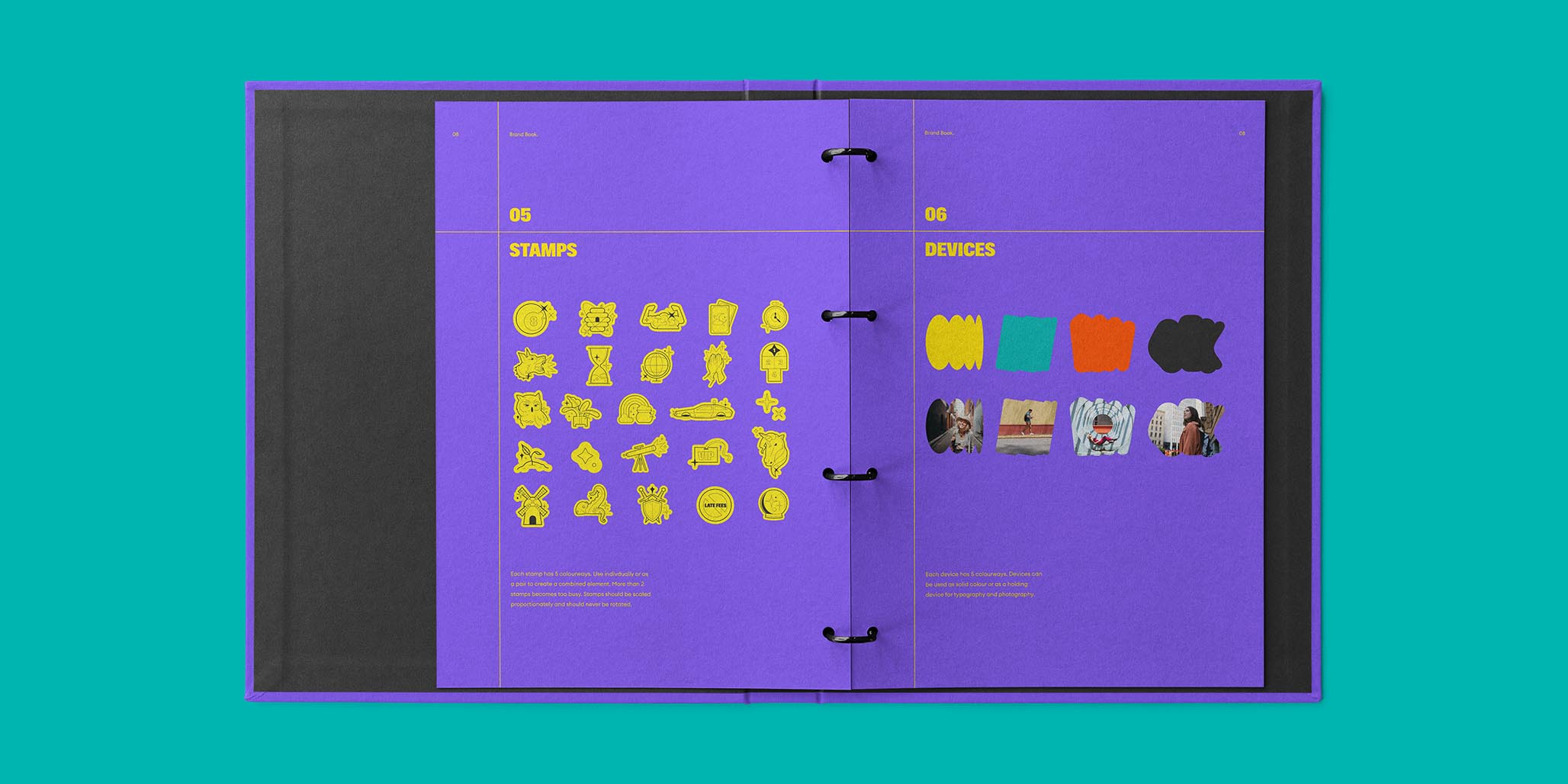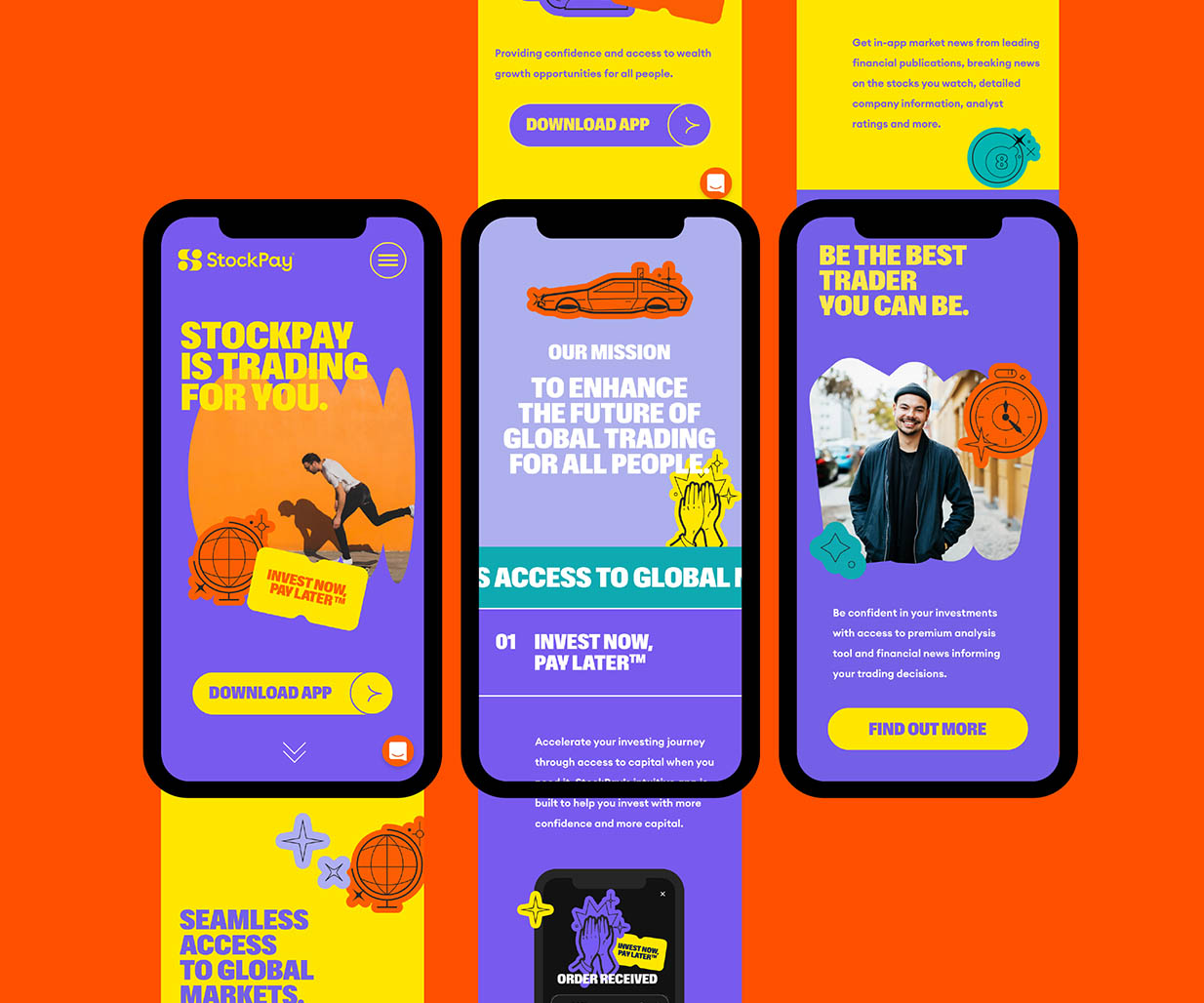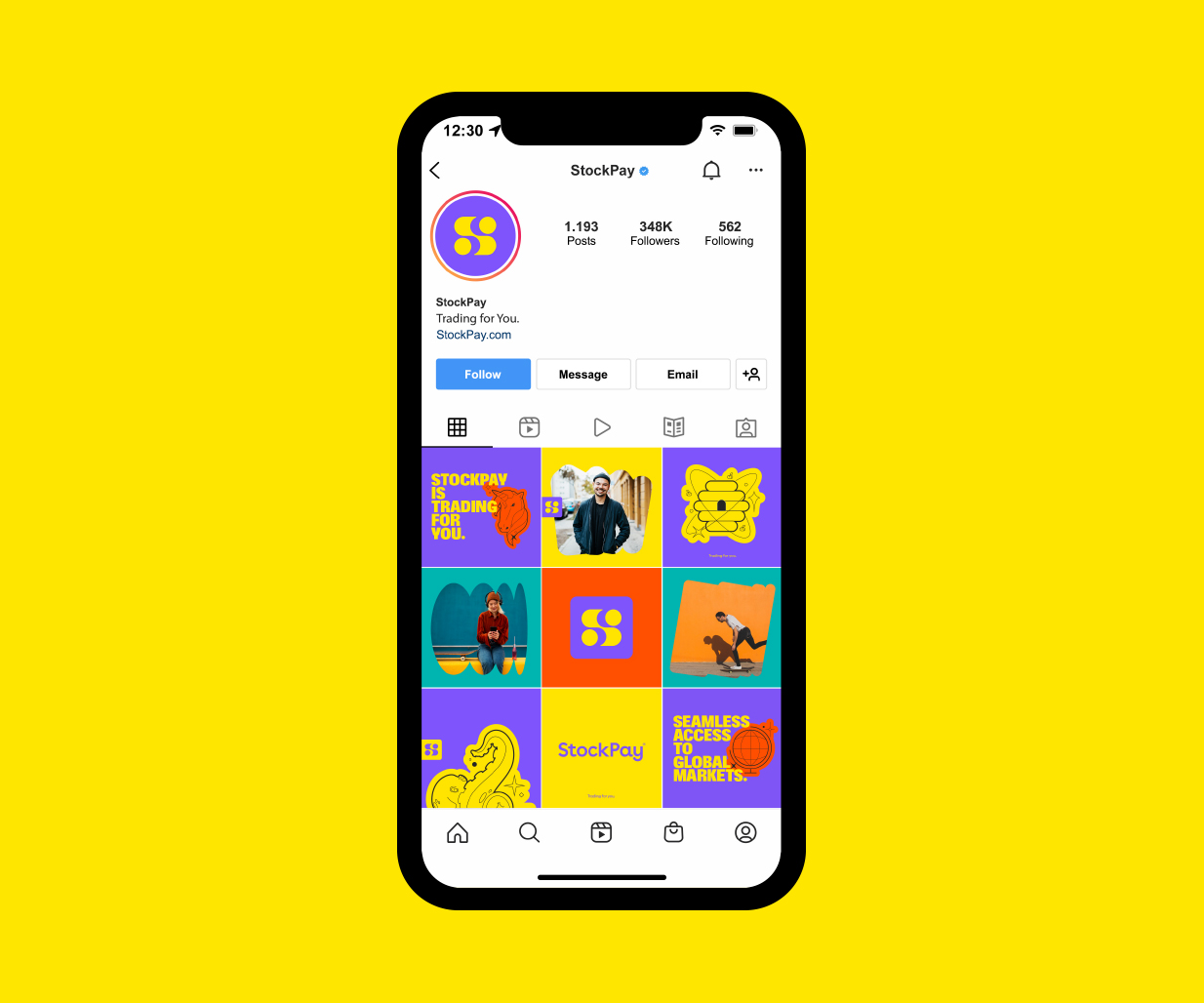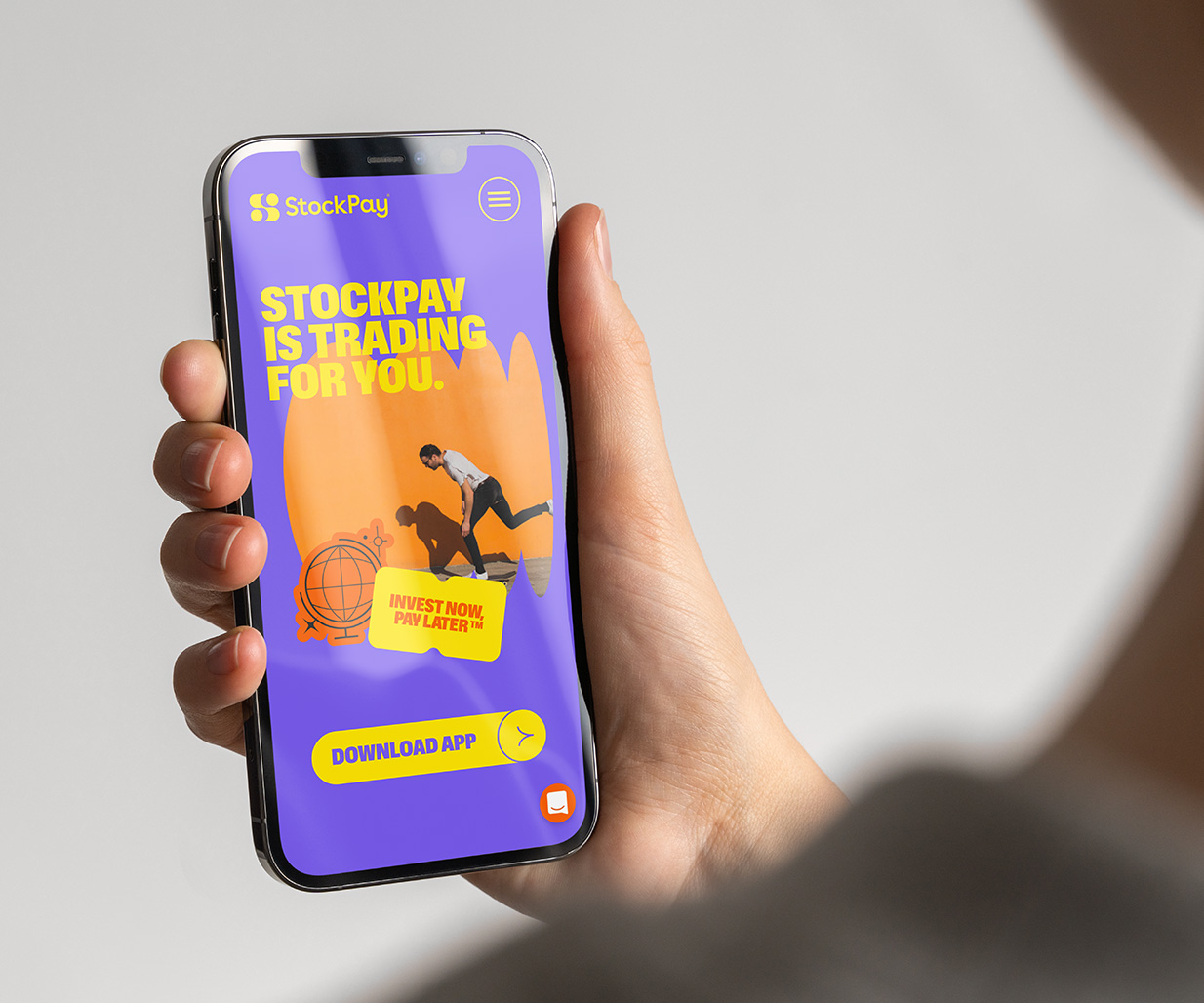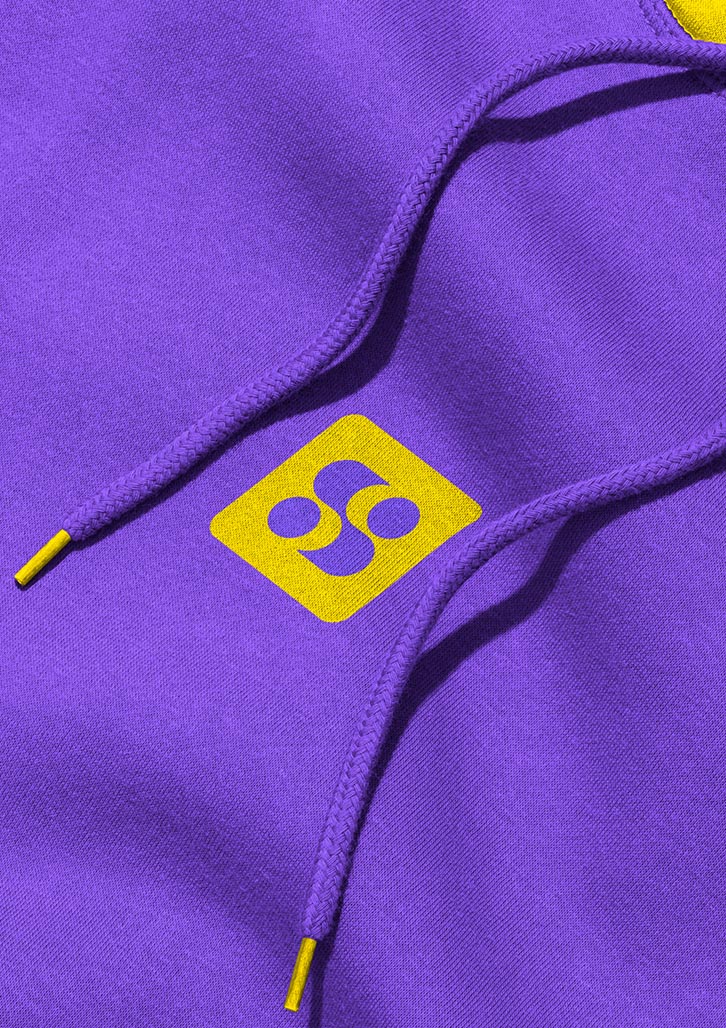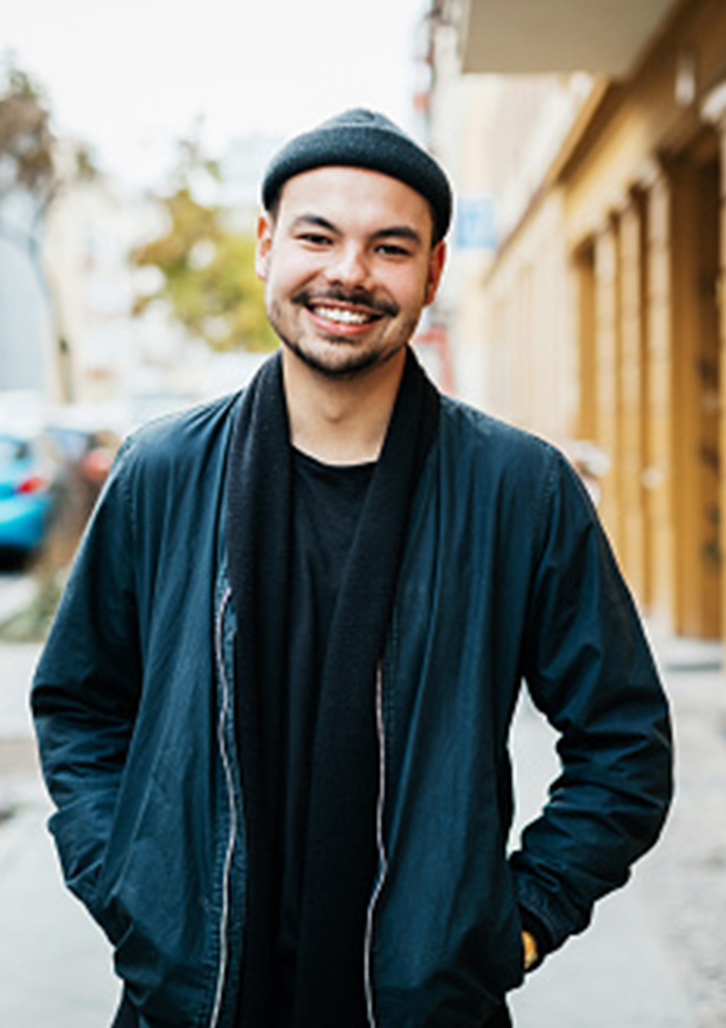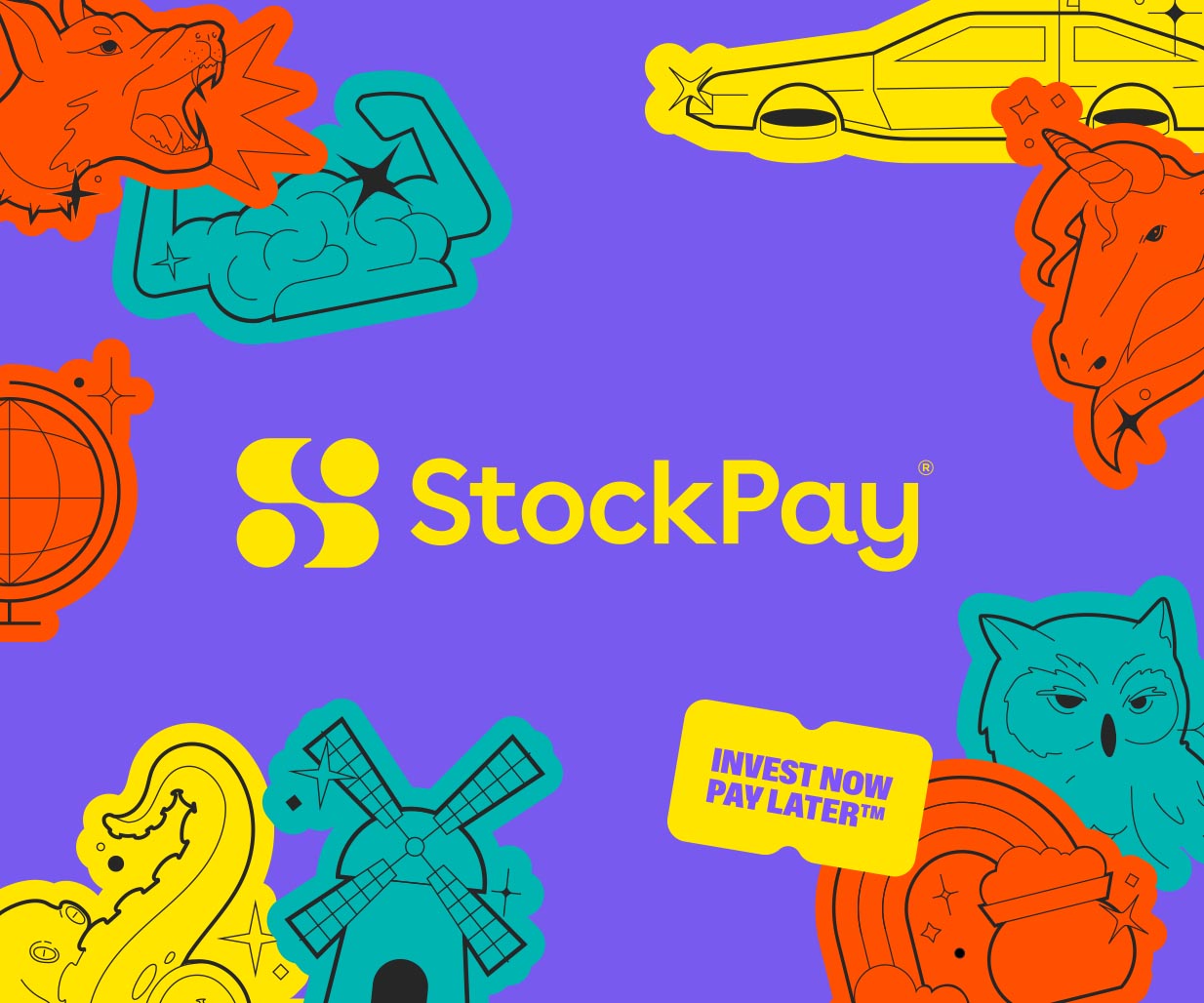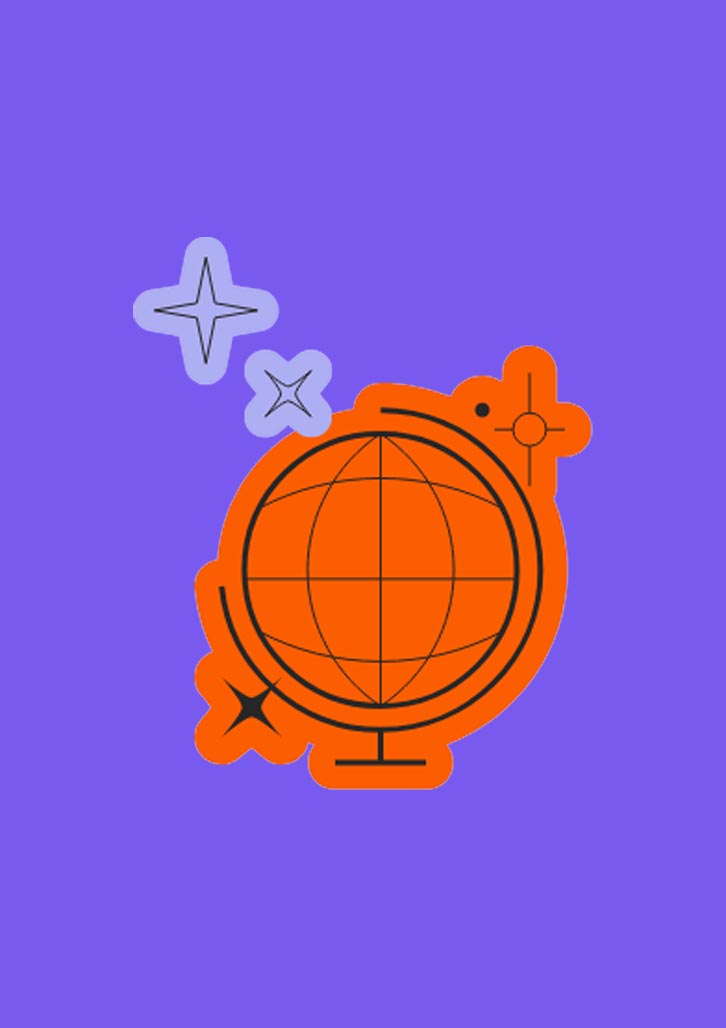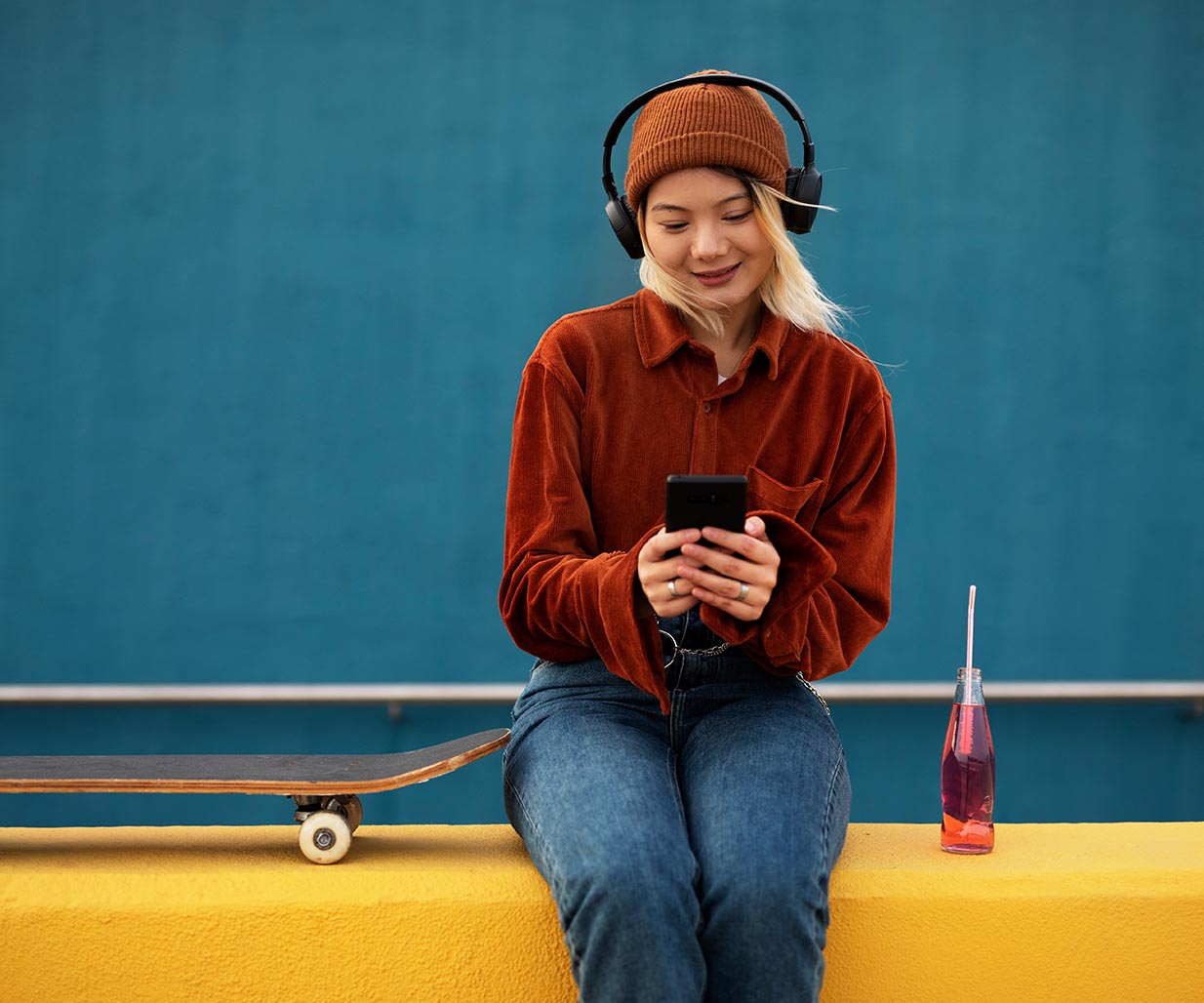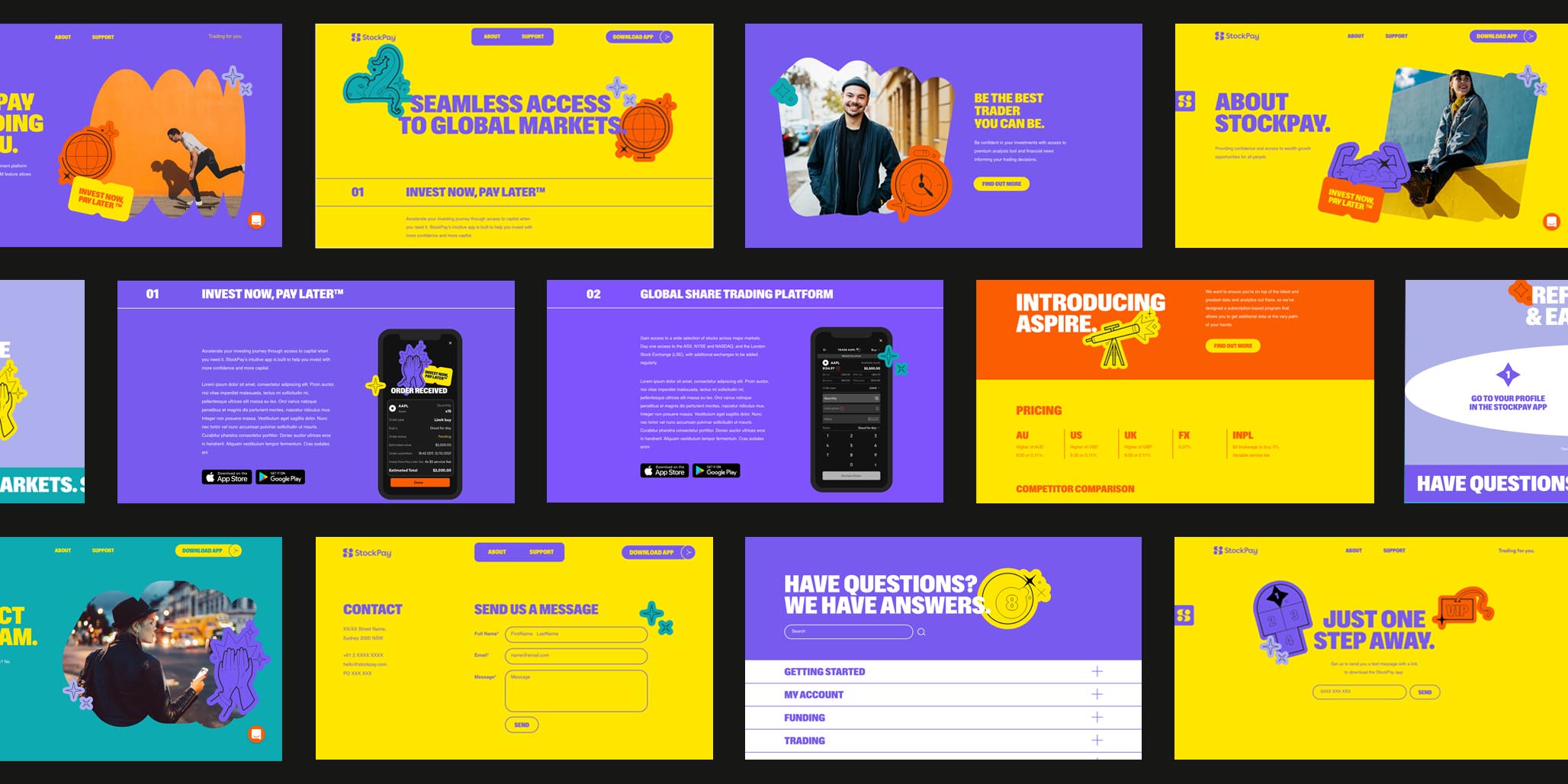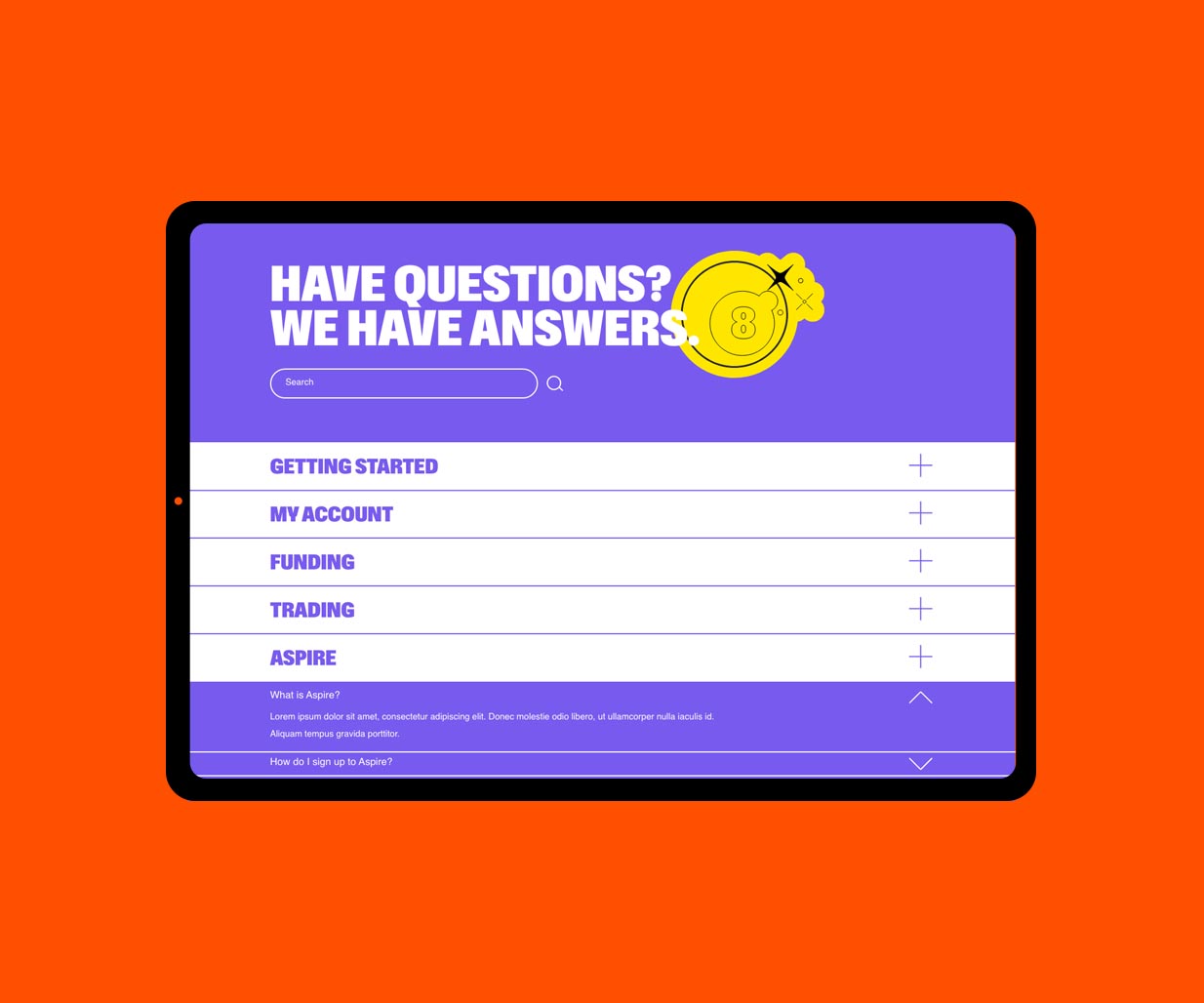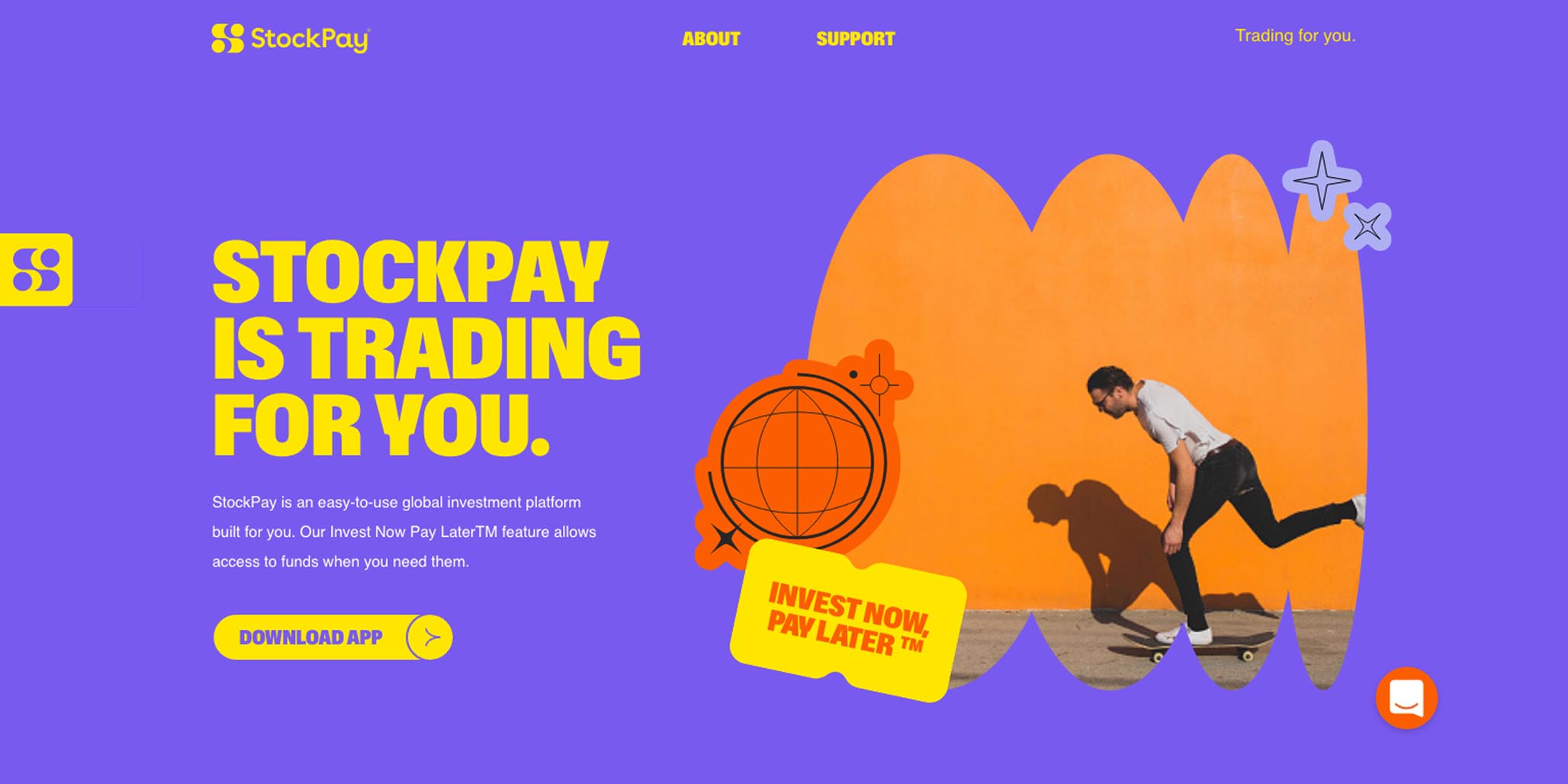 Case Study
Brand Positioning
The Challenge 
StockPay is a platform built on seamless trading. With Invest Now, Pay Later, StockPay builds confidence in your investment capabilities whilst providing access to the richest financial knowledge, to enhance your global trading experience.
StockPay approached Australian branding agency, Percept, to help them with brand positioning and rebranding, ahead of launching their app that allows younger generations access to the global investment market.
The Solution 
Branding agency, Percept, immersed the client in a workshopping phase to ensure the brand positioning that came out of these sessions was authentic to their vision for the product, and appropriate for them to achieve success within the defined audience.
The brand positioning was geared towards a Millennial and Gen Z target market, with story telling and tone of voice playing a big part in the brand strategy moving forward.
Percept developed short, sharp messaging sets to articulate the brand's point of difference;
'Borrow when you need to'
'Buy what you believe in'
'Trade where you desire'
'Own what you want,'
'Sell what you don't'.
The visual identity components of the branding were built around these bold statements, utilising unique graphic stamps and relatable, people-centric photography housed in fun graphic devices. This was then paired with a bold and unique colour palette to help them effectively disrupt the traditional market.
The combined execution of all branding across print, digital and environmental marketing, embodies StockPay's brand positioning, summed up in the tagline 'Trading for the people'.