Brand identity agency, Percept, worked with True Woo on their brand positioning in order to launch a new wellness brand centred around spirit and science. The combination of which is represented in an attractive brand identity featuring earthly tones, sophisticated photography and bespoke typography.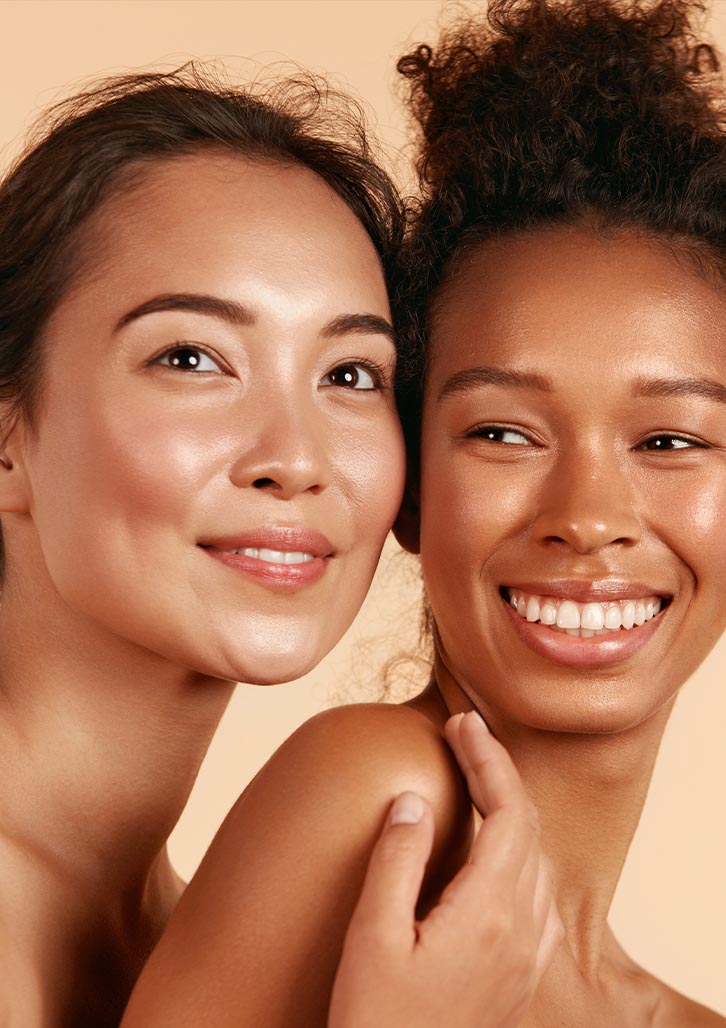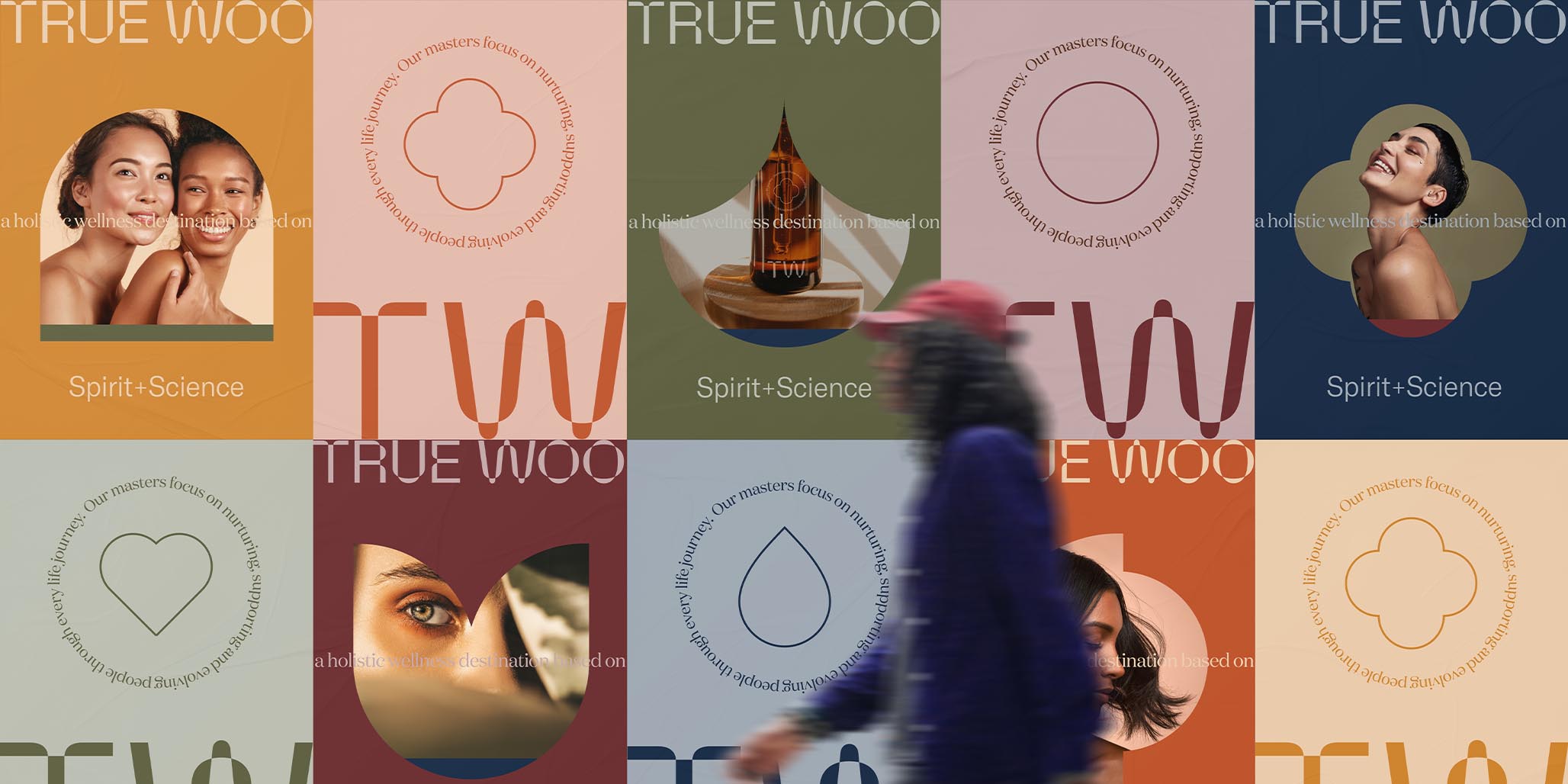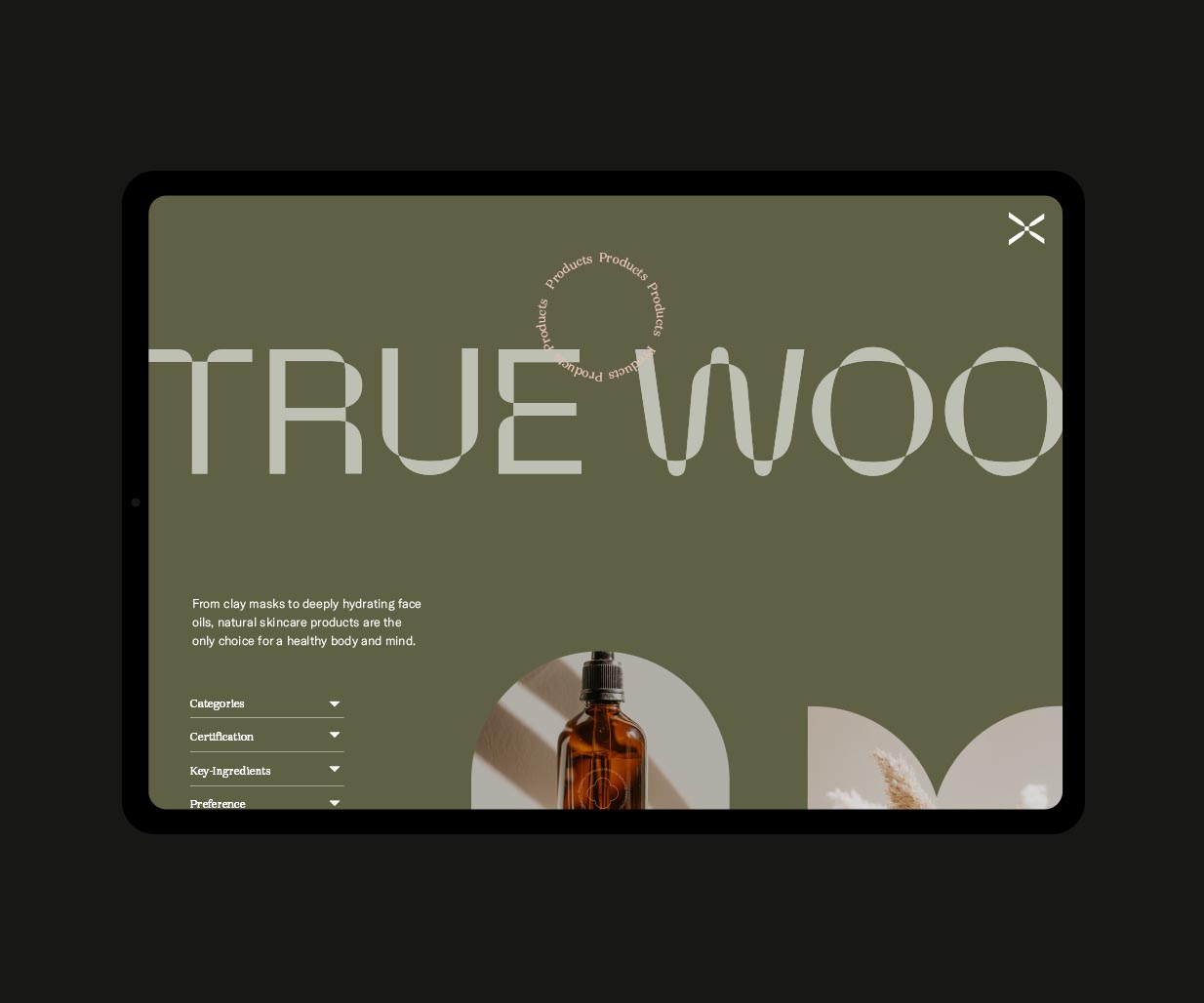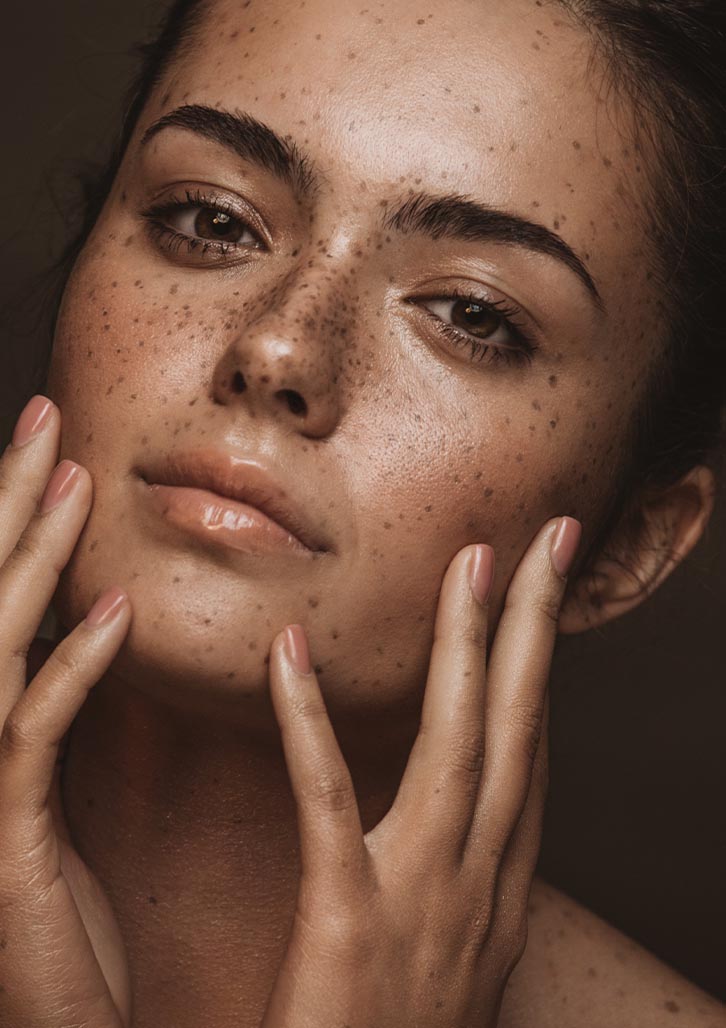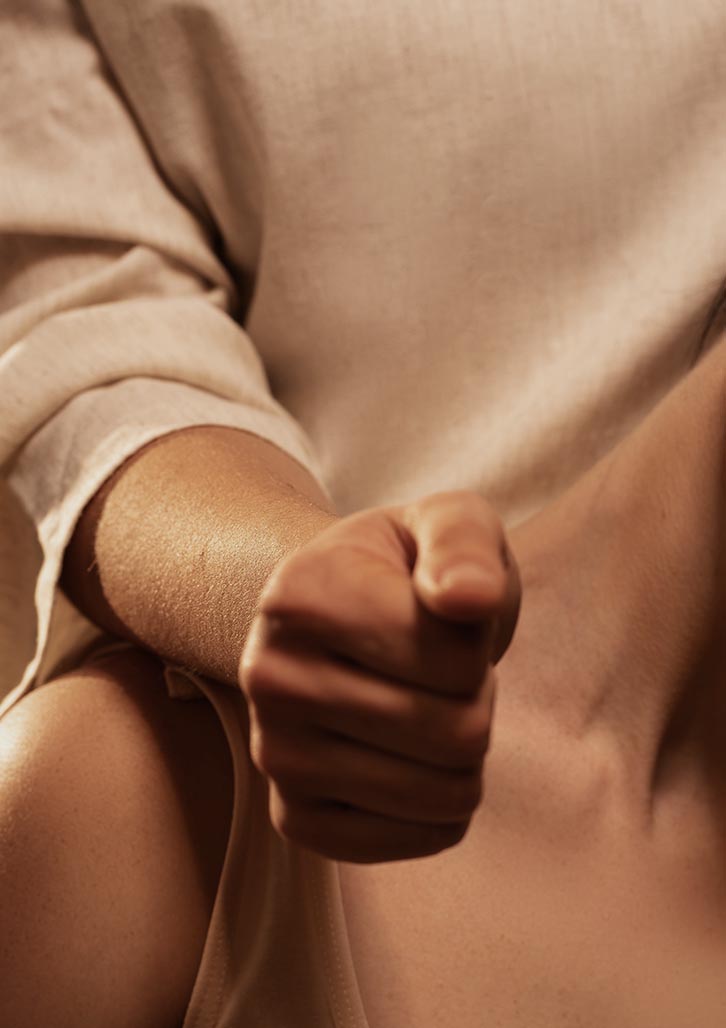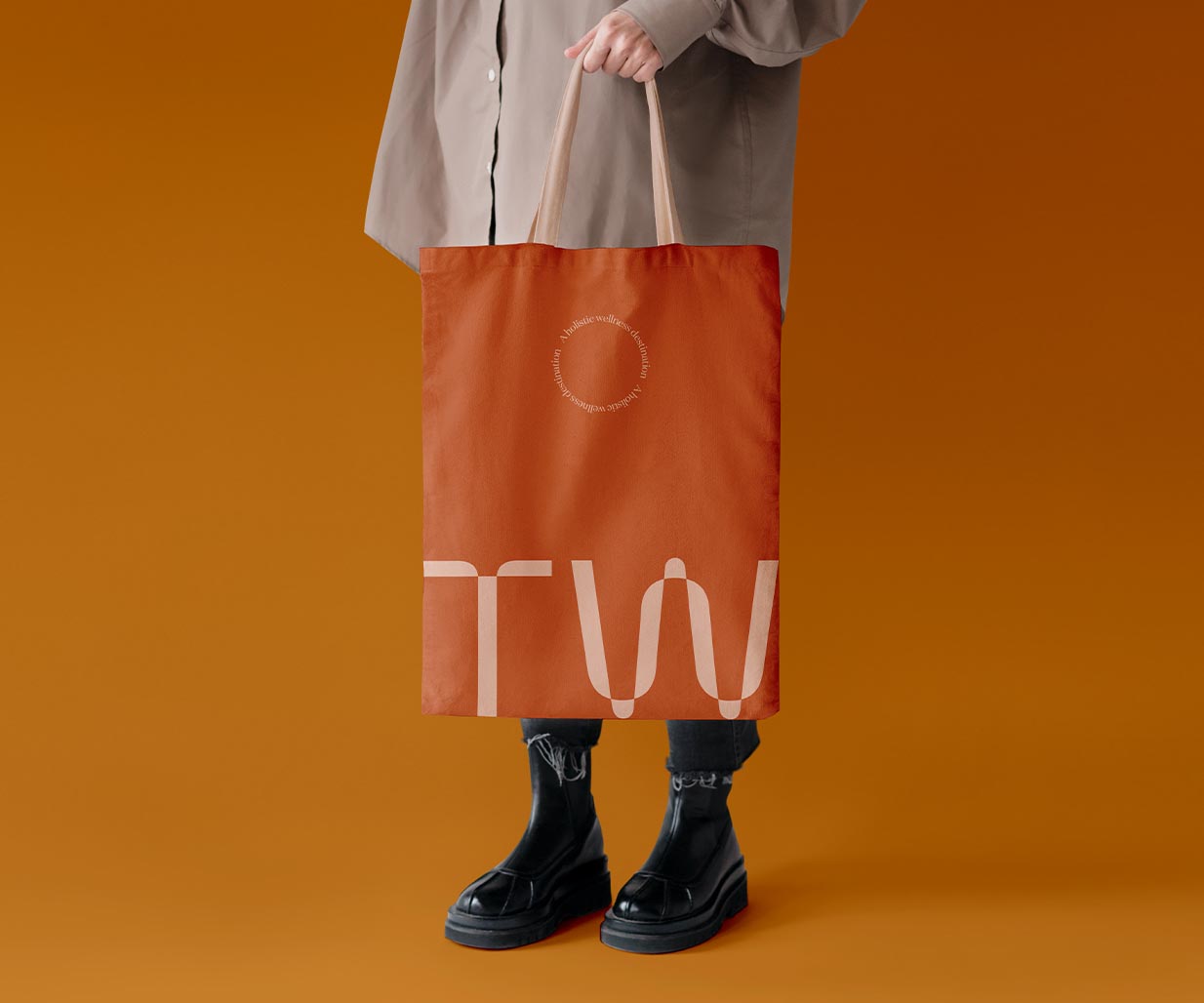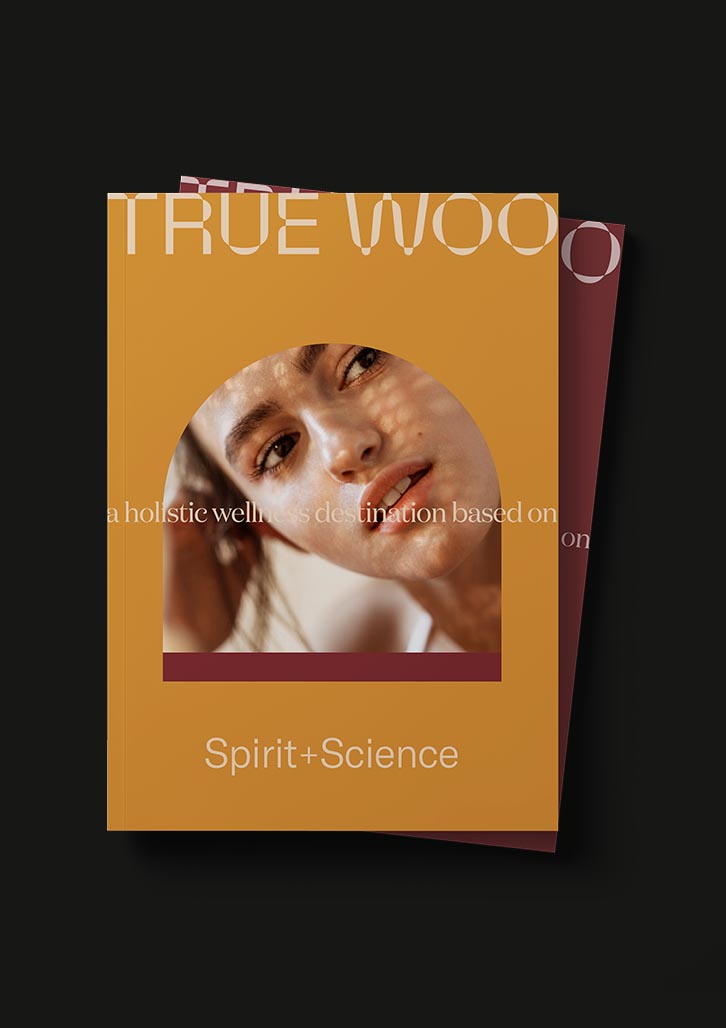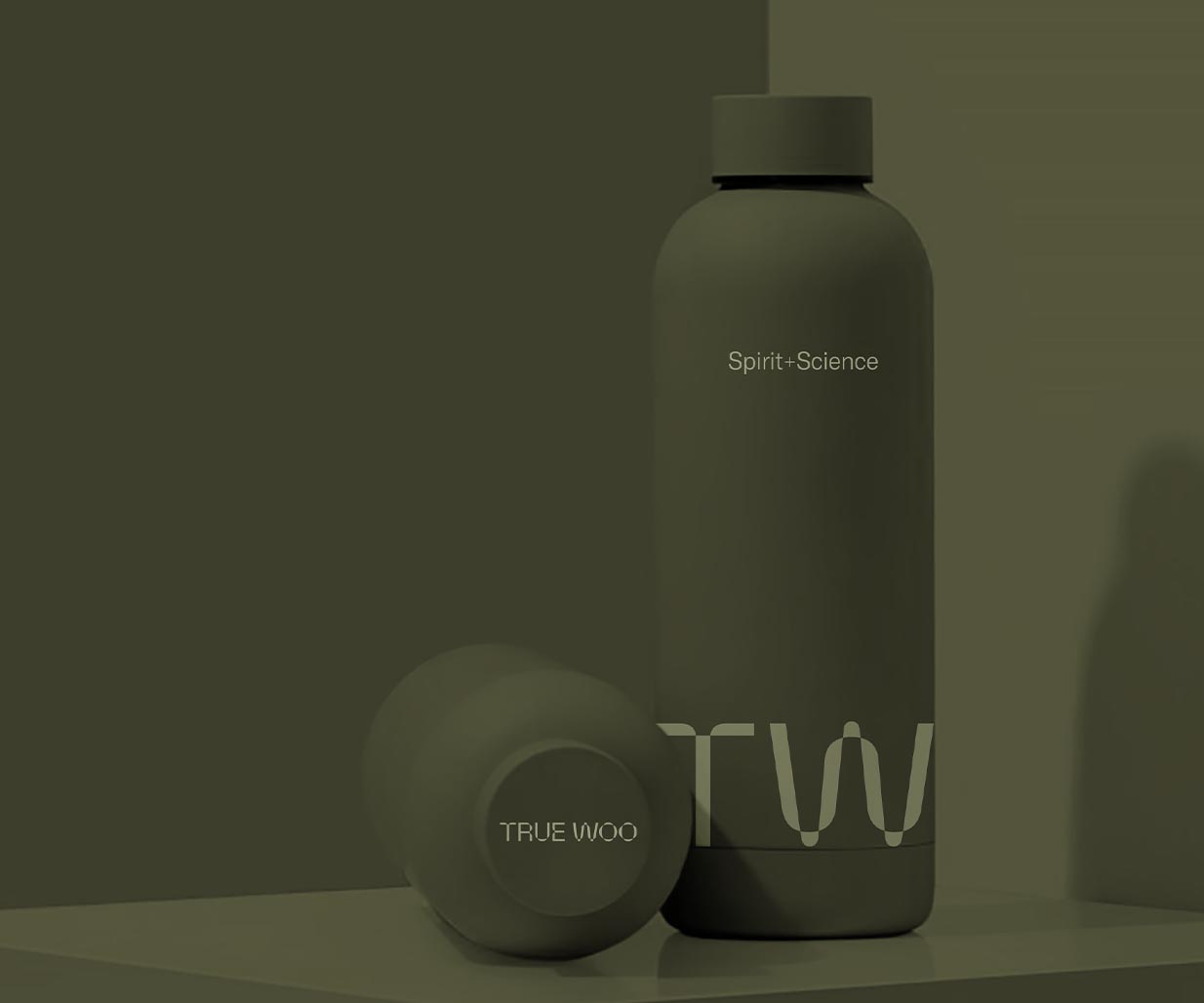 Case Study
Brand Positioning and Brand Identity
The Challenge 
True Woo is a holistic health and wellness destination founded on spirit and science.
They approached Percept because they needed strategic brand positioning and a brand identity that would establish them as a leading community for anyone seeking true healing, growth and change.
The Solution 
Fluidity meets structure and form in the True Woo brand – reminiscent of the overarching tagline, Spirit + Science.
An earthy palette is tastefully combined with strong typography and a timeless photography style, to create a flexible, holistic brand identity that instills confidence and inspires change.
" We had the pleasure of working with Percept for our brand identity. We absolutely loved every concept they developed and were very impressed with the quality of their branding agency. Would recommend 10/10!"
Adam Matheson, CEO