Project
Logo Design Sydney
Custom logo design Sydney for any type of professional company or brand. Far more than just logo designers, Percept Brand Design is a full-service, strategic brand agency, specialising in all things branding.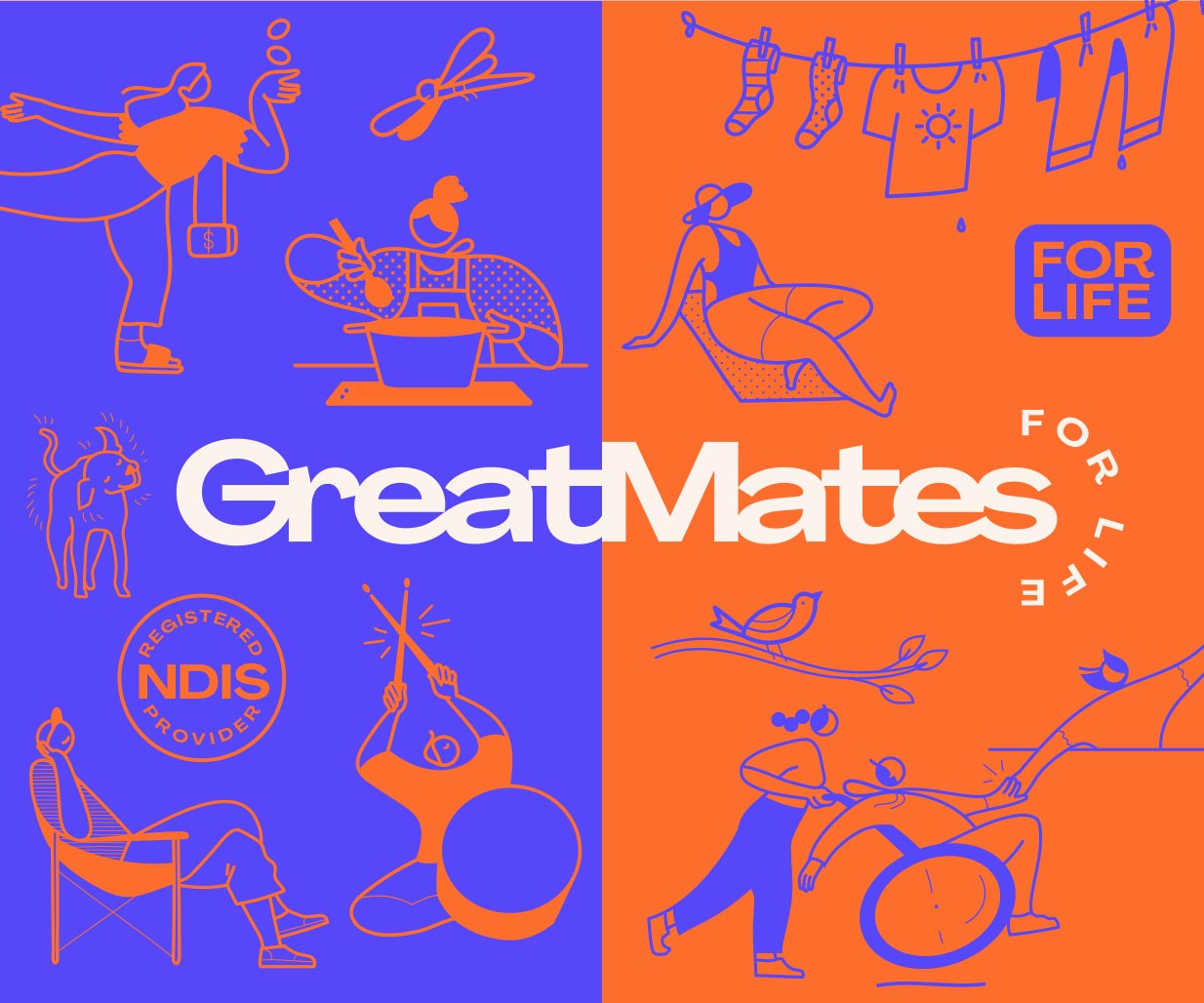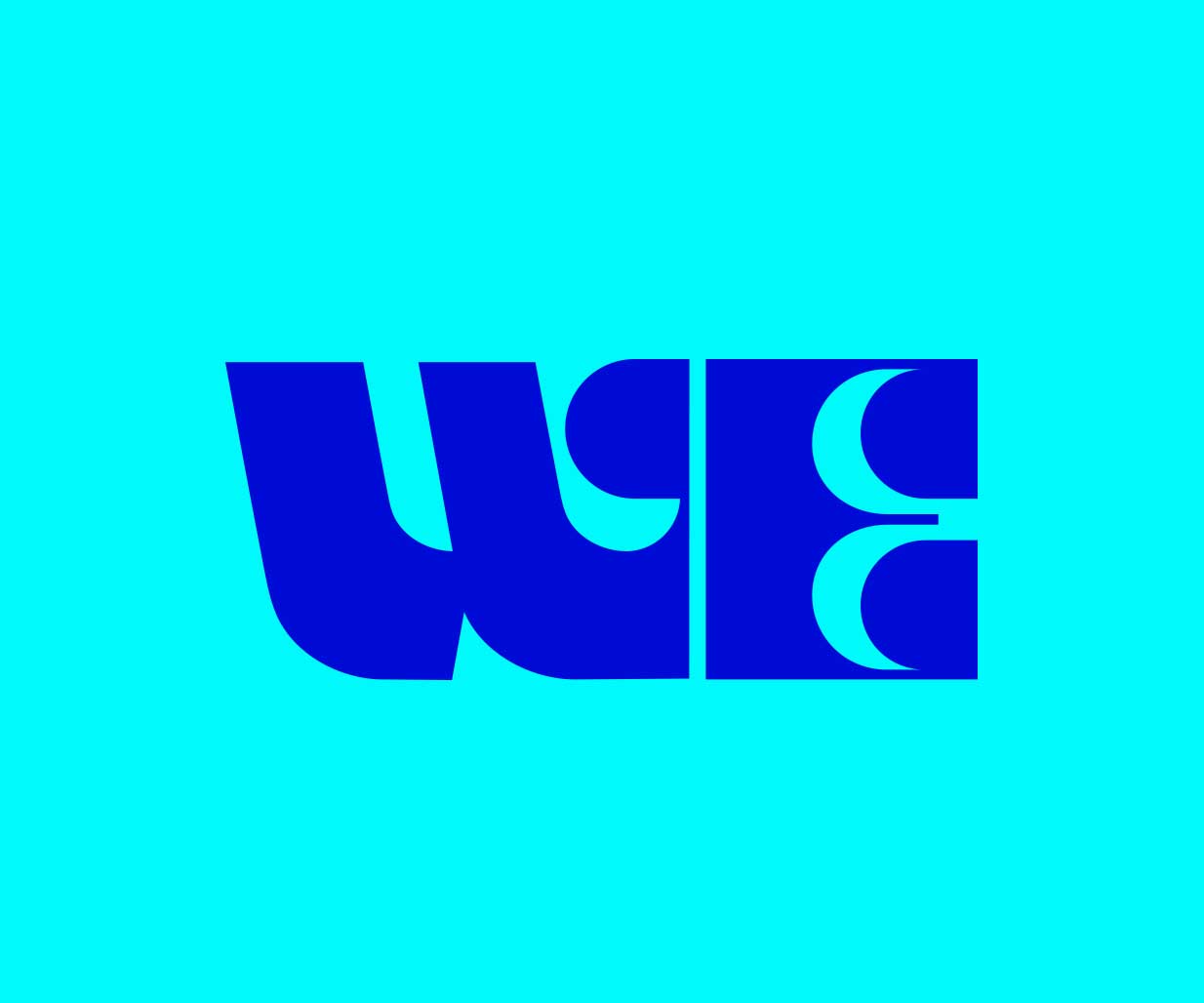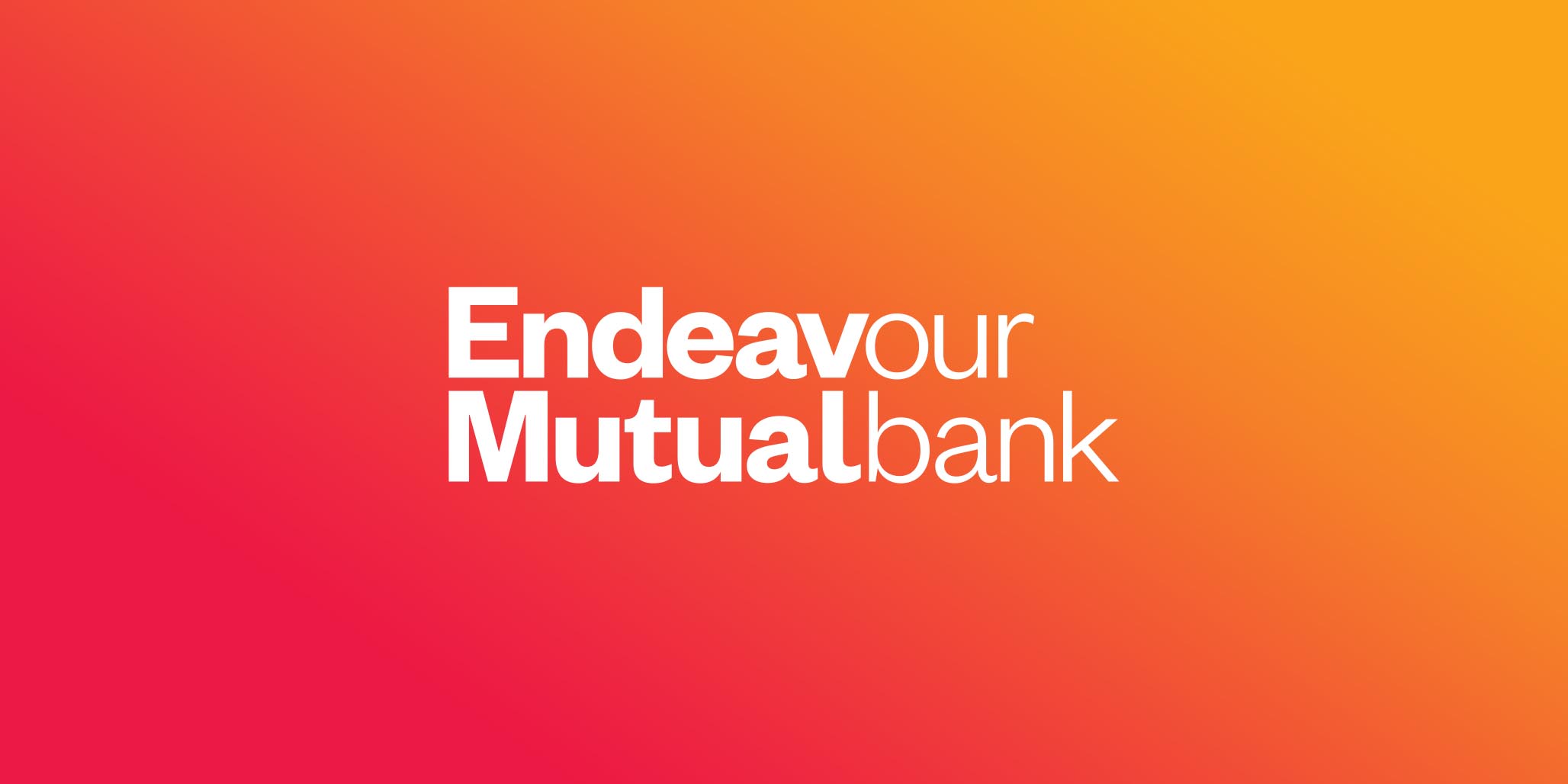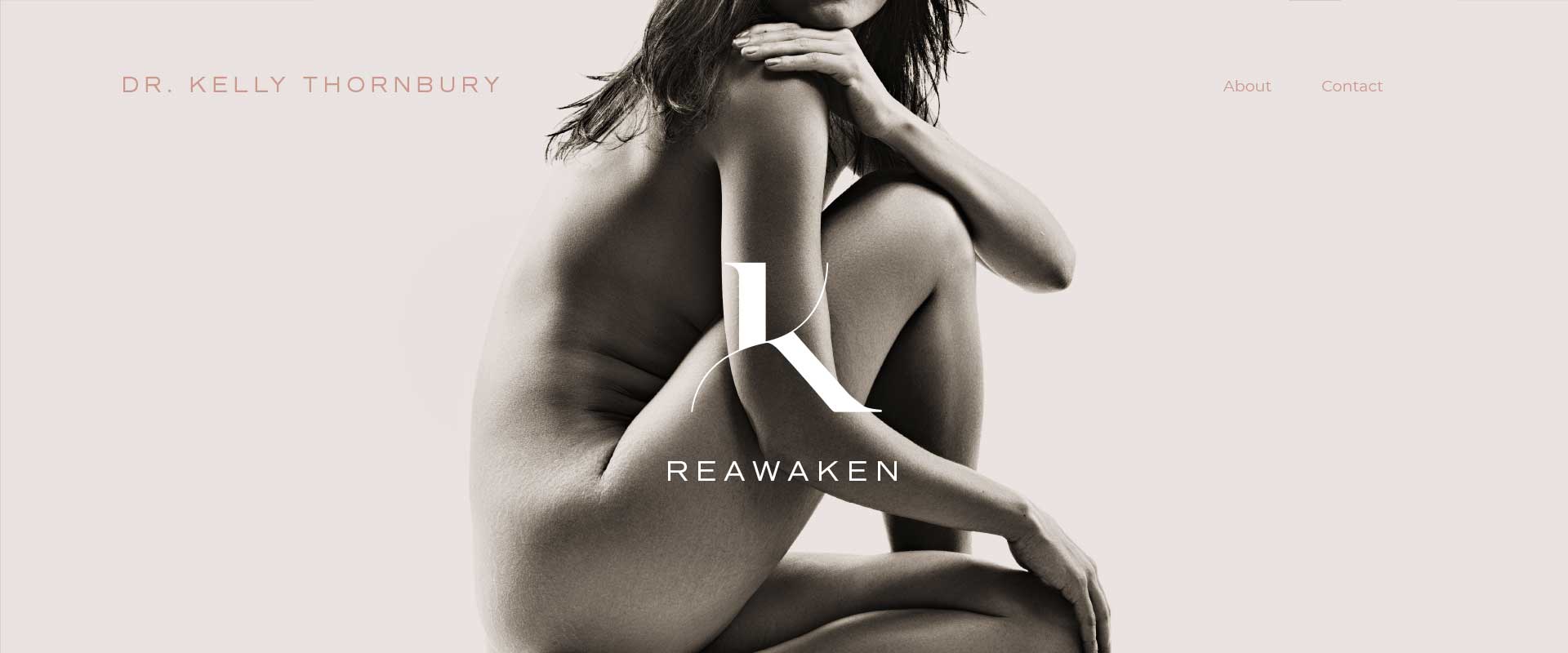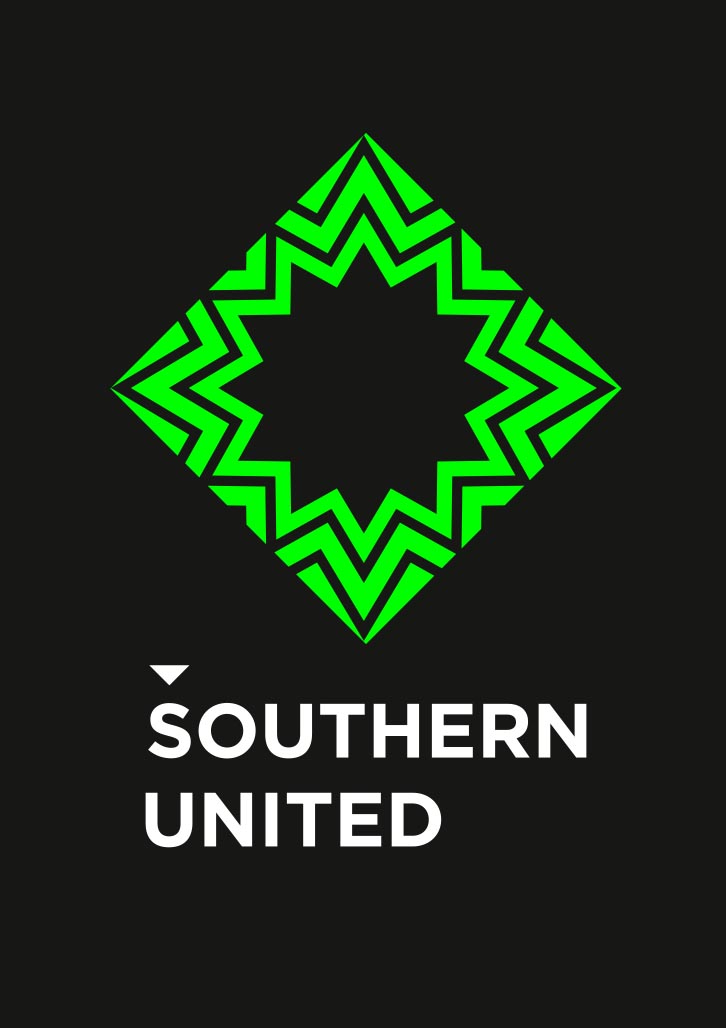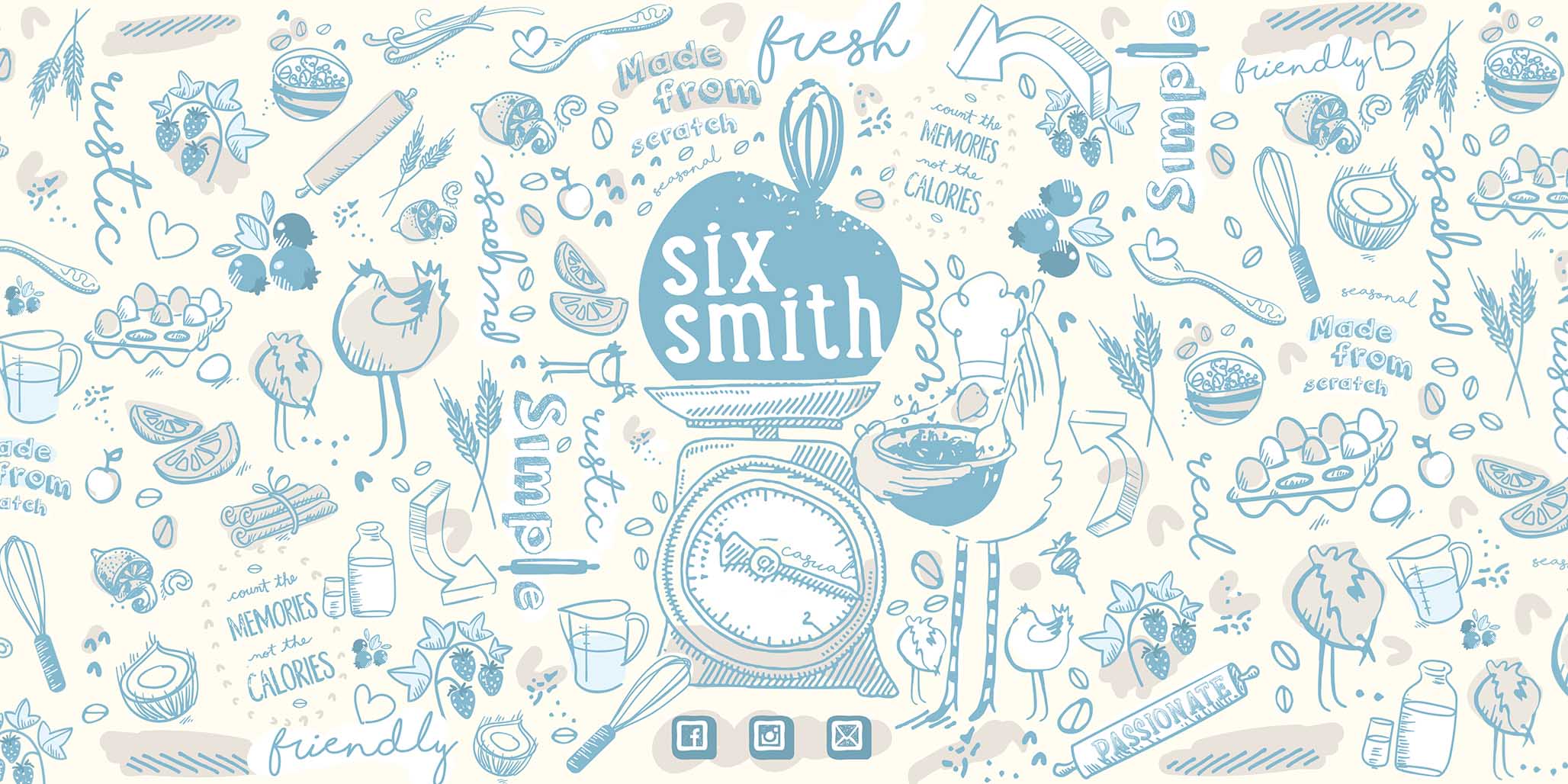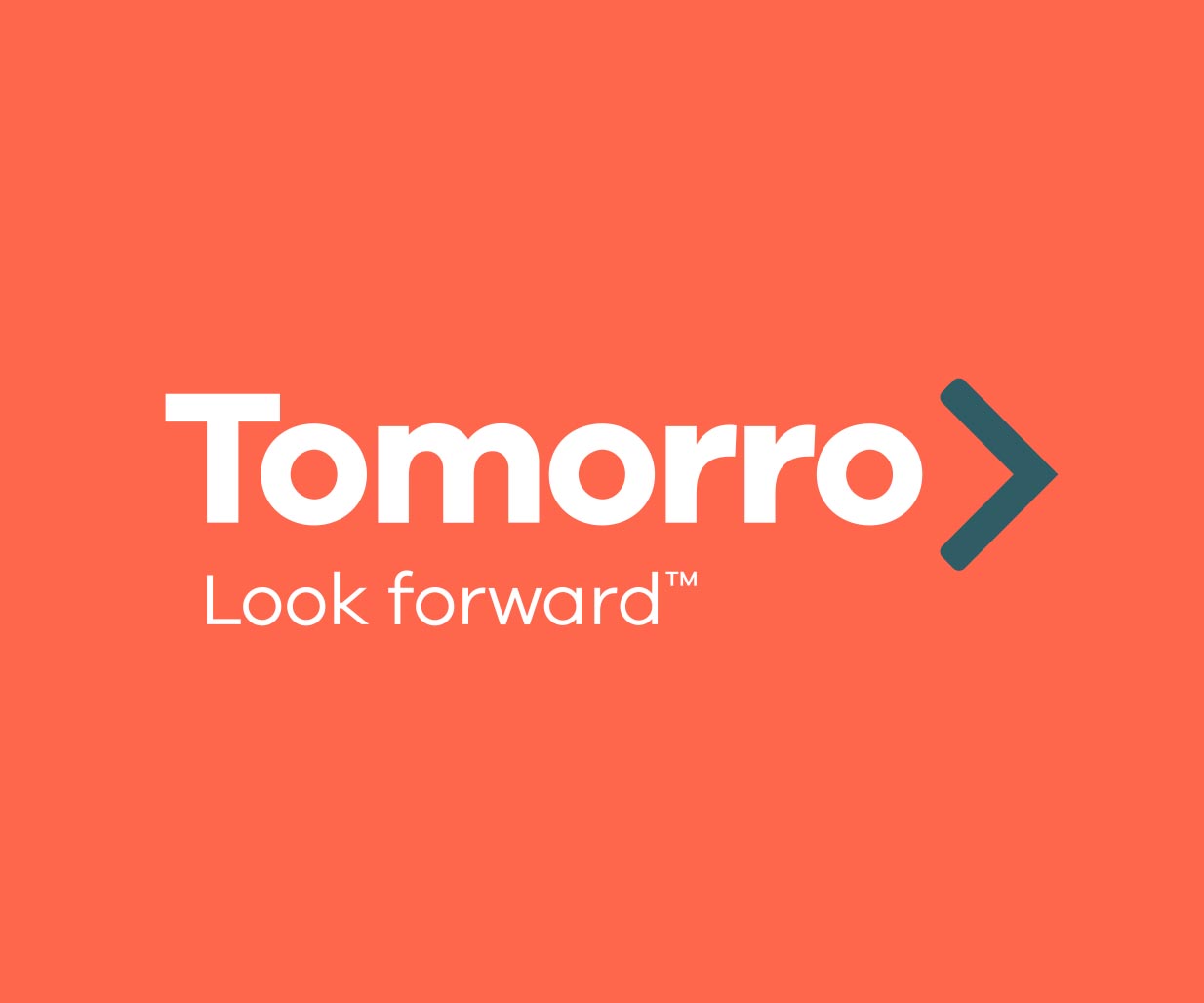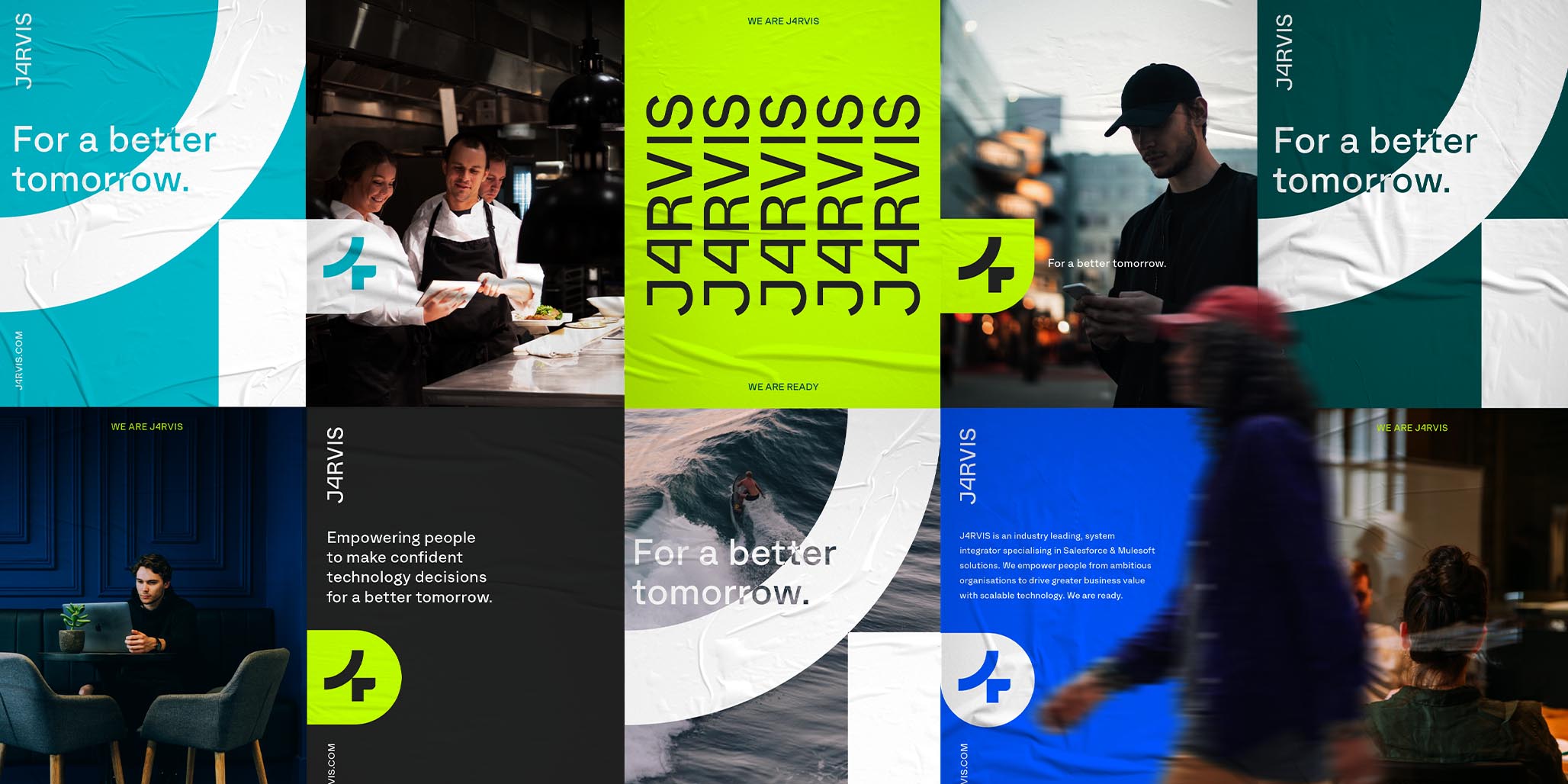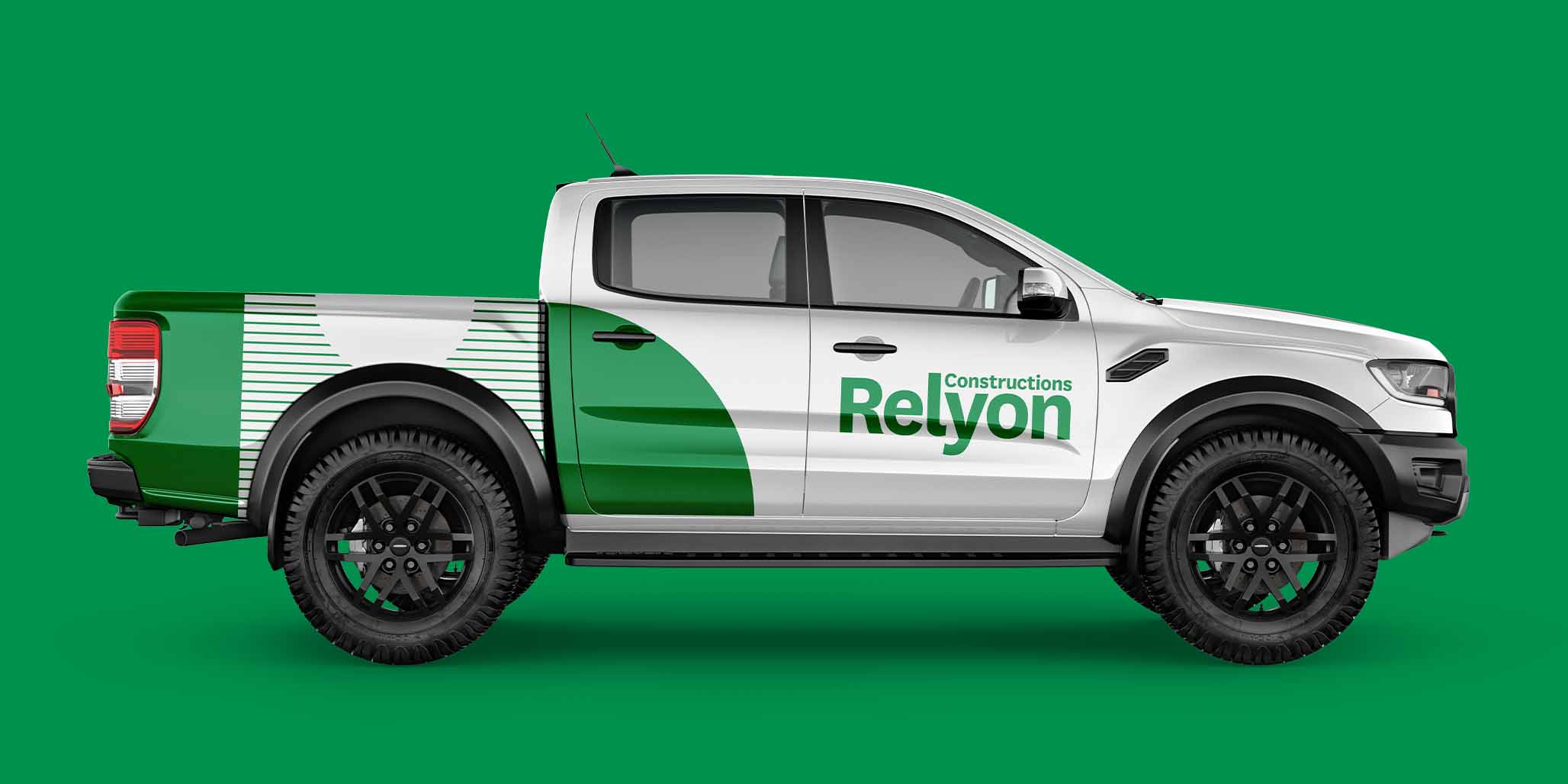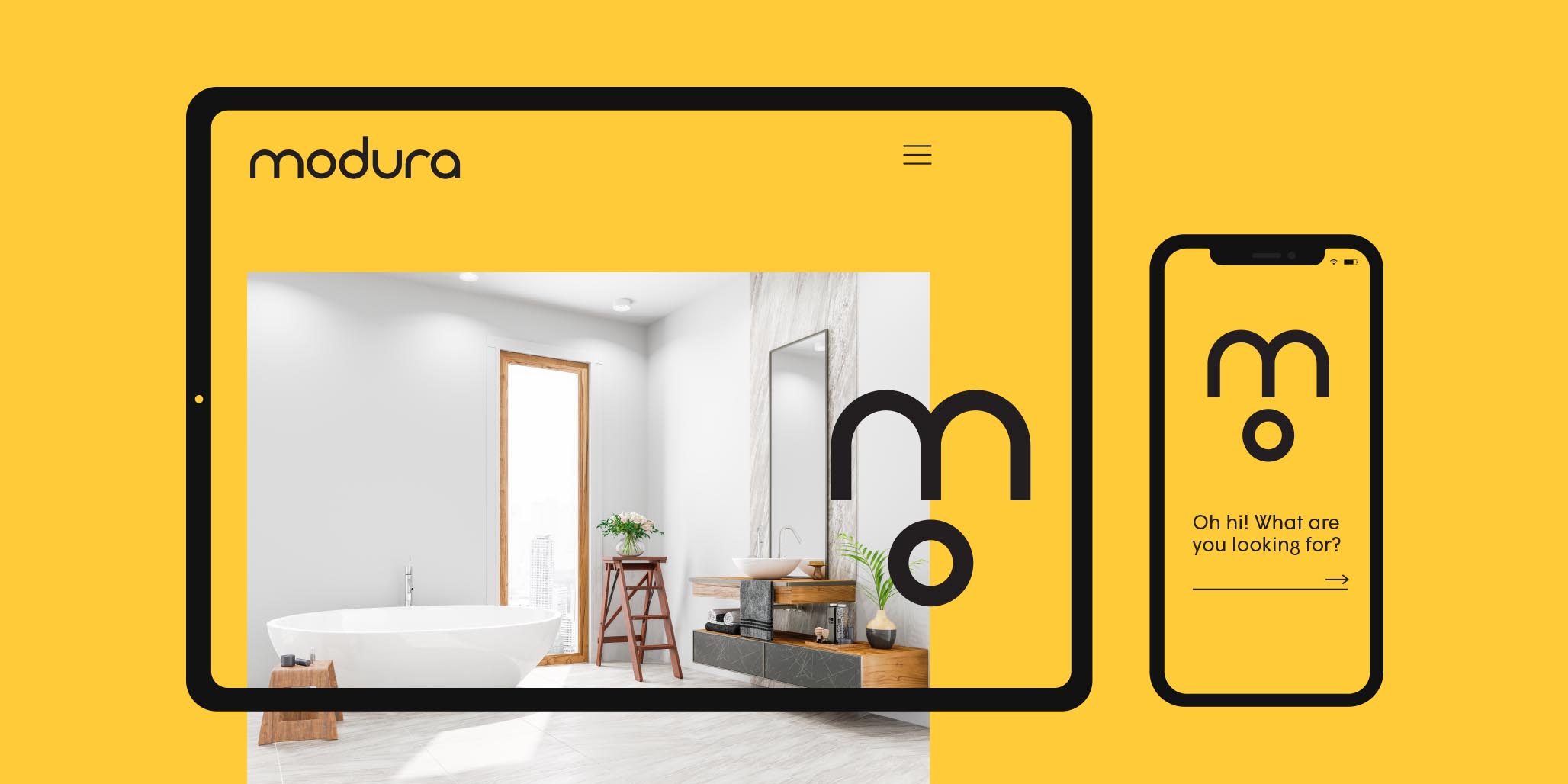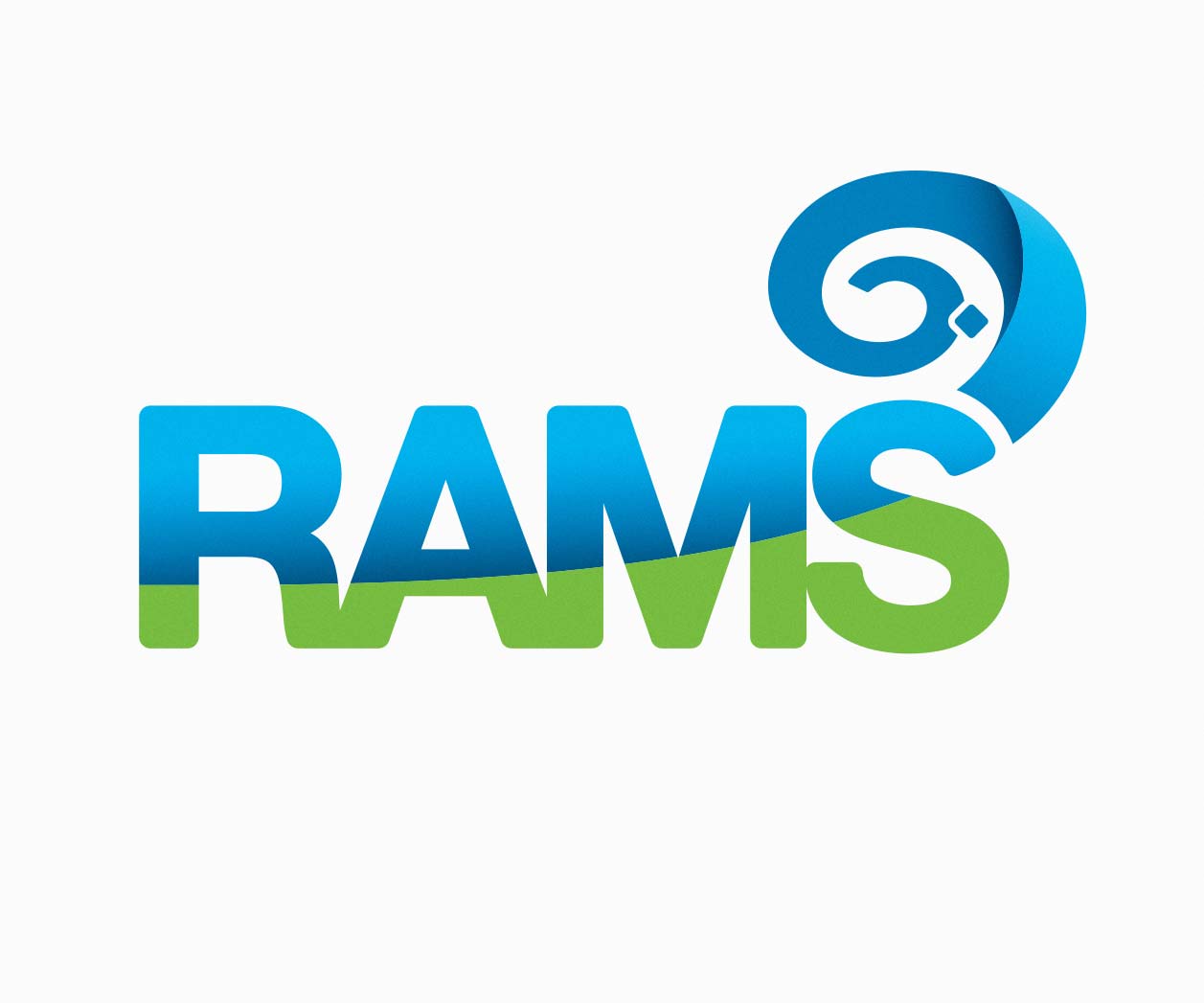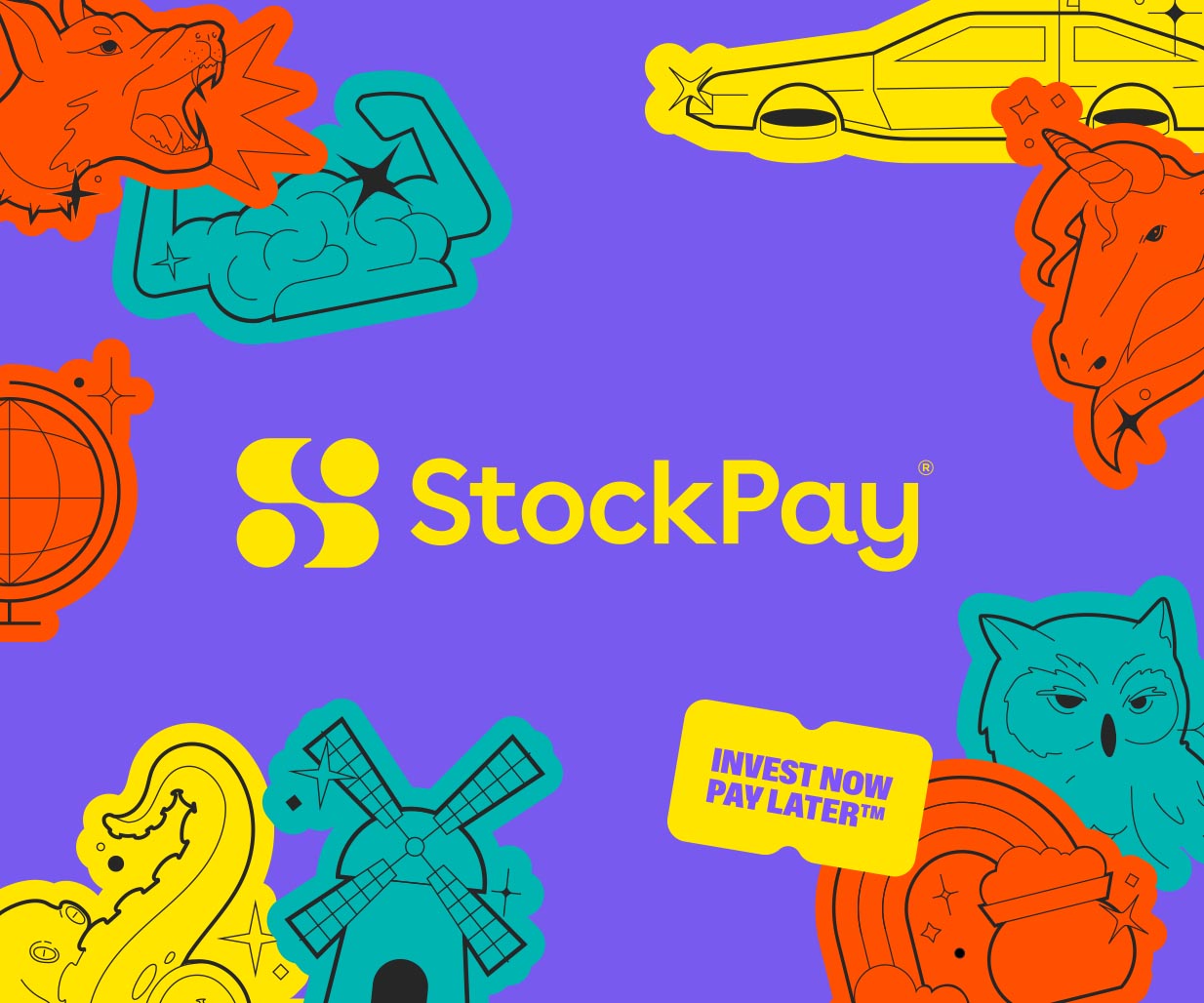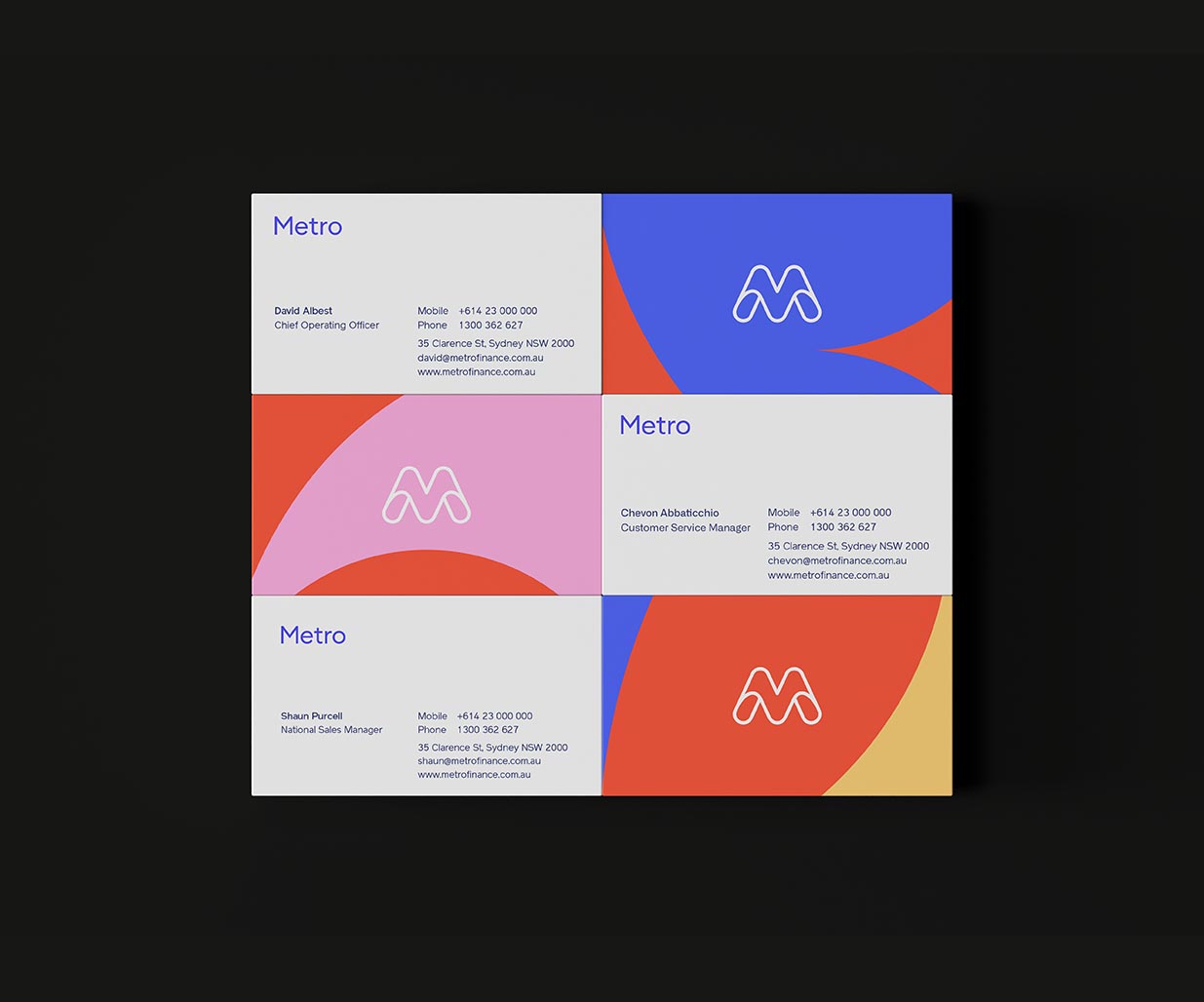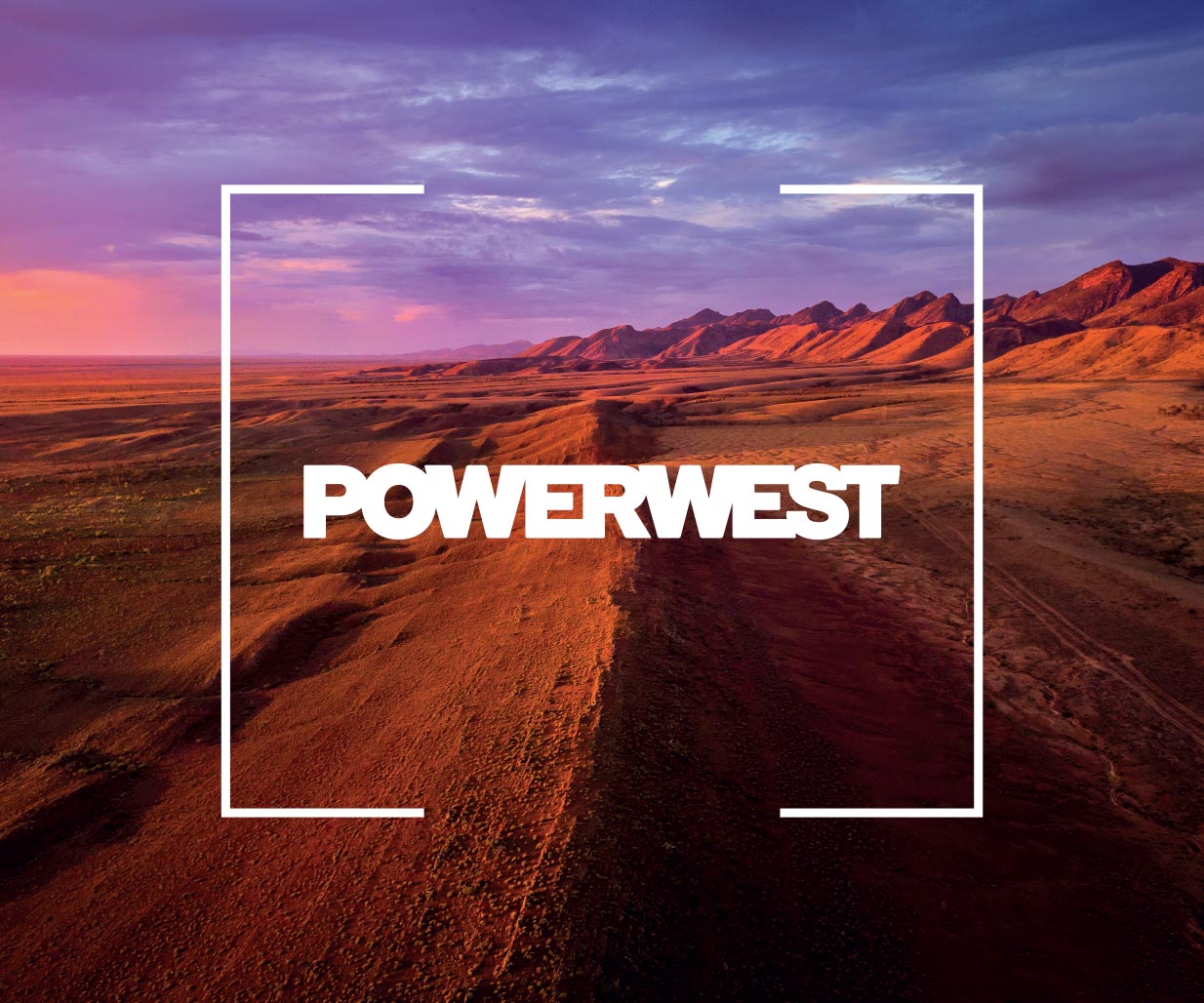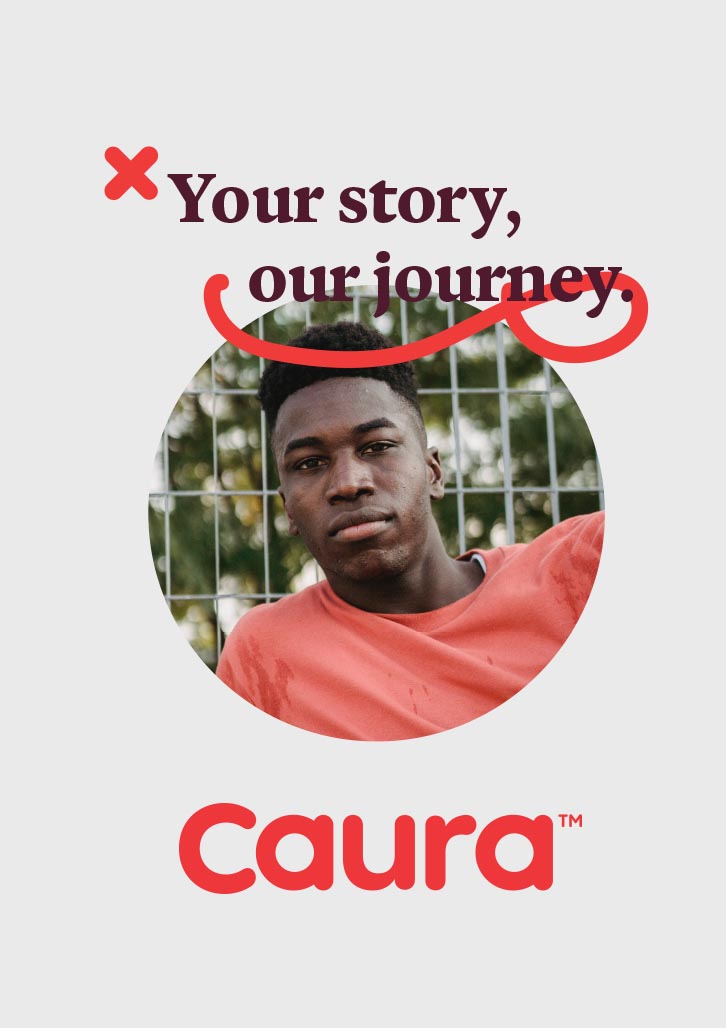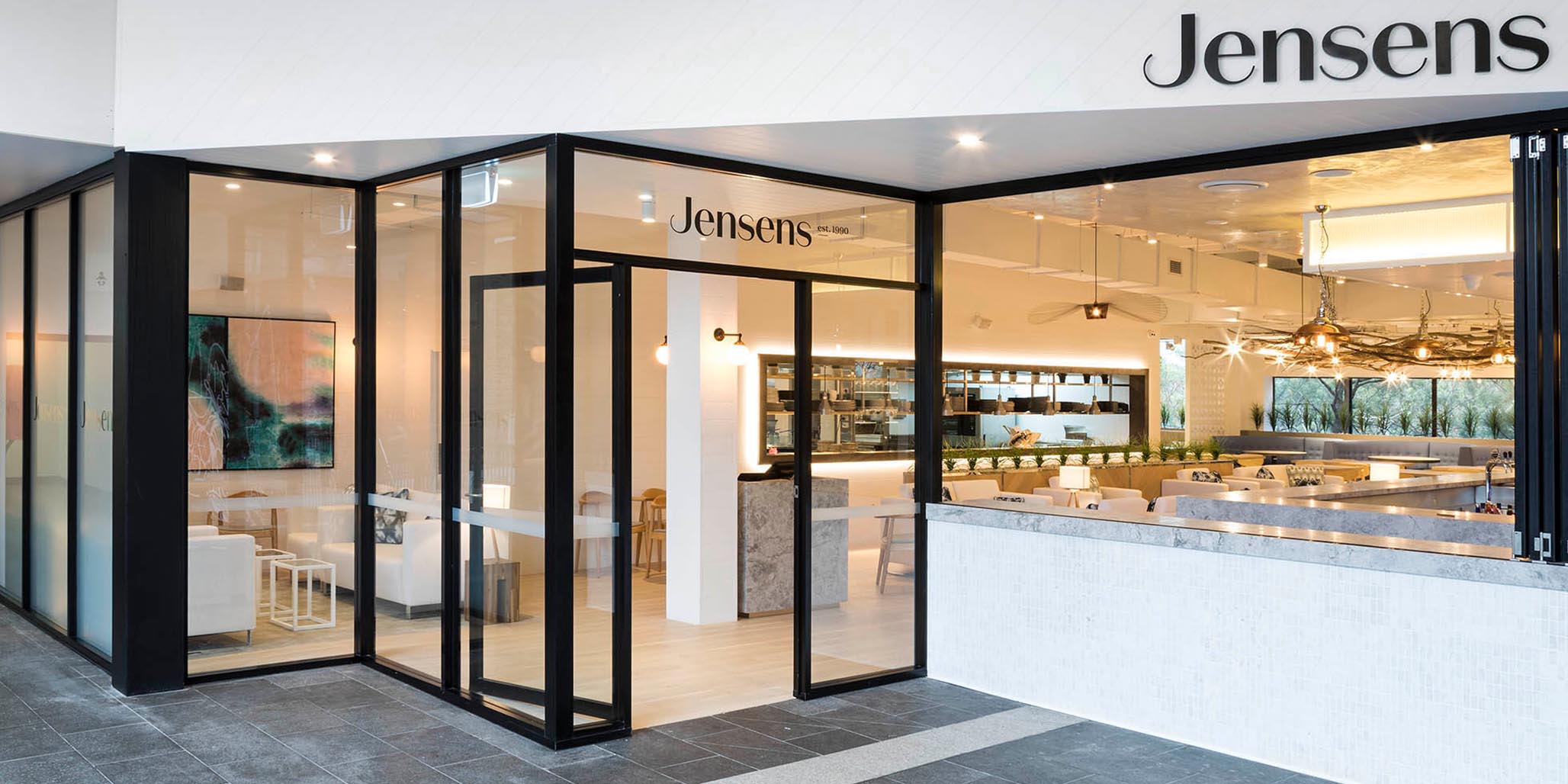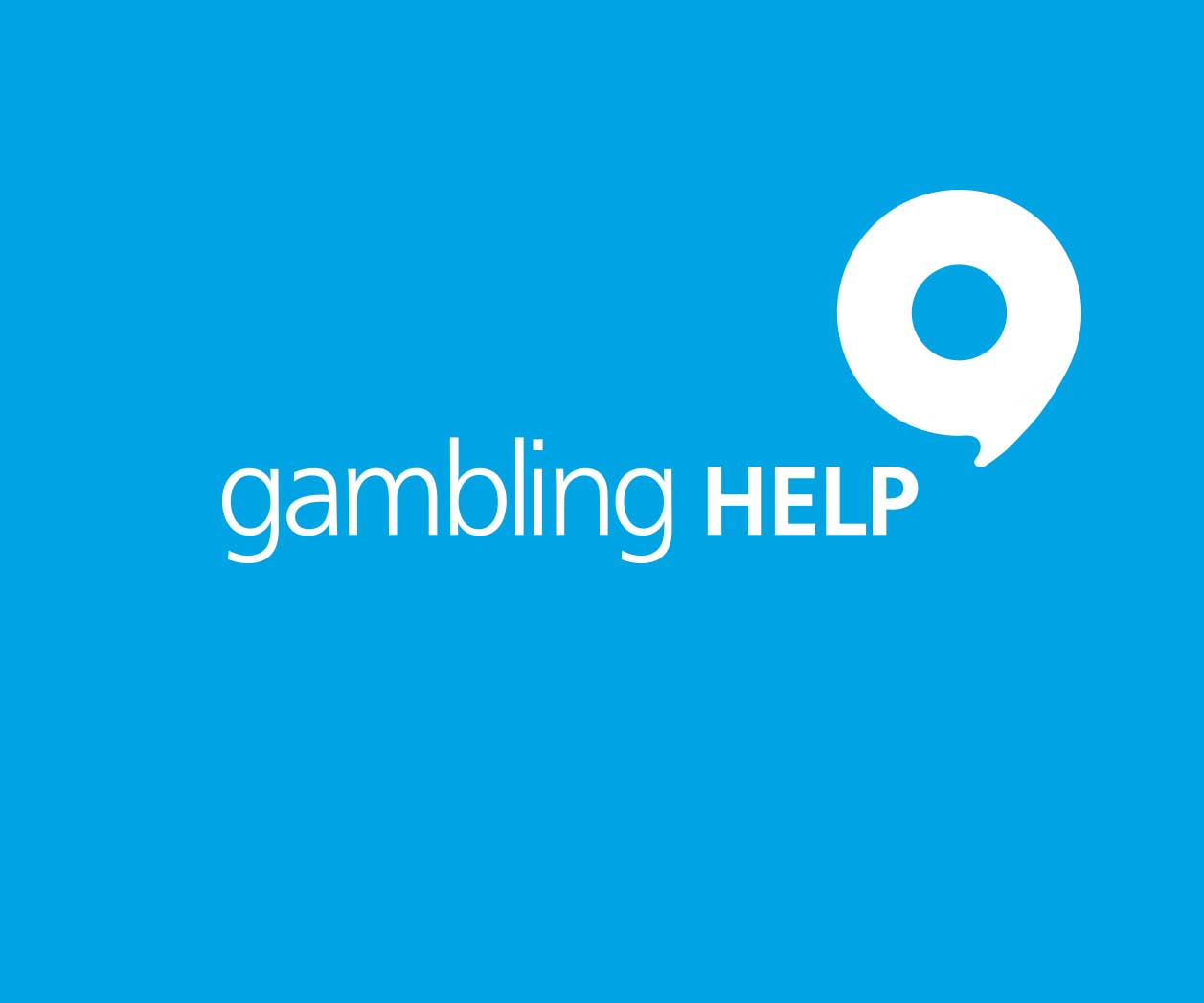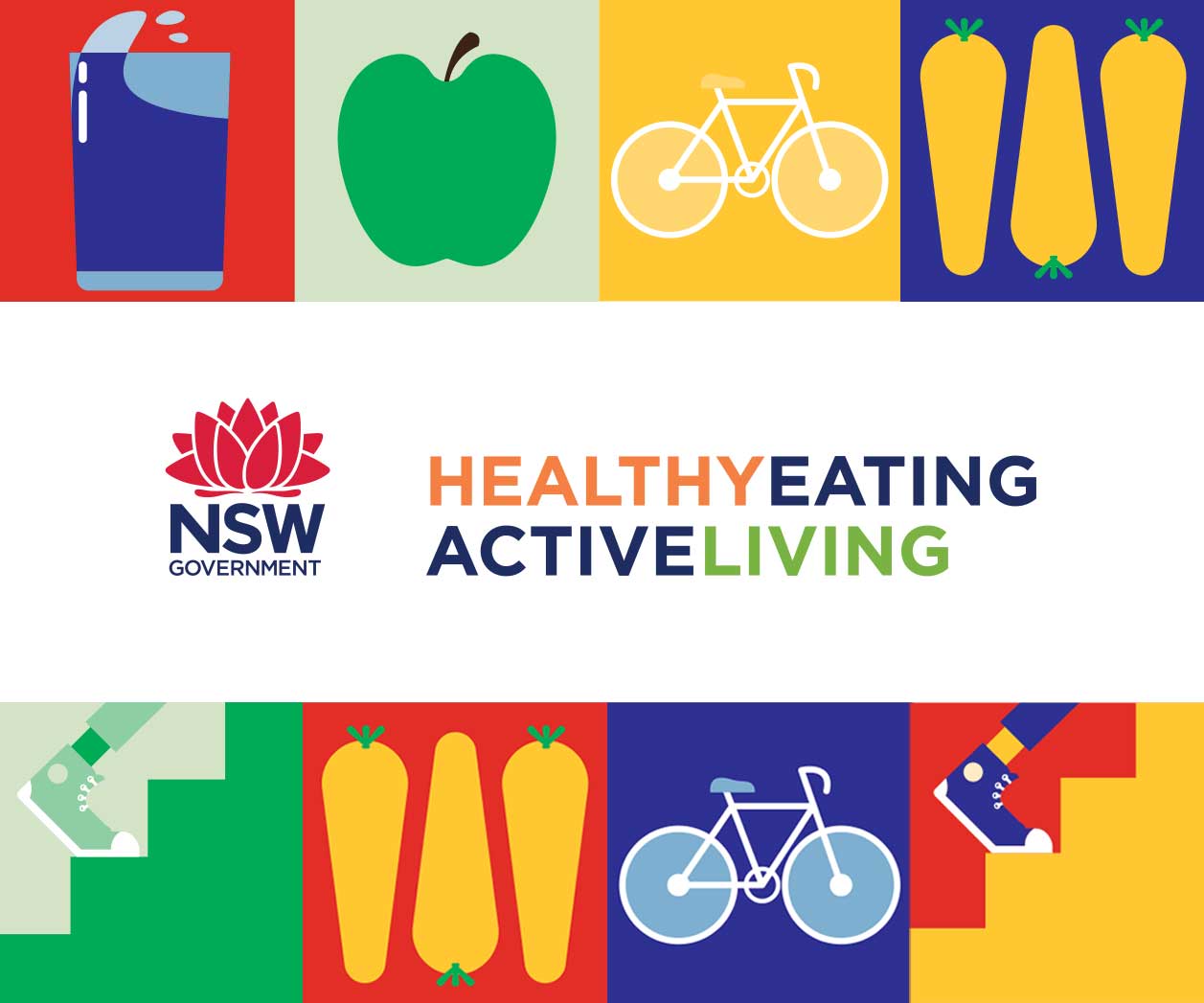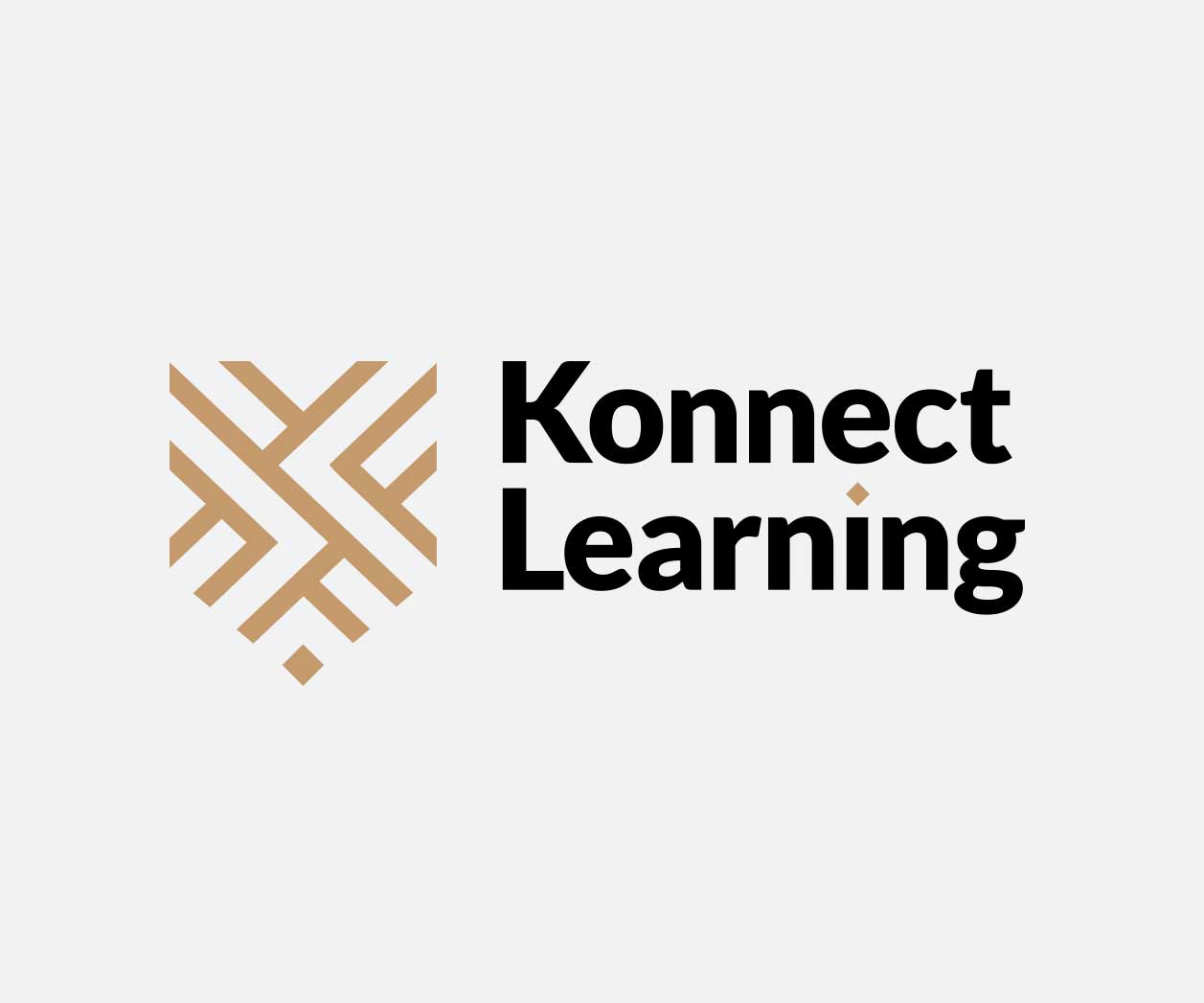 Case Study
Custom Logo Design Sydney – Strategic Brand Agency & Logo Designers for all types of Business, Brand, Company and Product
Logo Design Sydney
Percept is a highly reputable brand agency Sydney with over 25 years experience as branding specialists. This means we go far beyond just a logo design itself. We work closely with our clients throughout the brand positioning, strategy and design process to share our expertise and ensure we produce a comprehensive brand identity. The aim is to develop an authentic brand image that delivers the desired messages to the target market at first glance. In a nut-shell, we transform good companies into great brands.
If you're looking for custom logo design Sydney, you will find many, many options, all with varied competencies. Percept Brand Design is a valid choice if you want to go beyond a superficial logo design and work with a brand agency that will help you build a robust brand that will give your business the best return on investment in terms of success over the long term.
We are highly experienced logo designers in the form of a brand agency that can develop not just a logo design, but full brand development for all types of company or product as part of an overall branding strategy.
First impressions last, and in most cases the company logo design is the initial representation of a business to a potential customer. It forms the cornerstone of your brand identity, and in an instant it communicates a lot about who you are, what you do and how well you're suited to your customer's needs. Successful brands stem from solid foundations of positioning, strategy and creative development, where the design is the final output. Not the other way around. Getting this process right is key in creating a successful brand that is purpose-built for all its iterations from printed marketing communications to digital design.
As you can see from the handful of unique examples shown above, Percept is a brand agency that specialises in logo design Sydney for organisations of many different shapes, sizes and styles. Our brand designers have created hundreds more, and we have plenty of case studies that we can show on request to demonstrate our experience, relevant to the industry that you are in. Simply ask us for a tailored proposal for your company branding.
Brand Designers
Brand designers, Percept, specialise in strategic, yet, creative logo design that is good for our client's business because we develop well thought through branding that effectively represents them in terms of professionalism, positioning and personality.
Percept – Brand Design Sydney has been developing high quality, custom logo design, as an element of in-depth branding packages, for our clients since we began our brand agency back in 1997. This wealth of experience makes us stronger now than ever before.
In case we haven't made it clear already, it is important to note that we go well beyond the logo design itself, having a successful track-record in rolling out these full brand identity programs, which you can see throughout the branding section of this website. As a full-service design agency, solutions for our clients often include items such as packaging design, corporate stationery, website design and printed marketing communications, which are crucial for companies who are looking to make a good initial impression in today's fast-paced world of branding.
For more information have a good look through more of our branding case studies and you will get a feel for the breadth of our work as an integrated brand agency. You'll see that Percept is a brand agency with expertise surpassing simply just logo design Sydney. Our specialty is in brand positioning, strategy and identity design for all types of company or product and would like the opportunity to discuss your branding project with you.
If you care about how your business is perceived, please contact us to get the conversation started. Working with a brand agency such as Percept, will have a positive influence on how people perceive your brand image.
" My brand agency of choice is Percept. As brand designers, their people have an amazing ability to understand what's required, always delivering strategic and creative branding that stands out from the crowd."
Robert Lackey, Grays Online