Project
Strategic Branding
Requiring strategic branding services, this construction company engaged Australian brand designers, Percept, to help reinvent themselves. The aim was to improve their reputation, by relaunching with strategic branding that was built from the positive attributes of their company.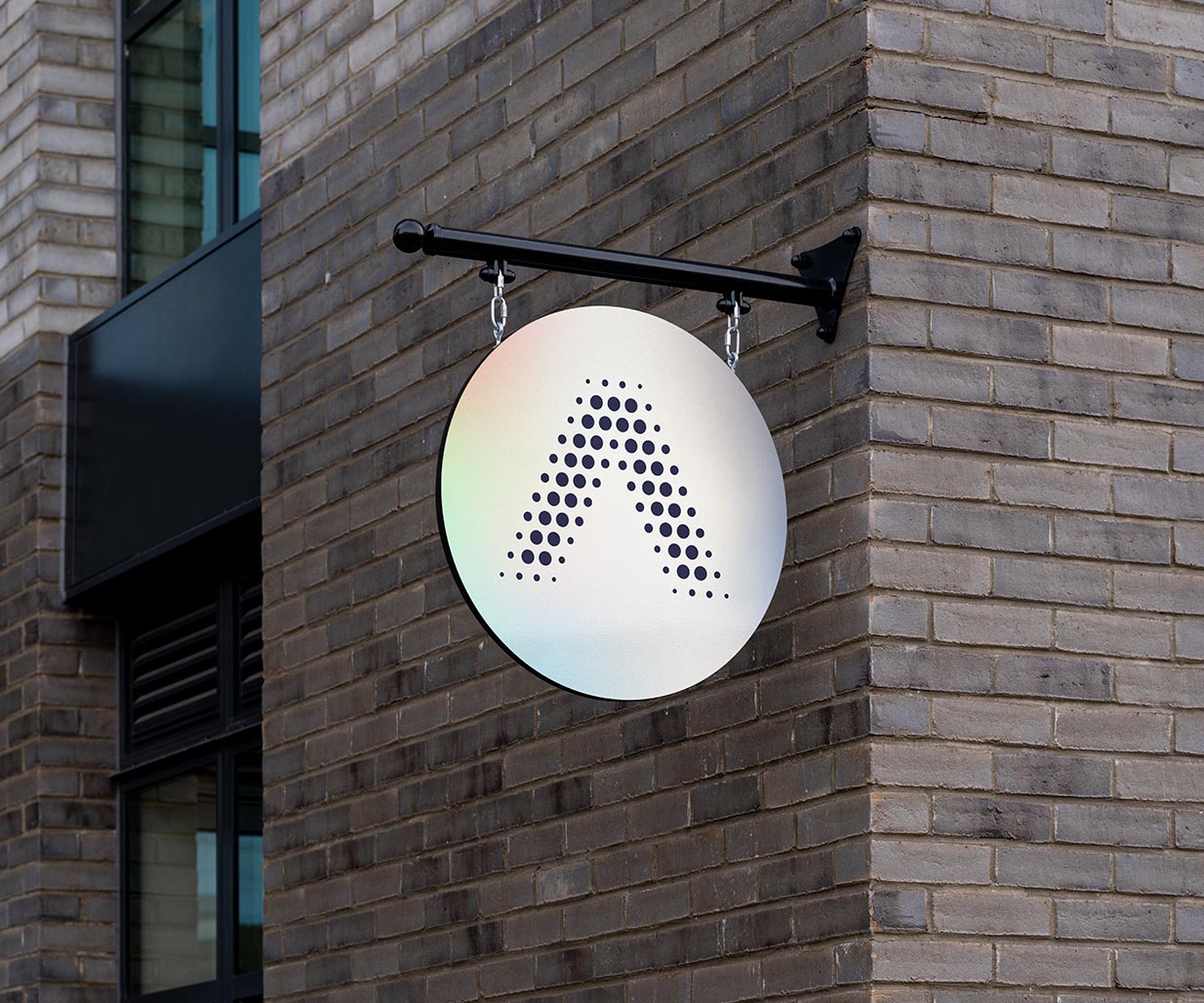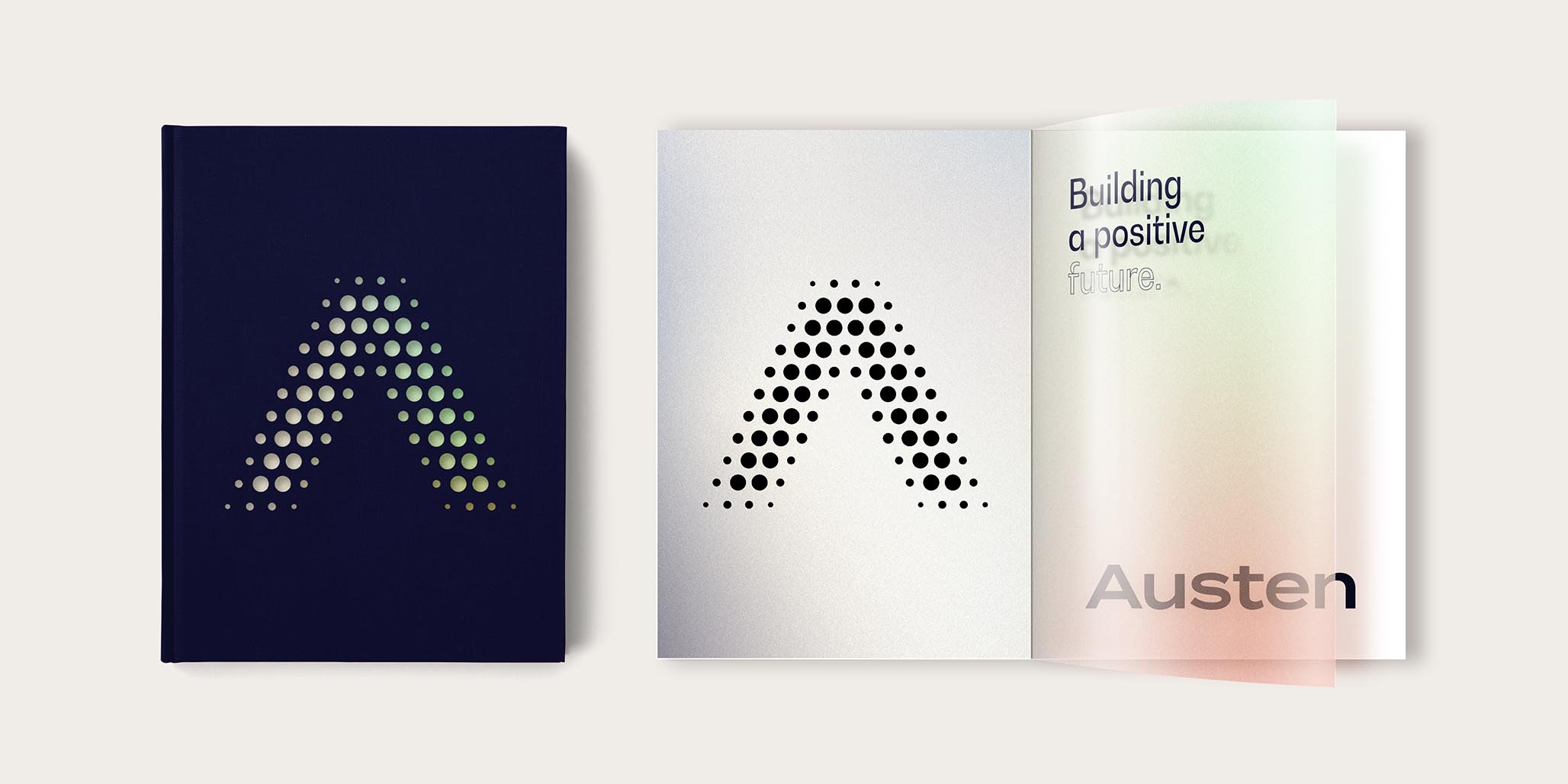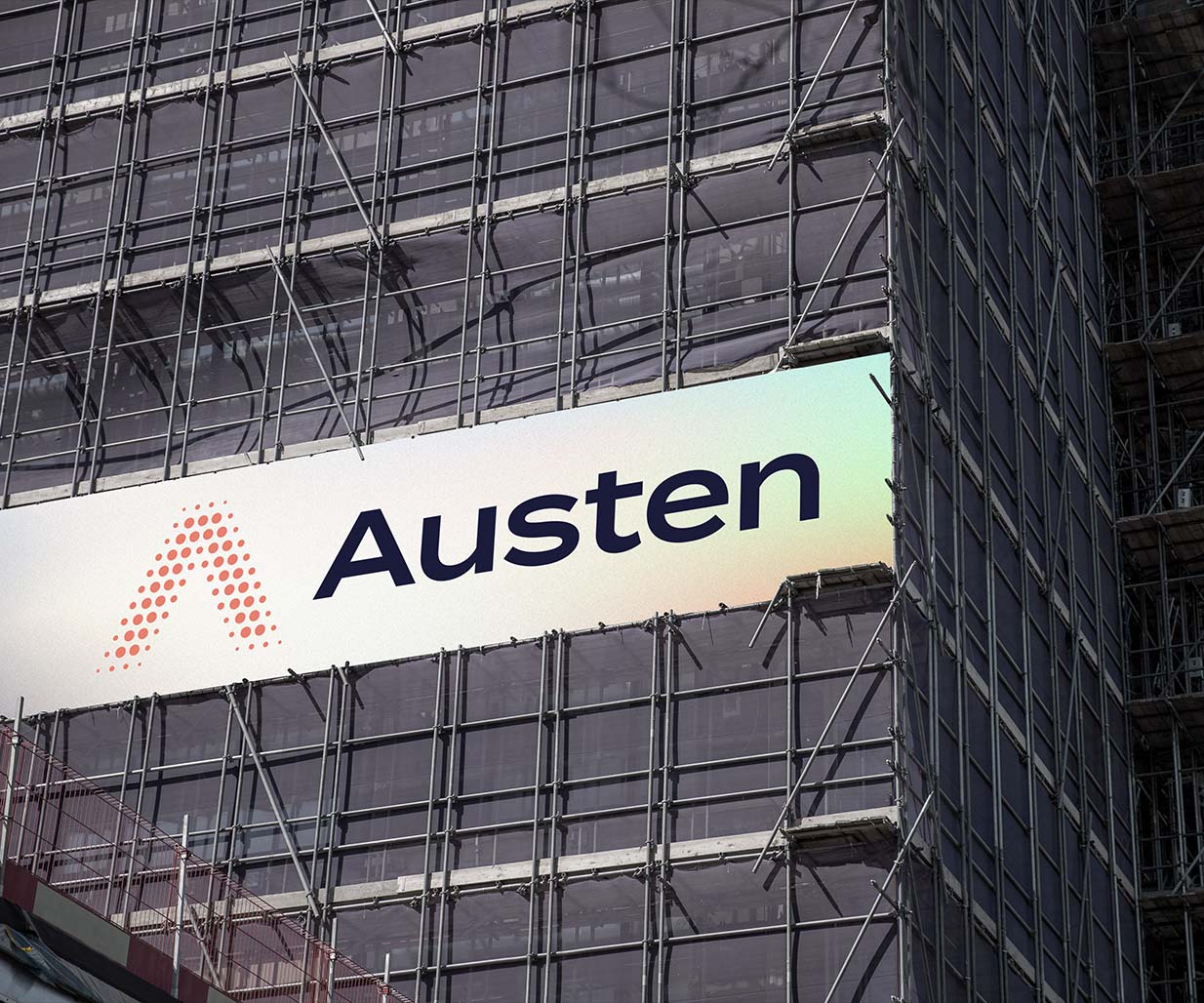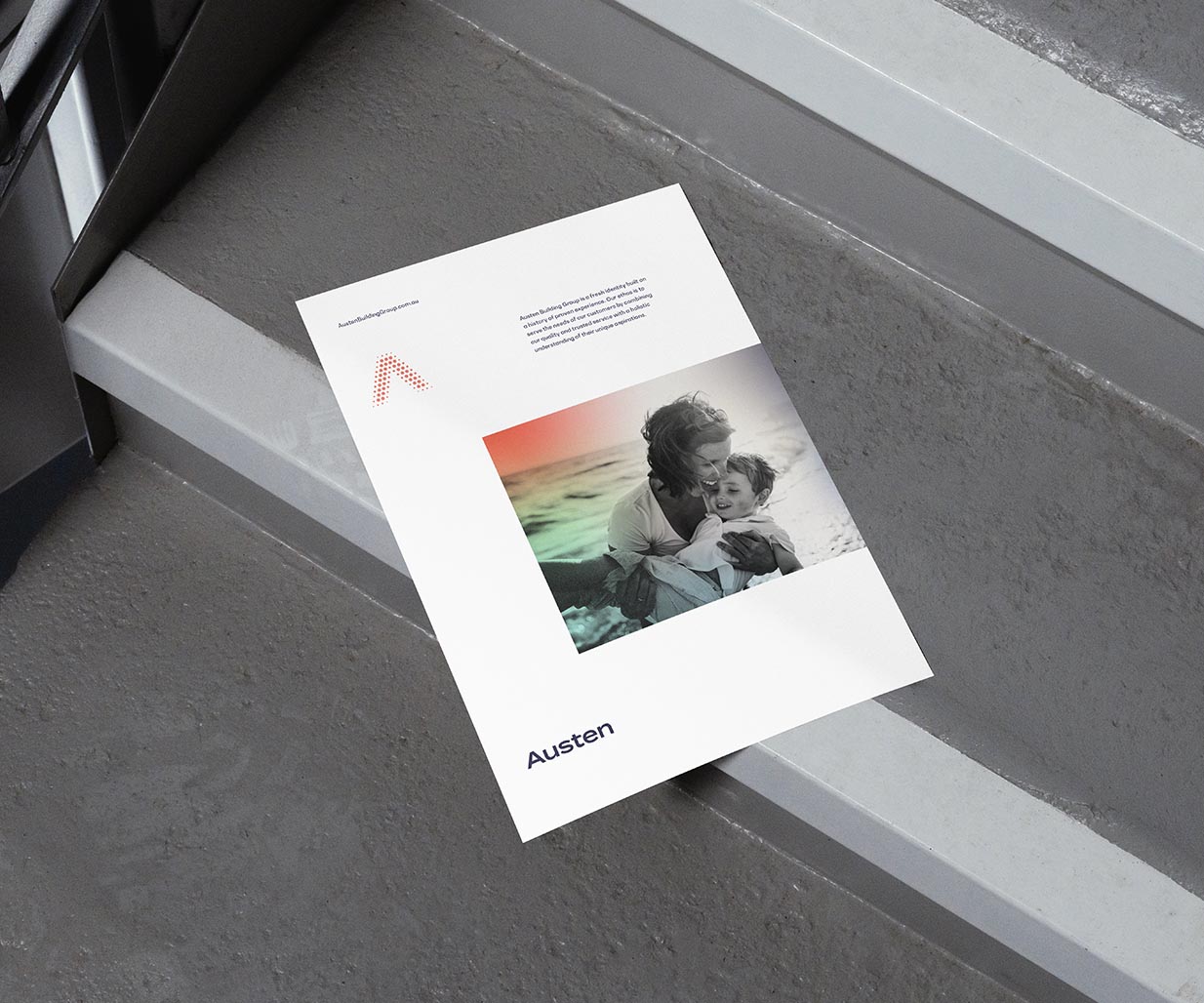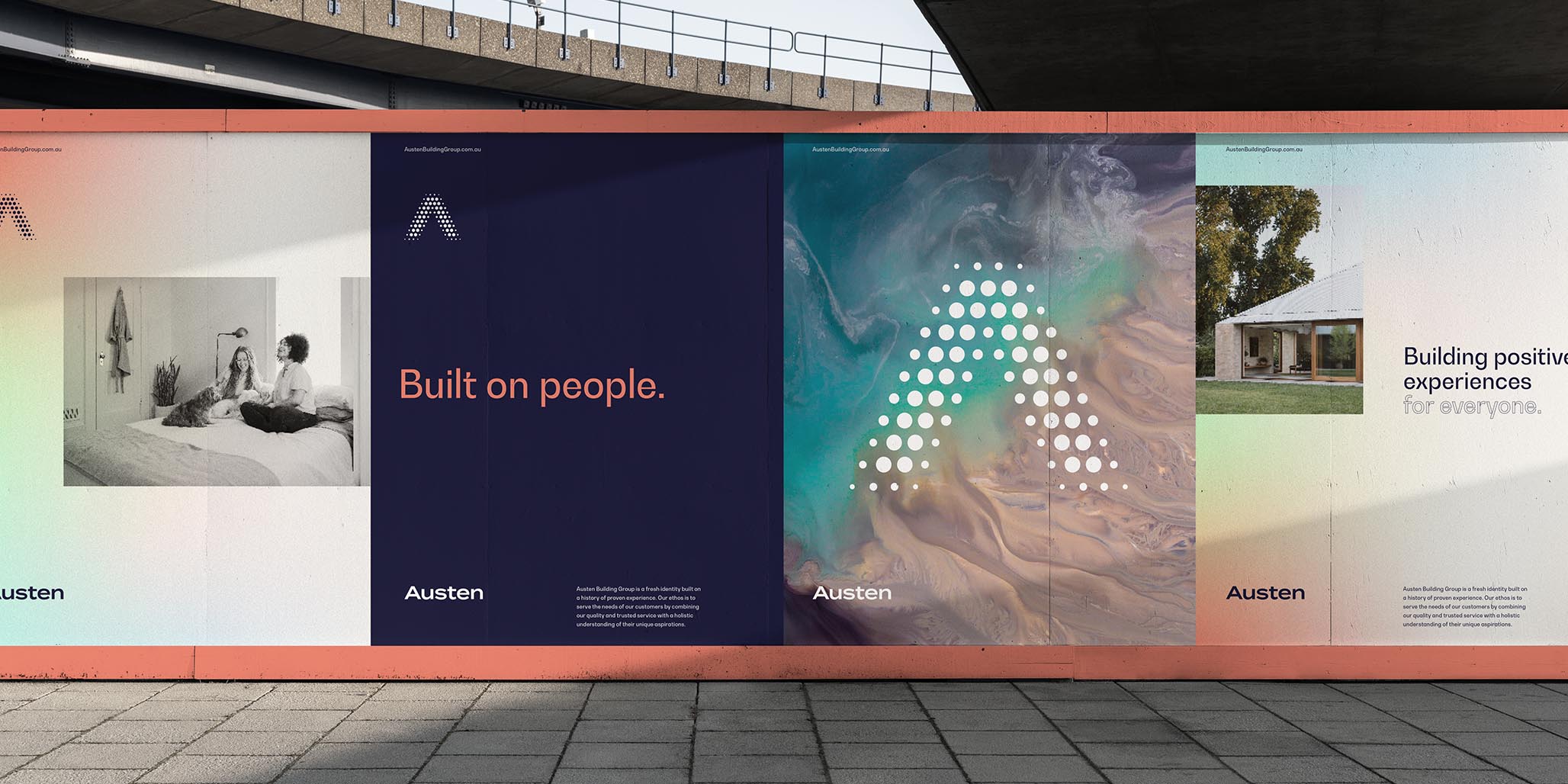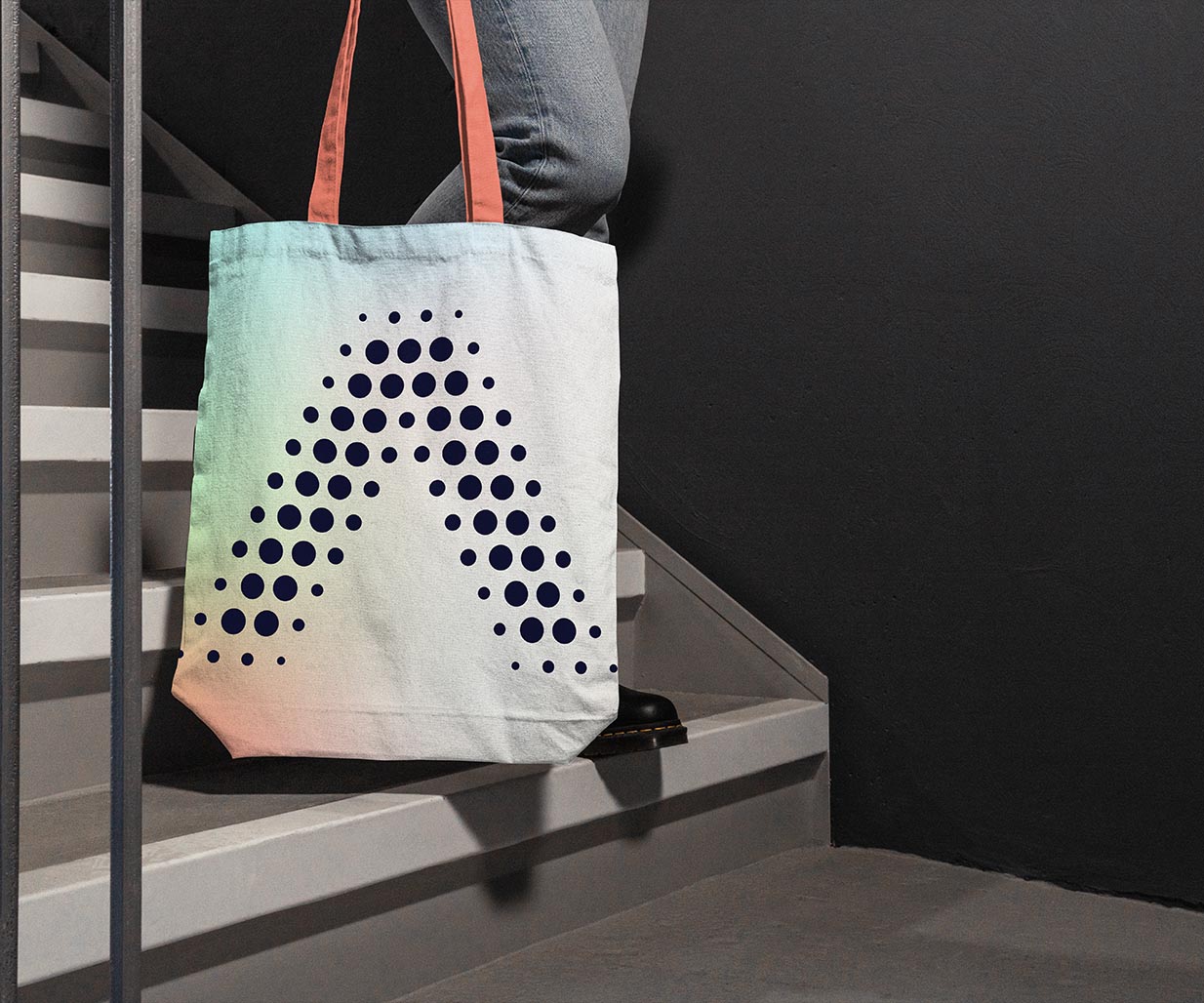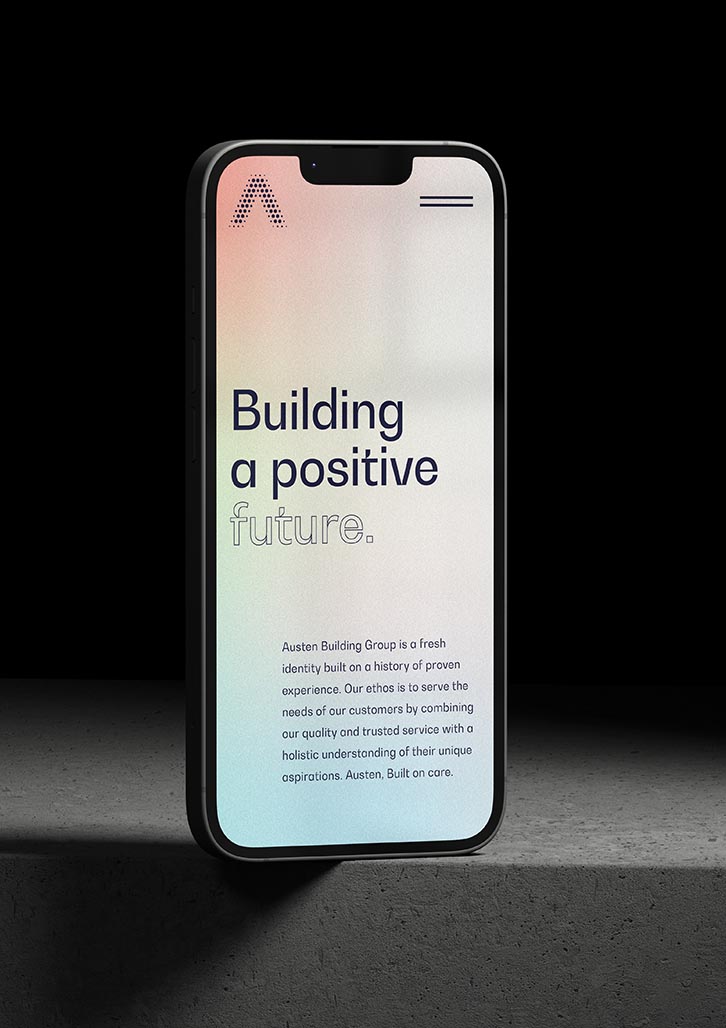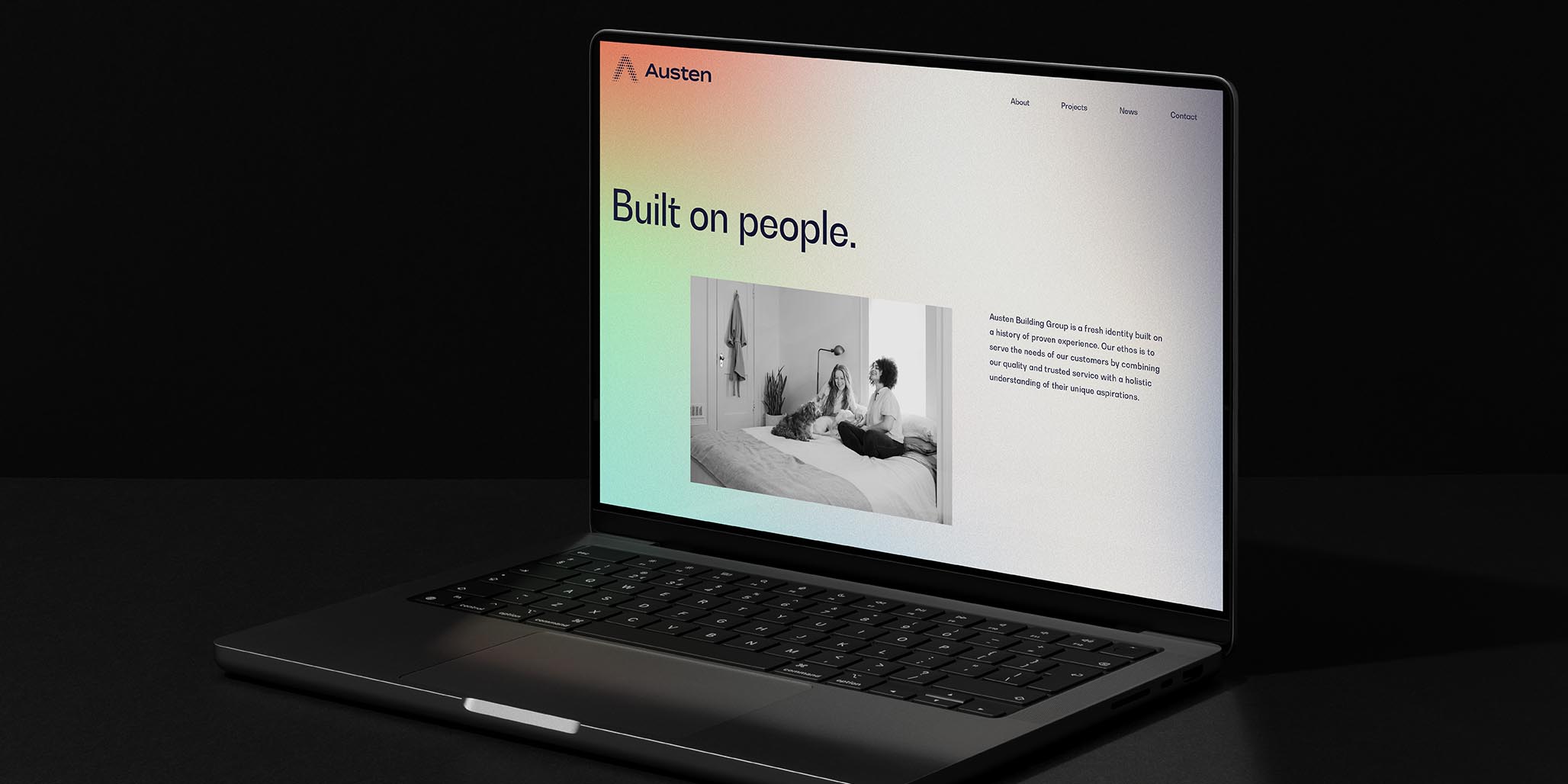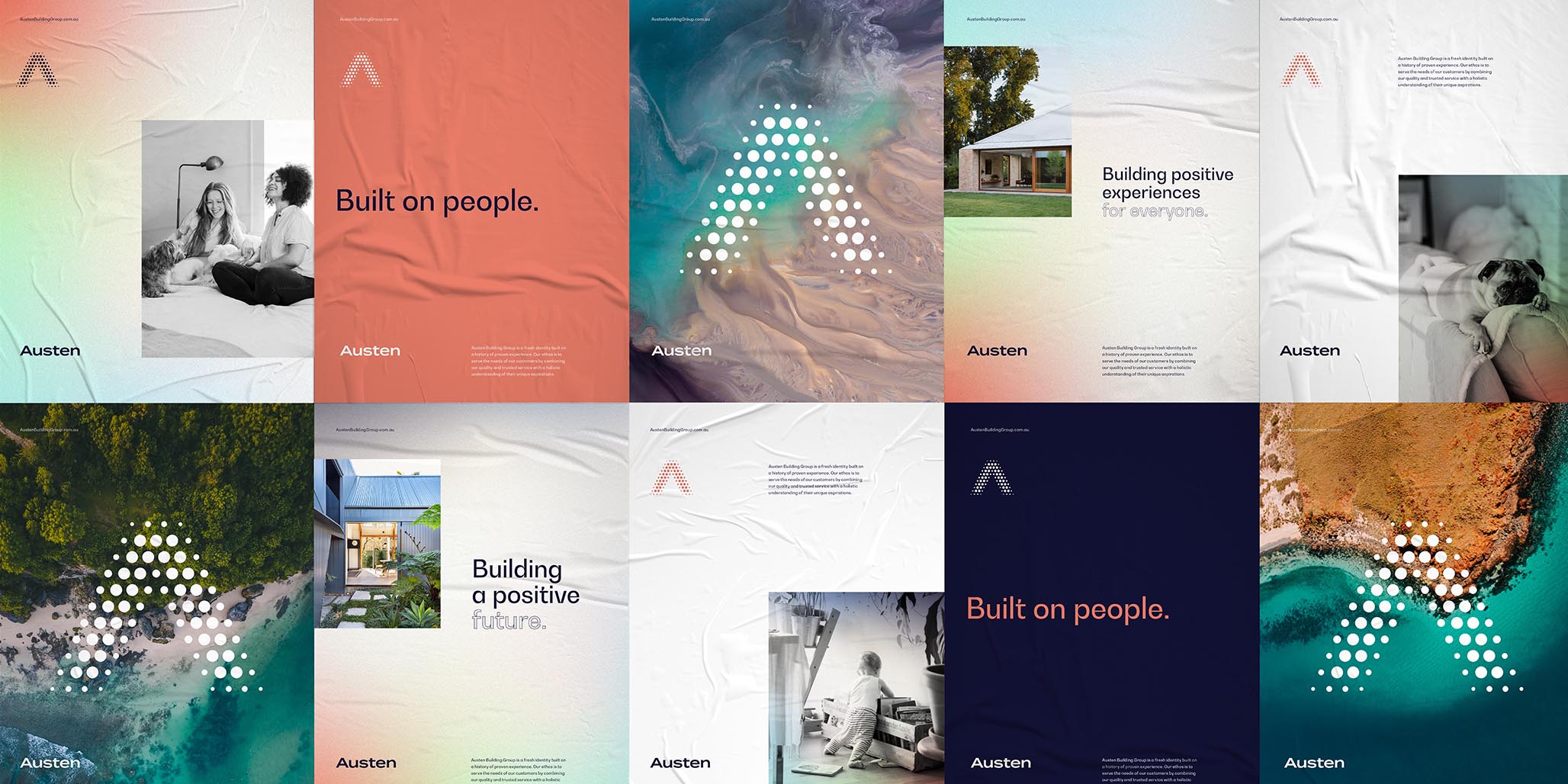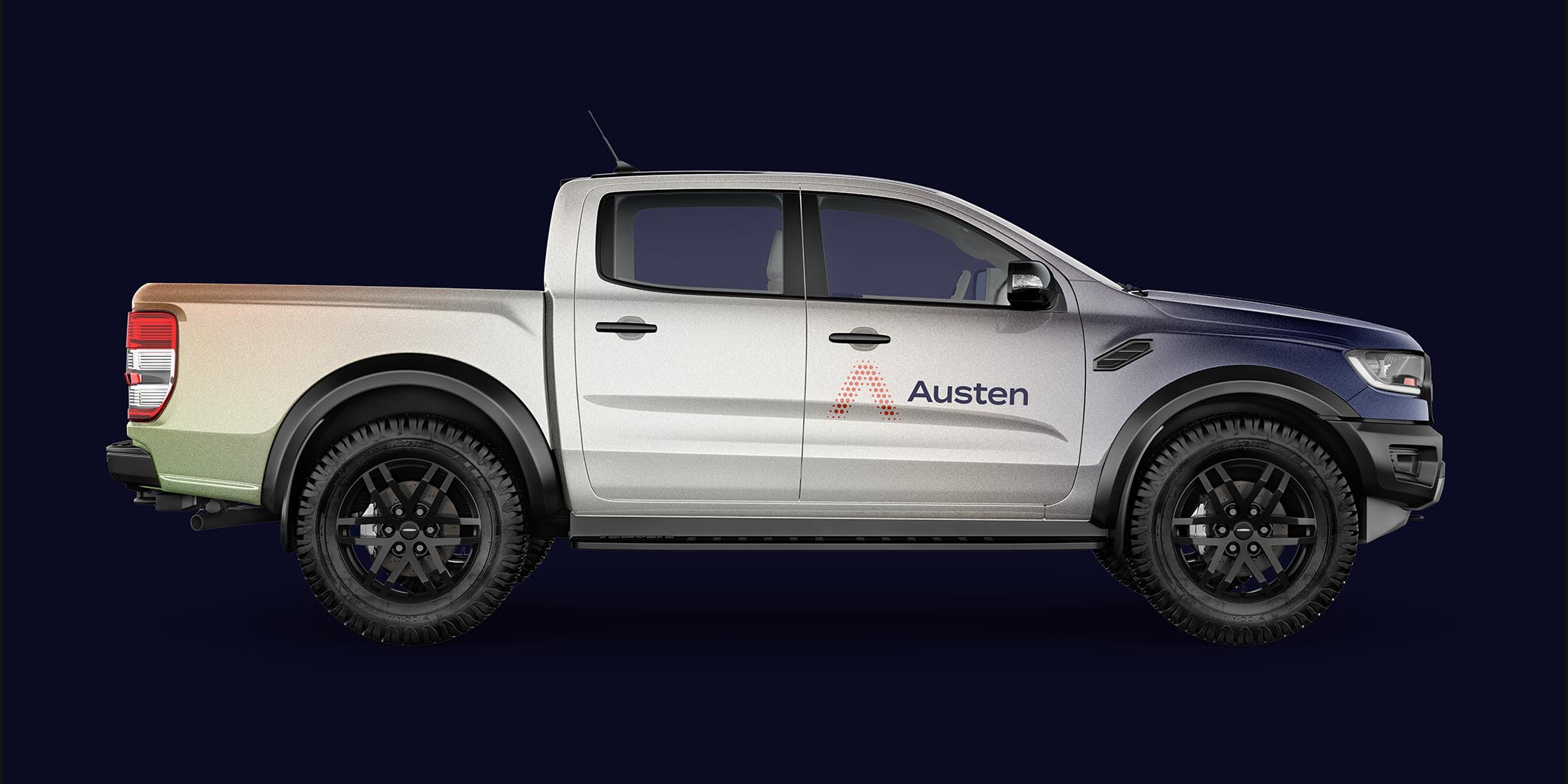 Case Study
Strategic Branding
The Challenge
In this situation, the client was looking for Australian brand designers with expertise in strategic branding services.
ICM Project Solutions was an Australian-owned company offering building services and project works to their clients. They approached selected Australian brand designers, and ultimately selected Percept due to a proven track-record in strategic branding. This was of importance because the client had a strong branding concern; an affiliated partner had tarnished their reputation and ICM needed to separate themselves entirely from any association with the business.
The assignment for brand designers, Percept, was purely strategic branding. The brief was to build a reputable new brand, using the strong foundations of the positive elements of their company.
The Solution
Strategic branding specialist, Percept, ran a brand discovery session to absorb all external and internal information related to their brand, business and the construction industry.
Percept's brand designers took these findings and developed a new brand positioning that reinvented the business as Austen Building Group. This gave the new venture a voice, and articulated their core values: Transparency, Quality and Delivery.
As part of the strategic branding, Percept created a new tagline 'Built on People'. In these words, the brand revolution had the foundation to truly represent their business and its strengths, which centred around partnerships, customer relationships and the coming together of like-minded people.
Percept created a vibrant and versatile brand identity for Austen, with a focus on being personable. Percept's brand designers used their strategic branding expertise to bring Austen to life.
The new brand identity answers the original brief by connecting back to their history of proven experience, delivering successful results and long-lasting relationships. The strategic branding and execution by the brand designers of Percept, has given Austen a fresh start and a solid platform from which they have relaunched and prospered.