Selected from among top Sydney branding agencies, Percept helped J4RVIS develop a new brand identity to better connect with their audience and improve the performance of their business as a result. The project encompassed a brand workshop, brand positioning, brand strategy, brand identity and the design of printed and digital marketing communications including their website design.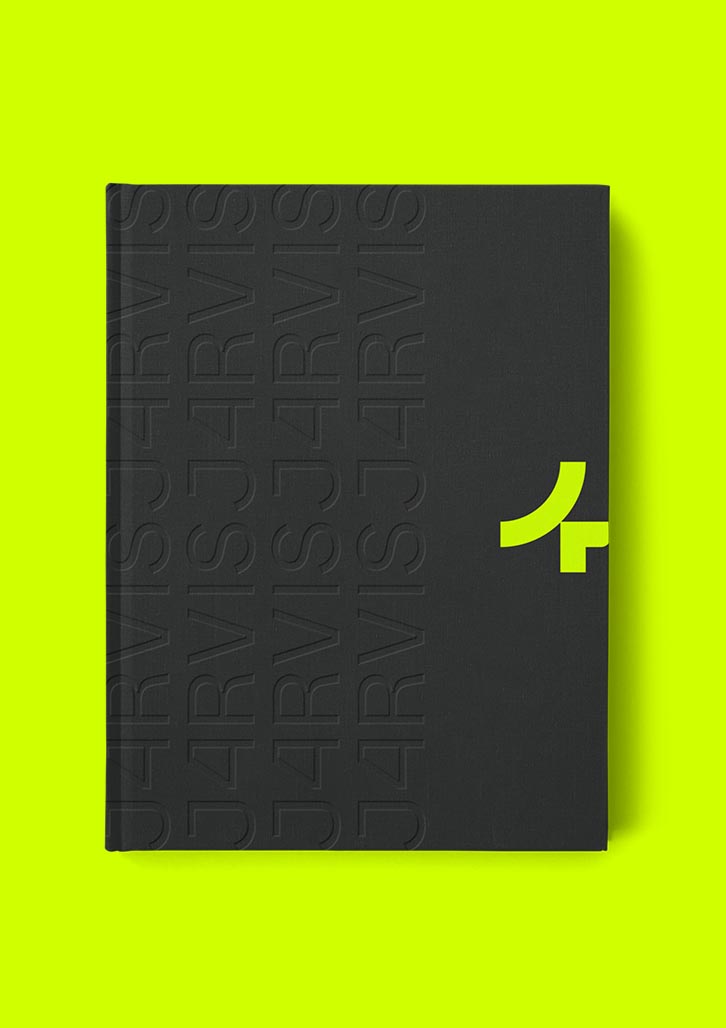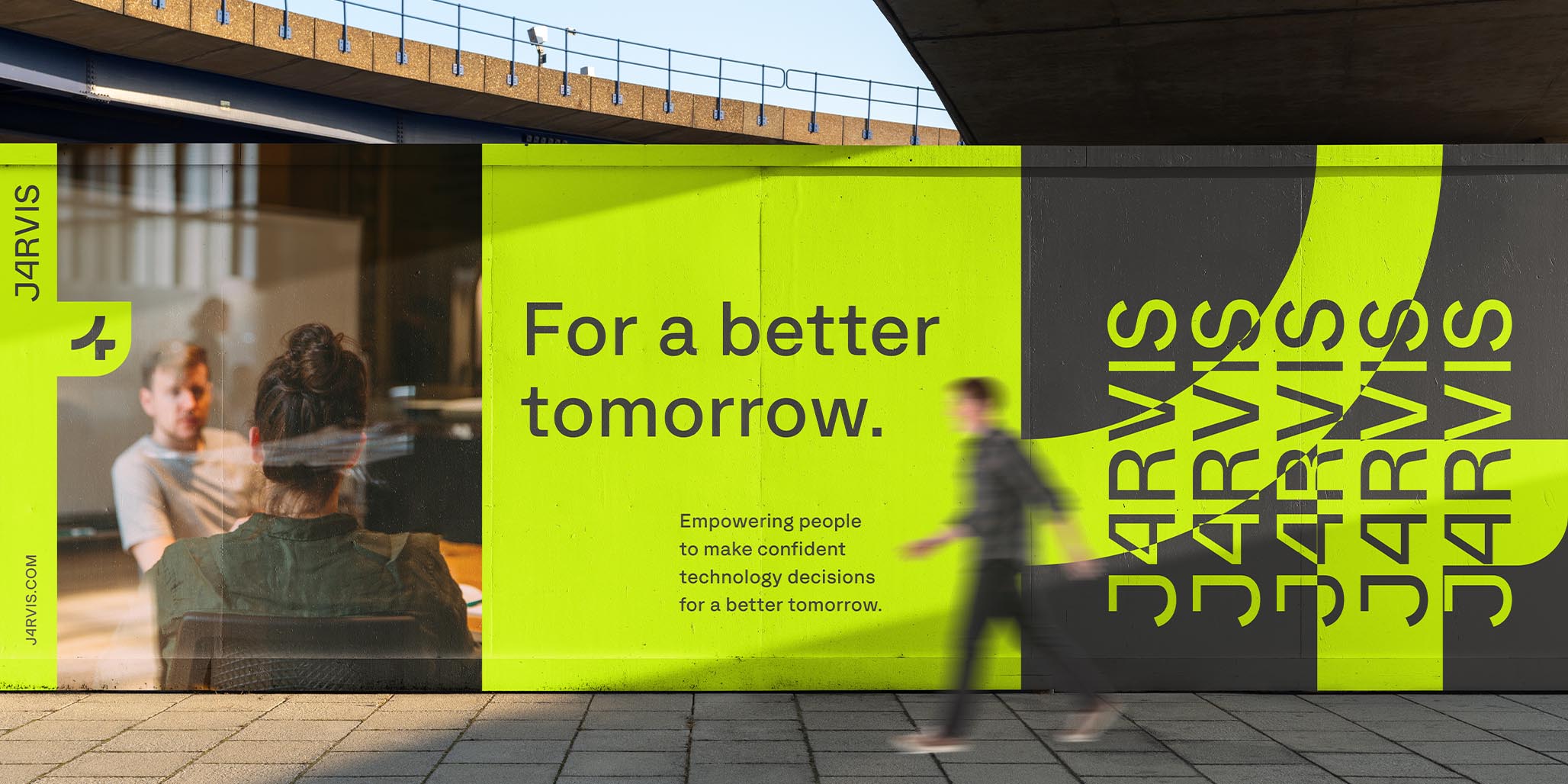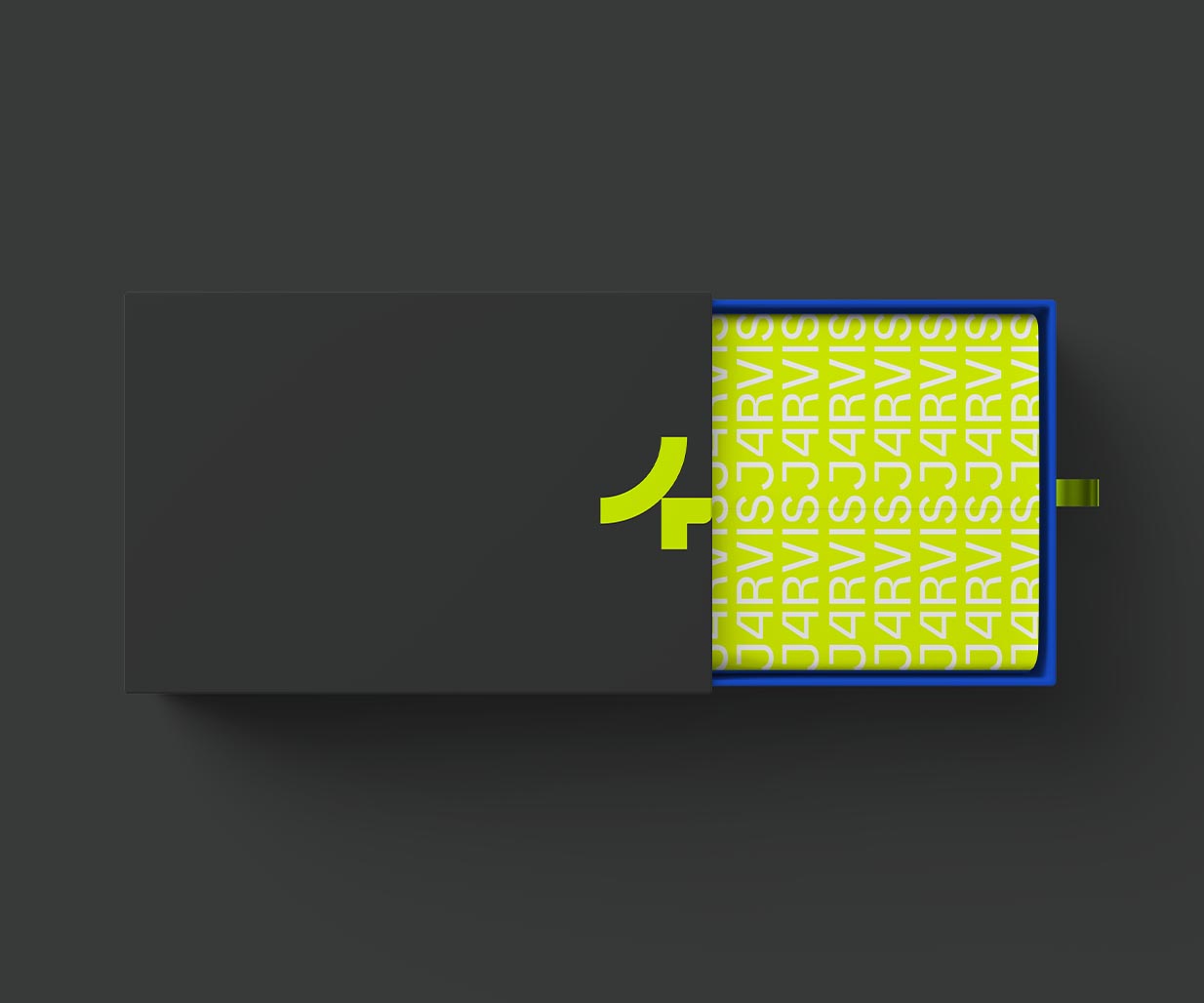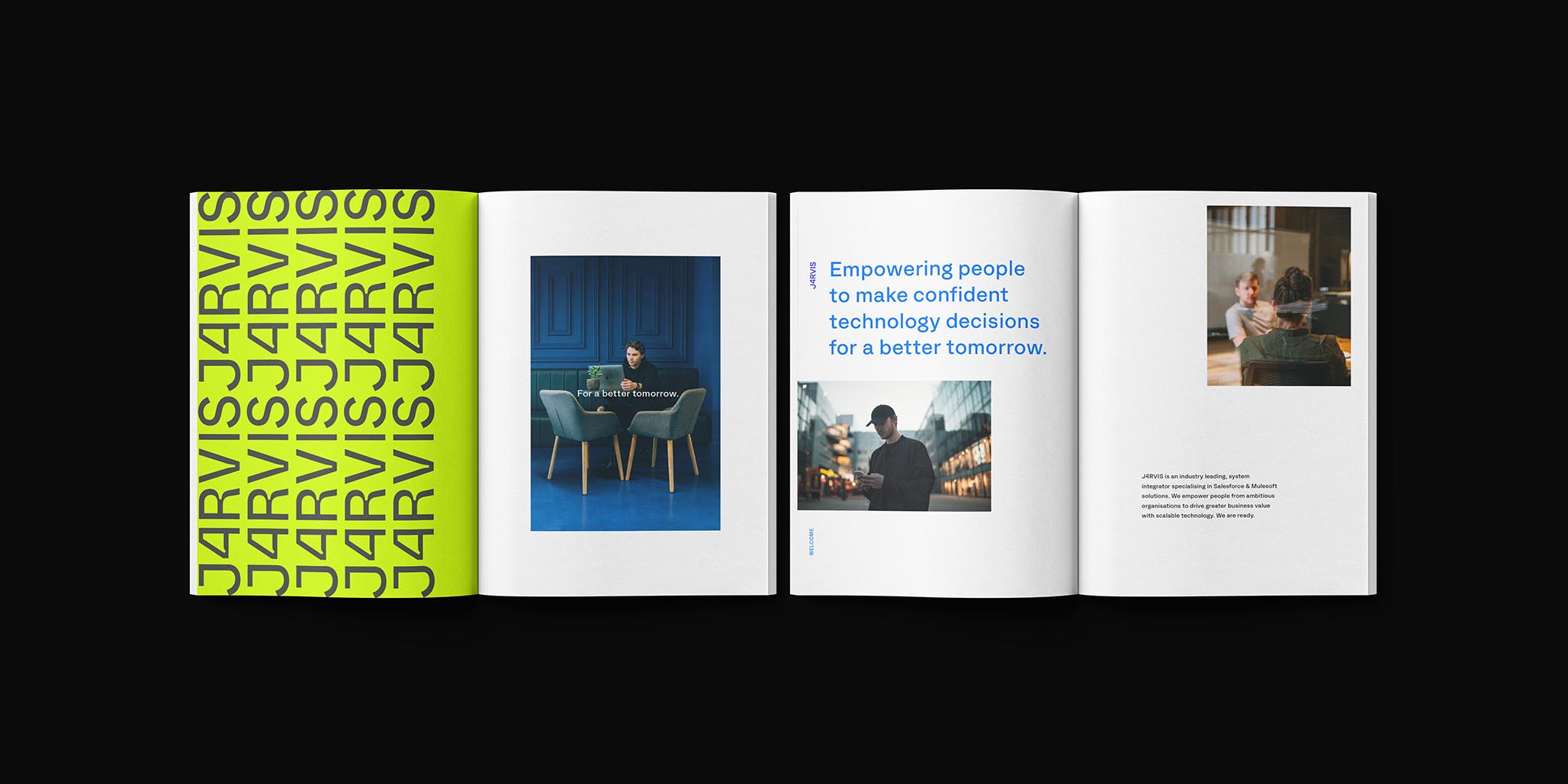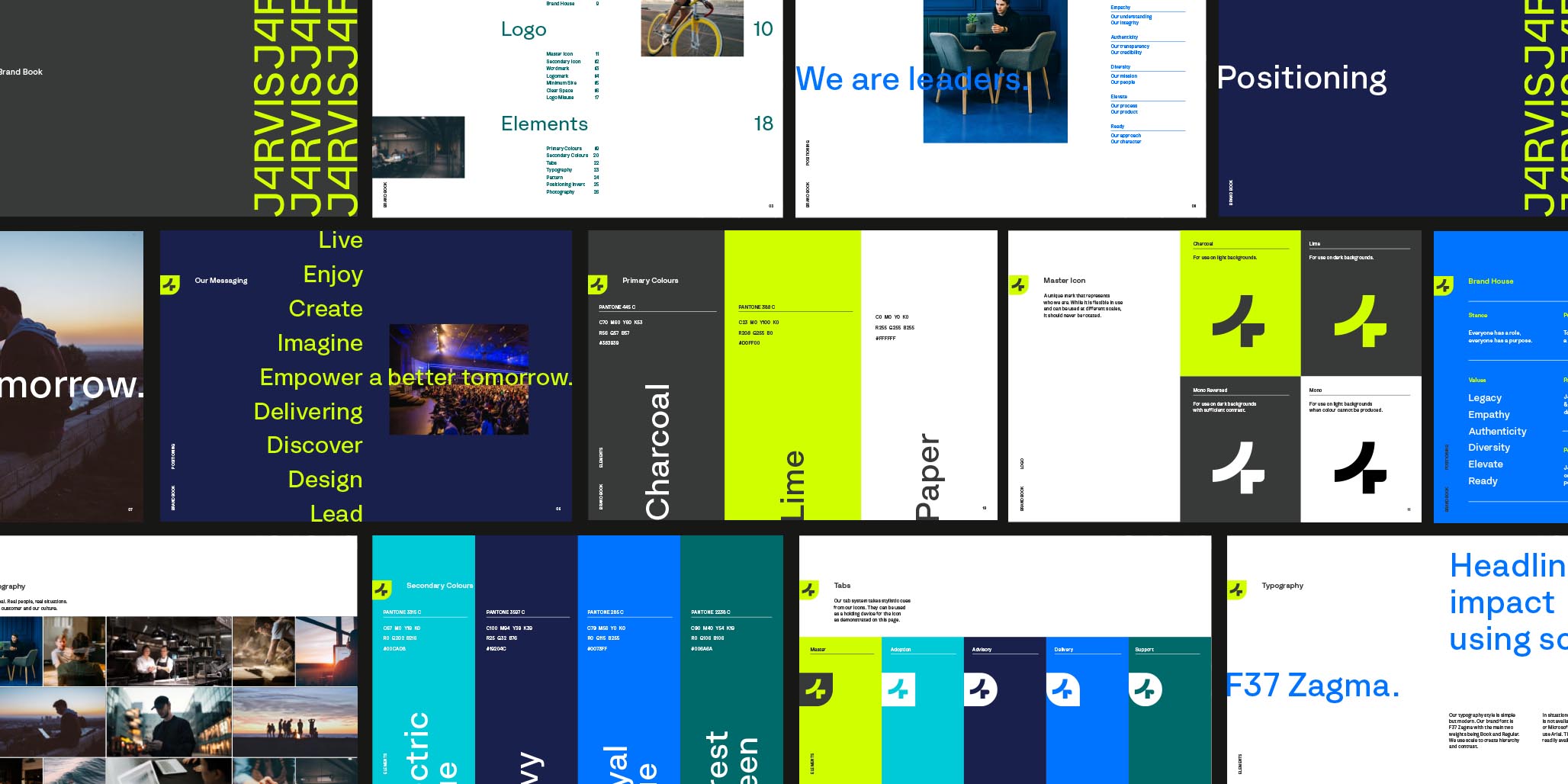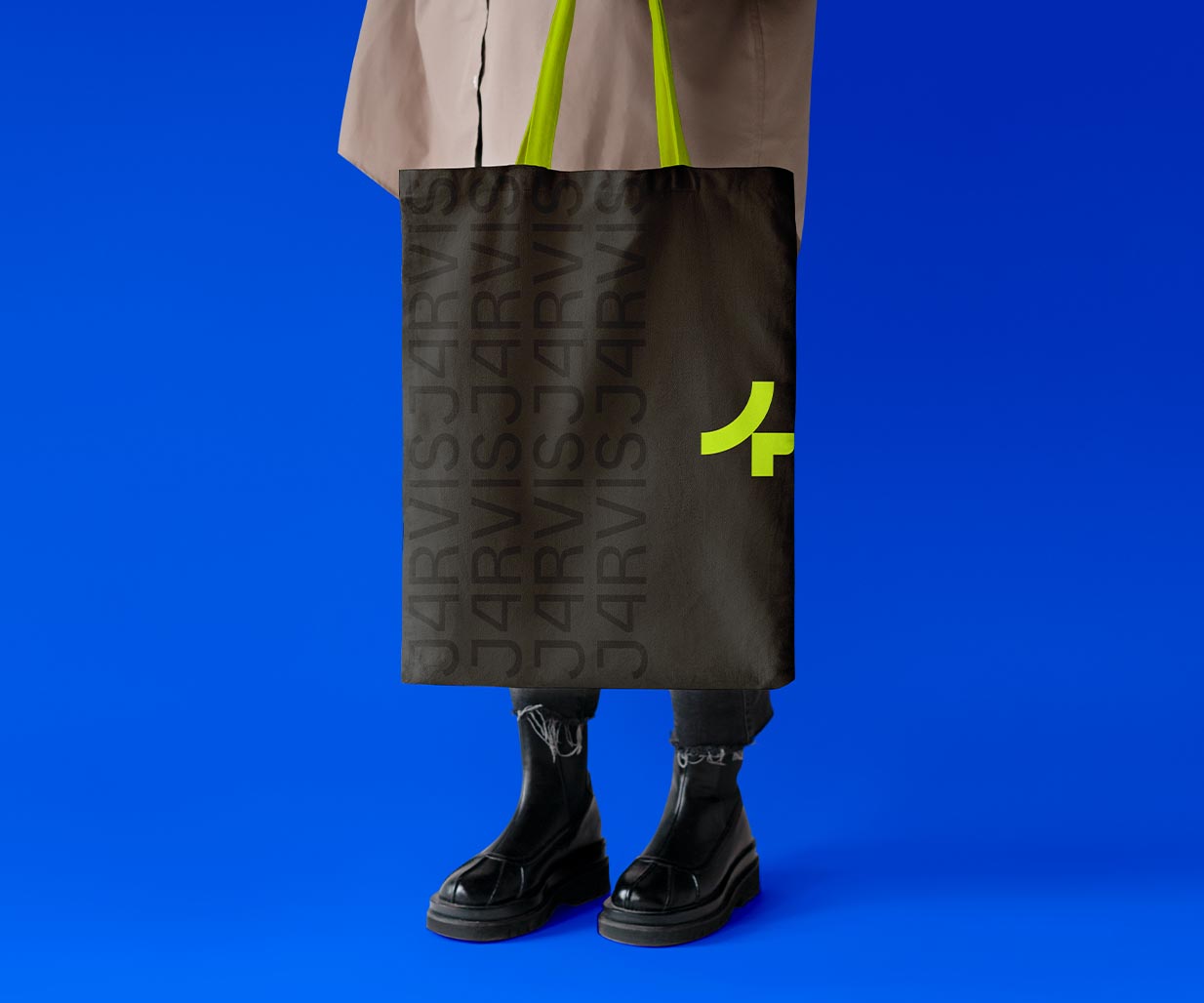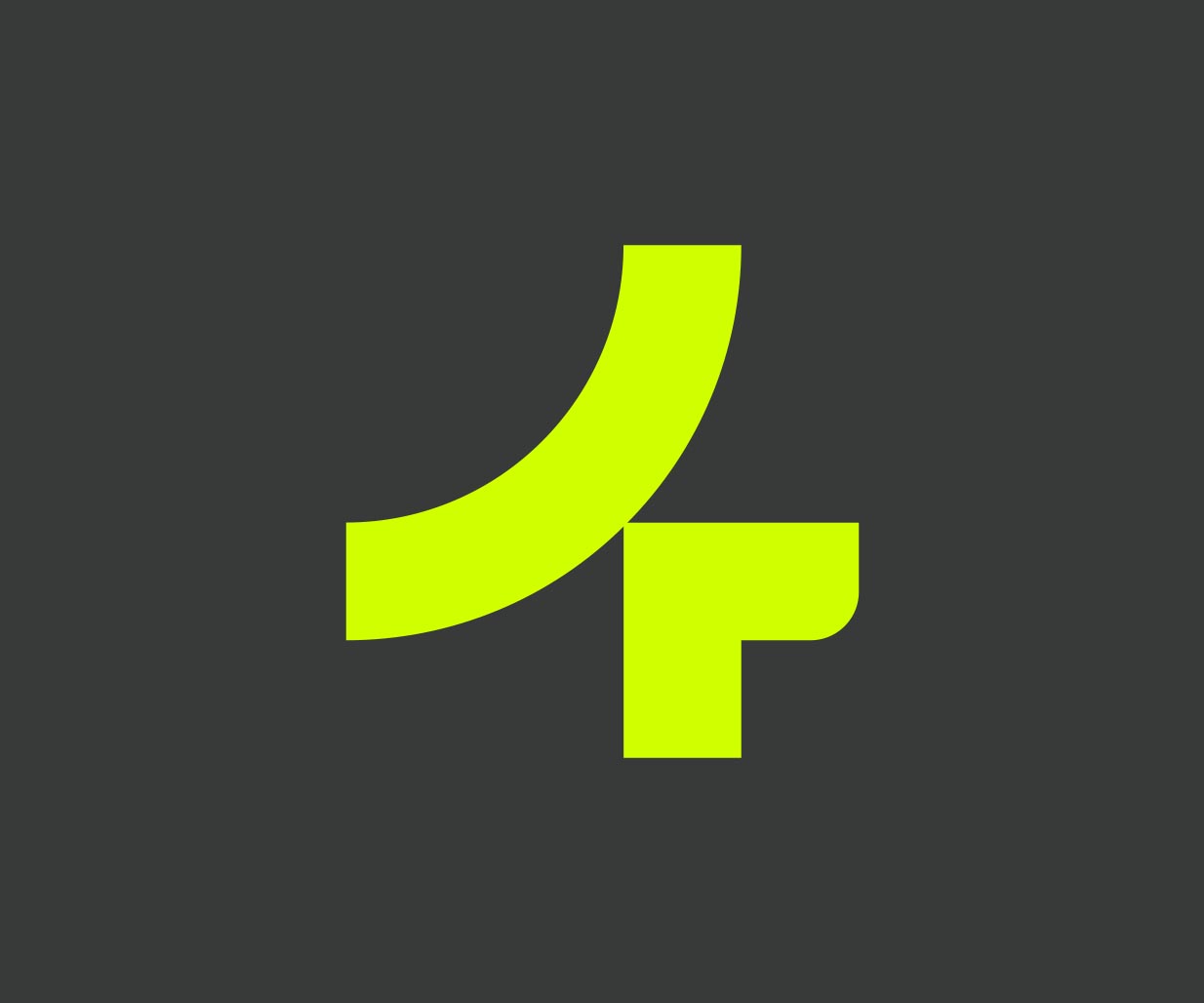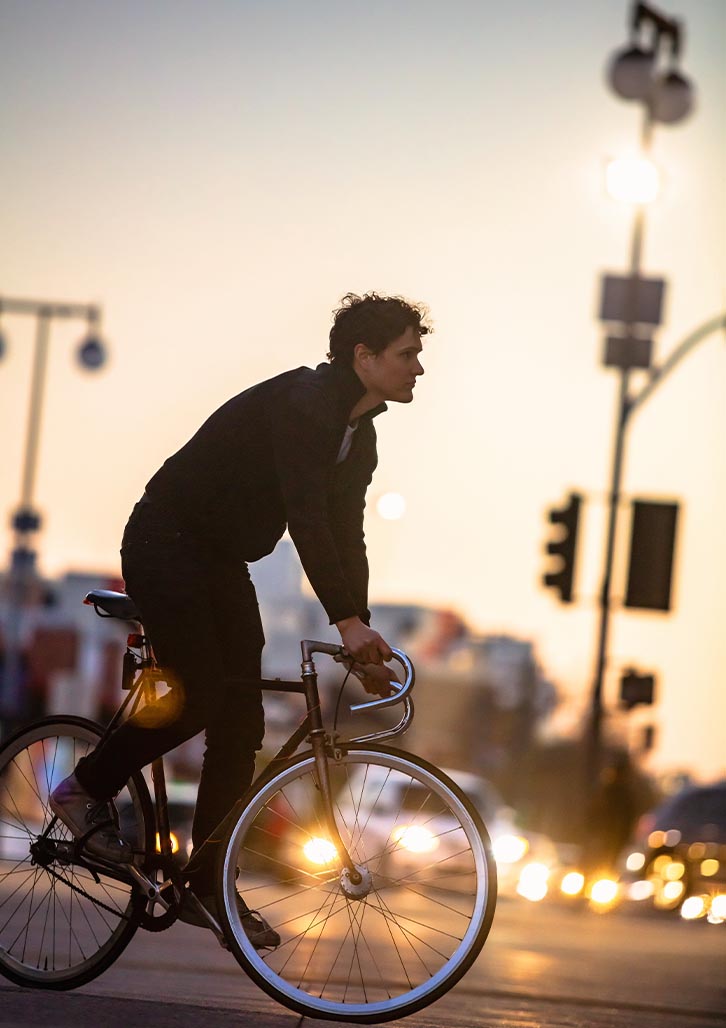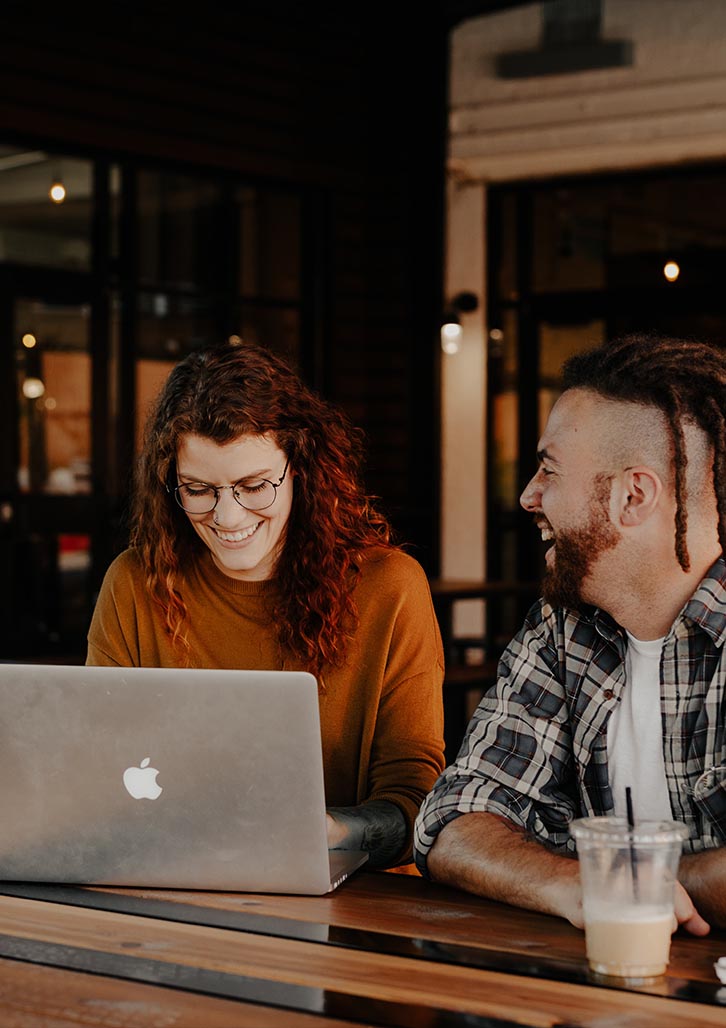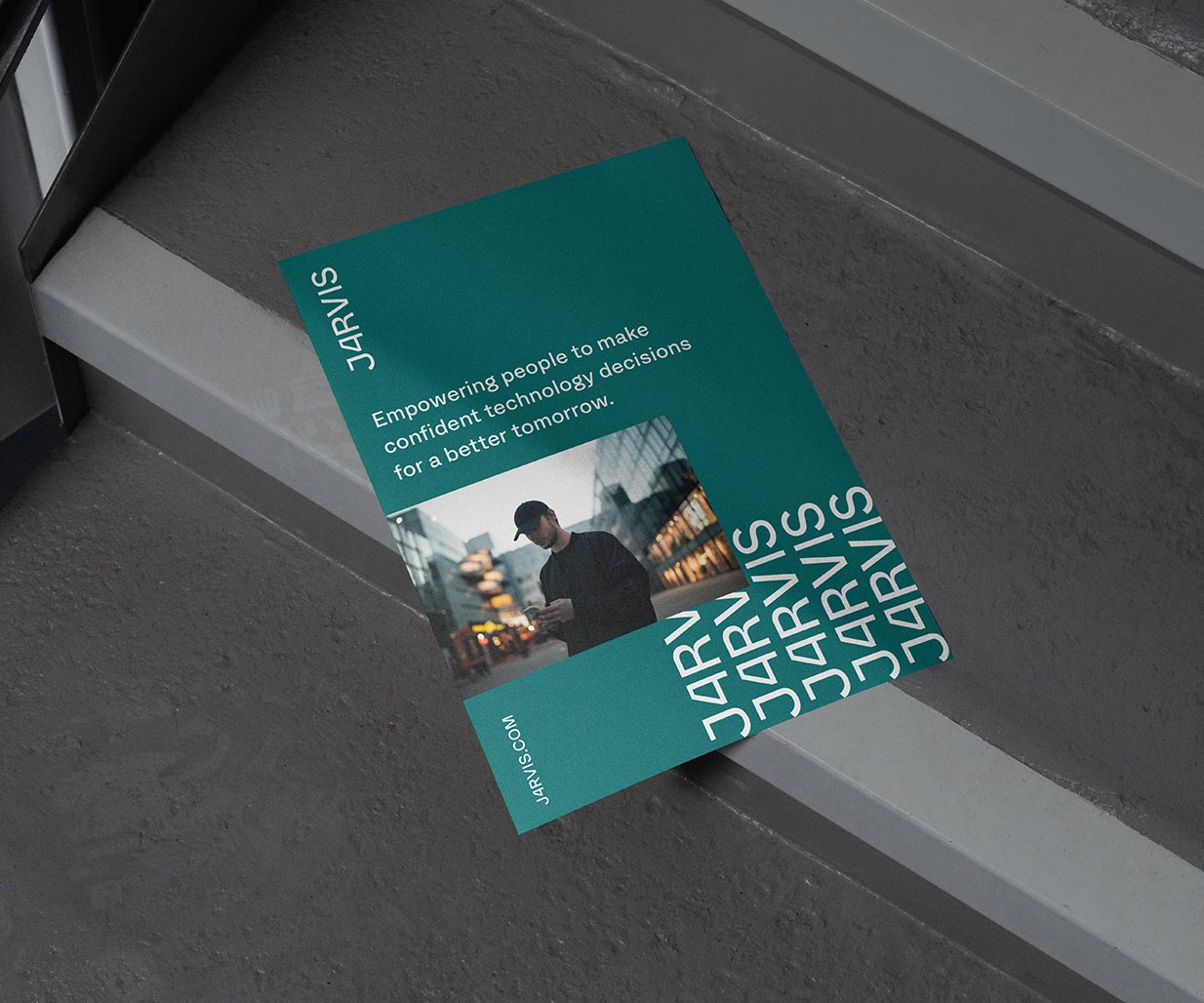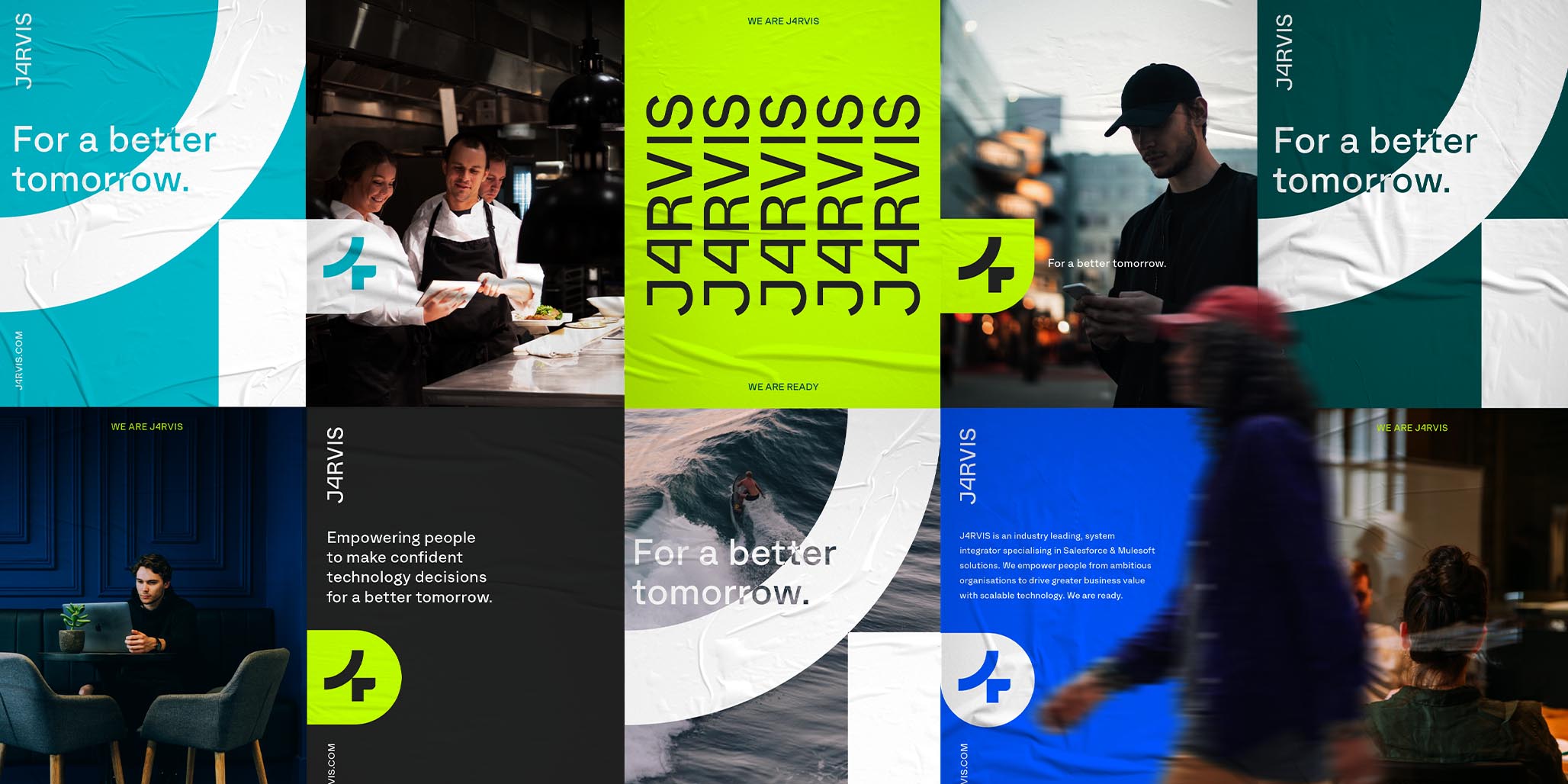 Case Study
Brand Identity
The Challenge 
J4RVIS is an industry-leading, system integrator specialising in Salesforce & Mulesoft solutions. They empower people from ambitious organisations to drive greater business value with scalable technology.
With a hands-on team growing from Australia onwards, they needed a slick, bold, brand identity that positioned them in a spot to hire great talent as well as be a leader within the tech industry.
After assessing many Australian branding agencies, Percept were selected for this project due to unrivalled experience and expertise in brand identity.
The Solution 
From their short-listed branding agencies, Percept were chosen for this brand identity design project. Percept collaborated with J4RVIS to be able to understand and articulate their unique selling point through an in-depth and immersive, brand workshop. 
As a result of the brand workshop, Percept broke down their branding and developed a more effective brand positioning to maximise appeal for the true target audience. From the foundations of the brand positioning, the brand strategy was planned out, providing a clear framework for the objectives of the brand identity. It was important that the brand's offering could be articulated within different audiences – employees, future employees, clients and future clients. 
Following the brand strategy, Percept designed a fresh new brand identity. Combining the 'J' and the number '4' to reinforce their brand name J4RVIS. The icon played a lead part in the rollout phase, encapsulating the vibrant and progressive culture of the company, in combination with bold typography, moody photography and brave a colour system.
The end result of this comprehensive brand identity makes a bold statement, achieving real cut-through for J4RVIS. It has helped them to increase brand awareness and stand out among their competitors. An increased market-share has provided good return on investment, justifying their decision to partner with Percept from among the top Australian branding agencies they were considering.