In need of a revamp of their brand identity, Inkling approached strategic branding agency, Percept. The result was more appropriate brand positioning and a brand identity that represents the personality of the organisation.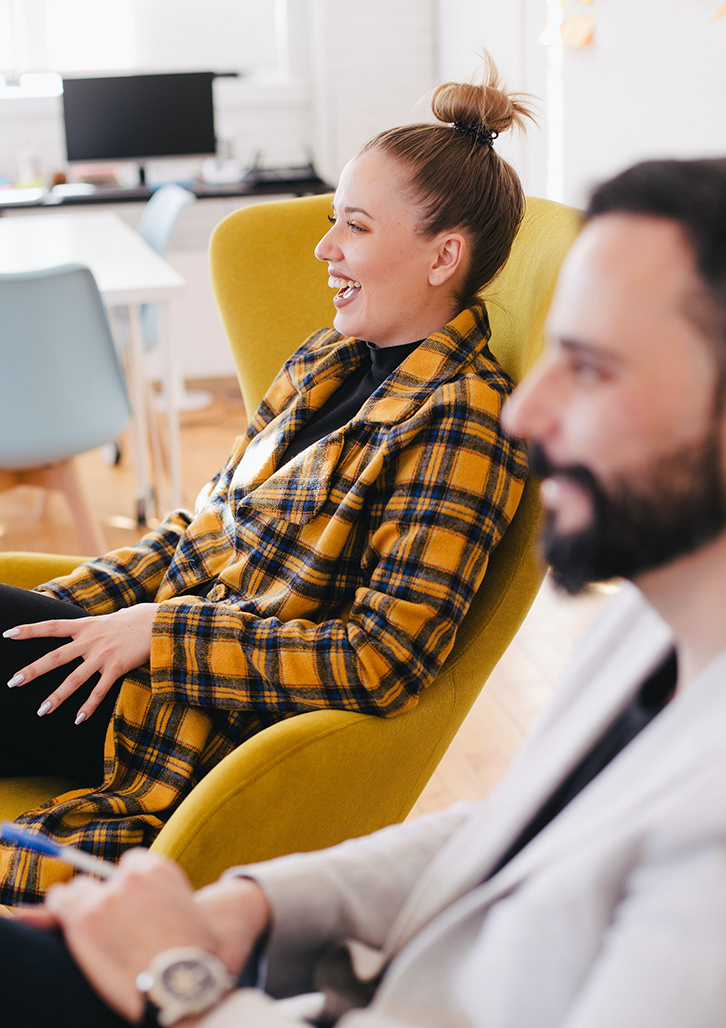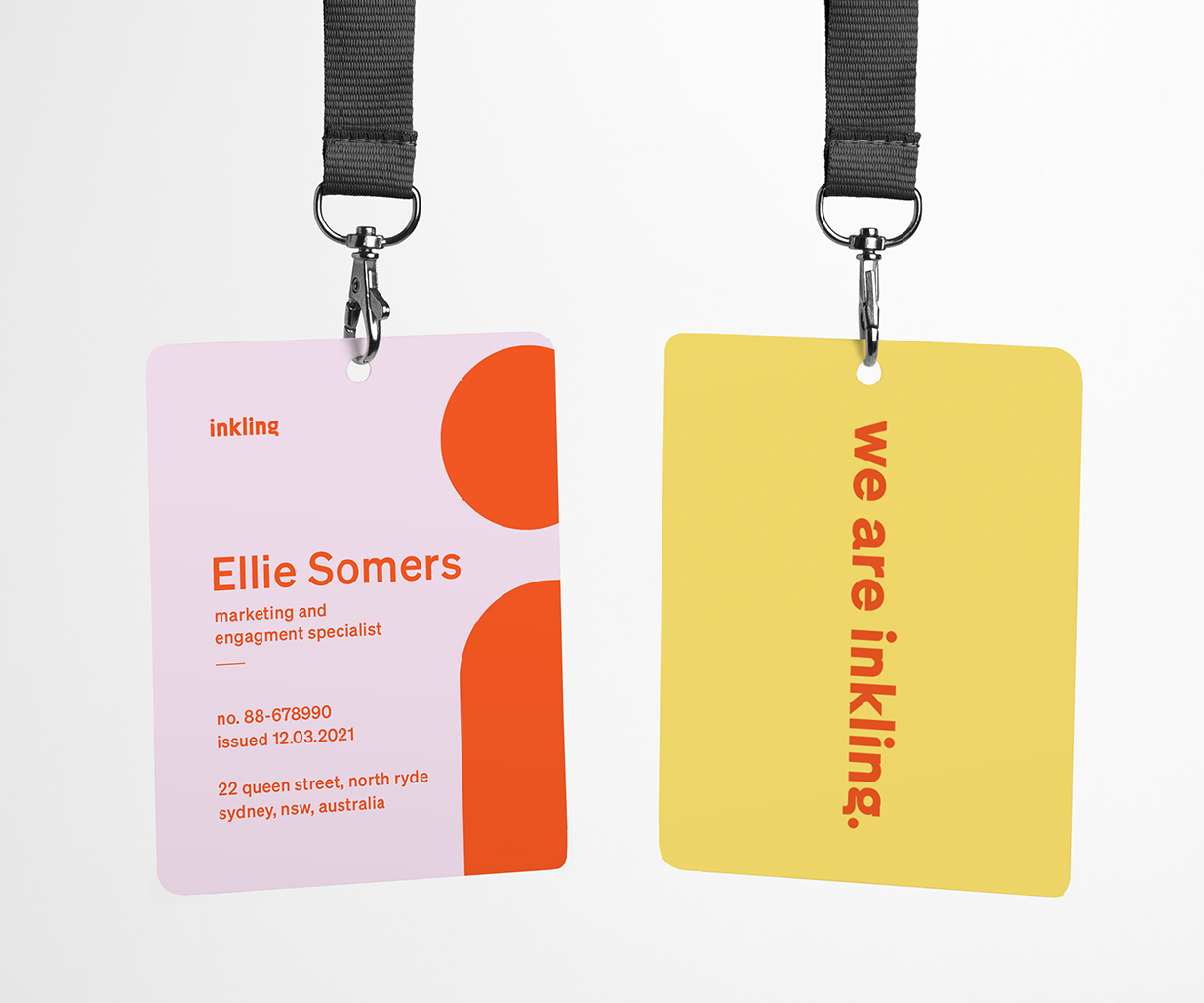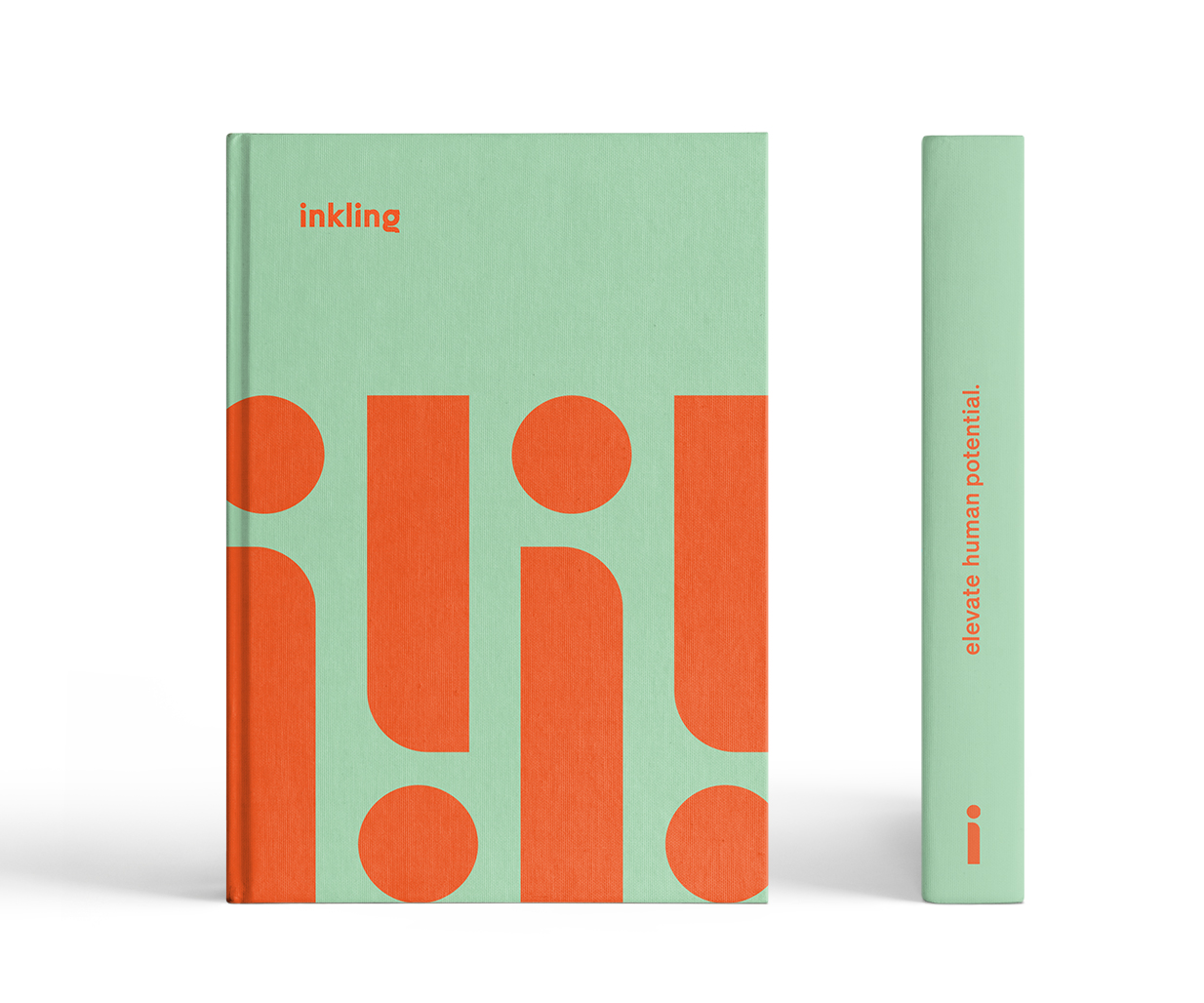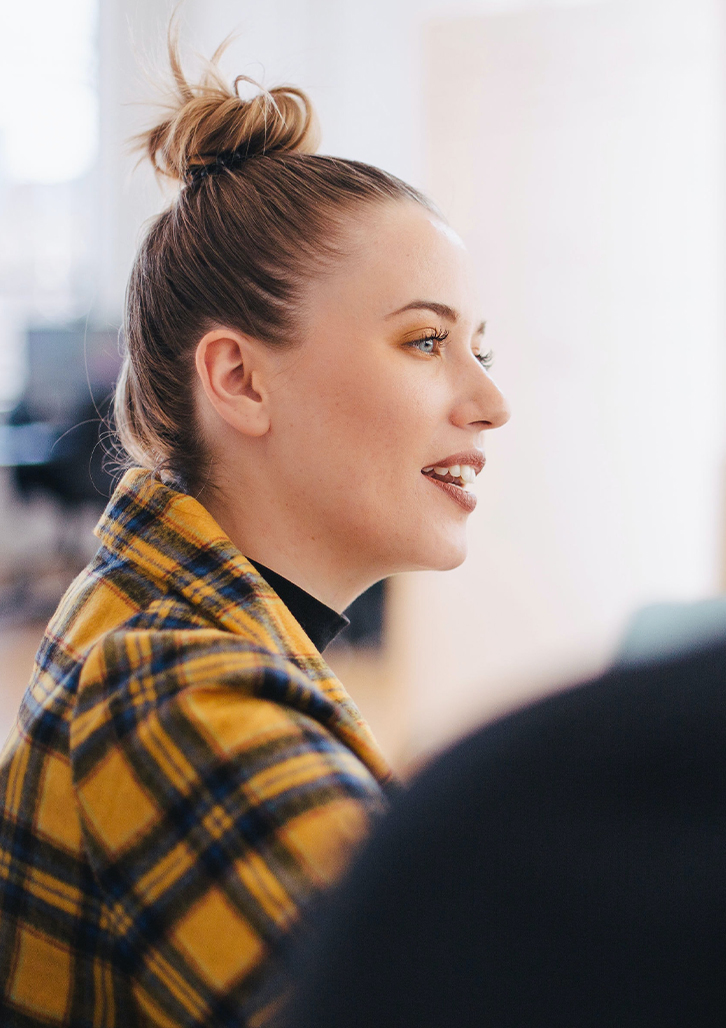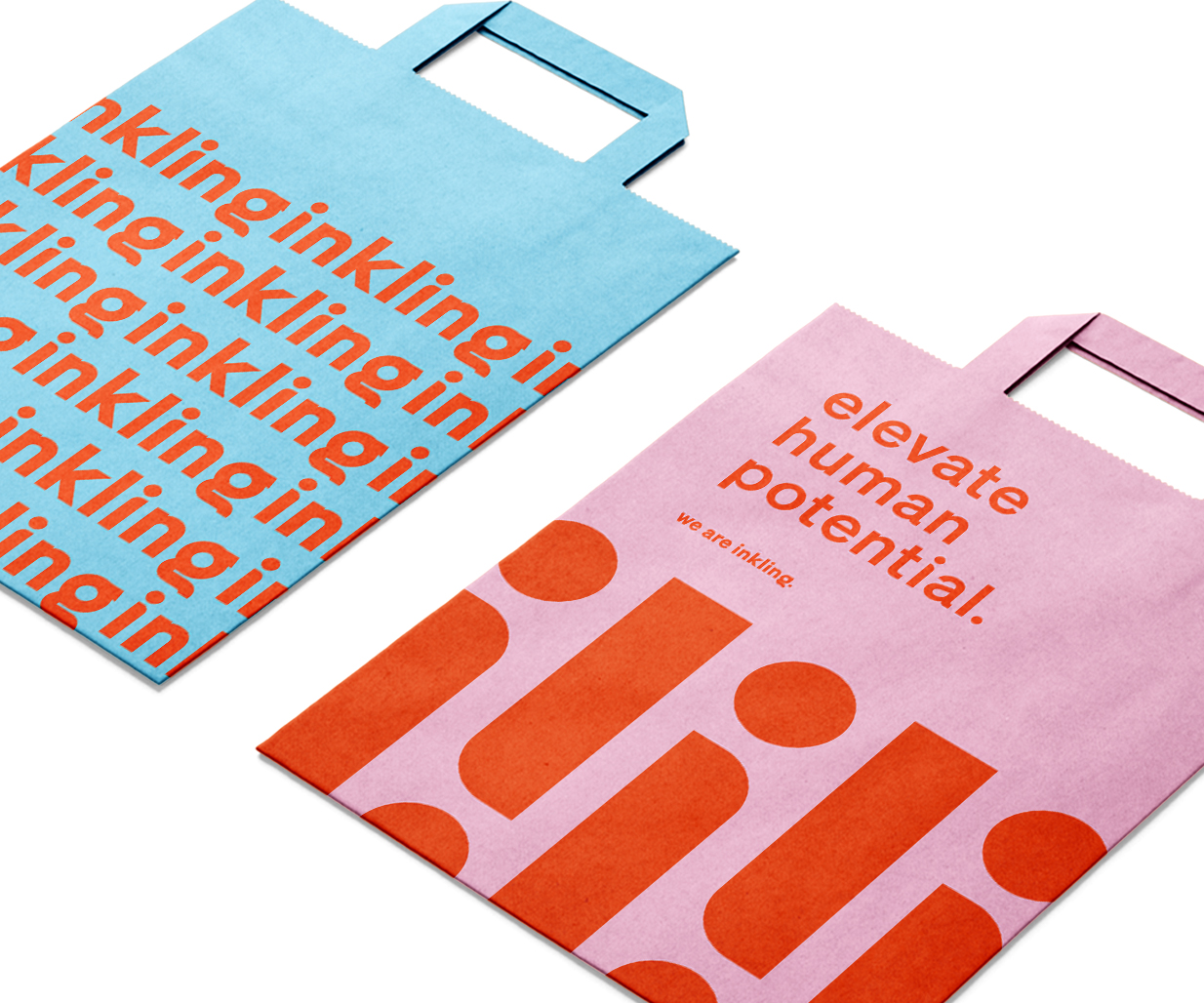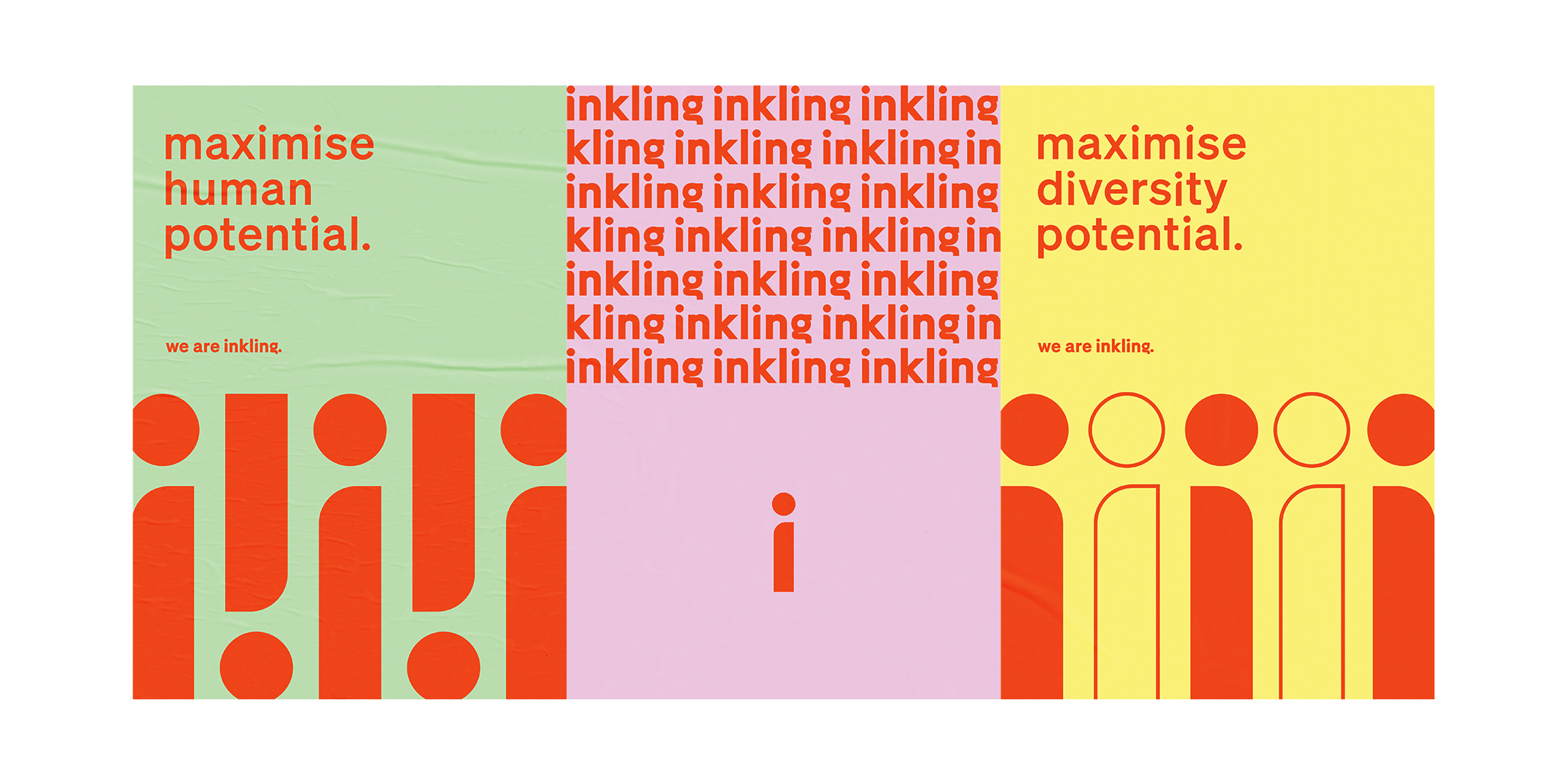 Case Study
Strategic Branding Agency – Brand Identity
The Challenge
Strategic branding agency, Percept, was engaged to audit and overhaul the existing brand identity for the established leadership and training provider, Inkling.
Inkling Group has been in operation for many years and the brand identity has taken many forms over time, slowly evolving by means of internal marketing teams. However, it was felt that the brand identity never truly represented the core values of the business, its people and its position in the market. This is why they engaged strategic branding agency, Percept.
Percept was tasked with revolutionising and amplifying the Inkling brand identity to be the best in class for leadership and development experiences.
The Solution
Percept is a strategic branding agency with a solid design process in place. This assignment began by developing the business' strategic brand positioning. The positioning was centred around the proposition "We Exist to Elevate Humanity", and was the foundation of the brand identity design.
The visual solution was a bold evolution to their existing brand identity. A contemporary word mark was developed using a custom typeface and was the basis of the brand identity's graphic devices and supporting elements.
The colour palette maintained Inkling's iconic orange, but was amplified through a large supporting palette. This gave strategic branding agency, Percept, great flexibility when rolling out collateral for different segments of the business.
The outcome is an holistic brand identity that is full of personality and perfectly reflects the forward thinking, energetic, talented folk that are Inkling.