Project
Branding & Website Design
Better understanding equals better branding for Psychological Assessments Australia.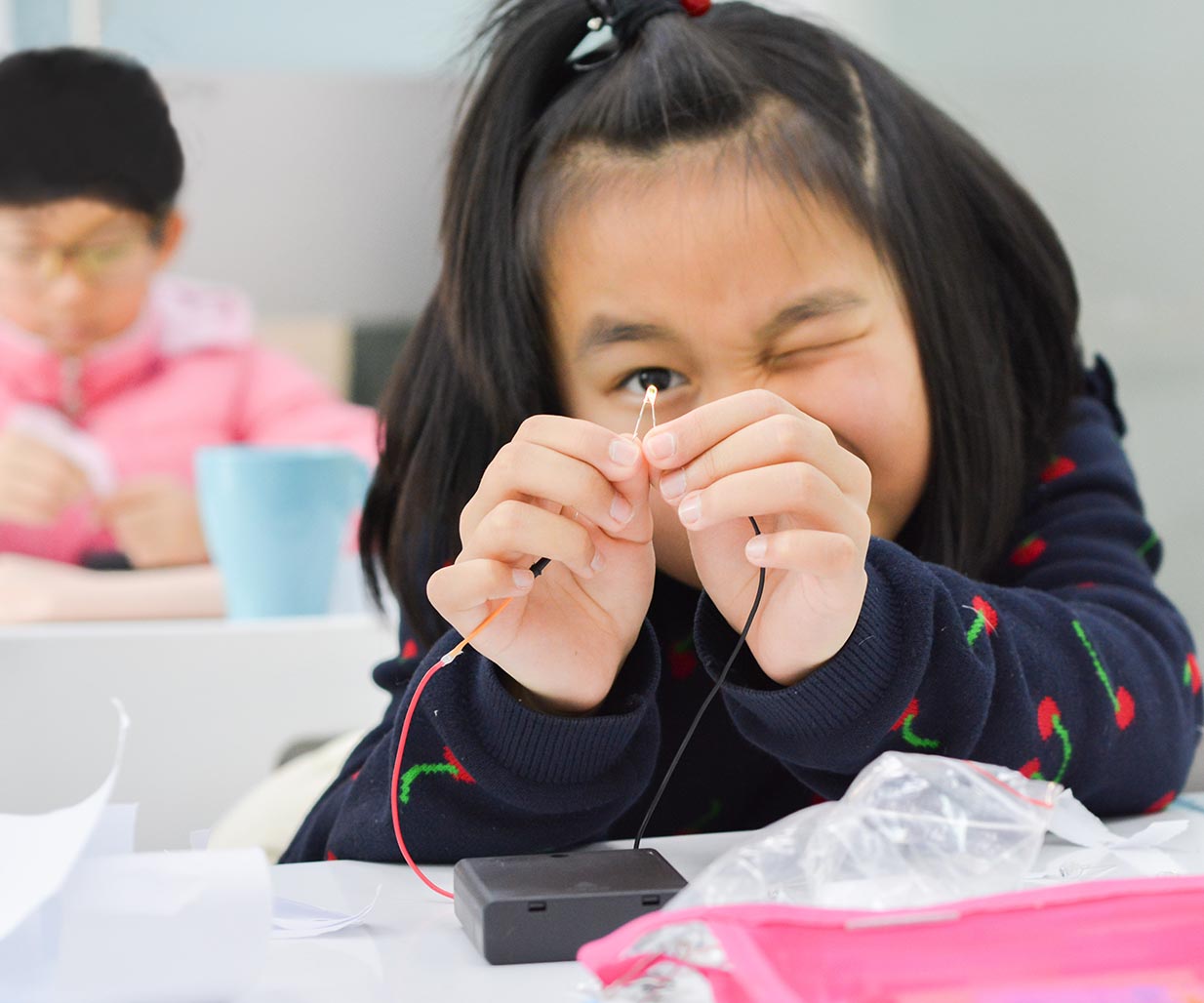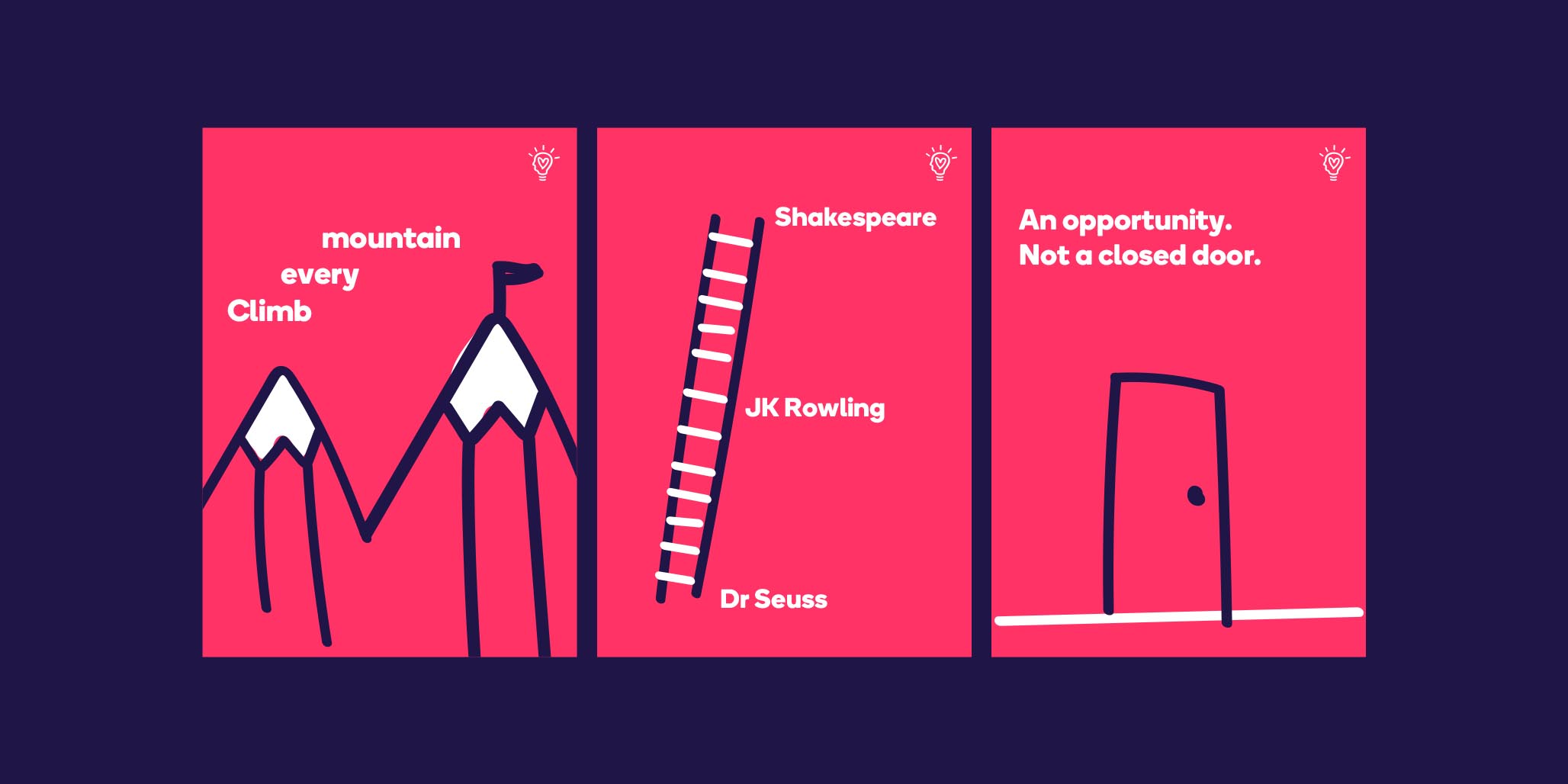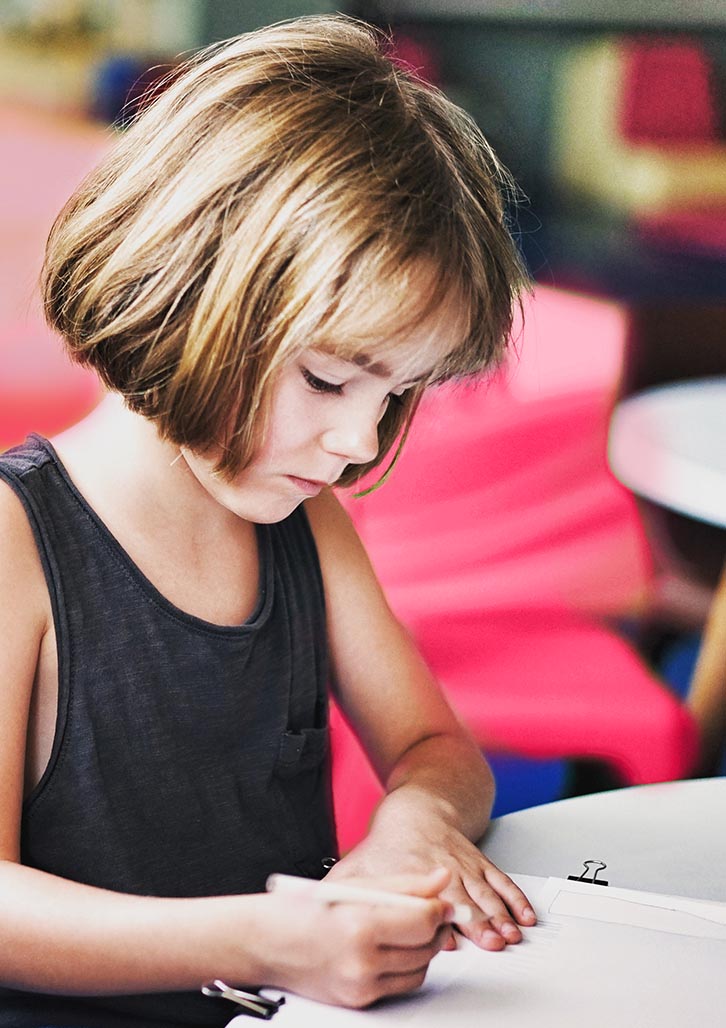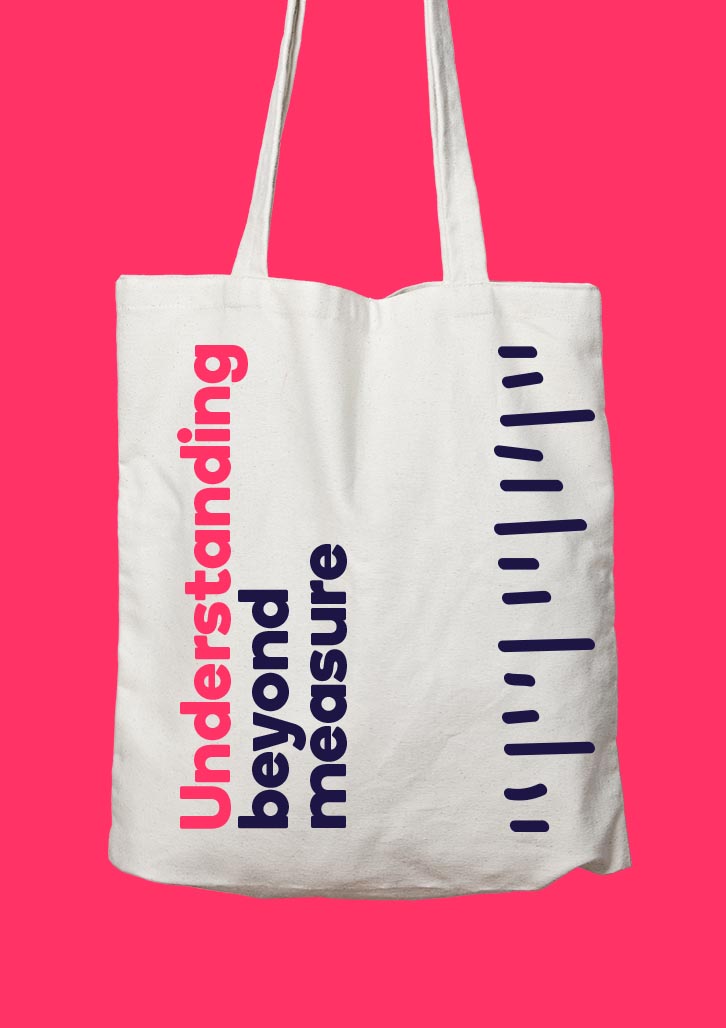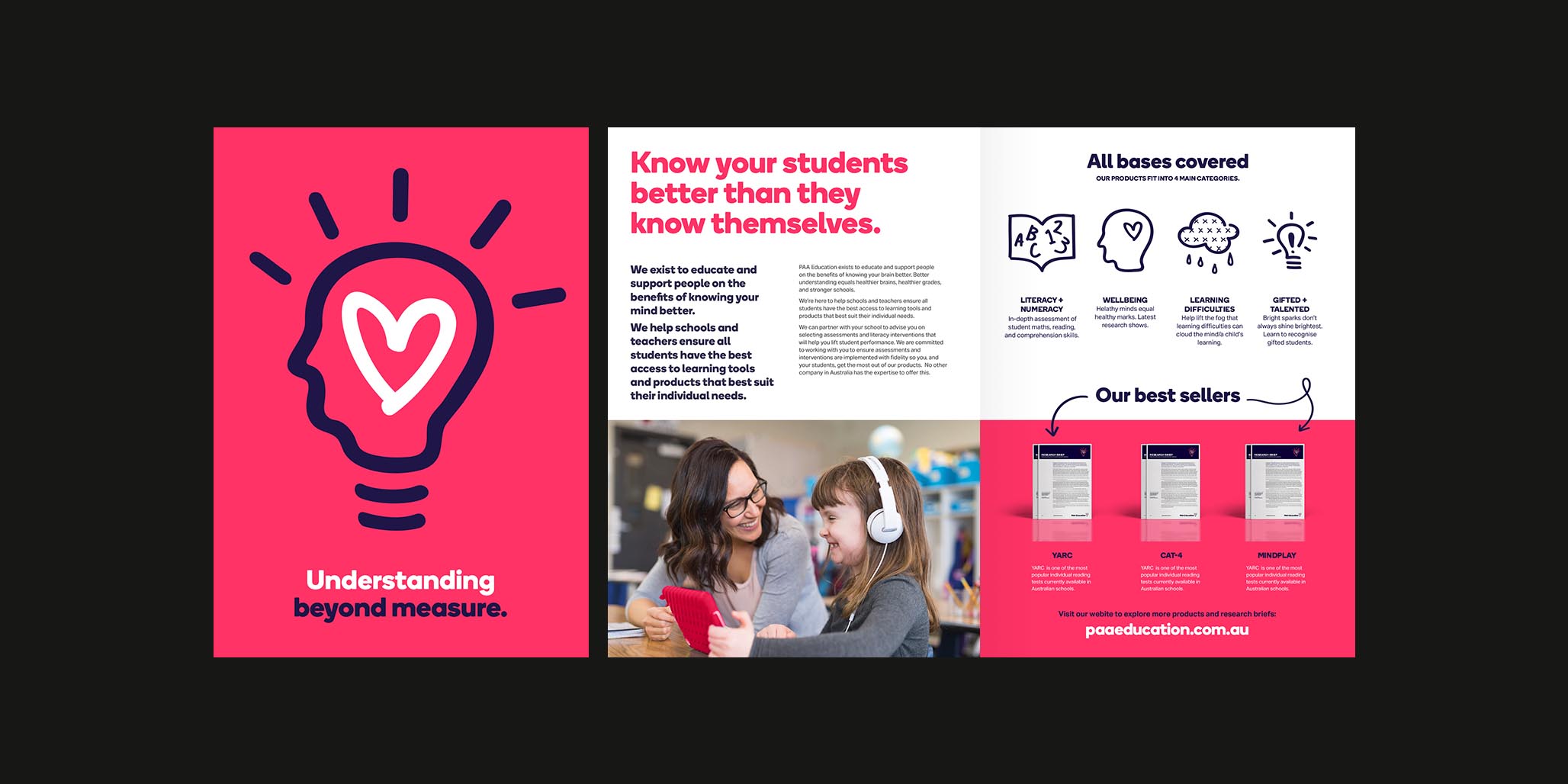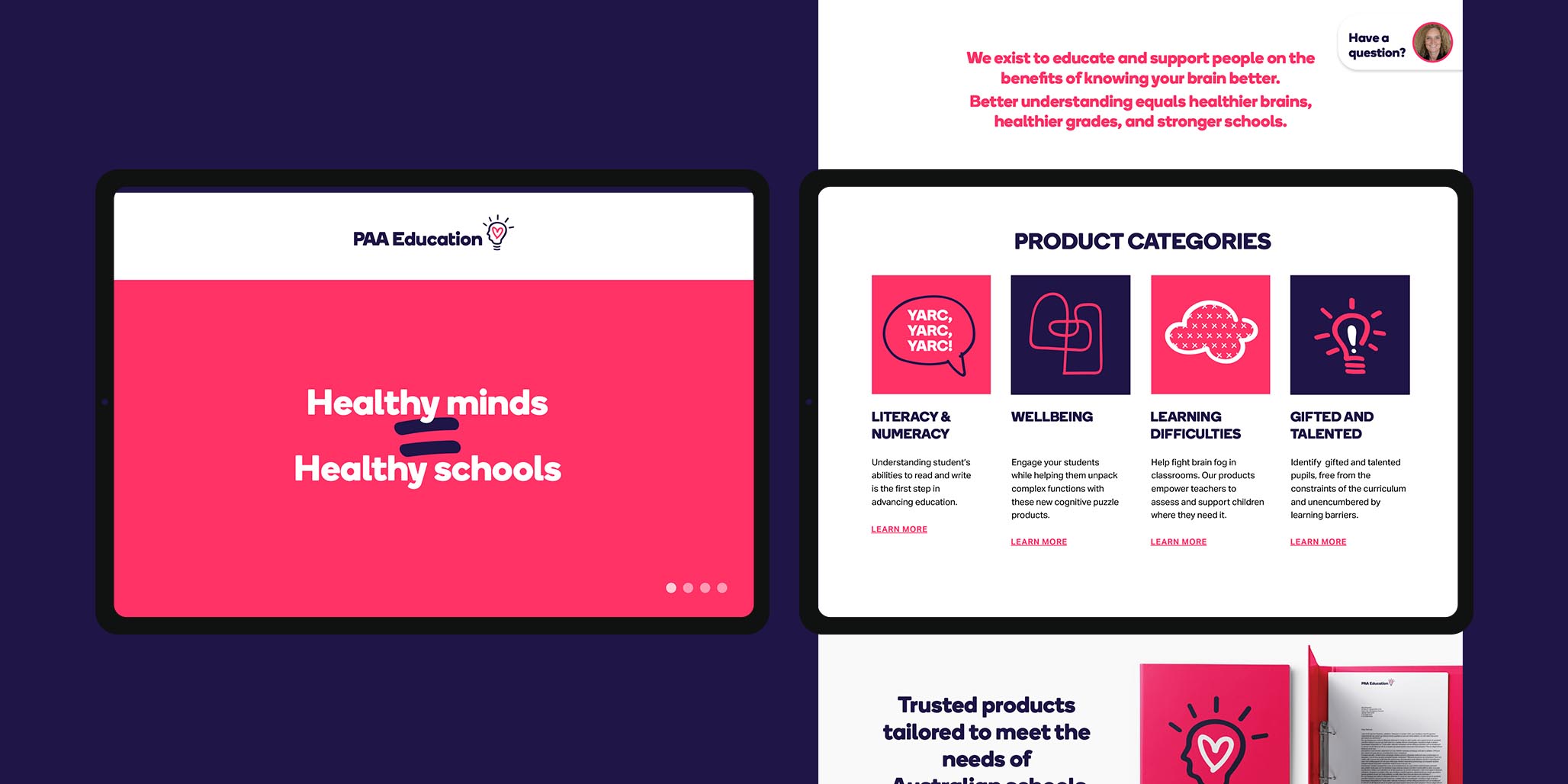 Case Study
Branding & Website Design
The Challenge
Psychological Assessments Australia (PAA) has been successfully distributing psychological assessment products in Australia for 25 years with a primary customer base of psychologists and health professionals. However, with the successful distribution of an individual reading test, the York Assessment of Reading for Comprehension (YARC), for use in schools, PAA believes there is an opportunity for further expansion in the education market with online products. Percept, a design agency in Sydney, were engaged to develop new branding that would distil and clarify a new positioning for the PAA Education offering that is appealing and accessible to teachers and principals as well as students and their parents.
The Solution
Following a branding workshop, Percept used the idea of 'understanding beyond measure' as the driving force behind the new brand identity design. Combining head and heart, the branding is expressive, bold and inclusive. It highlights that PAA help diagnose and assess, as well as nurture and develop, young minds to unlock the potential in each student.
Where others in the market tend to be either corporate and cold, or soft and pastel, PAA has embraced a bold and vibrant colour palette. The new branding is bursting with energy and personality, making its mark with custom illustrations and a tone of voice that makes an immediate and endearing connection with all target audiences.
By creating clearer brand architecture, the PAA master brand was also refreshed as part of the project. All the new branding was rolled out across a wide variety of print and digital collateral including stationery, social media, e-newsletters, trade show assets and a new website design.