Website design agency, Percept, is in the business of changing perceptions. We did just that with the new website design for this finance company.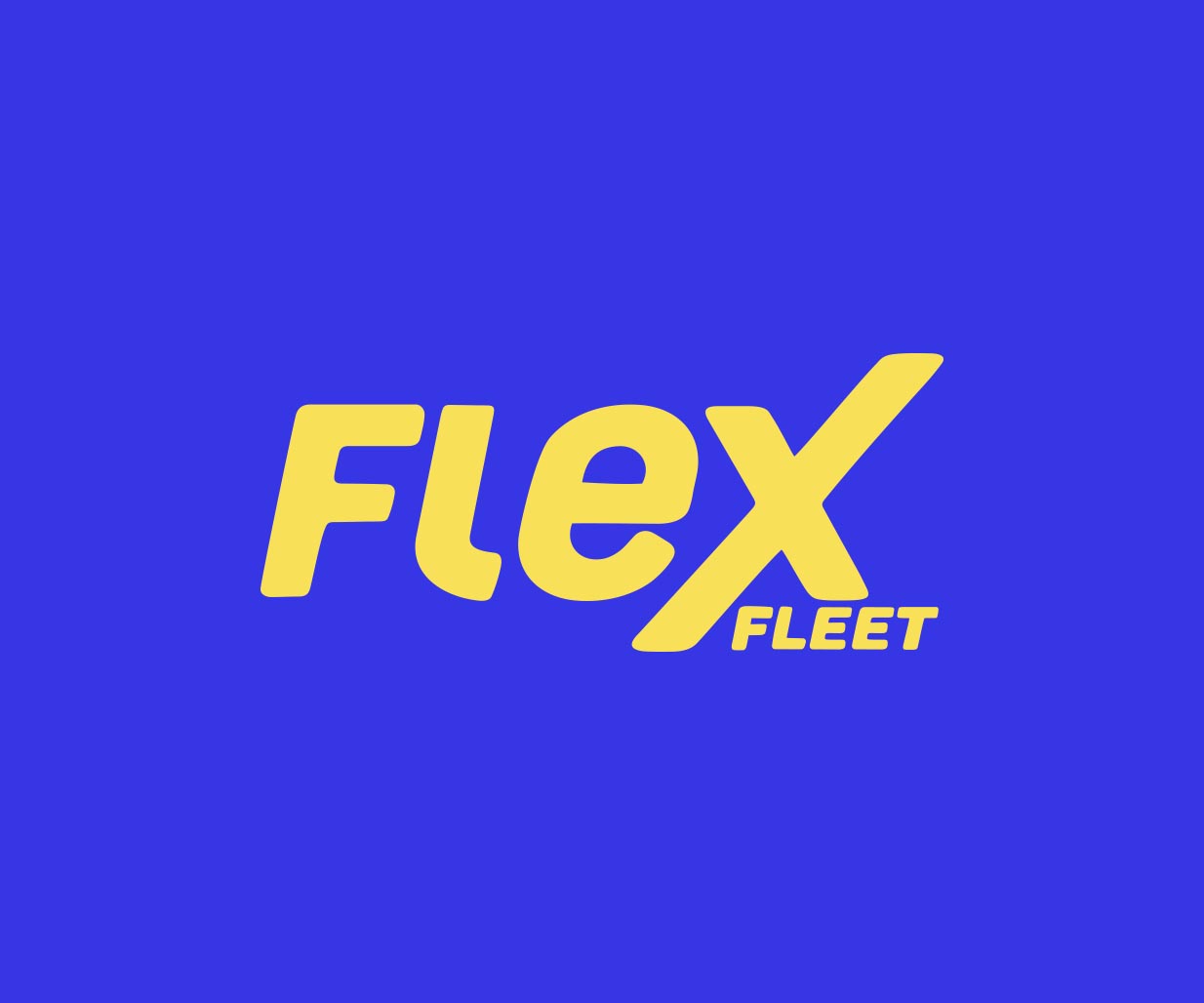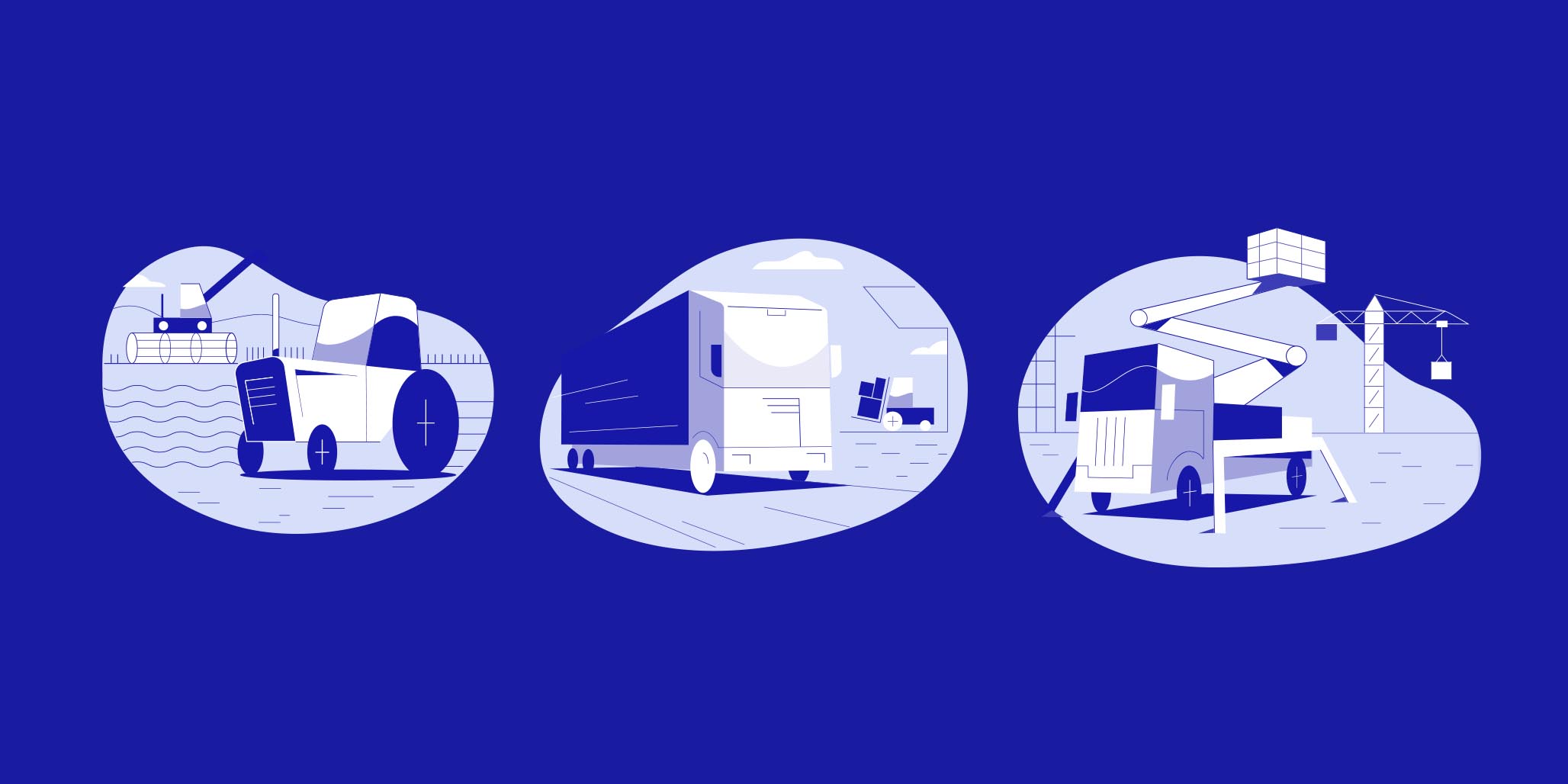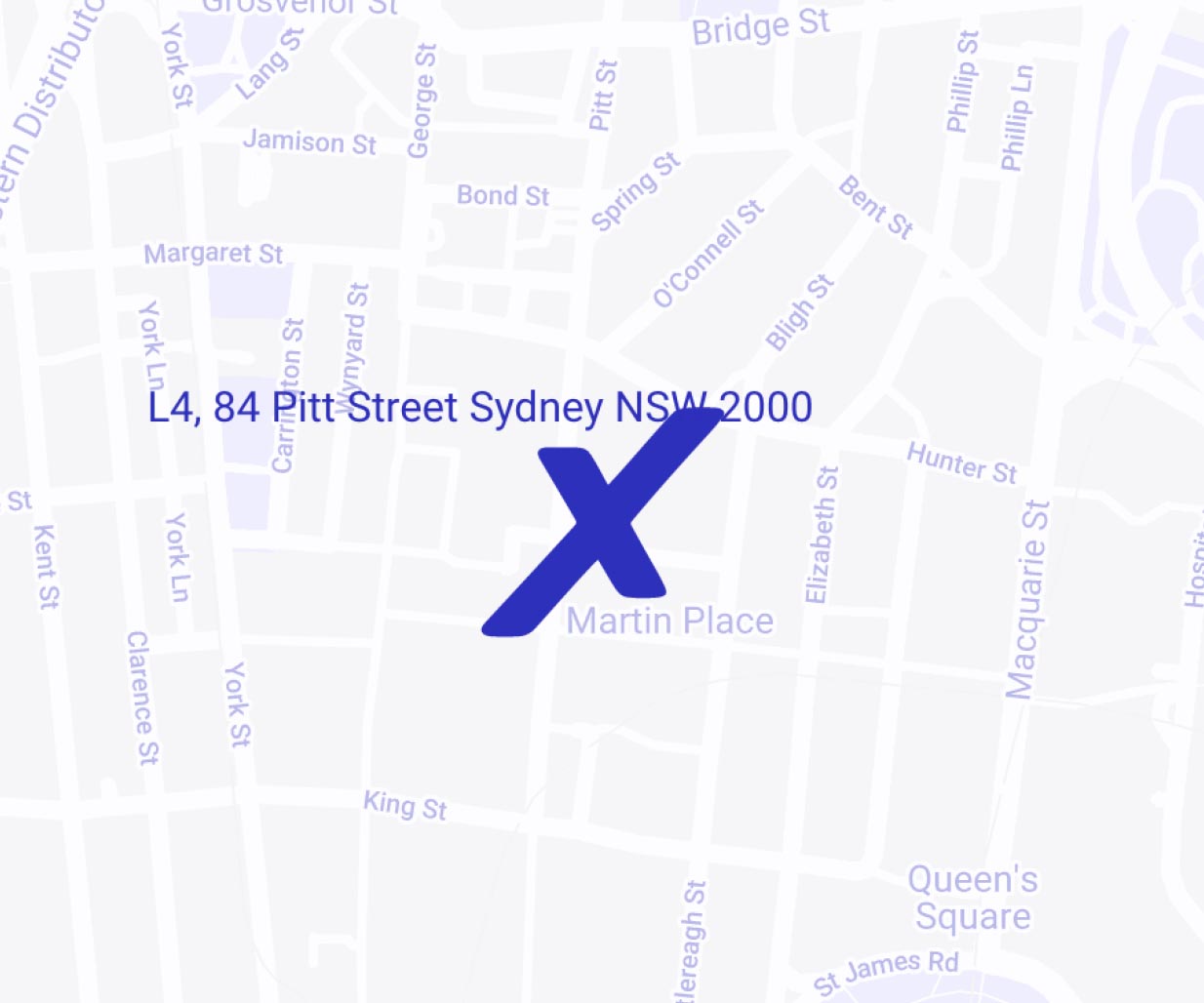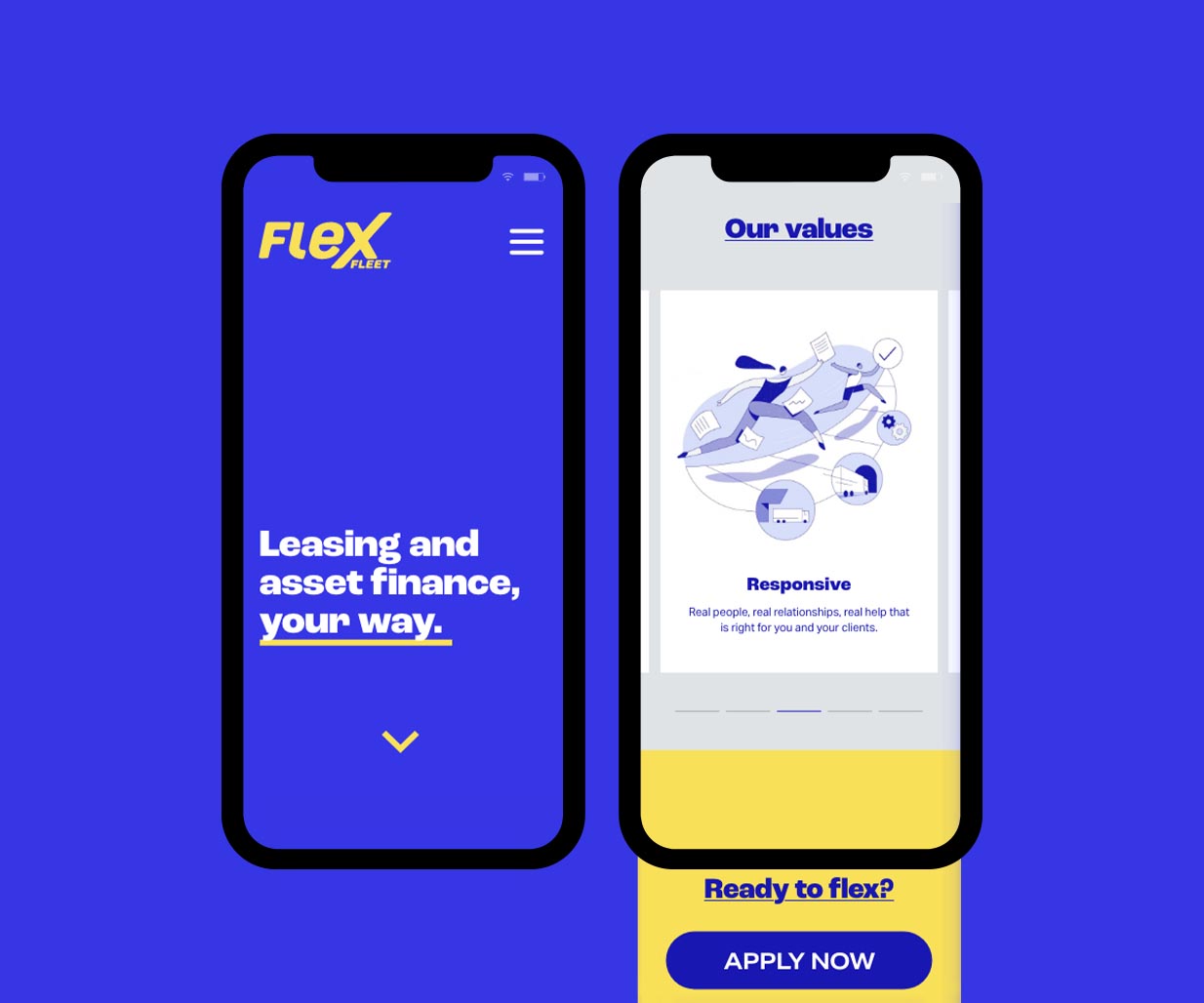 Case Study
Website Design Agency
The Challenge
In need of a top website design agency Sydney, Percept were selected by Flex Fleet to deliver a new website design that would lift the perceptions of their brand. The task for Percept, the website design agency was to improve their digital presence in order to better represent the quality of their company. They required help to be more competitive as a business with their competitors online and a high-quality website design would do just that.
Flex Fleet have unrivalled experience in leasing and asset finance specifically for the road transport and heavy equipment industries. Having offered these services for over 20 years they offer invaluable expertise to small fleet operators and some of the largest companies in the world.
They engaged website design agency, Percept, to completely overhaul their website design and digital presence in order to lift their positioning to match their level of expertise and experience.
The Solution
As a top website design agency Sydney, Percept have tried and tested working processes that produce the best outcomes. This includes kicking off a website design project with a workshop with key stakeholders. We find this uncovers invaluable insights and discoveries that make optimum outcomes possible.
Following the digital design workshop, website design agency, Percept, identified the desired branding, company positioning and opportunities in the market to explore.
The first step in the creative development process of the website design was to give Flex Fleet a minor facelift. This included some minor branding design refinements to the existing brand mark and the introduction of a vibrant blue and yellow colour palette.
We combined the use of big, bold typography and delicately-designed animations to give the new website design a contemporary look and feel. Each animation was specifically developed with individual requirements in mind to represent different areas of Flex Fleet's business. The result was a set of animations that are instantly recognisable and uniquely Flex Fleet's to make their branding design more unique.
In an age of cookie cutter website design solutions, we wanted to give Flex Fleet an edge by developing something that was completely bespoke. With a reputation for being a top website design agency Sydney, Percept believe in giving great attention to the user experience (UX) on each page, ensuring that all interactions are seamless. This elevated user experience (UX) would subliminally increase the trust and confidence in Flex Fleet as potential customers navigate through the new website design.
Alongside the website design refresh, we also designed and delivered multiple email marketing campaigns, including eDM design, and we also developed a suite of social media assets for the brand.
If you need a website design agency, Percept welcome your enquiry. Contact us today, we would love to discuss your new website design brief.