Digital branding agency, Percept, helped the James Smith Academy launch its new venture, Mntr. The project included brand positioning, brand naming, and a brand identity that featured motion design, so their digital branding would achieve cut-through in a highly competitive environment.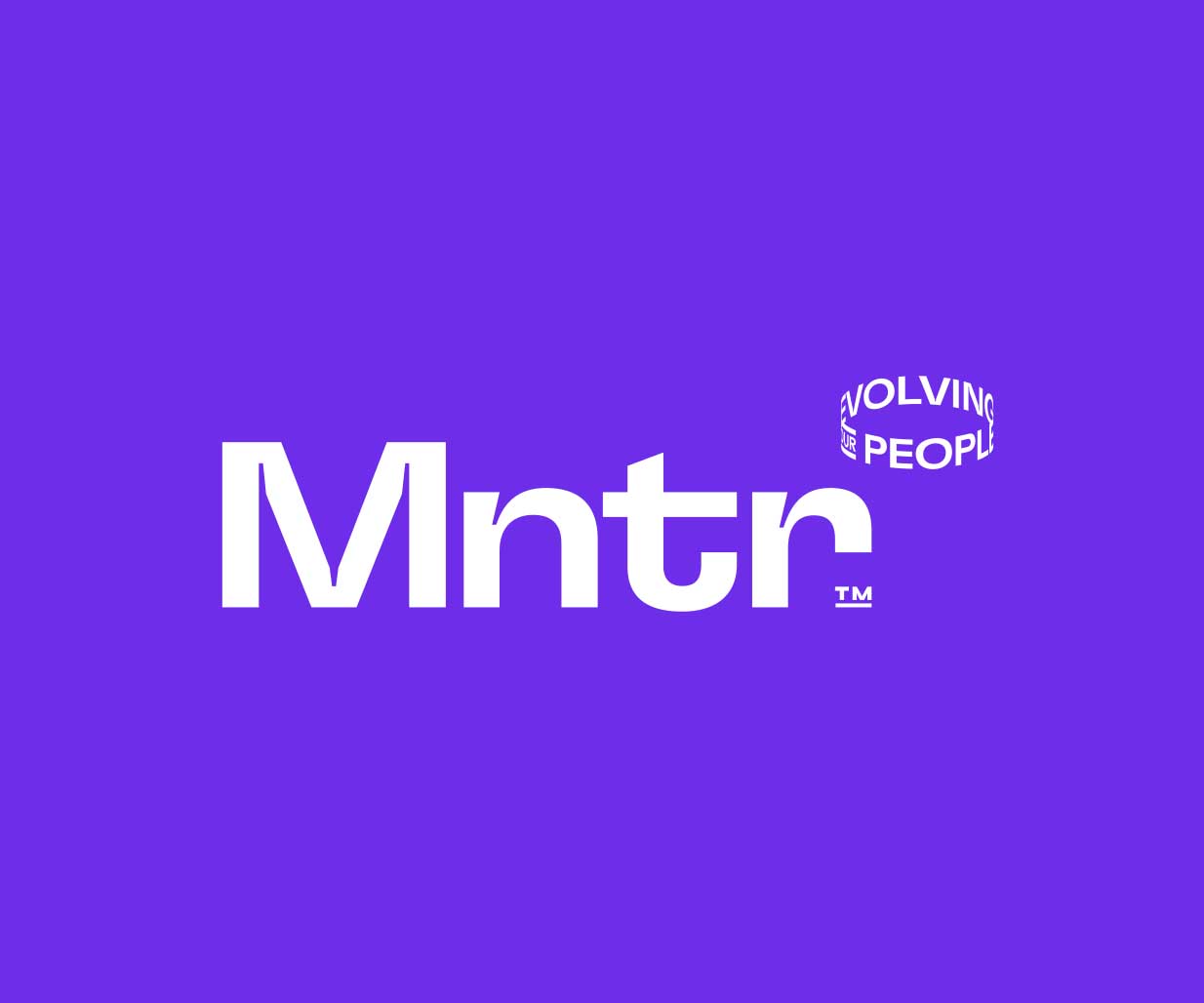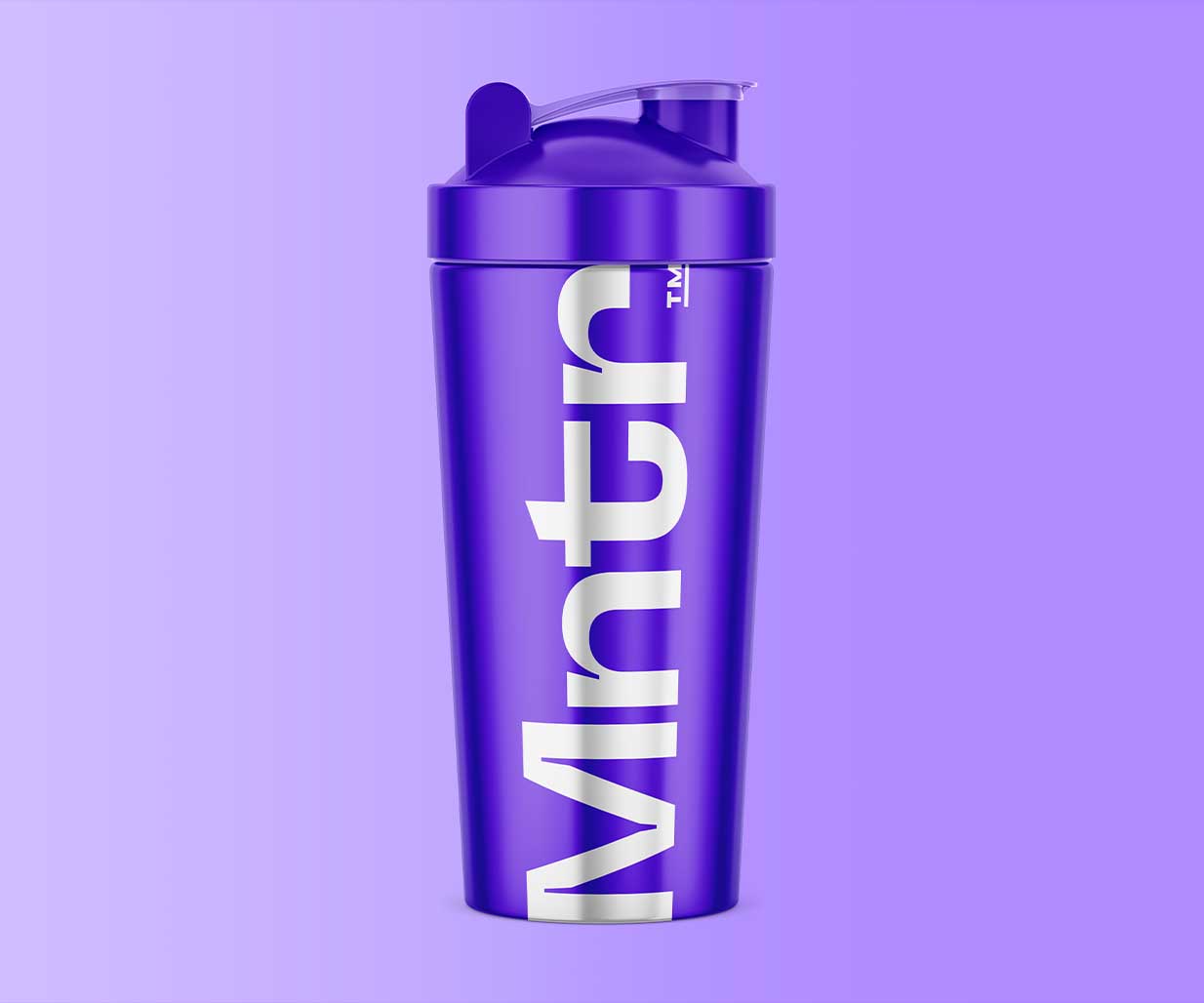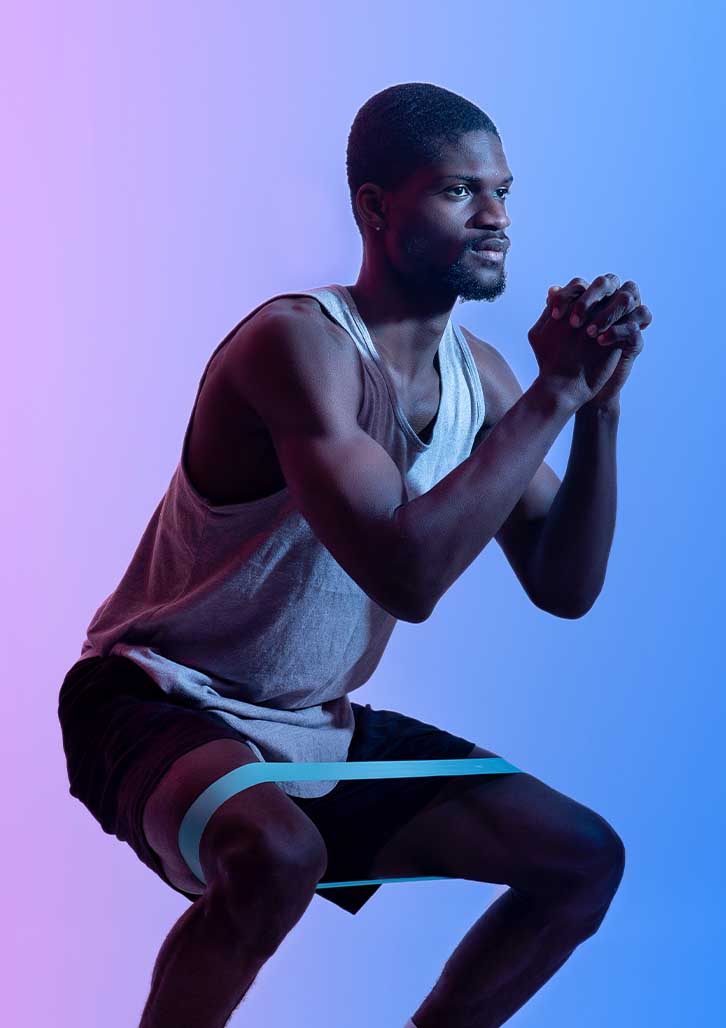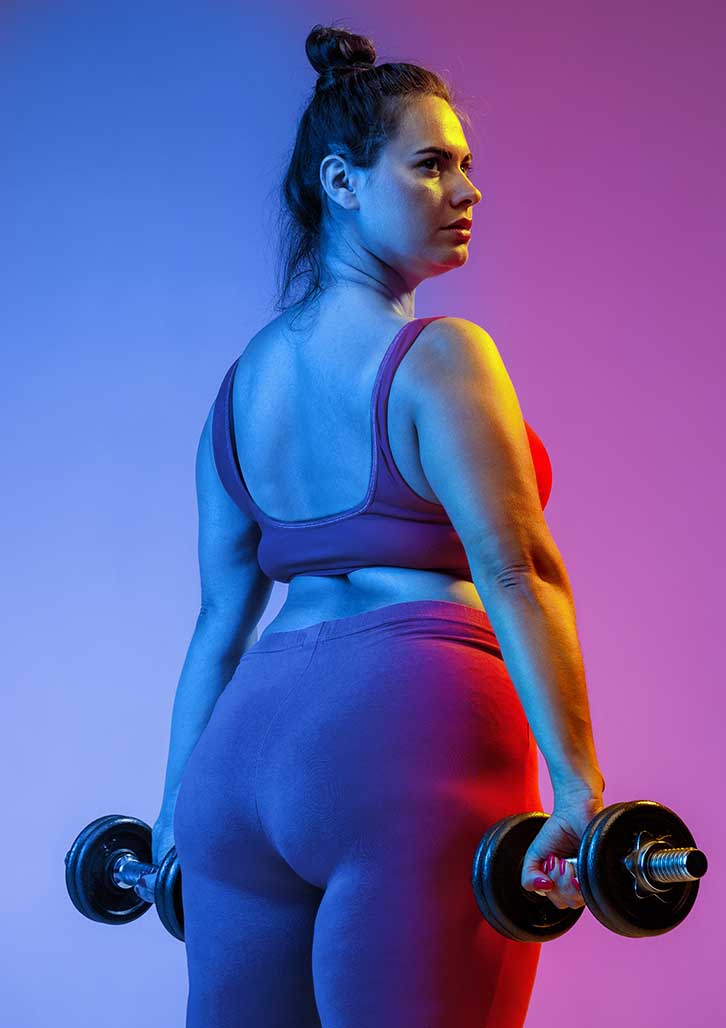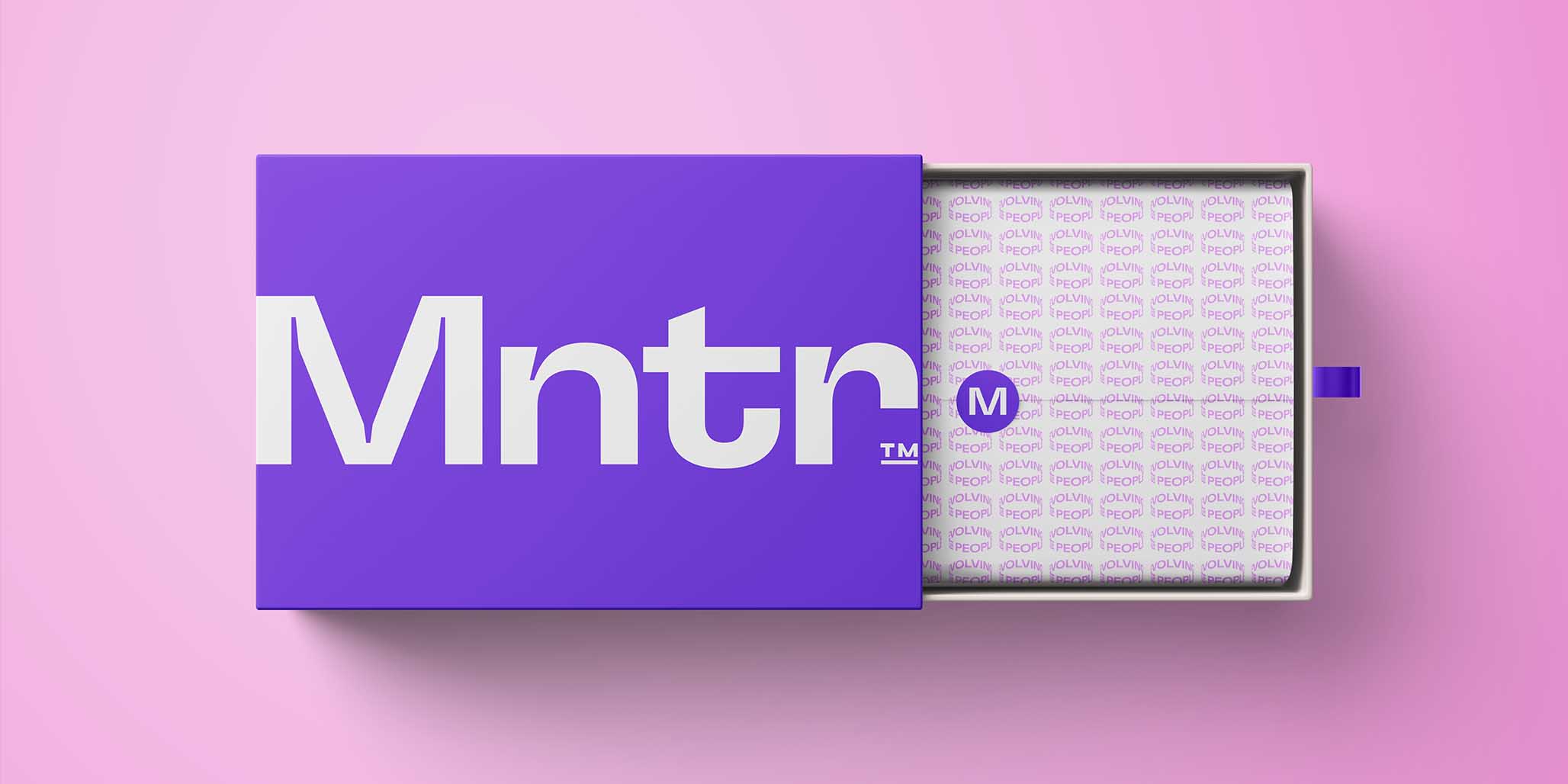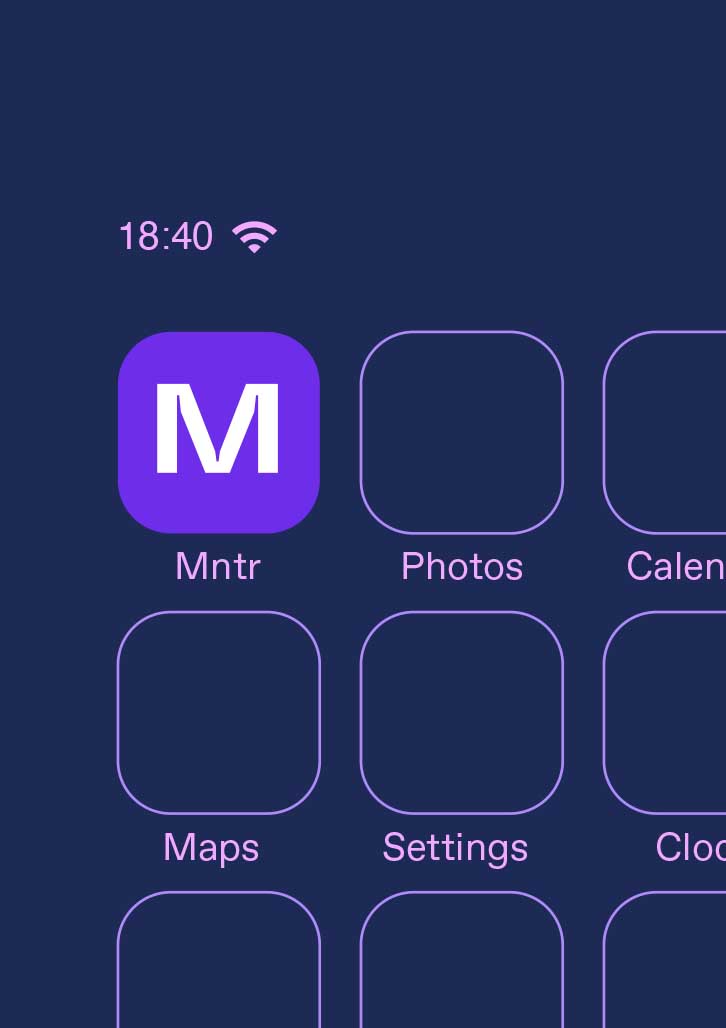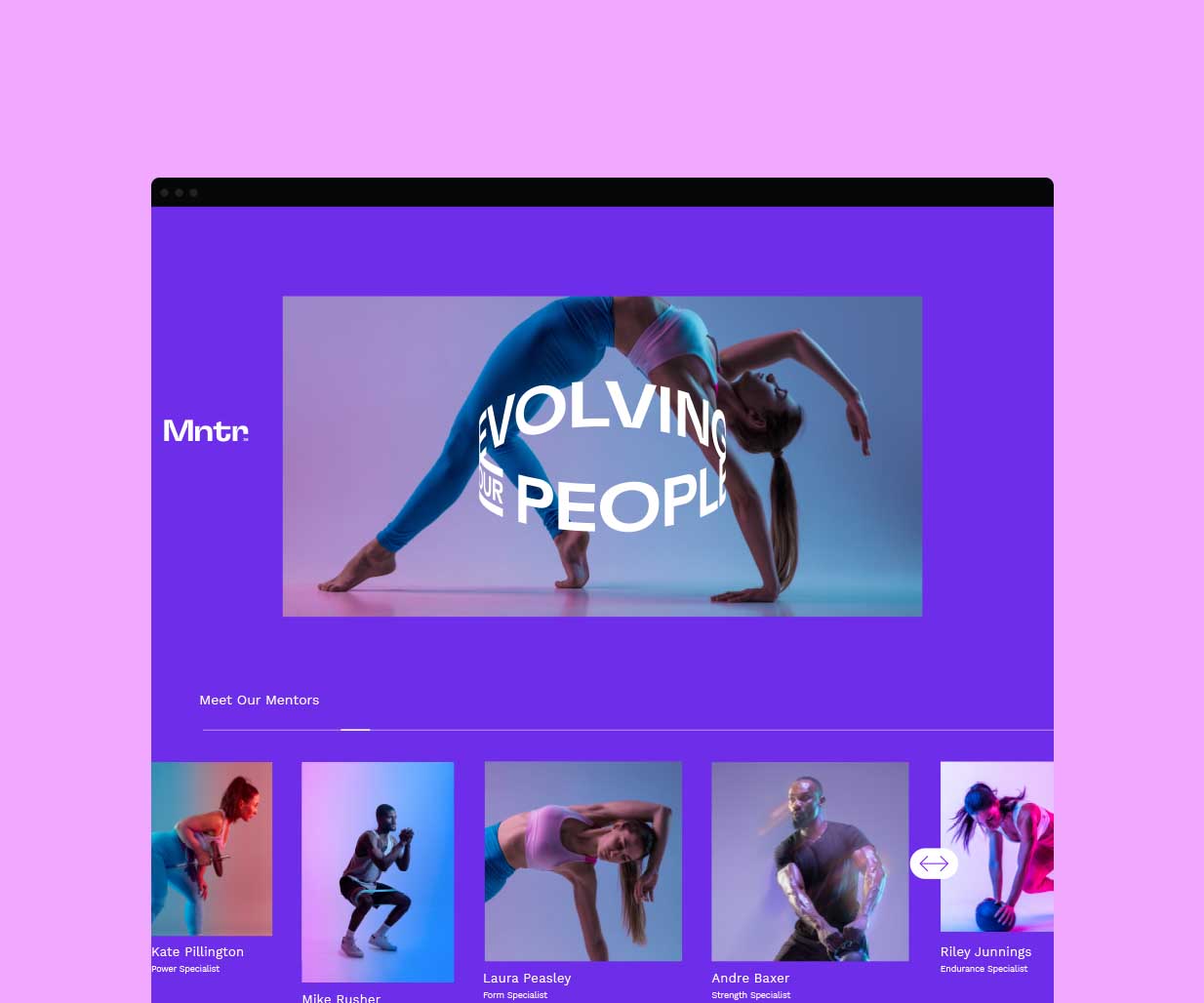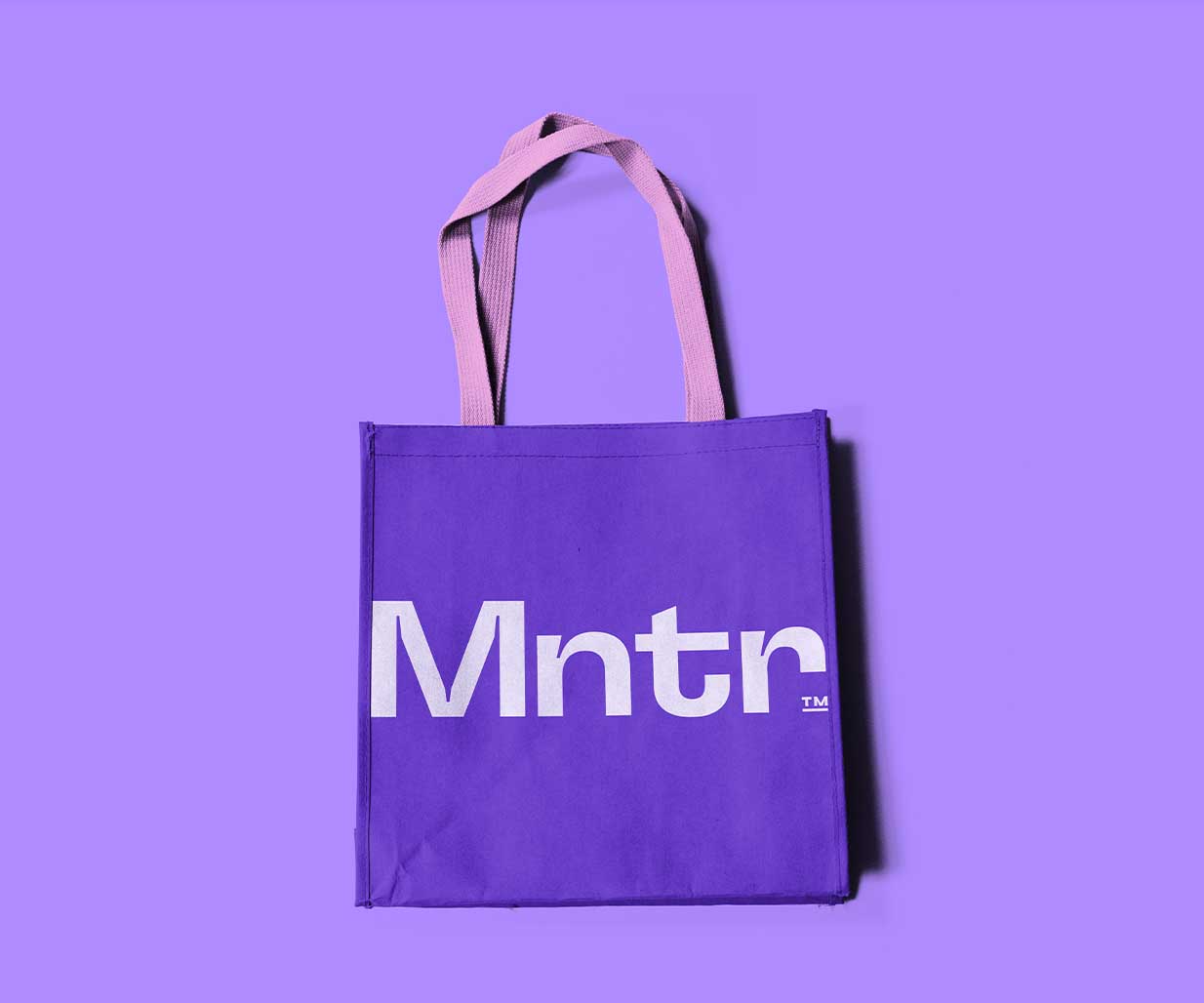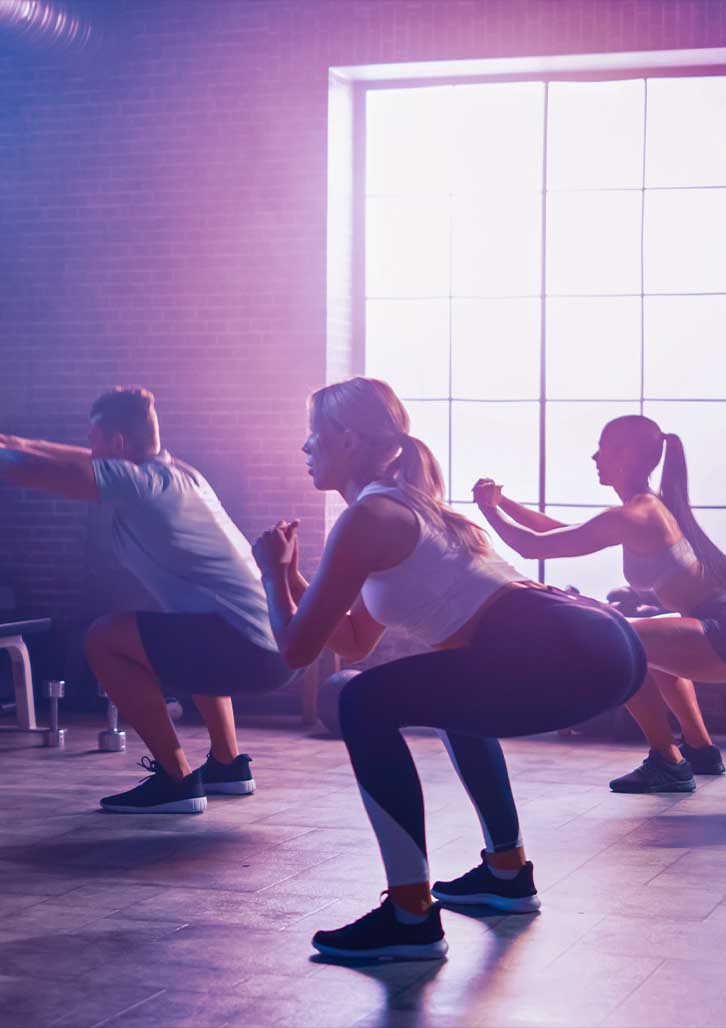 Case Study
Digital Branding & Motion Design
The Challenge
James Smith Academy venture, Mntr is a holistic health platform designed to connect mentors (coaches) with people proactively looking for positive change and self growth.
Digital branding agency, Percept, helped Mntr develop their digital branding, which included brand positioning, brand naming, and brand identity that makes a feature of motion design, with the flexibility to work across multiple tools, touch-points and platforms.
The Solution
In this digital branding project, the core idea, "evolving our people", was the driving force behind the new brand identity. Brand agency, Percept, developed a dynamic suite of motion design animations, lockups, and an aspirational photography style with colour tones inspired by the existing James Smith Academy branding in order to make the connection between the two.
The notion of togetherness and community is carried across every touch-point of the digital branding, including the motion design for the messaging devices based on collective conversations.